Over the weekend, PicsArtists lit up our Light Masks Weekend Art Project with 3,164 brilliant photos. Our community voted for the 10 best shots and today we're announcing the winners. True to its name, this contest challenged users to get creative with PicsArt Light Masks. Light Masks are a PicsArt feature that lets you overlay a wide variety of glowing, sparkling, and electrifying lights onto your shots, offering a vast array of customizable options. As with all of PicsArt's best features, the most important thing is not the feature itself but how you use it, and this week's contestants really demonstrated this with their creative integration of Light Masks into their shots.
Yakuza (@aliz2) outshined the competition this weekend, winning 1186 votes with a little help from a lucky lady. Yakuza's lady bug photo was crowned this week's winner, cunningly using a Light Mask to play off of the superstition that these spotted red insects are couriers of good luck.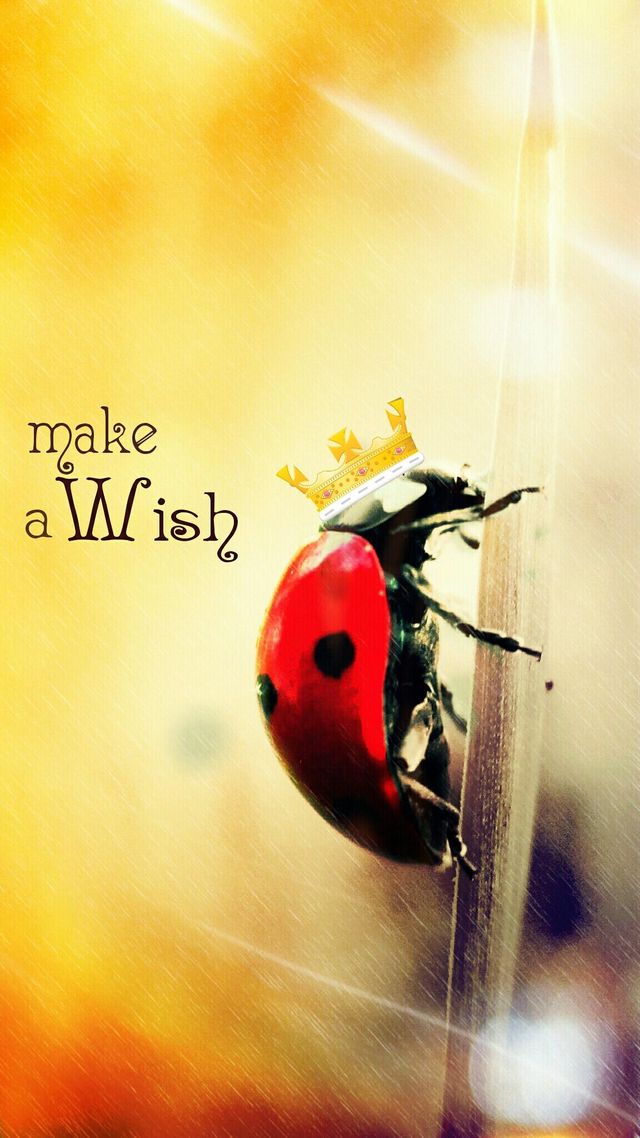 PhotoArtCoro (@jordicorominas) took 1130 votes for a second place finish, approaching the contest with a slightly retro feel. PhotoArtCoro's photo was of an old polaroid camera and a polaroid photo spread out on a bed with a dated floral comforter. The real artistic touch here, however, is that in this context, the searing orange glow of the Light Mask seems to mimic the orange distortion of color that occurs when a polaroid is burnt or overexposed.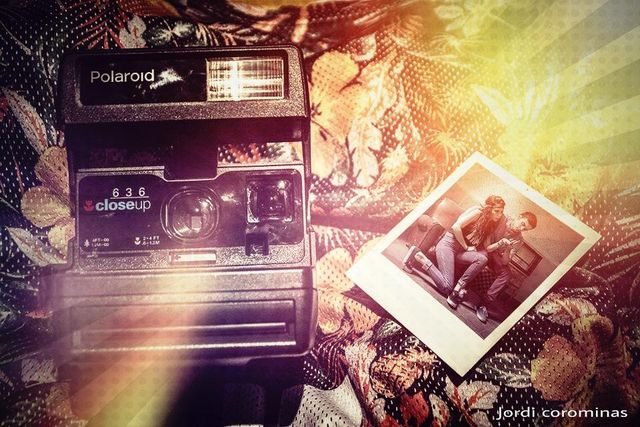 In third place with a total of 1060 votes was Aditi (@tintin-faberge), whose photo was among the most elaborately edited in the top 10. Aditi's photo is actually composed of two blended photos, and probably an even greater number of effects. Aditi's use of Light Masks is more atmospheric and subtle than in the previous entries, but no less essential to her stunning final result.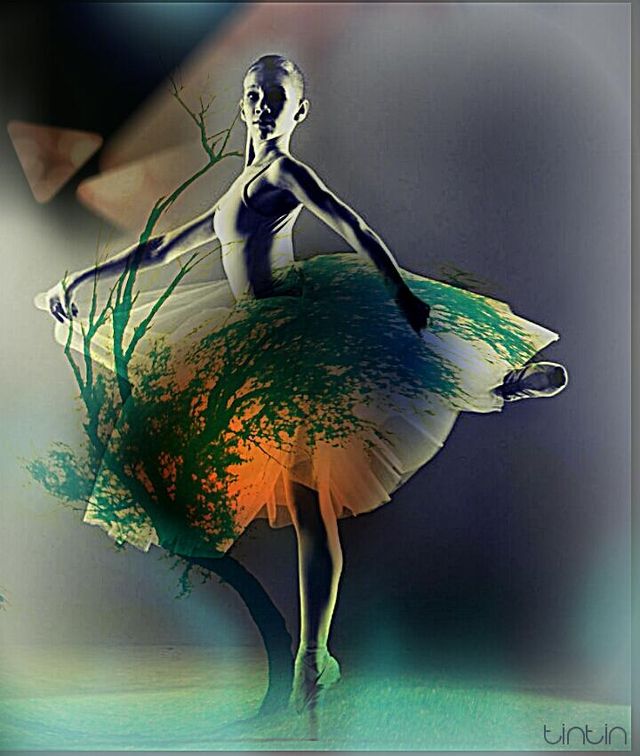 Somebody (@somebodyintheclouds) was the PicsArtist behind our Jury's Pick of the best photo not to crack the top 10 this weekend. The image is a gorgeous melange of violets, reds, and yellows, with the Light Mask mirroring the setting sun, beaming from behind a tree.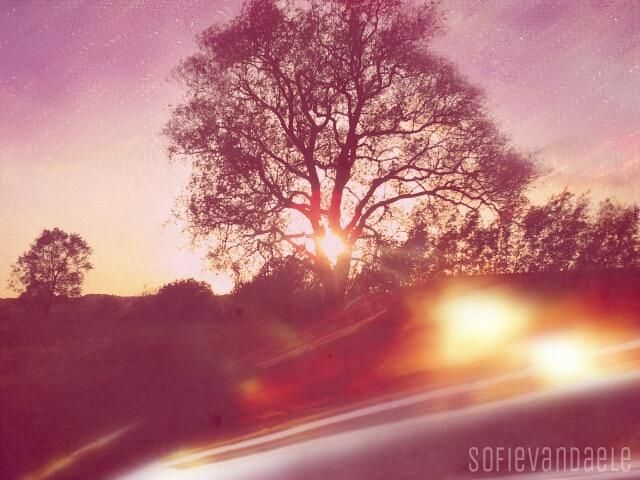 This weekend's contest featured some beautiful and bold photos, so don't pass up on the rest of the winners, all of which are posted below.
Thanks to everyone for your participation and creative enthusiasm. Stay posted to the contest section for more exciting artistic competitions to come!