For the Weekend Art Project (WAP), we had users try out the Motion Blur Effect and compete to see who could produce the best action shot. 689 photos were entered into the competition, using the Motion Blur effect for different reasons and in different ways, due to the immense creativity of our community. Users voted for the top 10 entries, and today we have the winners!
In first place is arvin (@asanita), with 1,035 votes for his motion blurred racecar Snoopy. Arvin is a winner from previous contests, including Right Angle Weekend Art Project and the Samurai Drawing Challenge, but this marks his first finish in the top spot.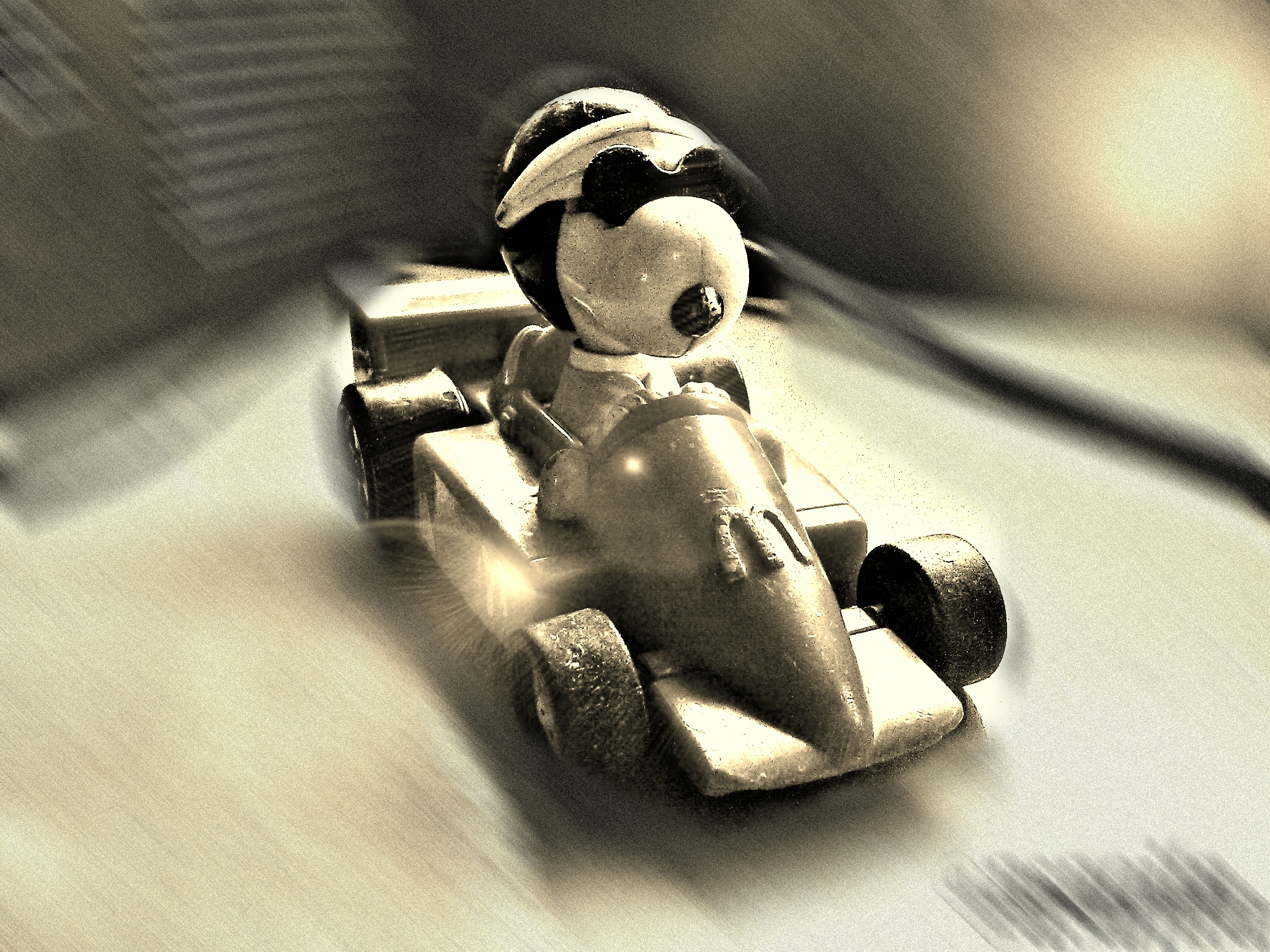 Paolo Morucci (@paolomore) finished second, with 886 votes for this image of a children's cat-themed toy car riding across a carpet. Paolo gave his photo an extra touch by playing with the colors, keeping the car blue and pink, while making everything else black and white.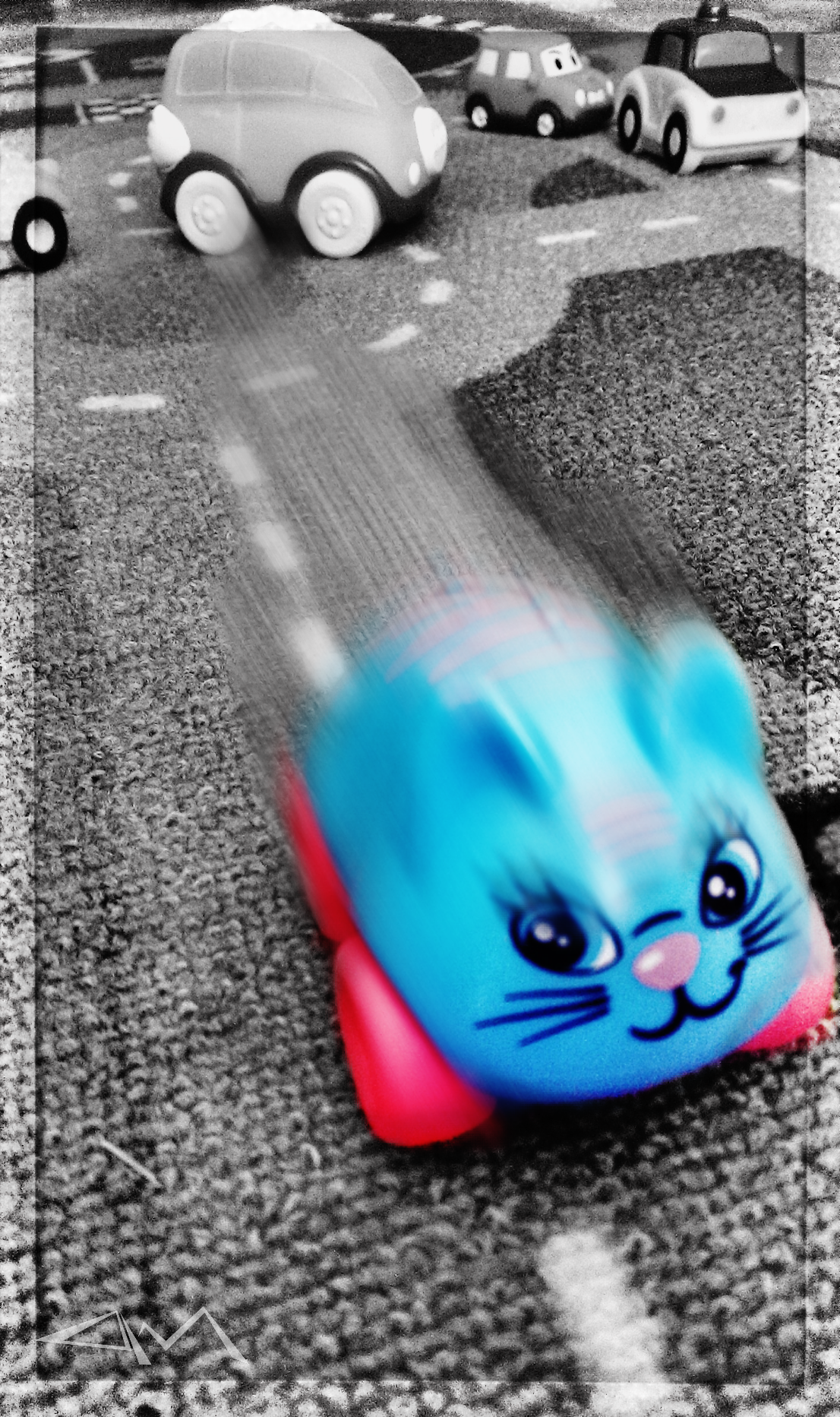 Toni (@i-not) swung into third, earning 837 votes for this adorable baby. Toni has been with PicsArt for a while, and her artwork has been some of the most creative stuff in previous Weekend Art Projects, Drawing and Graphic Design Challenges.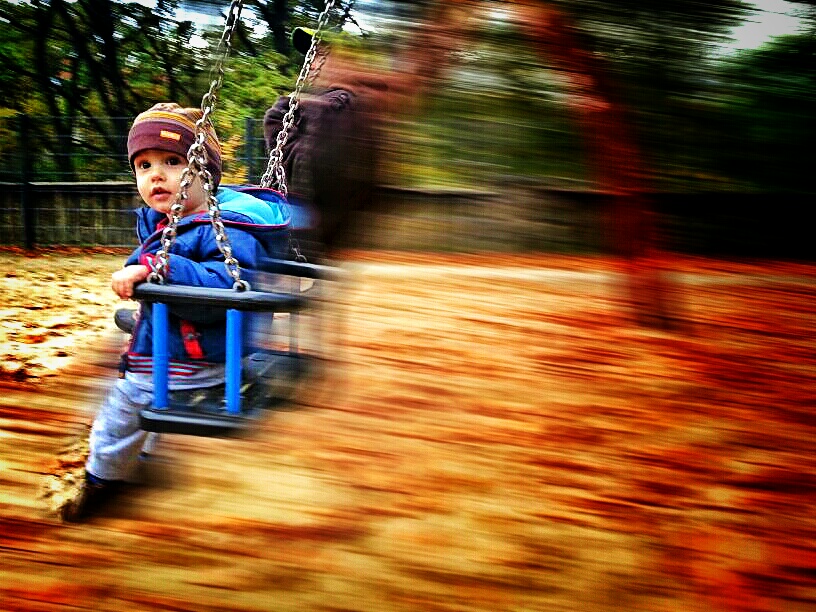 The notable entry of the week belongs to Iwan L-Sicavi (@iwansicavi), for this divine trampoline shot. This shot was not only an awesome example of what the Motion Blur Effect can do, but it also had a lot of life and humor, which helped it to stand out.
This contest was great from top to bottom, so don't miss the rest of the top 10 bellow. Thanks to everybody for your creativity and participation!