Our community has voted, and the winners from our Retro Items Weekend Art Project have been chosen! Over the weekend, users submitted 1,423 photos with a retro theme. The photos depict out-dated objects and antiques, items that evoke the beauty of an earlier and more simple time. As always, the winners were the 10 photos with the most votes.
Diana Parra (@dianaparralaf) won the competition, finishing in first place with 970 votes. Diana previously finished second place in our Silhouettes Weekend Art Project, but this week was her first time taking home the gold, which she managed with this beautifully lit photo of a pocket watch.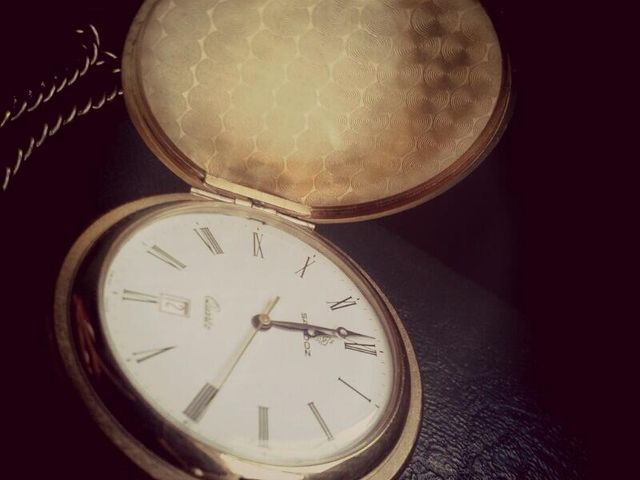 In second, with 935 votes, was Sweetheart (@marie-paul) who managed to unlock the affection of voters with this gorgeous retro key photo. Sweetheart is a Japanese user who has an eye for creating original images. This weekend's contest was no exception.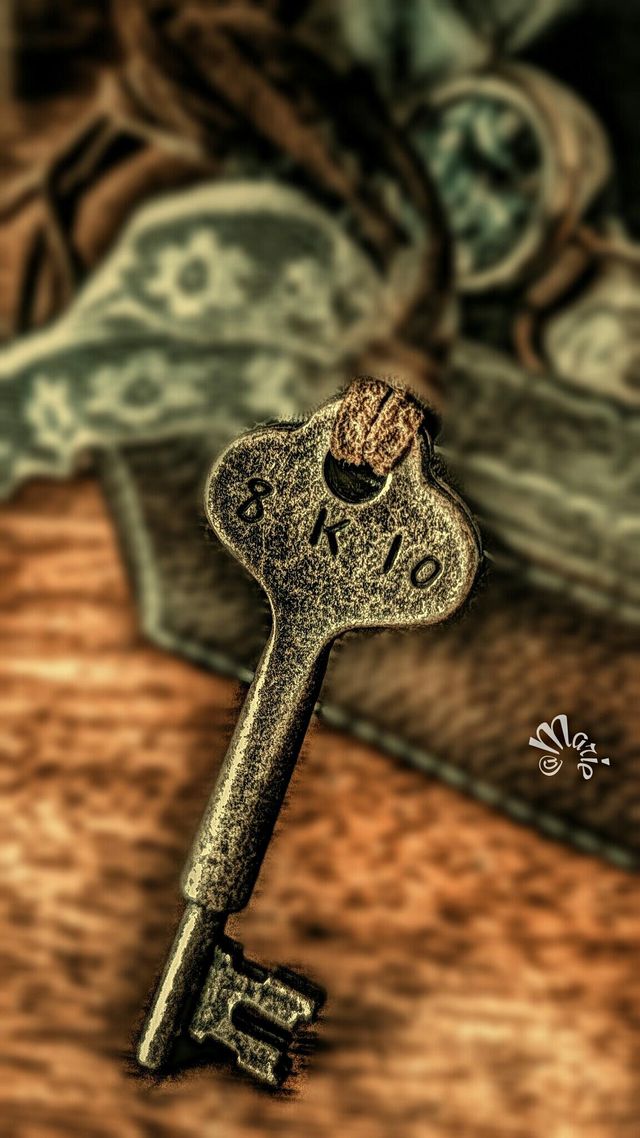 Jaimie (@jamiemcneill) finished third, with a total 853 votes for his photo of a classic retro photobooth. It might not come as a surprise that Jaime is a Scot, since the classic red photobooths are iconic of the UK.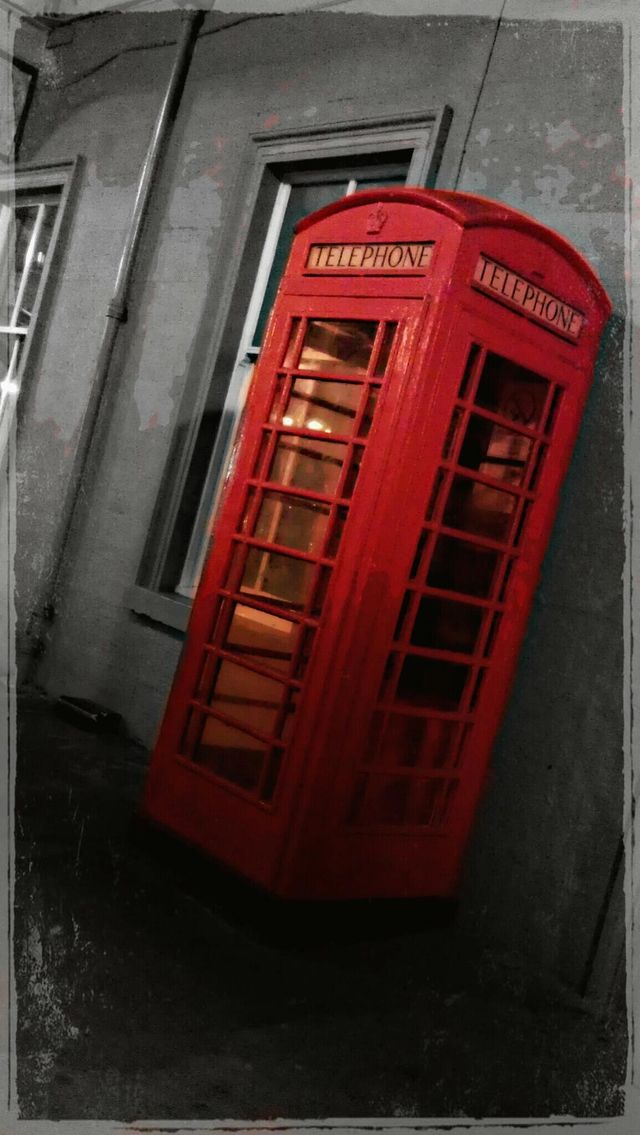 The Jury's Pick for the best photo that didn't make it into the top 10 this week is this image submitted by user Alp Peker (@alpqwerty). Alp created a sort of retro still life, stacking various items into a pile and capturing it in black and white. This effort created a final result that really stood out.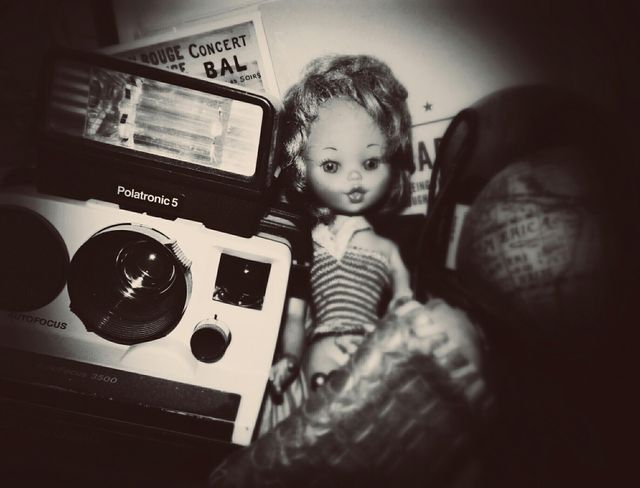 Thanks to everyone who participated this weekend for making it such a great contest. Be sure to have a look at the rest of the top 10 winners, which are posted directly below. Leave a comment to share your thoughts!