Last Friday was World Smile Day, so we held a Smile Weekend Art Project the week before in anticipation so that we would have some fantastic photos to show you today.
There was a lot to choose from, as users submitted an avalanche of 4,330 shots, capturing people from all over the world flashing their pearly whites. Our community narrowed it down to 10, however, voting for the very best among them.
Deep Shah (@deepalshah01) finished on top with 230 votes, climbing to that top spot by pulling a few tricks out of her bag. Sometimes, all it takes is a slight curveball to separate your entry from the pack, and this week Deep Shah did just that by framing her smile with her hands and throwing in some strategically placed clipart.
Less than 20 votes behind Deep Shah was Moe Moe (@akamoe), who finished at 217 votes. Babies have a way of stealing votes in conjunction with hearts, and that's exactly what happened here with Moe Moe's shot of a gleeful newborn.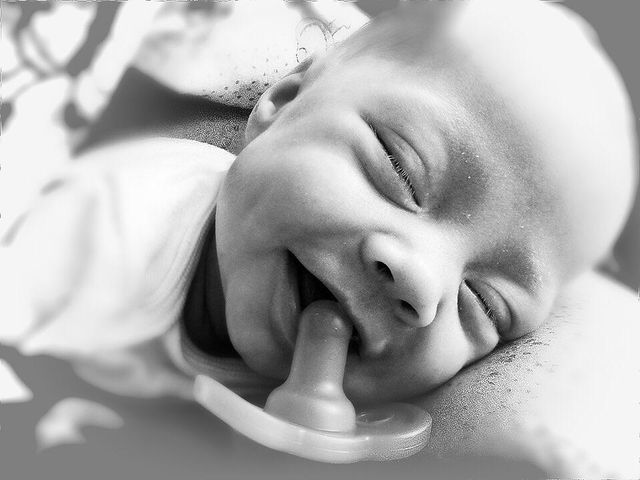 Veruca Crews™ (@keeponwatchintv) rounded out the top three with 141 votes, with another bright and gorgeous young smile. This bouncing baby's wide open squinting smile was made all the cuter by the stylish beanie on top of his head.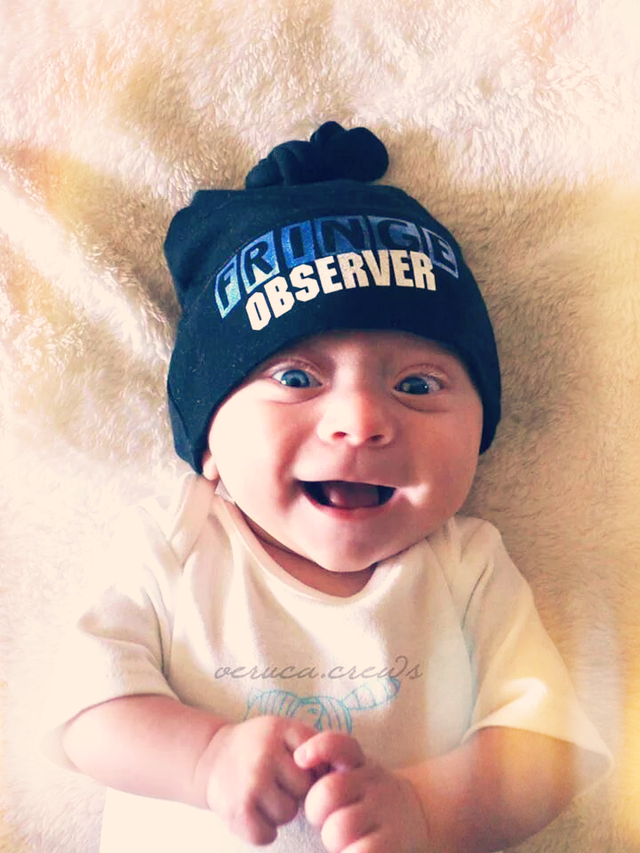 The Jury's Pick of the top entry outside of the top 10 was this shot of a fiery haired young lady, captured by Caroline Montoya (@carolinenature). The young lady in this shot is a 2-year- old named Kelly, and she has apparently already mastered the model's cool stare.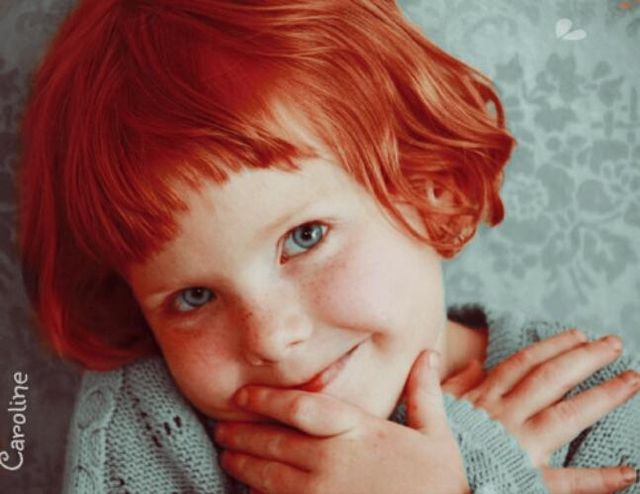 Our community photographers brought their best this week, so don't miss the rest of the top 10 below. Smiling is contagious, and this contest saw all kinds of beautiful faces grinning ear to ear.
Thanks to everyone for bringing your joy and creativity to the contest this week. If you're itching to jump back in, check out this week's Cartoonizer Weekend Art Project, which will be accepting submissions up until the end of the day.