The Bridge Weekend Art Project saw 1,720 pictures of bridges entered into the contest. Of these, our community voted on the 10 best, our winning photos. This week's winners will transport you to stunning bridges around the world, spanning grandiose marvels to small and winsome arches.
(@shama1) won our contest with 339 votes, expectedly leaving the engineering behemoths in the dust with her seashore footpath. It just goes to show that at the end of the day, a great photograph can come from the smallest of subjects so long as your composition hits the mark.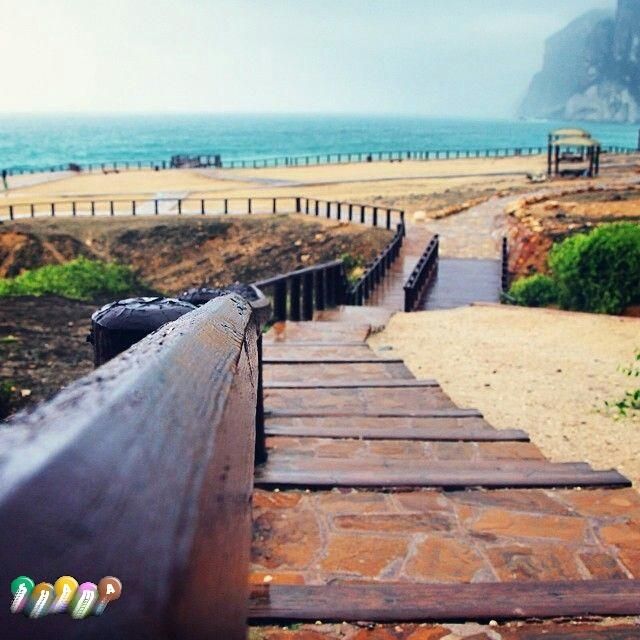 Finishing with 280 votes for a solid second was Dee♥ (@dee-va). She gave her photo an extra pillar to lean on, upping the stakes by threading her bridge through PicsArt's Radial Blur effect.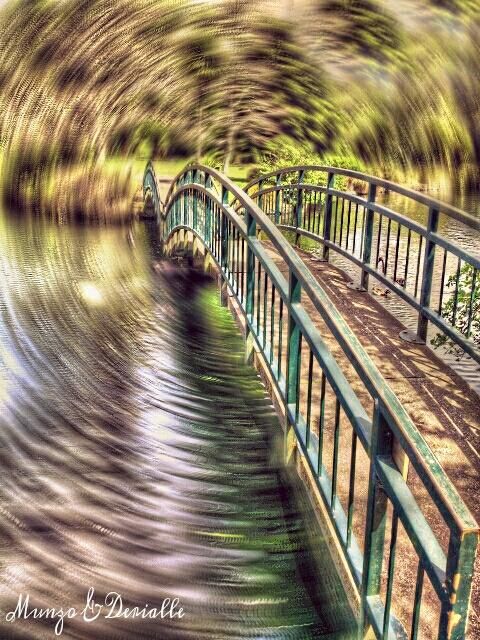 Moustafa (@elfenlied1989) landed third with 255 votes. His entry excelled with its composition, transforming the sea into a soup of molten lead with B&W. Moustafa attached a heartfelt dedication, "no matter where you are you are always in my mind for my dear friend celia".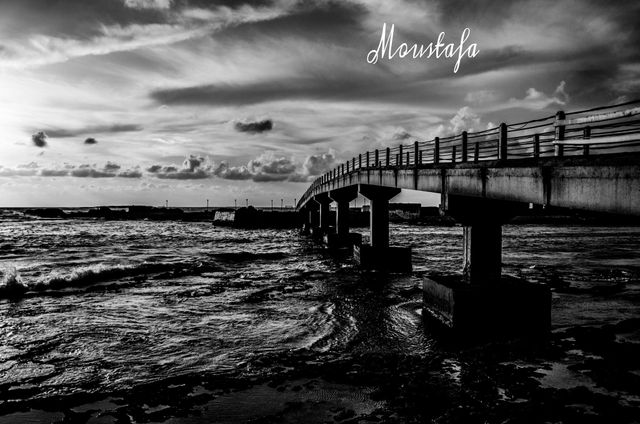 The Jury's Pick, not to crack the top 10, was this hotly lit shot by lycia (@dloved4e). Her choice to aim her barrel down the sprawling length of the bridge created a grandeur that was hard to miss.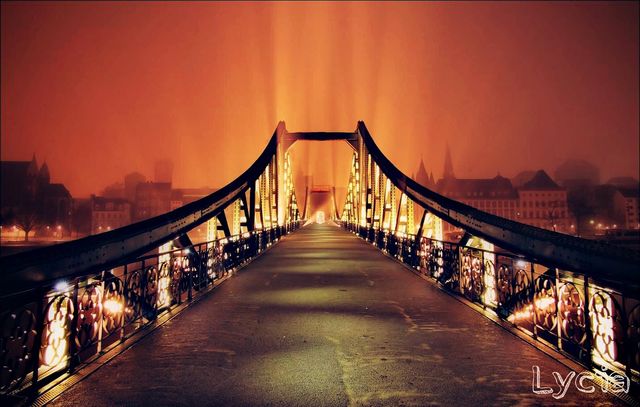 The rest of the top 10 winning photos are below, so be sure to give each one its due. The diversity of bridge and photography style is a pleasure to sort through.
Thanks to all of our contestants for your participation and creativity!