The winning designs from the Concert Poster Graphic Design Challenge are locked in. Our community voted from 974 entries to select the 10 best, which was a difficult task since so many of the nearly one thousand concert posters this week simply rocked the house.
This contest challenged artists to use the PicsArt editor to design original concert posters for fictional gigs. Users at times invented band names, at other times created posters for real bands. They selected dates, and places to play for their shows, then created professional looking posters to advertise the event. The results looked so good, that they would be at home under the Marque of any theater or venue.
Finishing in first place was user Tiffany (@omi-photography), who won 1,108 votes for her poster dedicated to Taylor Swift. This poster came out so well, it would be dangerous to hang it up at any given high school, as it might start a stampede of excitement among the local students.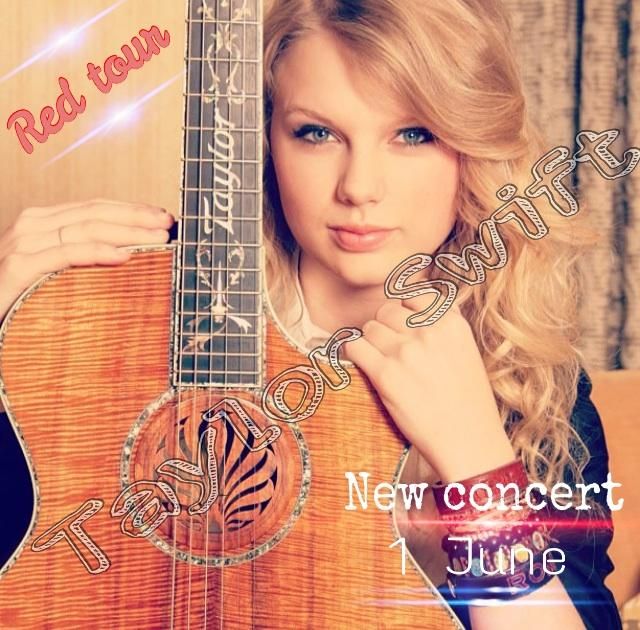 Shantay Montrell (@shantaymontrell) put together her second successful week in a row, with this poster for "The Silhouette Girls" which won 1,063 votes. Unlike Tiffany, Shantay's poster was a complete original, from band name to photo. She masterfully layered every detail from the cool background to the ambience lighting in the foreground. This makes her second big finish in a row, as last weekend she took first and second place in the Weekend Art Project.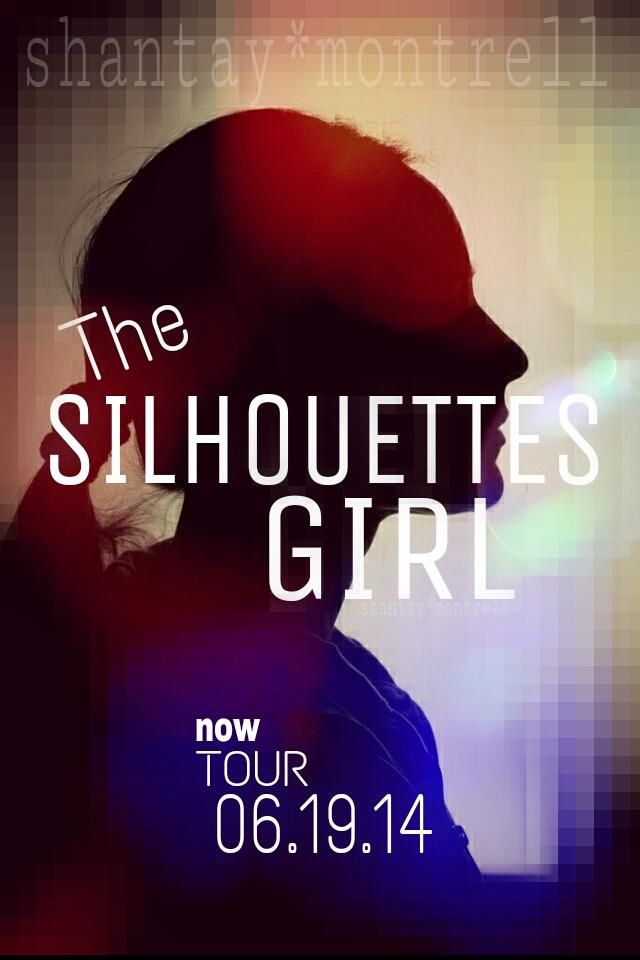 Placing third was user niceandthings (@niceandthings), with 776 votes for this shimmering gold closeup. Niceandthings is a very prolific PicsArtists, who has won in a handful of both Weekend Art Projects and Drawing Challenges, though this marks her first victory in a Graphic Design Contest.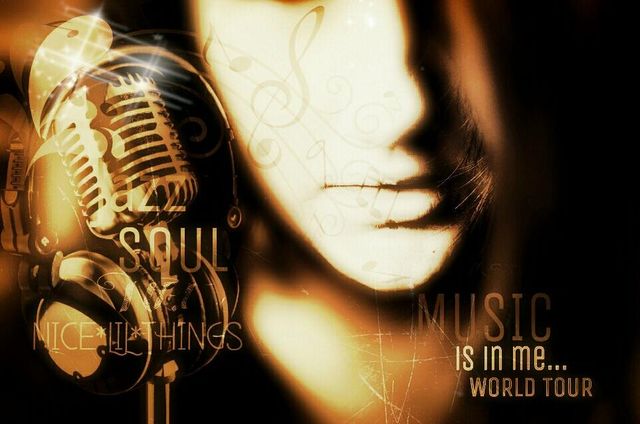 The Jury's Pick of the best entry that didn't place in the top 10 had to be this poster by jordicorominas (@jordicorominas). Jordi's poster stood out for its very eerie and highly creative poster image of two masked artists and a mannequin in an abandoned building. It's one of those images that connects with you instantly, and the way he brought it all together with the graphics was simply perfect.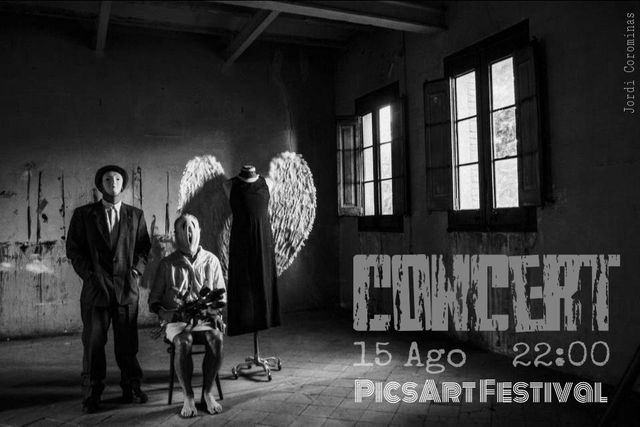 Music comes in endless varieties and styles, and so do the winning 10 posters from this week's contest. Check out the rest of the best concert posters below, and feel free to comment below to let us know which one is your favorite!
Thanks to everyone for your participation! Can't get enough contests? Well stay posted to our blog today where we are announcing the latest Weekend Art Project today!