Last week was a royal battle of a Drawing Challenge, as PicsArtists entered 799 original princess drawing into the contest. Today we are ready to crown the winning ladies.
Each one of these young monarchs in line for the throne were carefully crafted using PicsArt Drawing Tools, given the detail and attention only befitting for a highborn girl. These princesses triumphed over the competition by winning the hearts of our community, who voted them as the 10 most exceptional drawings.

So, without further delay, all rise and meet your winning princesses!
First in line for the throne, leah taylor (@leahtaylor) managed to best them. Drawing is not just about skill but also personality, and from the sparkling hair details to the magnanimous look in this princesses eyes, this young lady commanded royal admiration.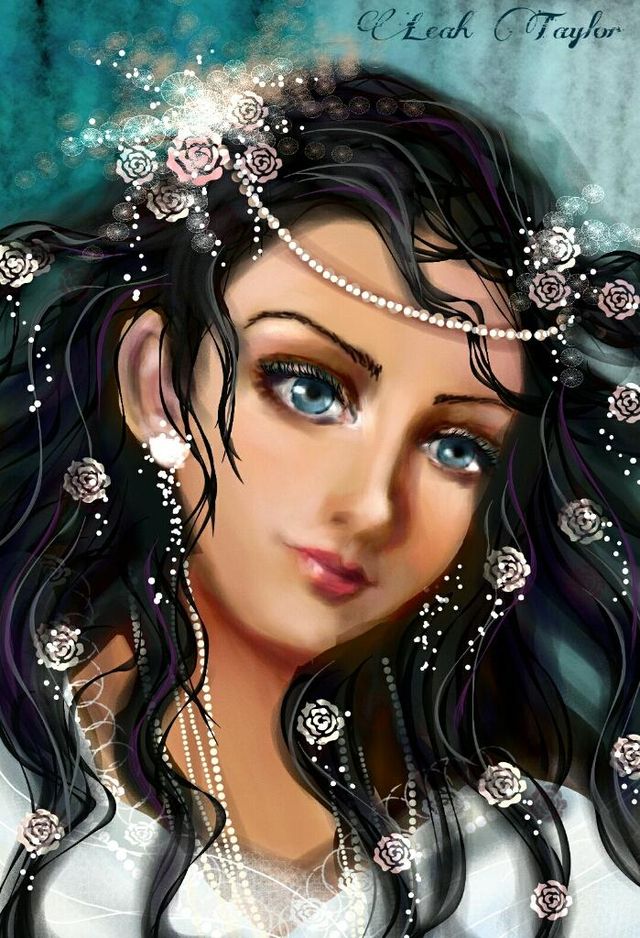 Next in line, Jaclyn (@_jdnelson_) was crowned second wth this gorgeous wintery portrait. From the soft backlighting to the elegant pale brushstrokes, this drawing stunned.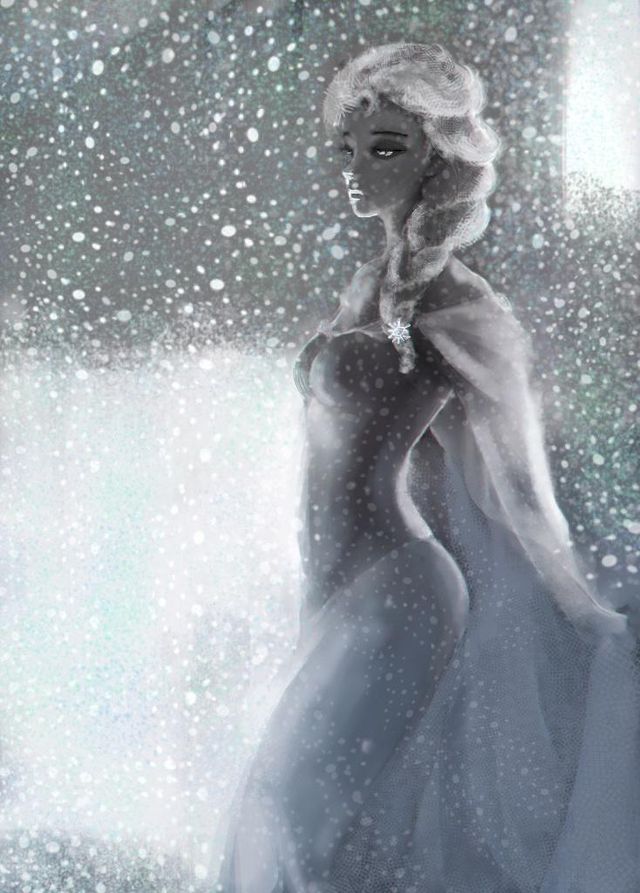 Third in line for the throne was Ratika Puri's (@ratikapuri) princess from the sweltering palaces of India. Ratika comments that "India has a extremely rich royal legacy. The Indian history is decorated with tales of princes and princesses. So here is the Indian Princess."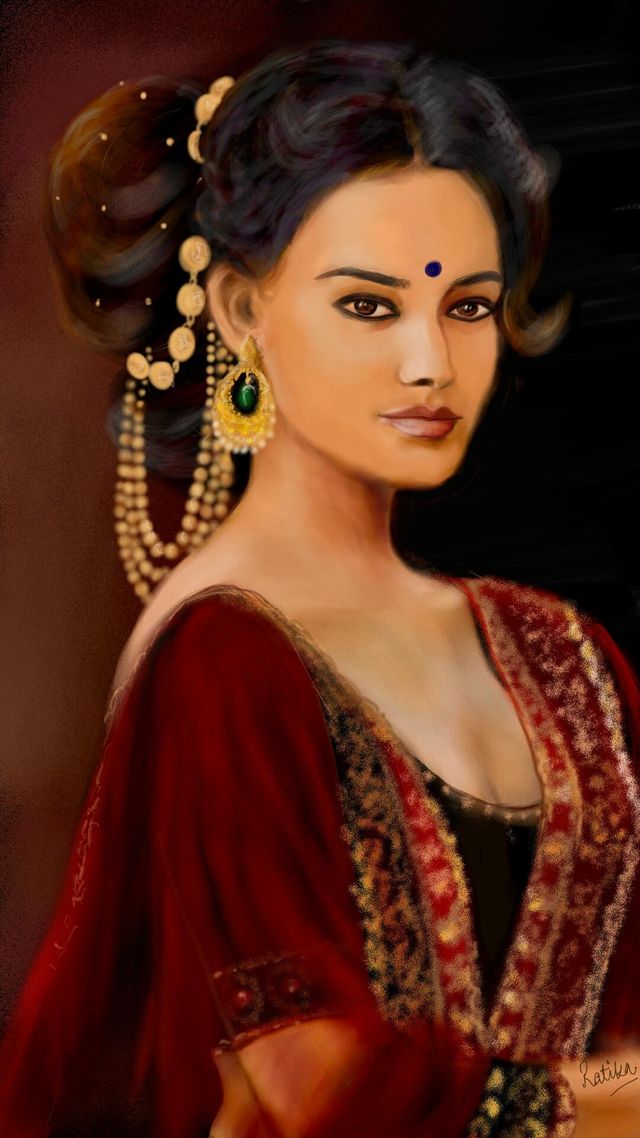 It's never an easy job to choose the proper suitor among nearly a thousand princesses, but this week, that was precisely what our jury had to do to choose the best drawing outside of the top 10. The winner was the one princess in this challenge who could inspire fear into whole armies, Daenerys Stormborn of the house Targaryen, drawn beautifully by David Liotto (@davidliotto). Who could dispute the mother of dragons?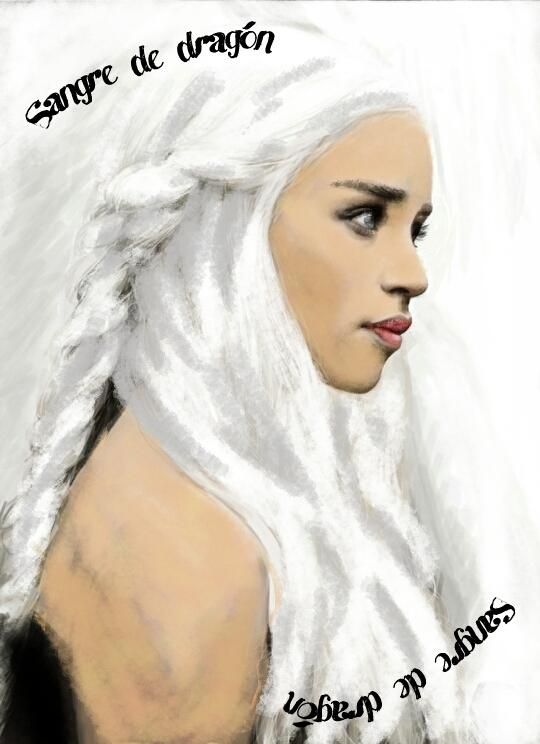 Like every week, there were not three but ten winners, so don't miss the rest of our winning princesses below.
Thanks to everyone for your participation, and be sure to check out our contest section for more terrific art competitions.