Last weekend, we held a Fireside Weekend Art Project, challenging users to capture toasty fireside moments. Our community voted on the 1,769 entries up until last night, and today we have our top 10 winners.
Cozying up to a fire is a winter pastime that never gets old, but the entries in this contest were not all so straightforward and traditional. Contestants used the PicsArt Editor to play with fire, so to speak, leaving us with a few interesting surprises in this week's top 10.
Finishing in first with 110 votes was ömer Taşdemir (@omertasdemir) with a piece of wicked artwork. This fiery mishmash of images was like nothing else, scorching its way to the top of the heap easily.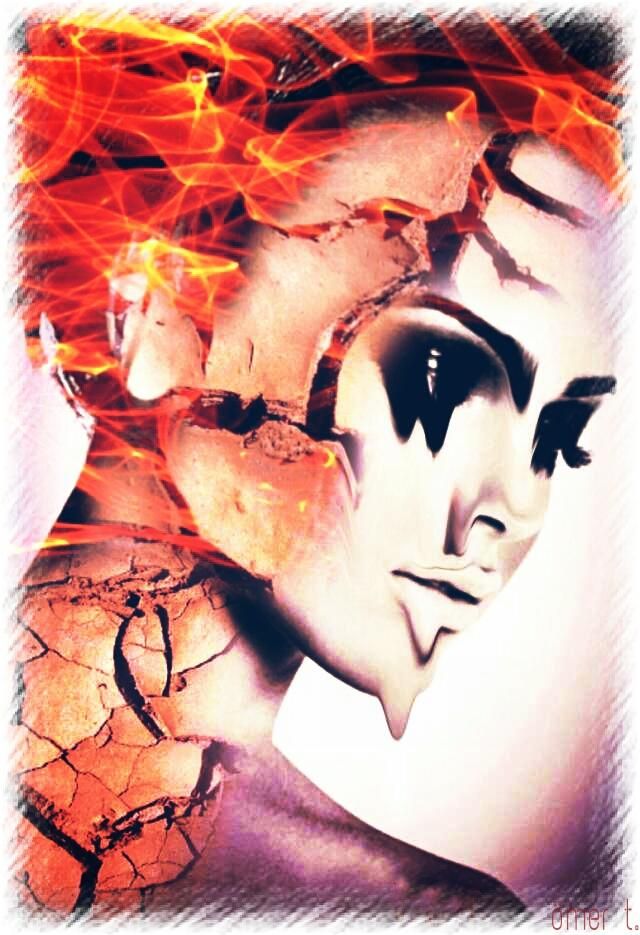 The race for second was much tighter, with Alice Shaw (@alice-shaw-33) winning the silver medal at 91 votes. Alice tinkered with her flames to give herself an edge, in this case to make it look like she was palming a fireball.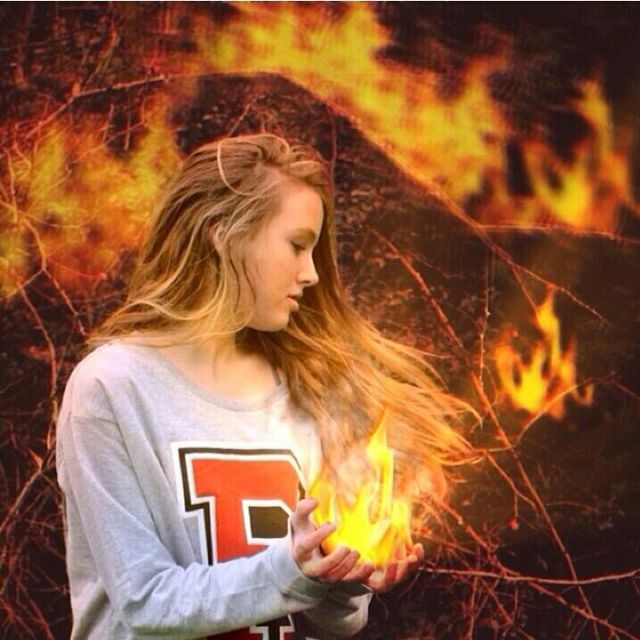 Ayse artun (@ayseartun) was nipping at Alice's heels with 89 votes, being the only one of the top three not to employ any major image trickery. This chimney starter made for one sparking hot shot.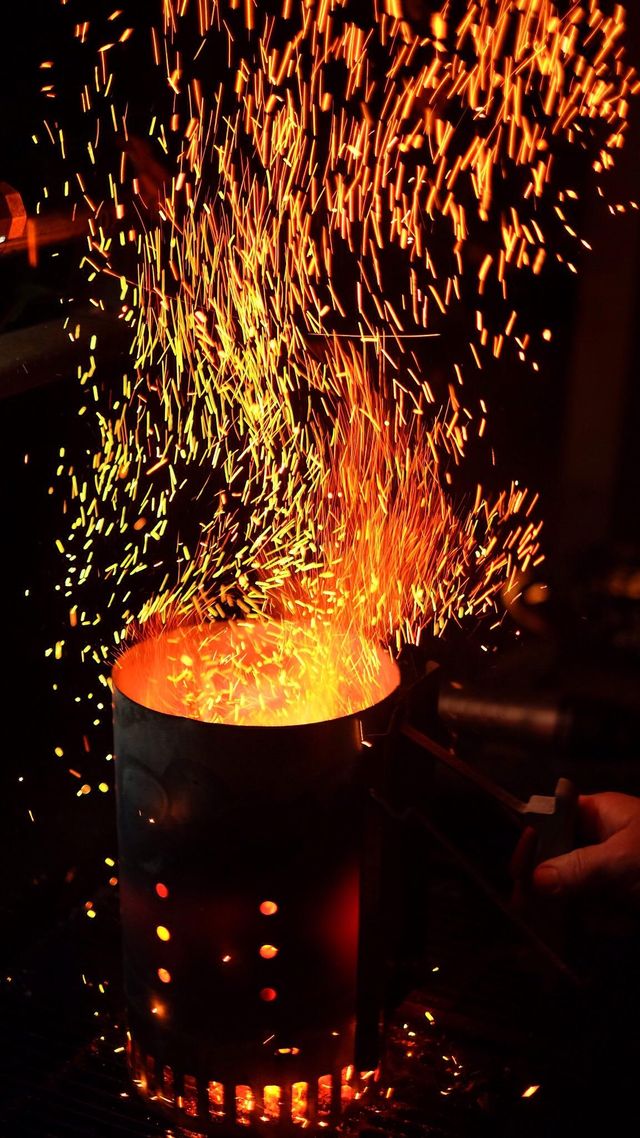 Our Jury's Pick of the hottest pic outside of the top 10 was this pile of embers by Kristi Jarrell (@kristijarrell). The faded bokeh focus gave her shot depth and highlighted the searing red coals in the foreground beautifully.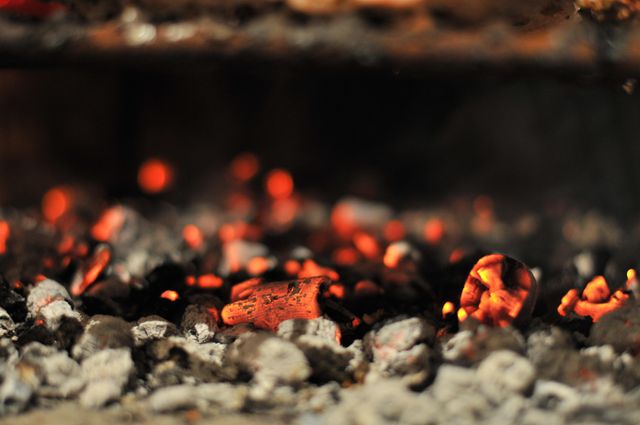 Thanks to everyone for your participation, and don't forget to check out the rest of our fireside winners below. They're sure to warm you up and fill your thoughts with the smell of smokey wood and the comfort of gently flickering flames.
For more contests, just head over to our Contest section.