Last weekend, we held a Frozen Weekend Art Project, challenging our users to capture the deep freeze going on all around them in stunning photographs.
The response was sensational, as 4,826 chilling shots poured in from all over the world. These were some beautiful photos by any standard, but our community voted for the ten best among them, crowning this week's winners.
Finishing in first place, at the snowy top of the mountain, was Hel (@helen-bo-31) at 257 votes. This shimmering snowscape enchanted viewers with frozen land and warm lighting.
Bill Hansen's (@billhansen) amazing photo of icicle encrusted cherries garnered 232 votes, enough for a strong second place finish. The mix of snowy whites with fruity reds and lush greens made for a fantastic image.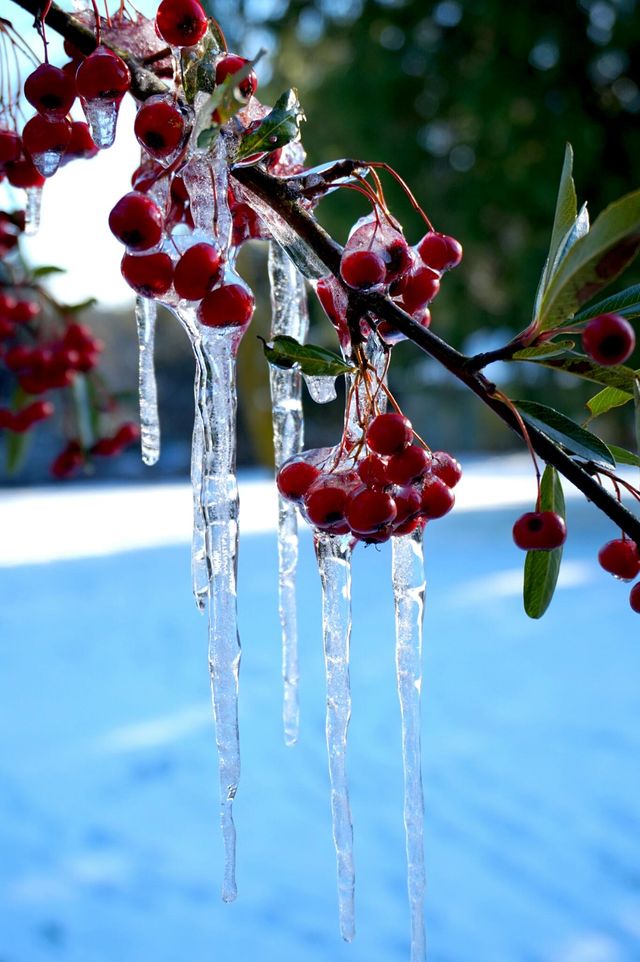 Phyn Blake (@phynblake) captured third place with 208 votes, by using a different approach than the users in front of him. Instead of raw naturalism, this heavily edited snowy town shot cut its own path to the top of this week's contest.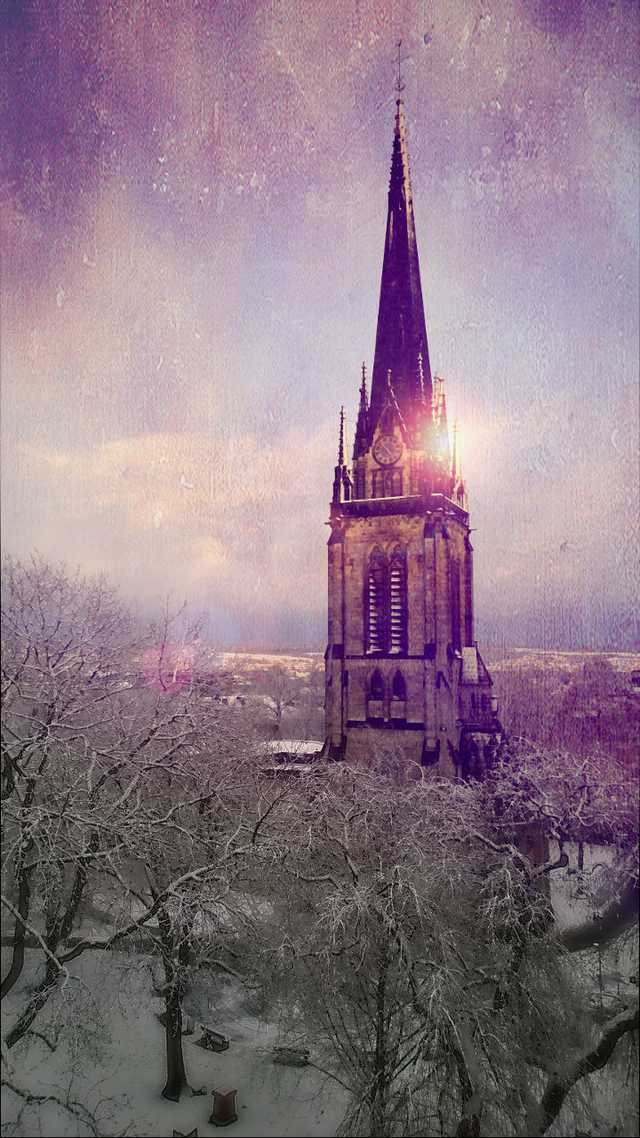 Our Jury's Pick of the most beautiful frozen shot outside of the top 10 was this flabbergasting image by Emily Loving Life Grace (@emilylovinglifegrace). This spiky ice formation was truly special.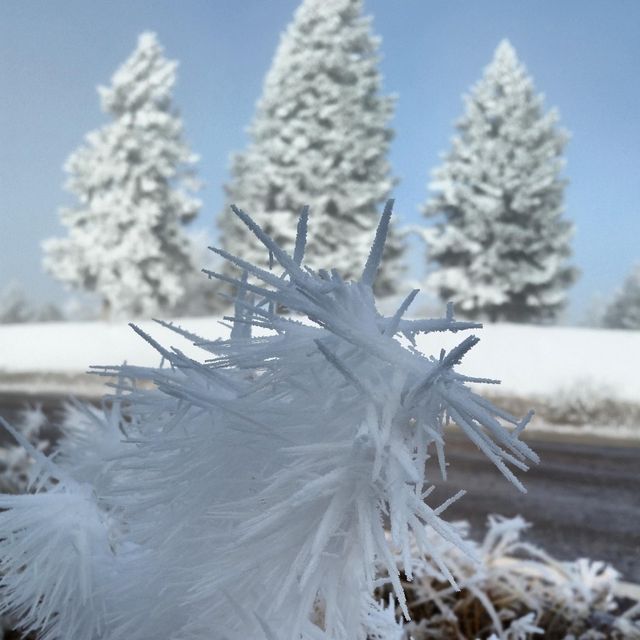 Thanks to all of our users for your participation, but don't stop here, you can find the rest of this week's top 10 winners below. These icy shots were absolutely majestic.
For more art contest action, hop over to the Contest section, where other art competitions are still underway.