Our Lens Flare Weekend Art Project challenged PicsArtists to use the app's customizable lens flares to elevate their shots to new levels, and boy did our community answer the bell. Users lit up the contest with whopping 6,821 amazing images.
Of the thousands of entries, however, users voted for the 10 very best. Here are this week's winners.
In first place was chopek (@chopek), whose 275 votes were just barely enough to skate by with the victory. With the temperatures plunging further and further into the winter chill, this shell on a beach must have appealed to our collective longing to warmer weather.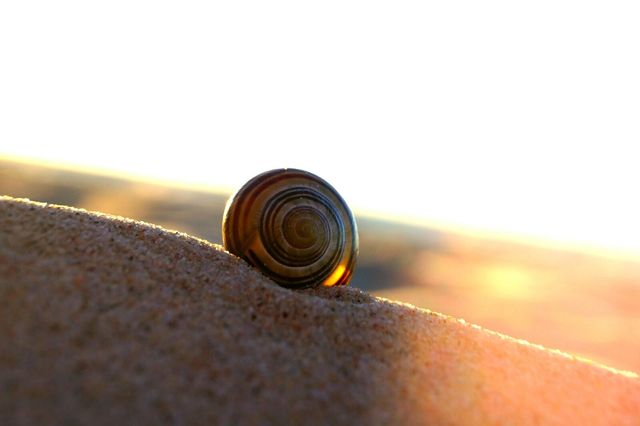 Денис К (@denandika) trailed chopek by a mere 2 votes, finishing at 273 votes. Her shot was the polar opposite, putting her lens flare over a string of frosty pines caked in snow.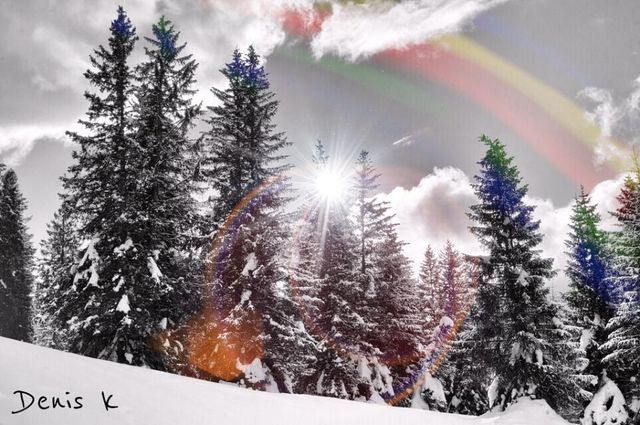 Ania Majchrzak (@aniamajchrzak) rounded out the top 3 with 224 votes using a pertinent Valentine's Day image of arms forming a heart shape around the sun.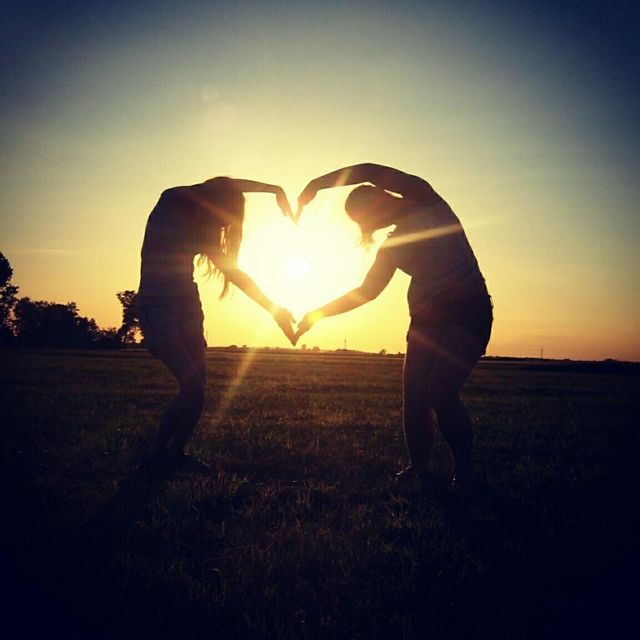 Our Jury's Pick of the image outside of the top 10 that best used lens flares was this shot by Corina Ivy (@ivyleague). The lens flare really emphasized the bright glaring sun in the image, and the golden lit flower branches were absolutely stunning.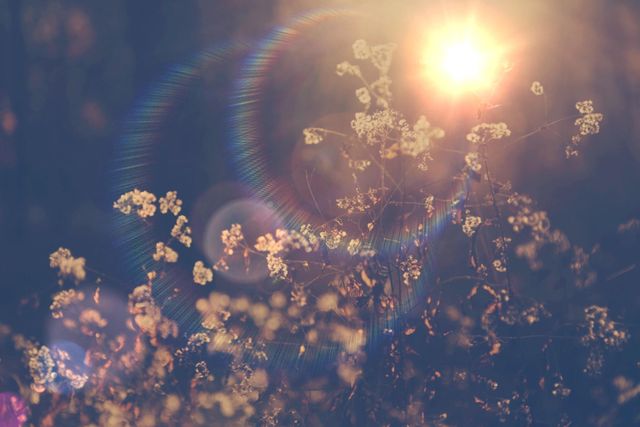 This contest was a wonderful testament to what can be done with PicsArt's lens flares, so don't miss the rest of this week's winners below.
Thanks to everyone who participated for your energy and creativity. For more contest action, shoot over to the contest section, where more competitions are still underway.