The top 10 winners of our Silhouettes Weekend Art Project have been determined. All weekend, artists were challenged to photograph silhouettes, the phenomenon that occurs when only the dark outline of an object is visible against a lighted background. Silhouettes have always been a powerful dramatic tool, using shadows to contrast a subject's outline sharply against brighter areas, thus giving more weight to its well defined form. Users voted from a lot of 2,461 astounding entries to choose a winner for the contest. There was a rich artistic variety from top to bottom, but the winners stood out for their great composition and originality.
In first was Alejandro Alvarado (@jarledaes) with 1,570 votes. Despite being obscured in shadow, the pointed and raised torch of this iconic monument were unmistakable. This is an excellent shot of the Statue of Liberty at sunset.
DianaParralaf (@dianaparralaf) earned 1,436 for a strong second place finish. Diana also used the setting sun to achieve her silhouette, using it to trace the feminine form of her subject, profiled against the sky.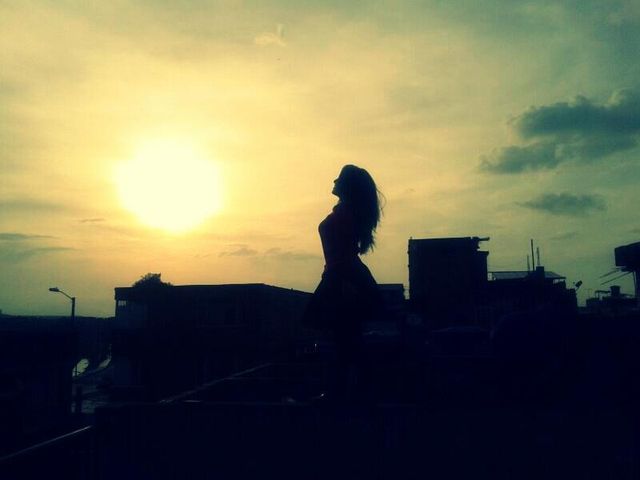 Placing third was niceandthings (@niceandthings), finishing with 1,246 votes. Nicethings decided to target the natural world, but stood out by also using PicsArt's Water effect for an extra touch.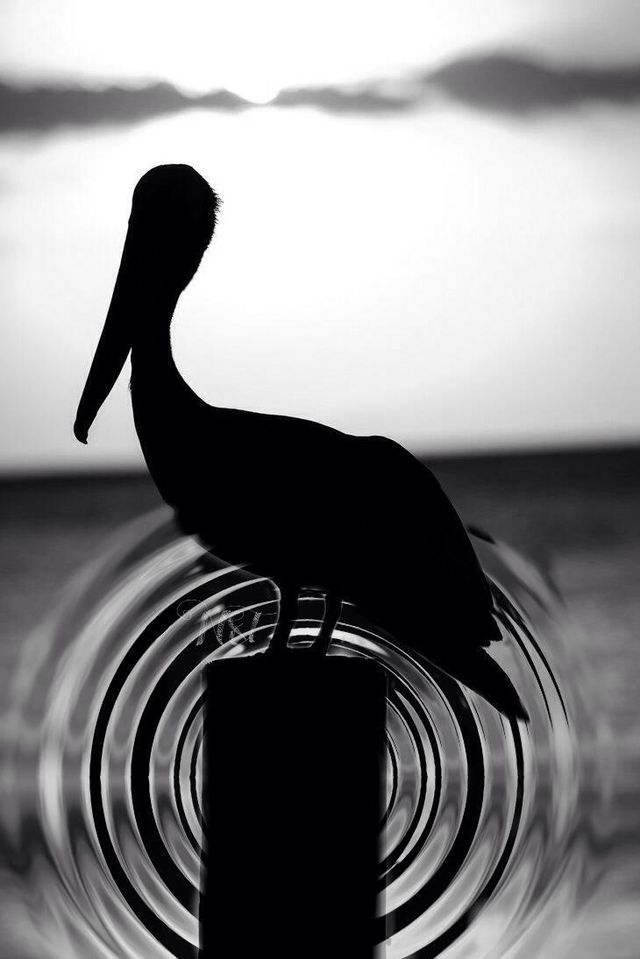 The Jury's Pick of the best shot not to make the top 10 is this gorgeous shot of a kid launching himself off of a swing in the countryside. The photo was the work of user Love_schoki (@makelove12), and there is just something about this silhouetted kid flying in front of the golden lit natural growth behind him that is truly special.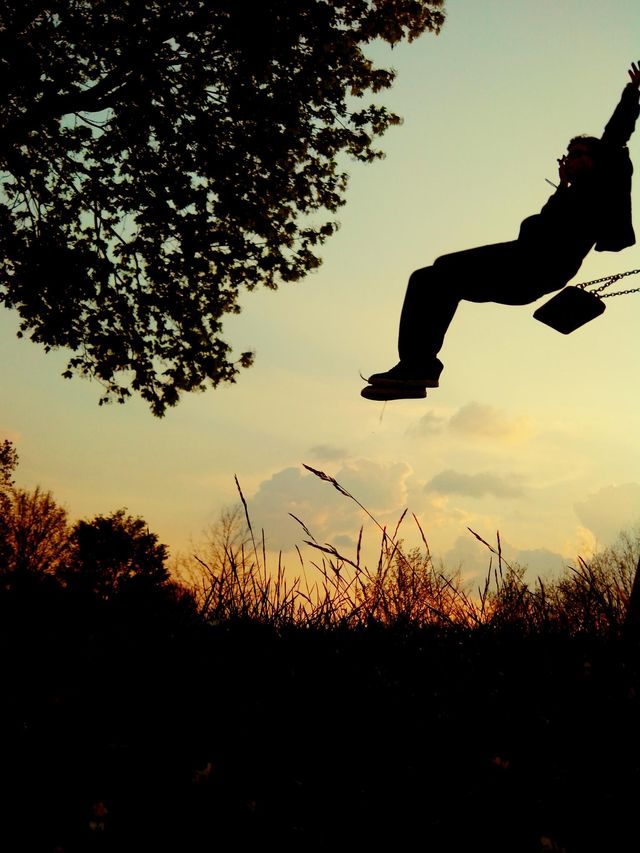 No two images were similar in this contest, so don't forget to check out the rest of this week's winners below for an amazing gallery of silhouettes. Thanks to everyone who participated for another great contest, and stay posted for more to come!