With the national teams of the world still battling it out in Brazil for the FIFA World Cup, users have been at it in a tournament of our own. The Soccer Drawing Challenge has called on artists across the globe to use PicsArt Drawing Tools to draw stunning scenes of soccer, also known as "football" outside of the United States, also known as "the beautiful game". We all have World Cup fever, and many of us are so worked up we'd like to fall off the edge of our seats and into the TV to play the game ourselves. Well, this was PicsArt's way of bringing the competitive spirit of the World Cup to users, and they responded with 289 beautiful soccer drawings. Our community voted, and today we present you our 10 winning drawings, or as we call them, world champions.
Taking home the cup was leah taylor (@leahtaylor) who won the hearts of voters with a final tally of 530. Leah has become a high caliber PicsArt competitor, with previous trophies in the Carousel Drawing and Amazon Warrior Drawing Challenges. Now, she can hoist the cup high and slide in the grass on her knees, because her entry vanquished 288 others for a final score that place her alone in first.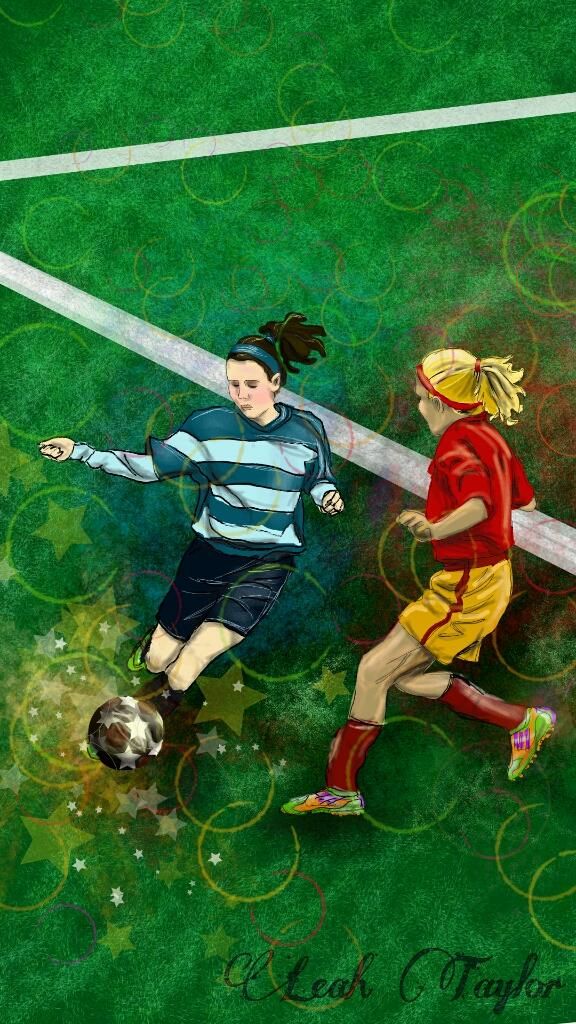 Kaan Kyncu (@kaan-kyncu-1) was not only our second place winner, with 415 votes, but was a true stylistic standout. To start, the image featured a totally different approach, foregoing action for a meaningful drawing of a player gazing out at a heavenly sky, soccer ball tucked under his arm. Then there is the style, layers of lighting and texture combining to create one of the most majestic and beautifully drawn images in the tournament.

Finishing third was saccy (@gsachin), with 318 votes for a very well drawn athlete running ahead to intercept a pass. Soccer is a game of anticipation, and here, Saccy managed to recreate the atmosphere of a play coming together.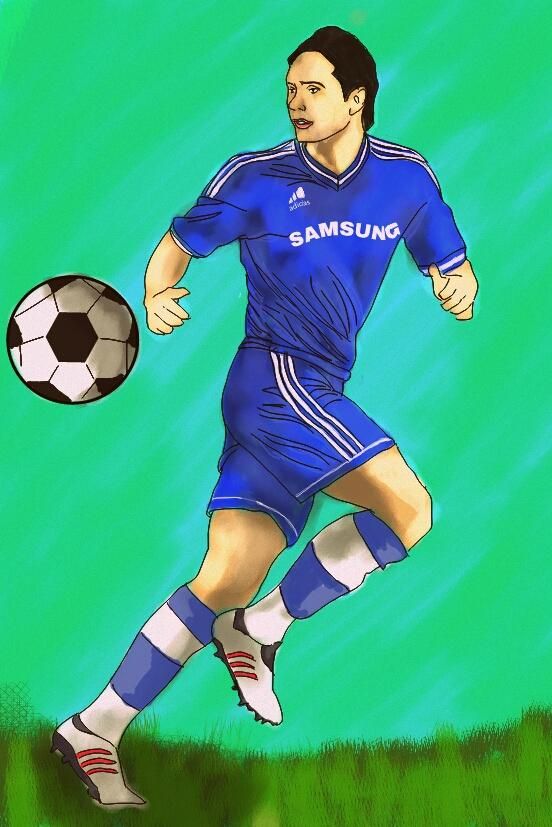 The Jury's Pick of the best entry that didn't break the top 10, was this entry by Felipe (@felipunk), who would have never left the Group Stage despite admirable play were he a country competing in the World Cup and not an artist. This image had a tremendous amount of energy, and brought a slightly Japanese drawing style into the competition. It was like nothing else.
This contest was pure drawing mania, so make sure that you give each of the winning drawings their due. The rest of the winners are all posted below.

Thanks to all of our users around the world for making this such a great competition. Leave a comment to share your thoughts!