Last week's Drawing Challenge threw contestants into the realm of fantasy, asking them to create their own interpretations of the unicorn using PicsArt Drawing Tools.
Today, our voters have crowned 10 winners from a pool of 1,025 entries that were loaded with skill and imagination. These winners took unicorns to a whole new level by using their creativity to separate themselves from the pack and gallop past the competition.
In a challenge that brought so many gifted artists out of the woodwork, it was going to take something special take the top spot, and that's exactly what Moriel Märchensarg (@moriel-maerchensarg) produced to capture 403 votes for the win. Who could have pictured this eerie and beautiful underwater scene when trying to guess what the top entry this week would look like?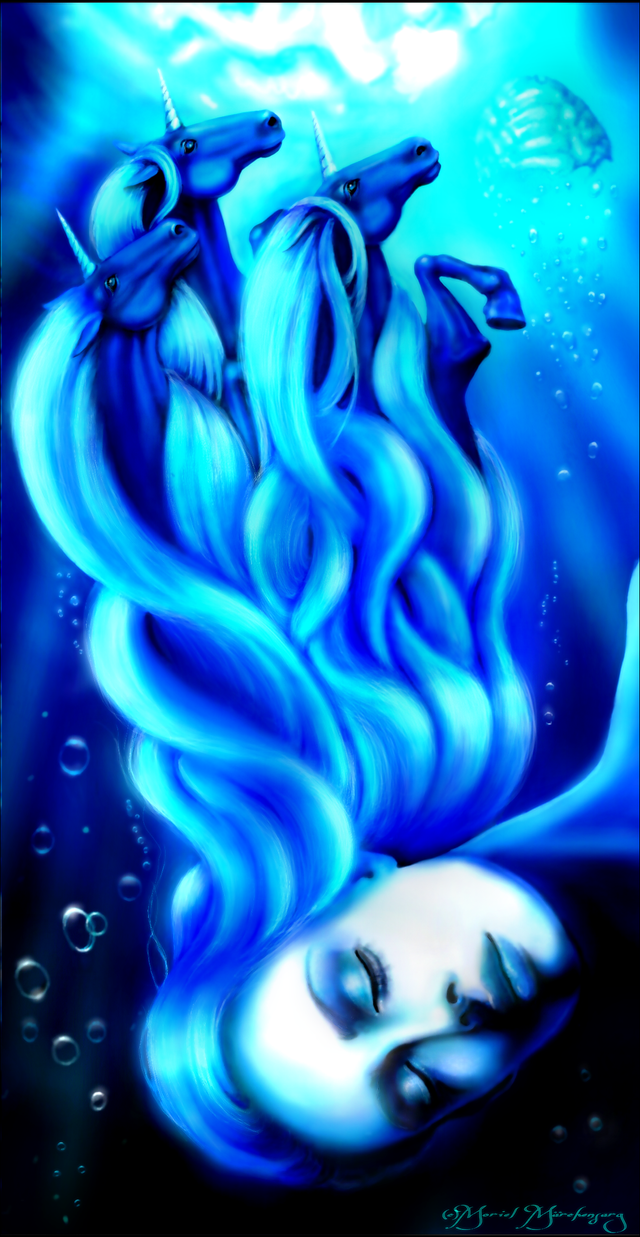 This foggy black and white forest scene by Chusii (@chusii) pulled into second with 360 votes. The burst of light breaking through the branches above was just the touch that this drawing needed to impress.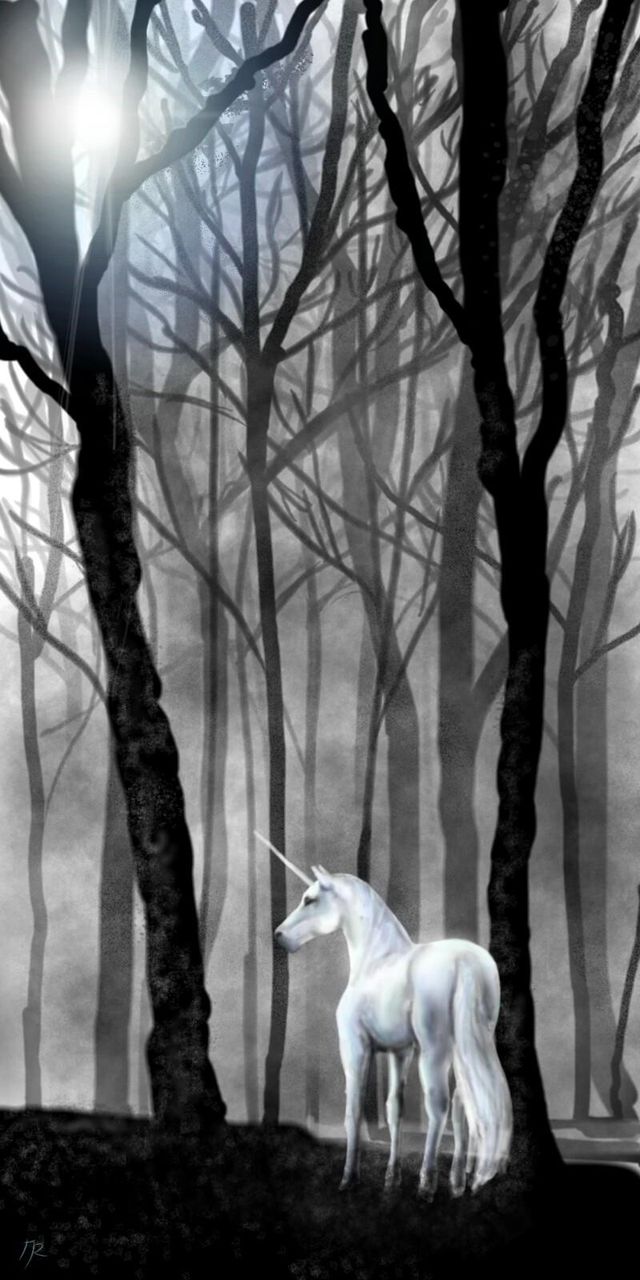 Plueviv (@plueviv) finished third at 327 votes, winning over voters with a totally original and whimsical drawing style that just exuded magic. The glowing light and wind swept brush strokes were absolutely other-wordly.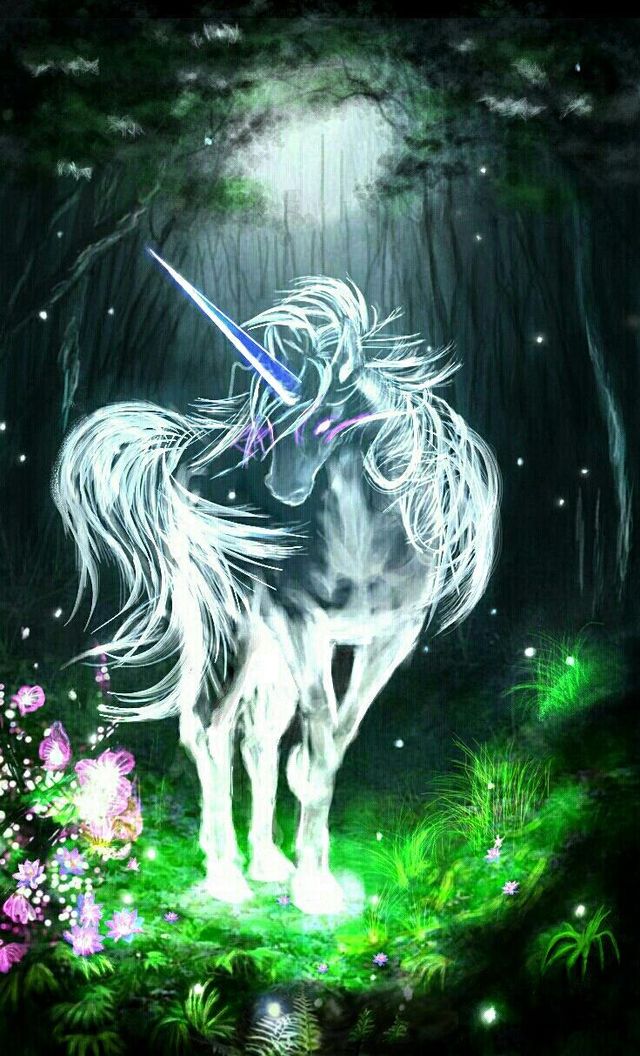 Our Jury's Pick of the best unicorn outside of the winning 10, was this painterly tableau by Alessandra Papa (@alessandrapapa). We like to encourage users to express themselves, push boundaries, and be different. Alessandra's modern art twist on the unicorn looked like it was snatched from the wall of a local art museum.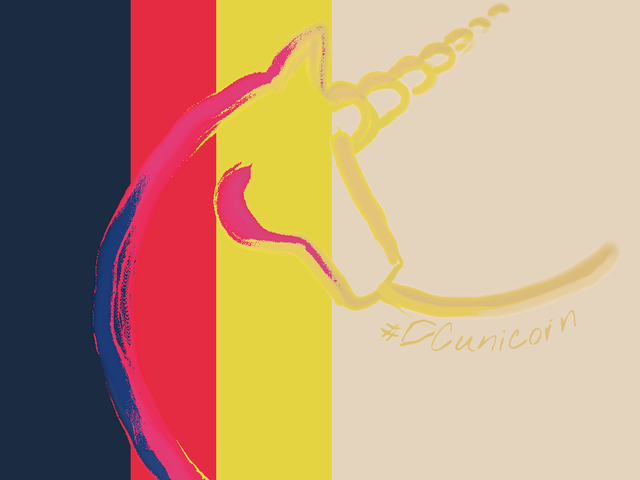 Don't miss the rest our winning unicorn drawings below, we saw some absolute stallions this week.
Thanks to everyone for your participation. For more thrilling art action, check out our Contest Section.