Piotr Kulczycki doesn't just have the travel bug, he is stone-cold committed to making sure his feet never stay on the ground. Piotr has gobbled up too many cities and landscapes to count with his camera shutters, chewing through almost every major capital in Europe and Asia, and making steady progress through Africa and the Americas.
That's a lot of plane tickets and hotels, a dream most could not afford, but Piotr built his freedom out of brick and mortar. Piotr started his very own web design business to sustain his boundless thirst for exploration.
Read Piotr's story and see where his favorite spots on the planet are. If you dig Piotr's photography, you can also download his new and beautiful e-book here.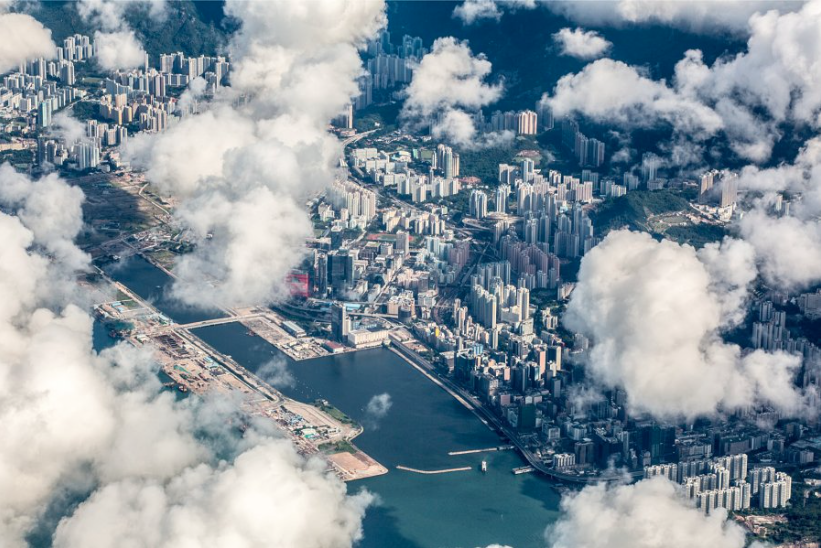 How did you get started in travel photography, and what made you fall in love with it?
I've been taking photos since I was a kid, initially using a cheap compact camera on family vacations. Every summer my parents took me to a different city in Poland for a couple weeks…
Then at university, I went for a trip abroad on my own. I spent the entire summer in the United States working, travelling, and taking photos. After that summer, I decided I wanted to visit as many countries as possible and share my experiences on my website. Ten years ago I started my website, www.worldinmylens.com.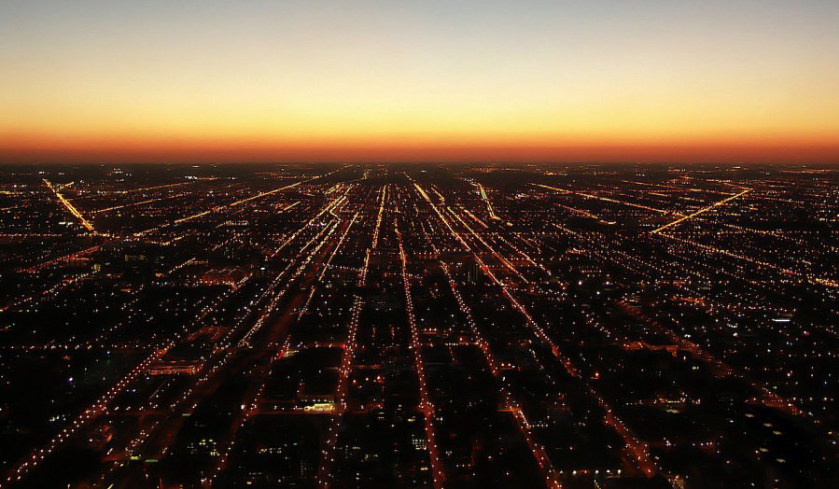 What is it about traveling that is so important to you personally?
I've got that funny feeling. The more I travel and the more countries I visit, the more other places I want to see. It's like an addiction. I can't resist. Every year I take at least five trips. Initially I wanted to visit every country in Europe. I managed to see almost every European capital within three years. Then I focused on Asia… South Africa is my next goal.
Can you tell us about how you started the Crafton web design agency? 
I always wanted to have my own business, particularly because I wanted to feel free. I was designing websites as a freelancer for many years. Then, back in 2006, I moved to London for a year. The goal was to learn English. While living in the UK, I got a full time job as a web designer. I loved this job and I loved the idea of having my own agency. So once I came back to Poland, I graduated within two years and started www.Crafton.eu in 2010.
I try to arouse my team's interest in travel and photography, so every year we go to another European city to celebrate the company's anniversary. So far we have been to Milan, Dublin, Berlin, Prague, and, last November, to Vilnius. A great team building exercise.
What is the most unique landscape you have ever seen?
I have to admit, visiting Machu Picchu has always been on my list of top places I want to visit in my life, and my trip to Peru definitely fulfilled my expectations. This 15th-century Inca site is one of the Seven New Wonders of the World and it's a truly breathtaking place. I would say that this is the most memorable sight I have seen.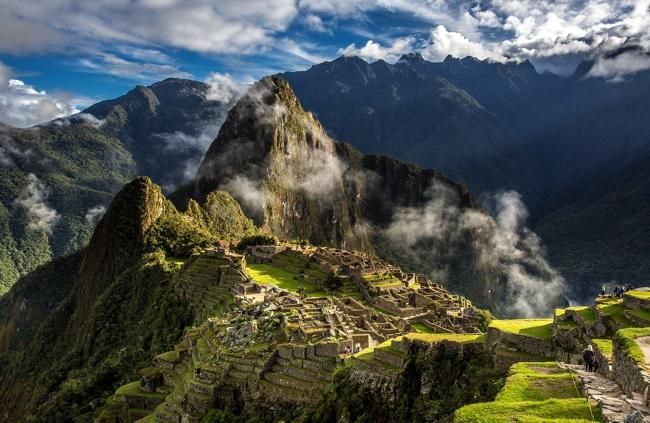 What is the best city to get lost in?
Last year in December I went to Dhaka. Bangladesh is definitely not high on everyone's travel bucket list. But if you are a photographer looking for some incredible photo opportunities, you won't find any better country in Asia. The truth is that in Bangladesh there are not many typical tourist attractions. This is not the reason to visit Dhaka. The city is for visitors who want to experience something different, more authentic, and exotic. In Dhaka people are more friendly, there are no tourist crowds, and the vibe is just unbelievable. Dhaka is one of my favorites cities in the world.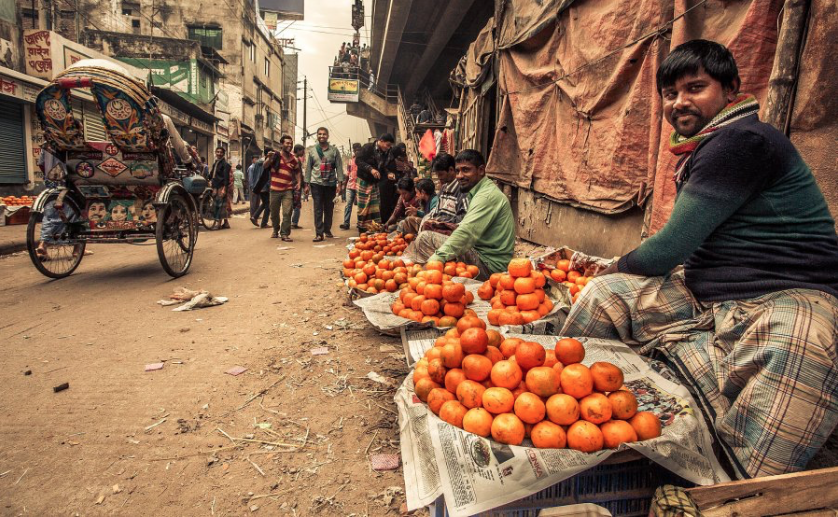 Where is the best country or place to escape to?
It has been three years since my trip to Nepal. This small country in Southern Asia is still my favorite country in the world. People are so friendly, towns are so exotic, and the views are breathtaking. In Nepal there are eight of the world's ten highest peaks. Pokhara was my first stop in Nepal. The town is a gateway to the Annapurna area. I have done many great treks in this sub-range of the Himalayas and enjoyed amazing views. I just fell in love with places like Sarangkot, Phewa Lake, or Begnas Lake.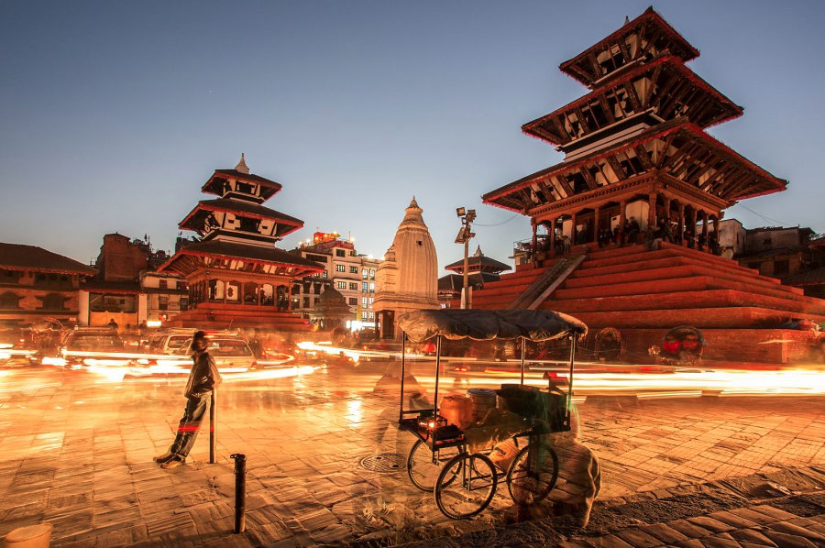 What is your favorite travel memory?
I have very good memories from Iceland. It wasn't just another photo trip for me. I spent five months in Reykjavik on a student exchange program in 2010. To be honest, I didn't go much to university… Most of the time I spent traveling, taking photos, and drinking with other students from all around the world. That was really an amazing and memorable time of my life. And the friendships still last.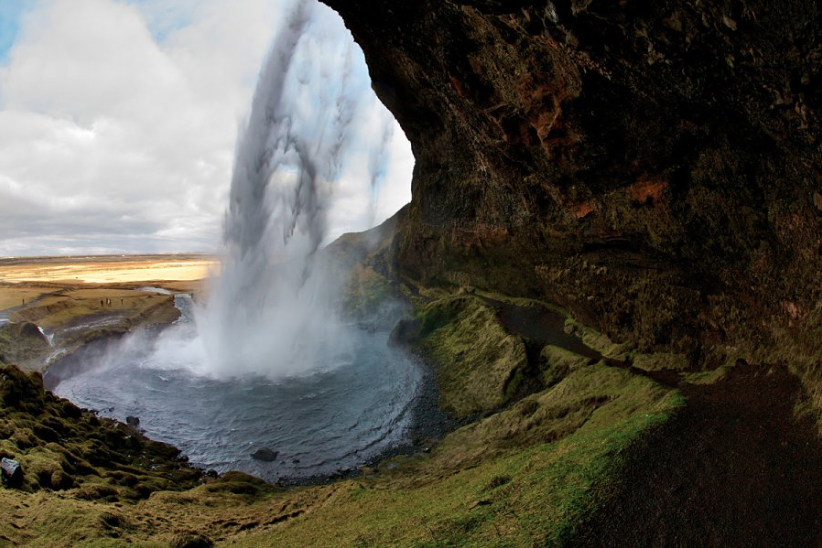 Can you tell us about your new e-book?
Many people ask me what they can do to take better travel photos. My e-book is an answer. I selected 100 tips to help people become better travel photographers. "100 Ways To Take Unique Travel Photos" is available to download for free from here: http://photler.com/ebook/.