PicsArtist Alp Peker's (@alpqwerty) photography and storytelling ability has brought over one million followers to his PicsArt gallery. Alp is a medical student in Izmir, Turkey, who also has a passion for art and languages. The interest in languages, he confesses, comes from his mother, an English teacher.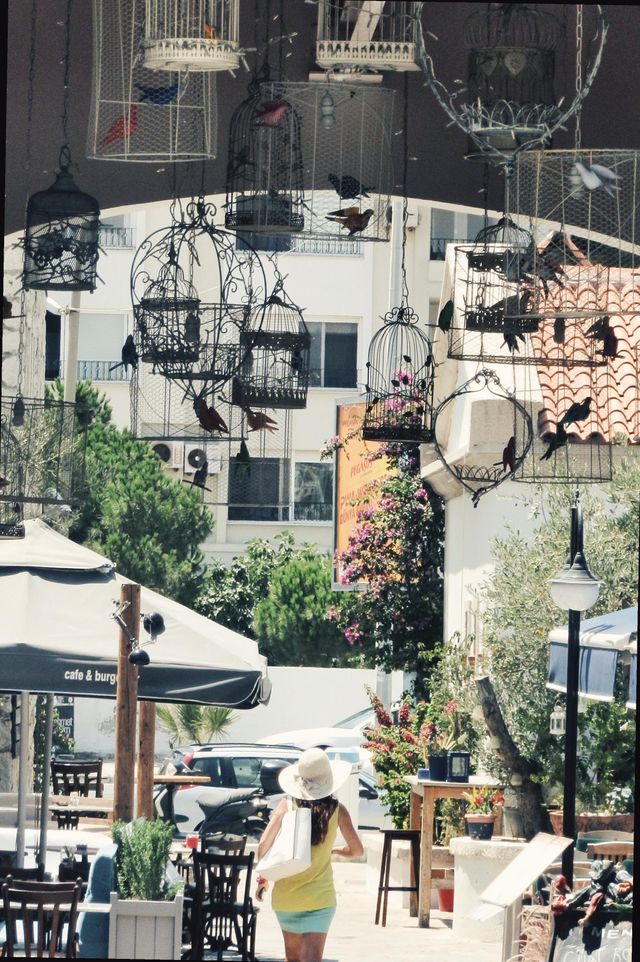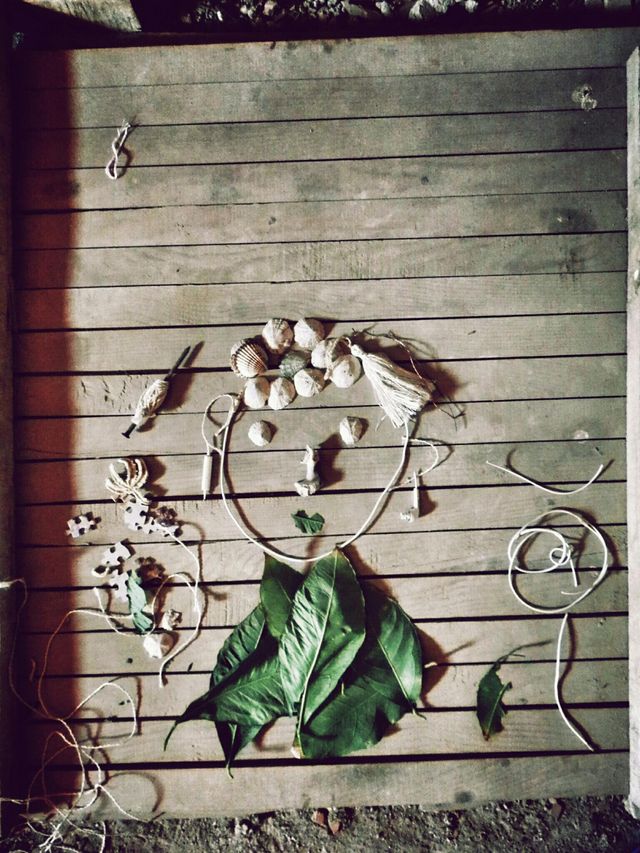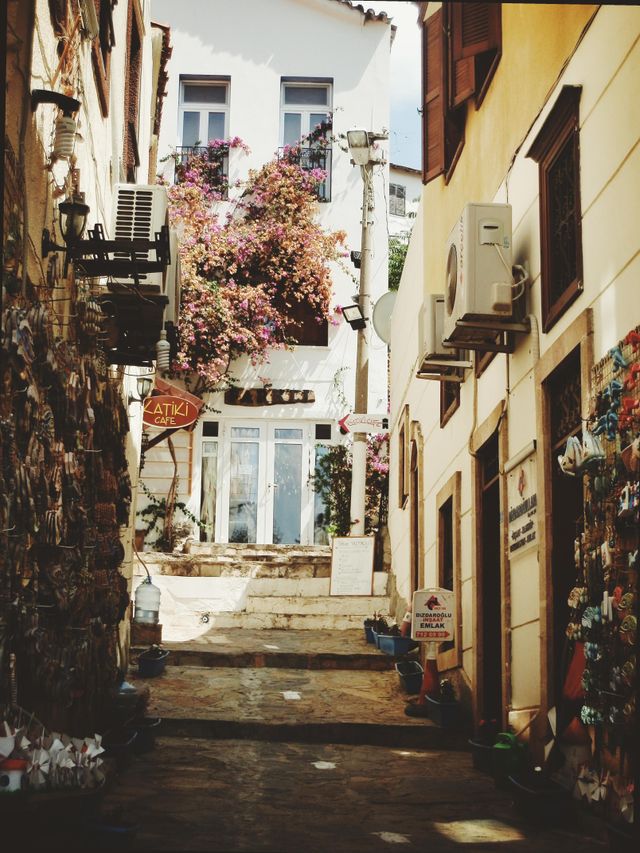 As a child, Alp had an interest in art which led him to painting classes. It was not until high school that his love for photography blossomed. He taught himself, learning about photography online. As part of his virtual education, Alp enjoys reading the tips and articles by our very own Chris Corradino.
His friend Deniz introduced him to PicsArt in the summer of 2013, when Alp was still in high school. He immediately warmed up to the community. "People have a bond here. We know each other's stories and we share our lives with our friends here. We share our sadness, happiness, and our thoughts," says Alp.
He also appreciates how friendly PicsArtists are to each other. Alp shares, "you do not see hateful comments here. If someone does not like your photo, they are constructive in their reasoning. They do not do it to break hearts or be hateful. For this reason, I call my friends here my PicsArt family."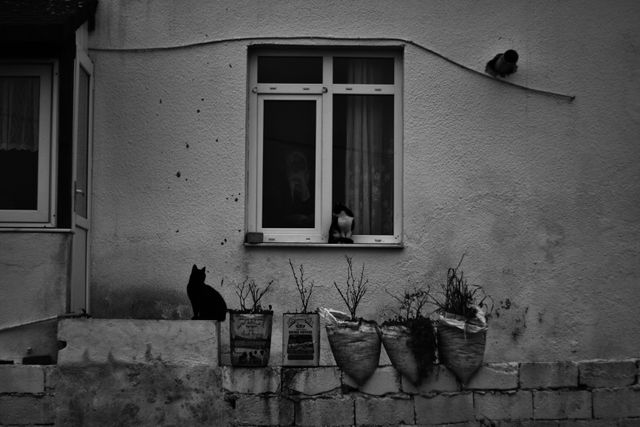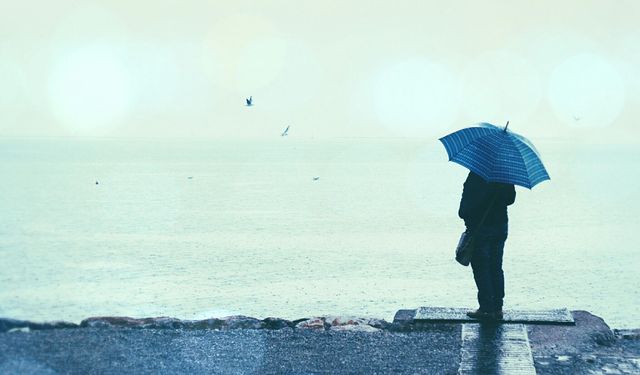 Alp began uploading photos taken with his phone camera. Soon after, he would borrow a camera that his father owned. Once his love for photography grew and his family took note, his sister gave him her professional camera. As his photo gallery developed, PicsArt took notice and included his photos in different galleries and features. His following began to grow and grow … and grow. "I am grateful to my followers, every single one of them," shares Alp.
Alp is always ready to answer questions and support new users as his way of giving back to the community. He provides tips and tricks and also engages actively in the comments section of images. Although Alp is very social within the community, he has never shared an image of himself. He says he relates to the members of Daft Punk, who disguise their appearance. "I want to show my art and not myself," he shares. He recently did give a sneak peek, with this photo: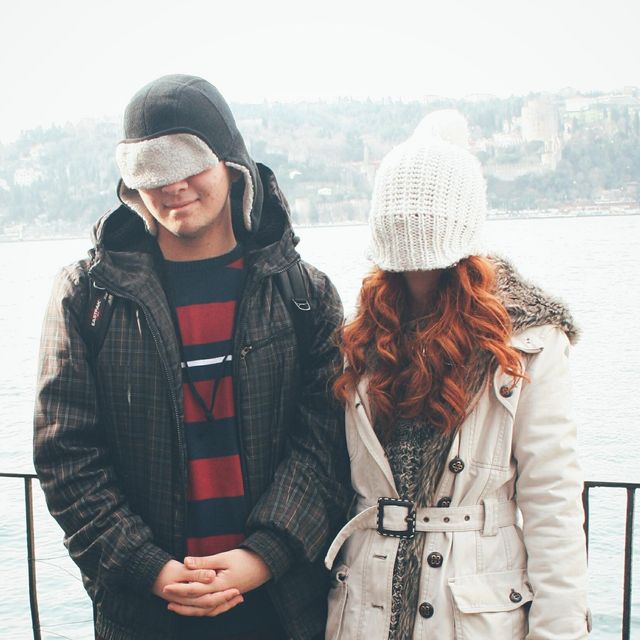 Matched with his talent for expression is Alp's passion for making this world a better place. In one of his photos, he calls on PicsArtists to tag photos with #revolution, encouraging change for a better world. To do his part, he brings awareness to animal cruelty through the #animalawareness tag.
"We need to open our minds to a better world. We have to be more responsible and act carefully about specific issues. It seems the best way to speak to the youth is through social media, and that is why I wanted the revolution hashtag," states Alp.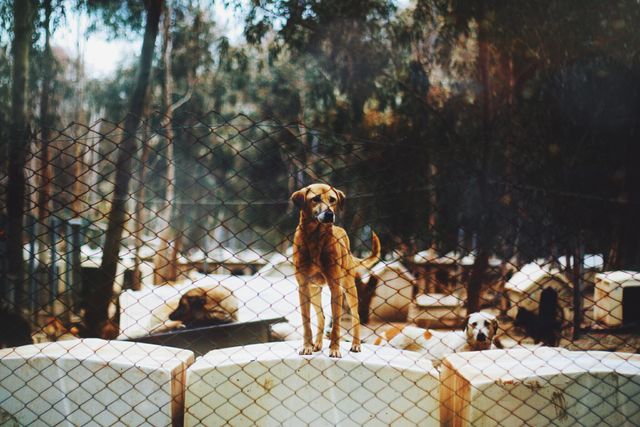 Alp's gallery is filled with incredible shots that tell stories. He believes that sometimes we get caught up in the act of capturing a visual subject without focusing on the story behind it. He seeks to capture stories and believes those make for the best shots.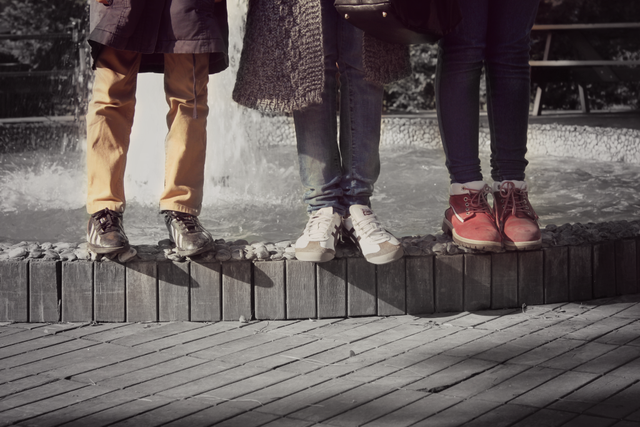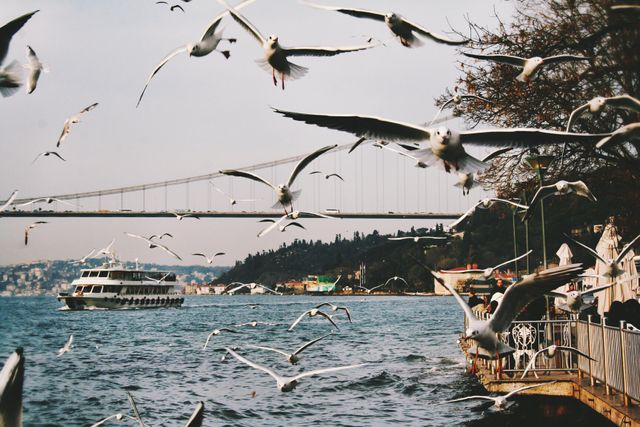 When I asked Alp what he would be looking for as guest curator, he shared: "To take a photo with a story, one has to go on an adventure, experiment, and tap into their creativity. That is what I will be looking for in the photos I select, ones that show a story best."
We are looking forward to this week with one of our most popular PicsArtists. We can't wait to meet all the PicsArtists that he presents and to see the stories that their images tell.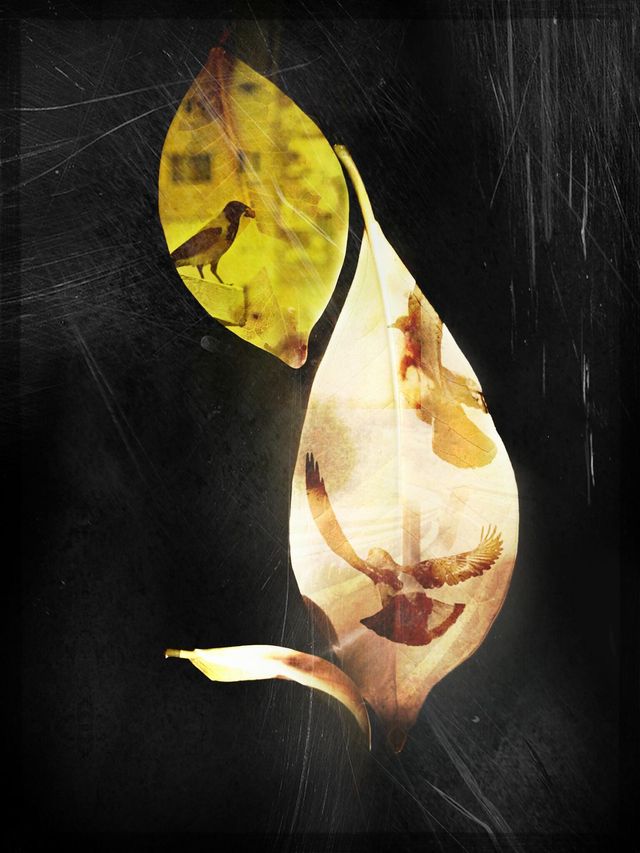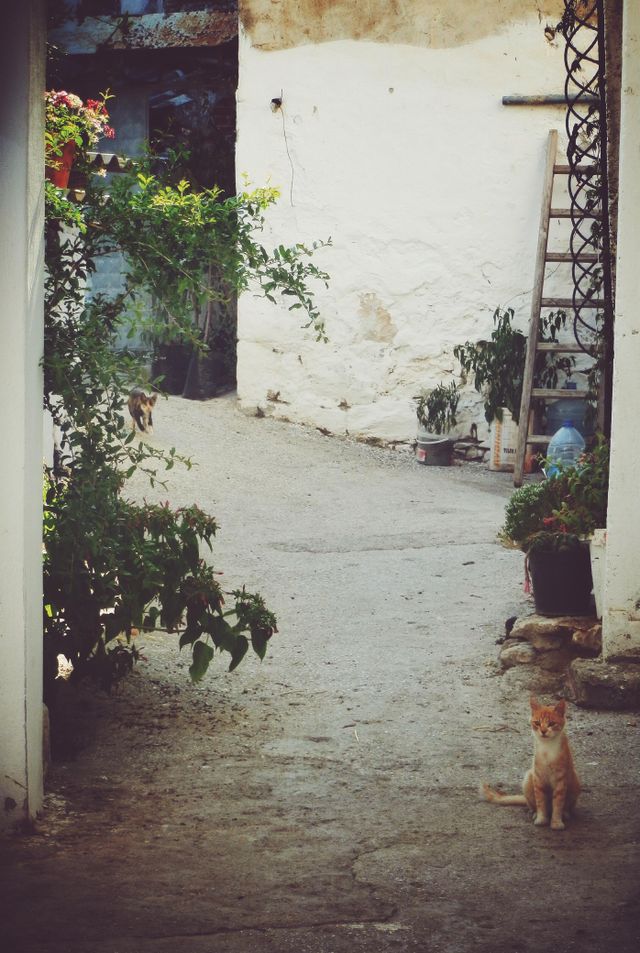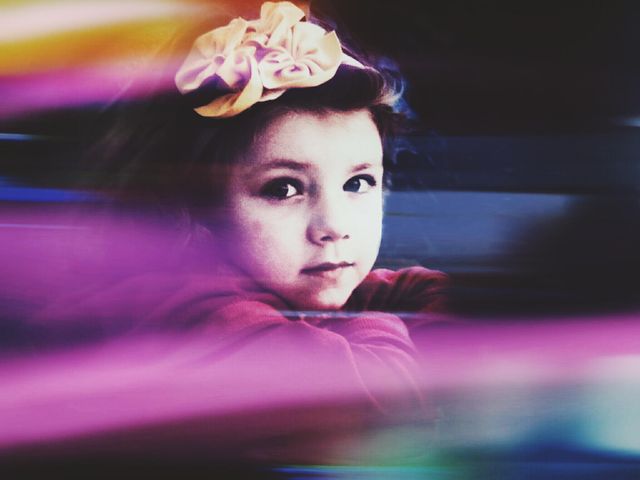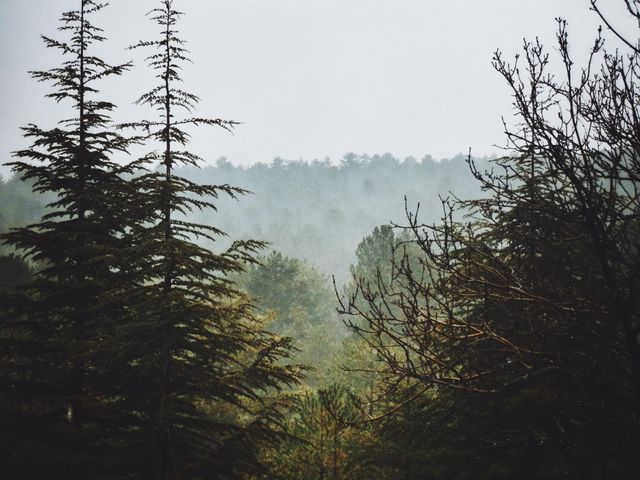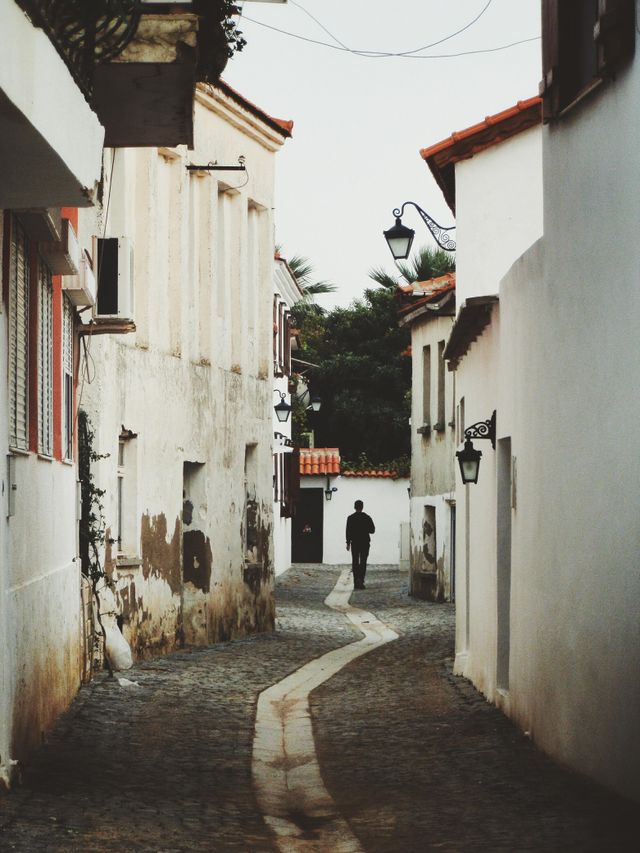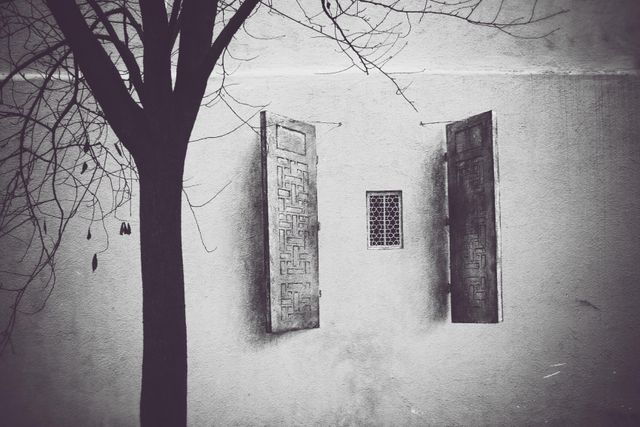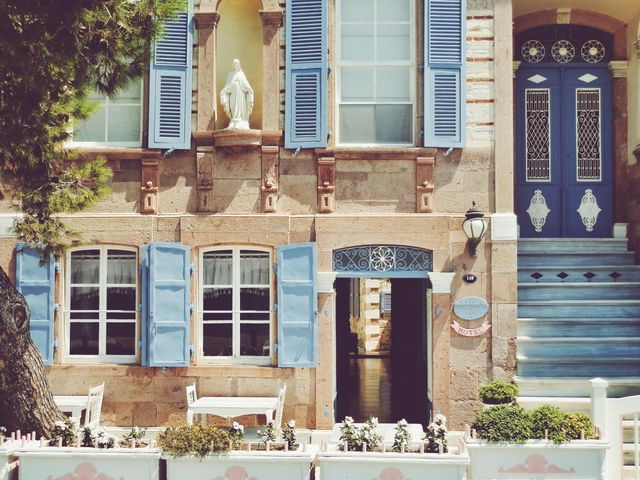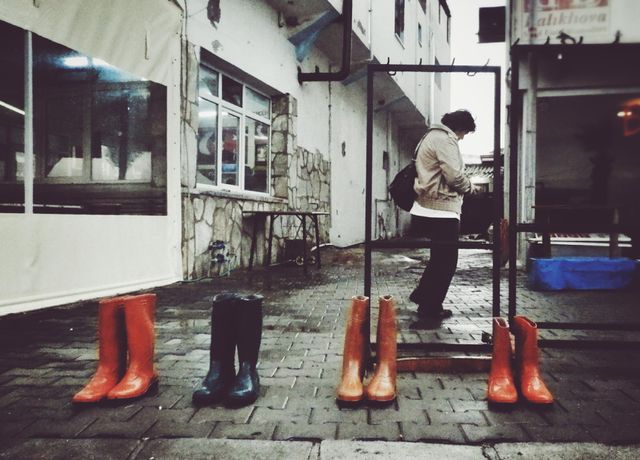 This story was prepared by PicsArt's Community Editor, Madlene (@madlene_pa). If you have a PicsArt story to share, we would love to read it. Please send an email to community@picsart.com.