It's the most important day of the year: National Donut Day! As we all know, donuts are right up there at the top of the food pyramid, looking down on all the lesser foods (and rightfully so). Donuts are more than just a fad. We're already bored of cupcakes and cronuts and deconstructed cheesecakes (which is a real thing, by the way). But not donuts. Donuts are the real deal. They're a part of our cultural DNA. And, to put it frankly, it's our civic duty to consume them as often as possible. Celebrate National Donut Day with these 15 pictures that prove donuts are here to stay.
1. Let's start with the classic: this donut is so classic that if it had shoes it would probably wear Converse All Stars. And a denim jacket. And it would probably lean on walls with its leg up and sunglasses on. Chewing gum like it was James Dean or something.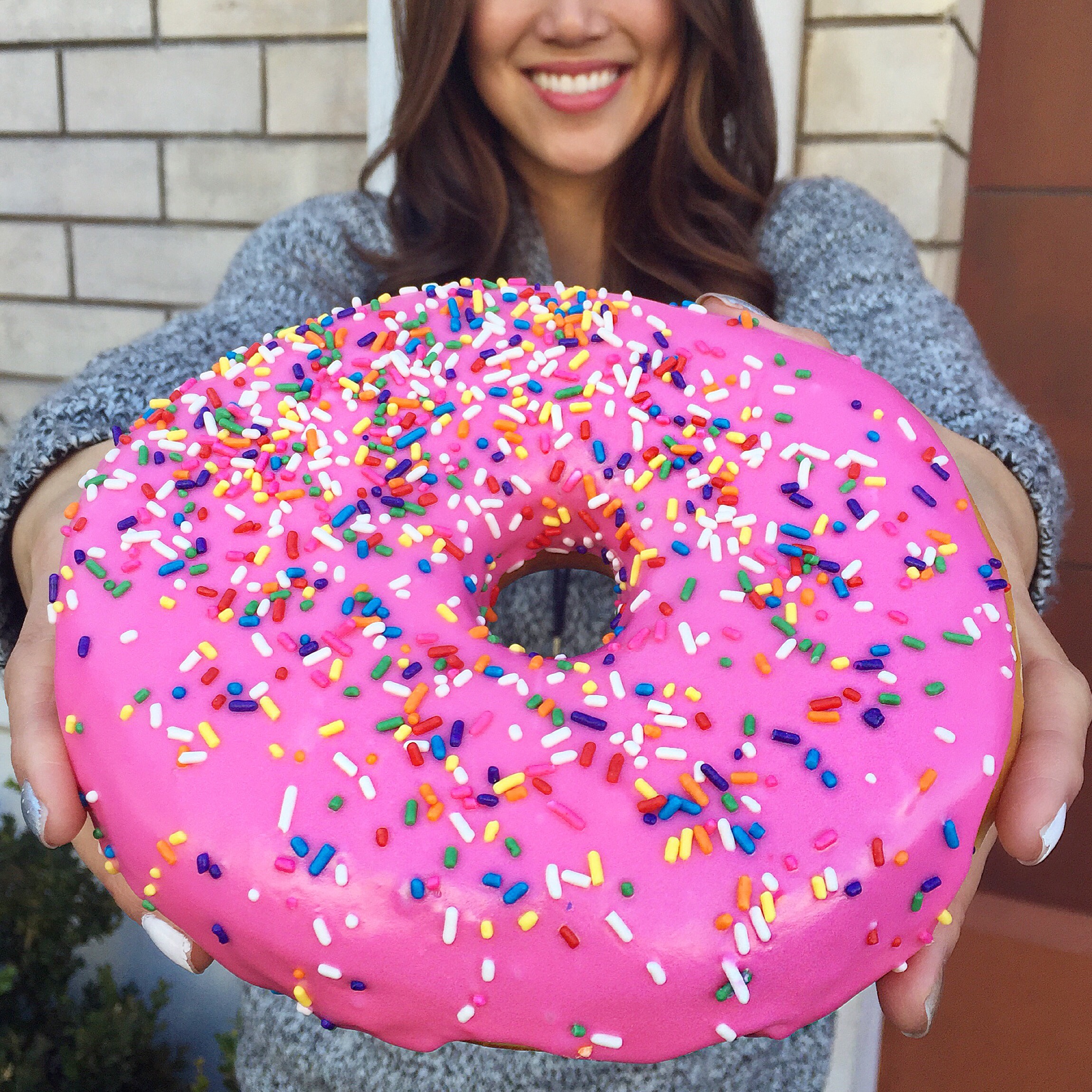 2. This artisanal donut probably spent a semester abroad in France, and won't let you forget it.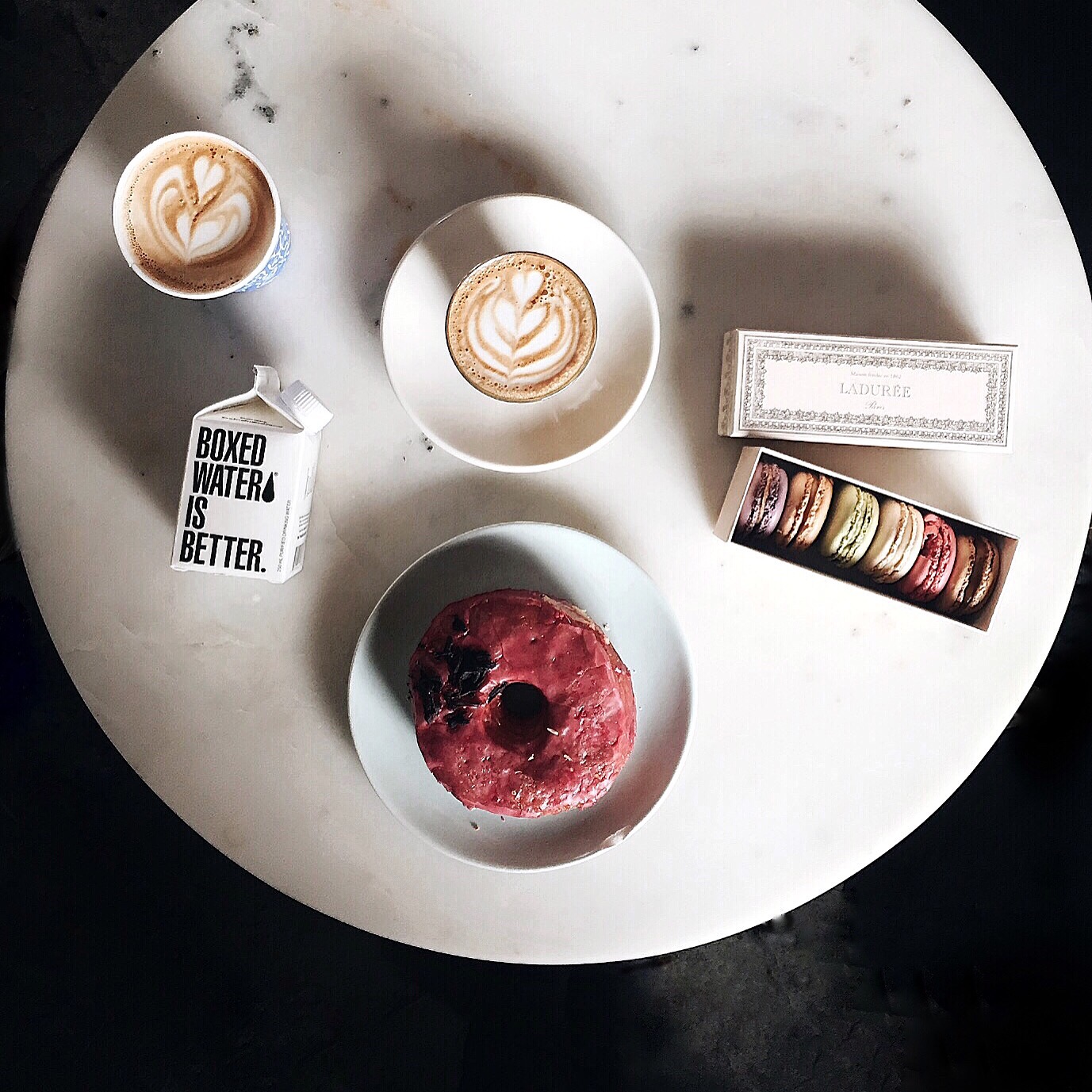 3. This donut carries a Lisa Frank planner around with her, but only ironically (so she says).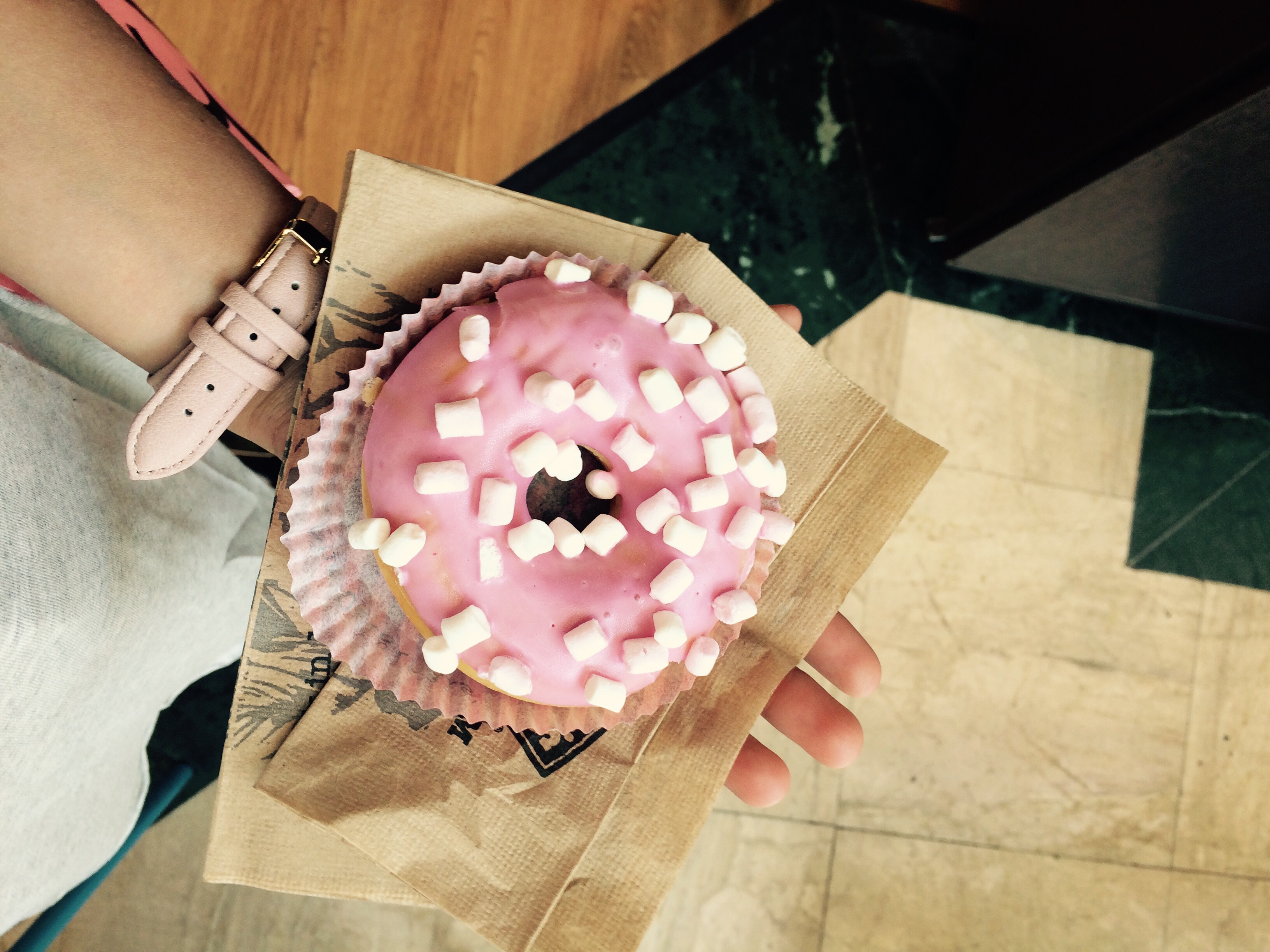 4. Enter: Fink Sprinklestein. Probably an accountant. As in, try to count how many sprinkles he has.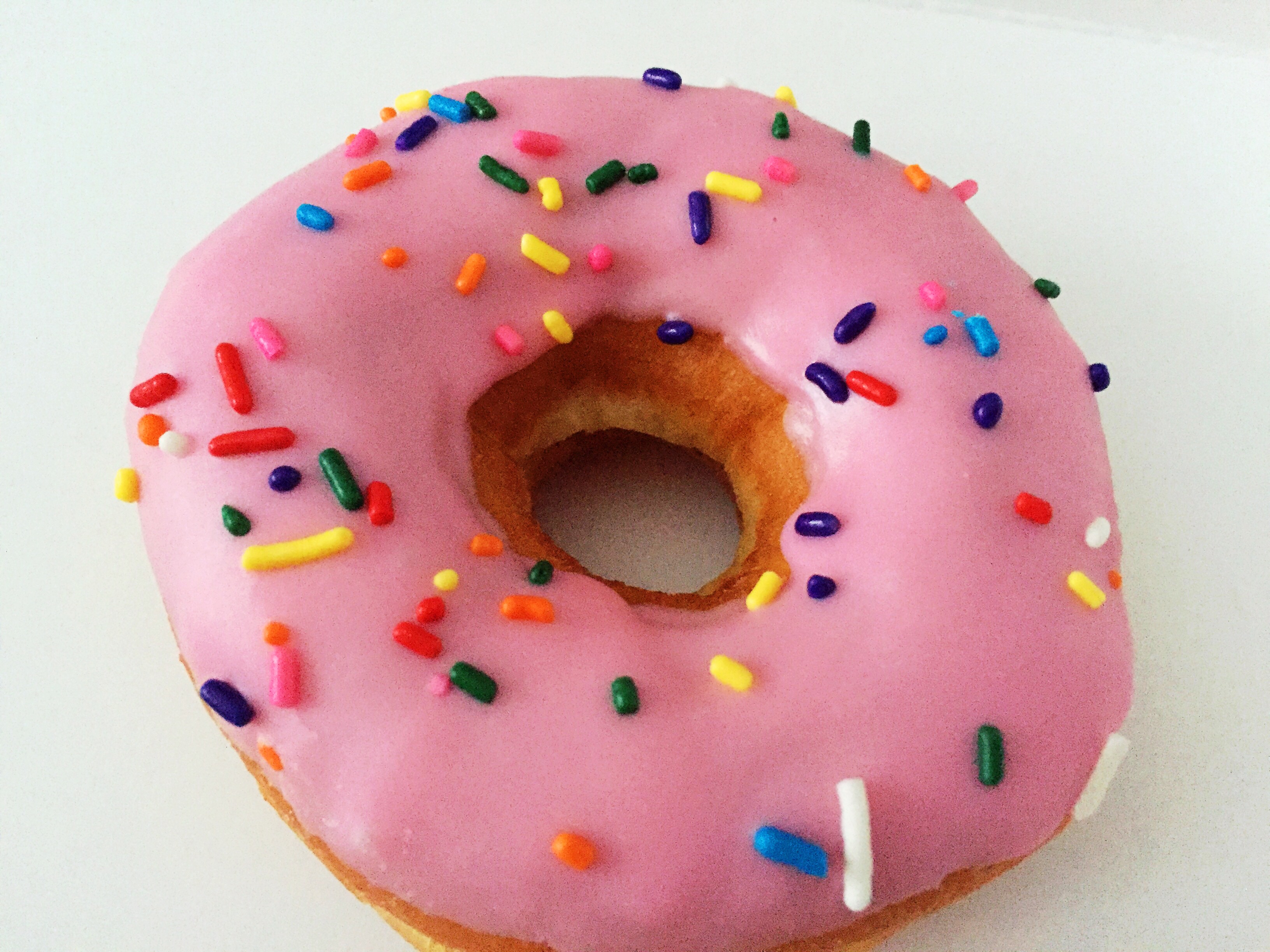 5. Cinnamon sugar donuts may not be flashy, but their beauty comes from within. And on top. And all over.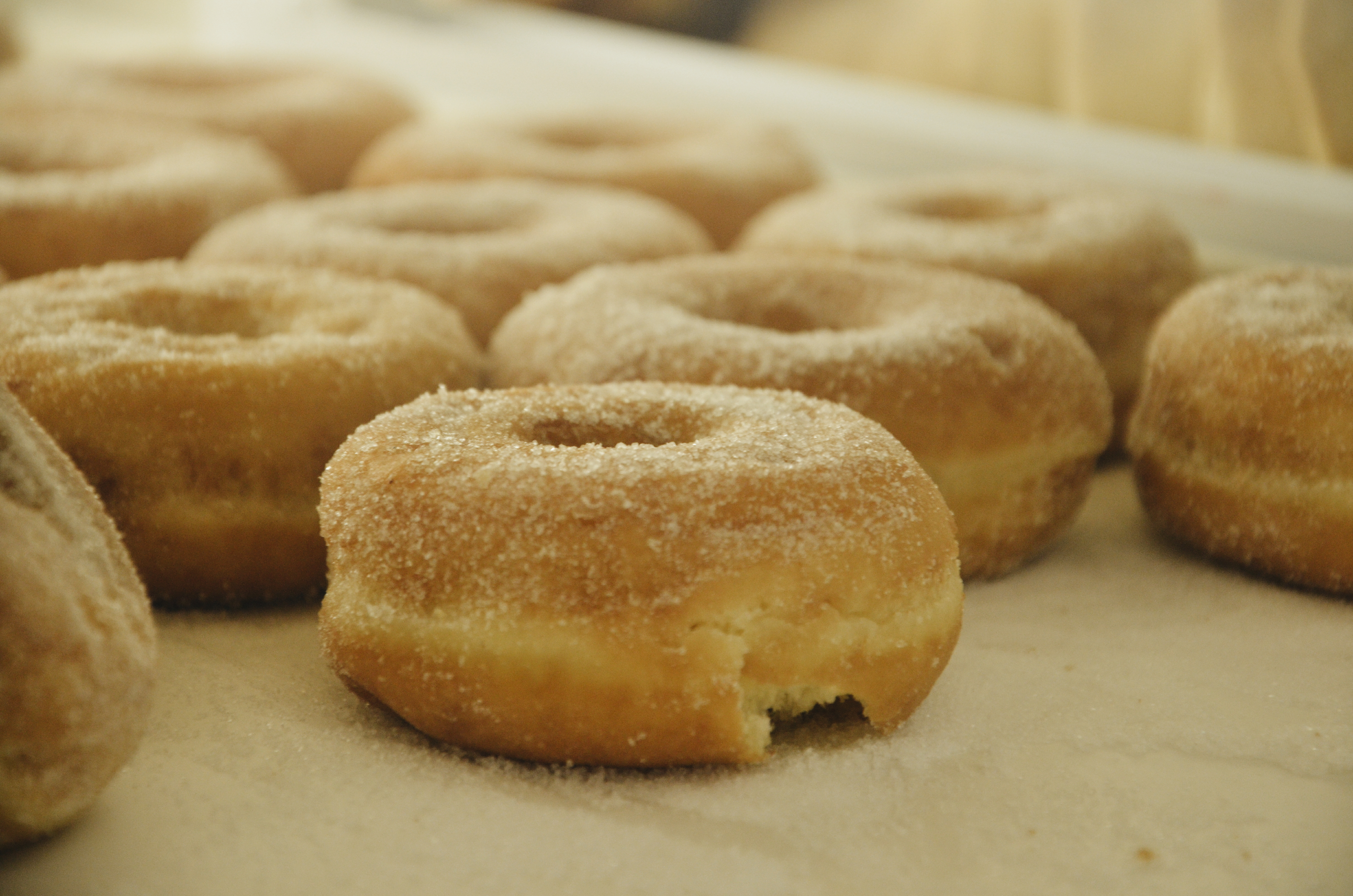 6. Did somebody call Becky with the good frosting?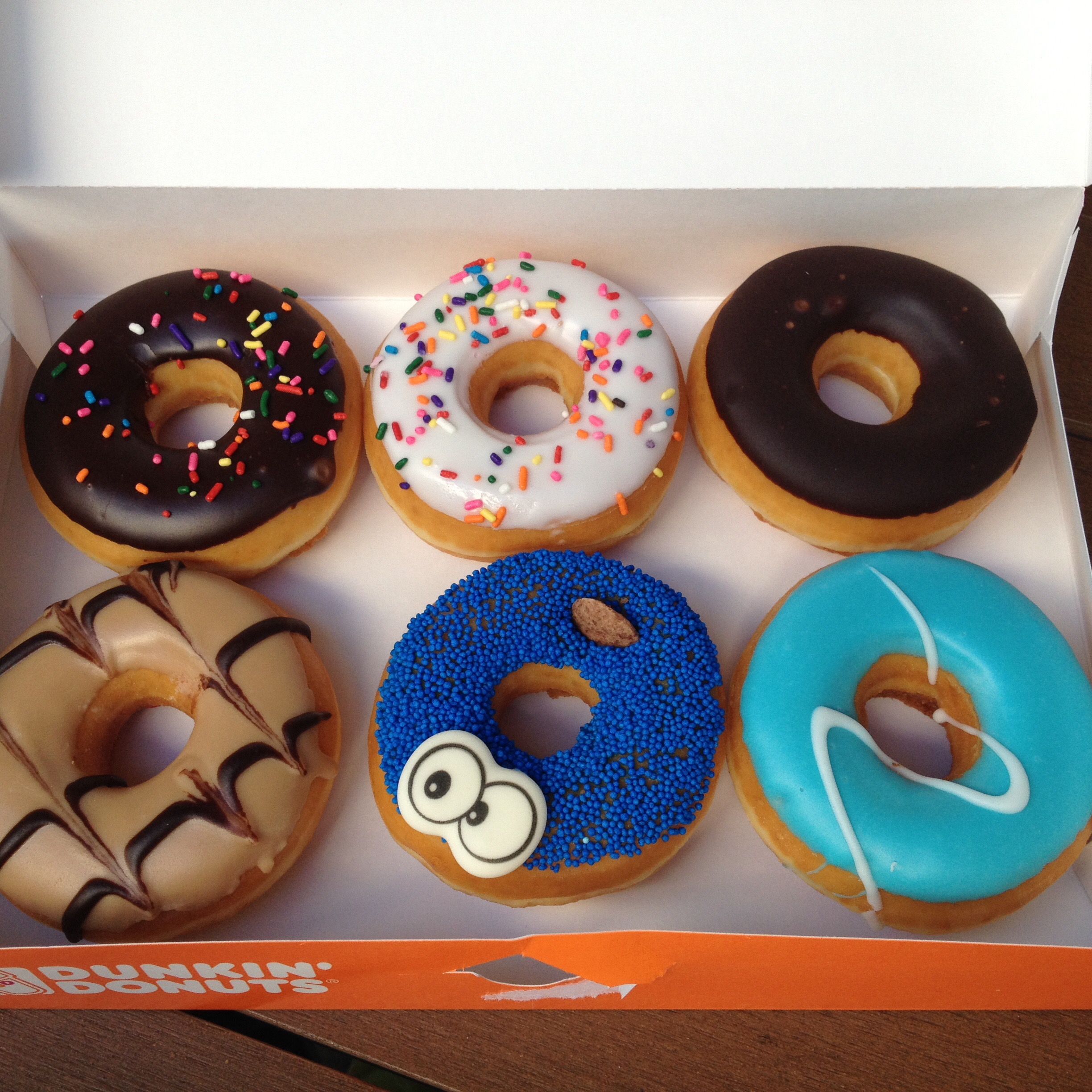 7. Let's be honest, this donut probably cost $18, but it was the best $18 dollars ever spent.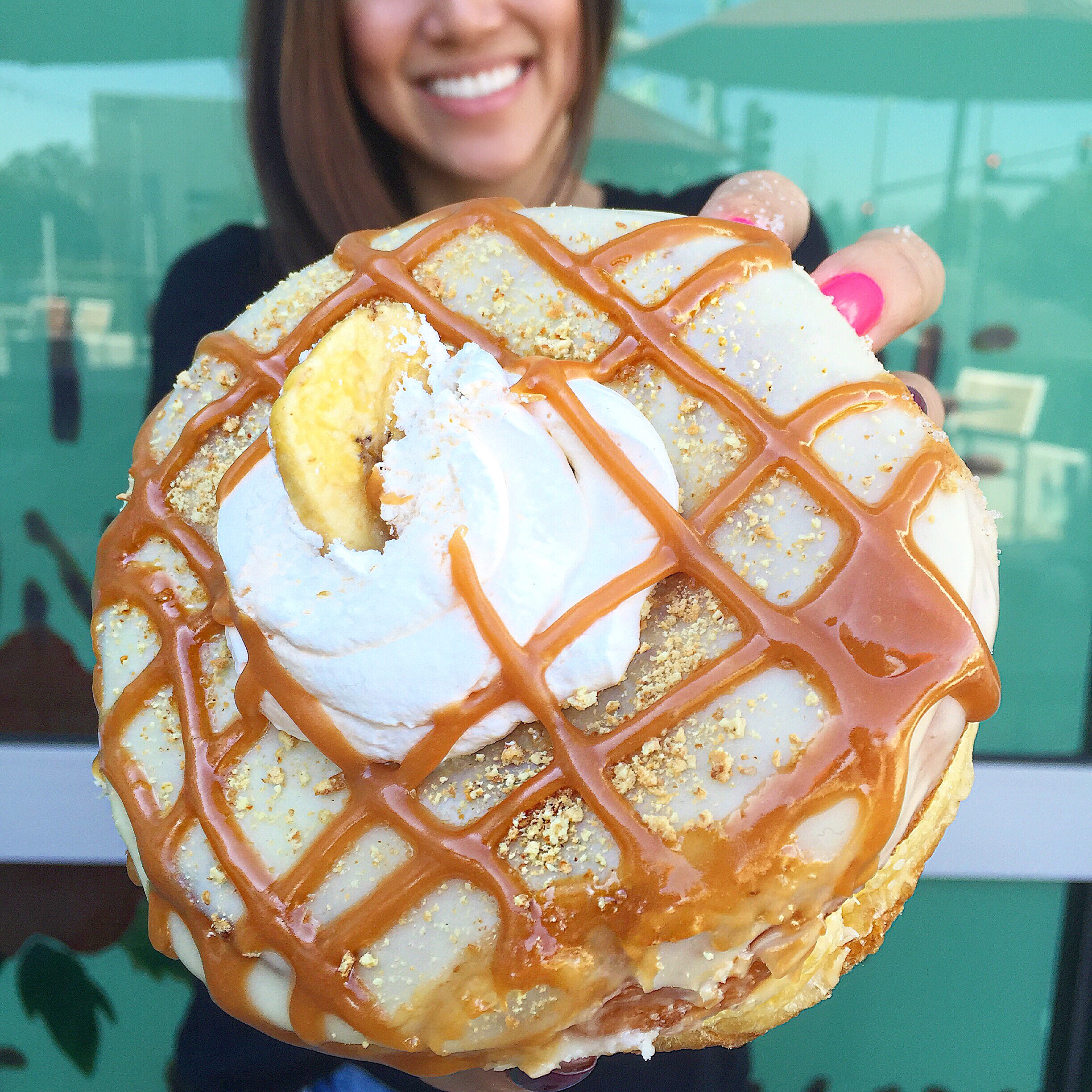 8. This donut is like your cool Uber driver who plays exclusively Drake.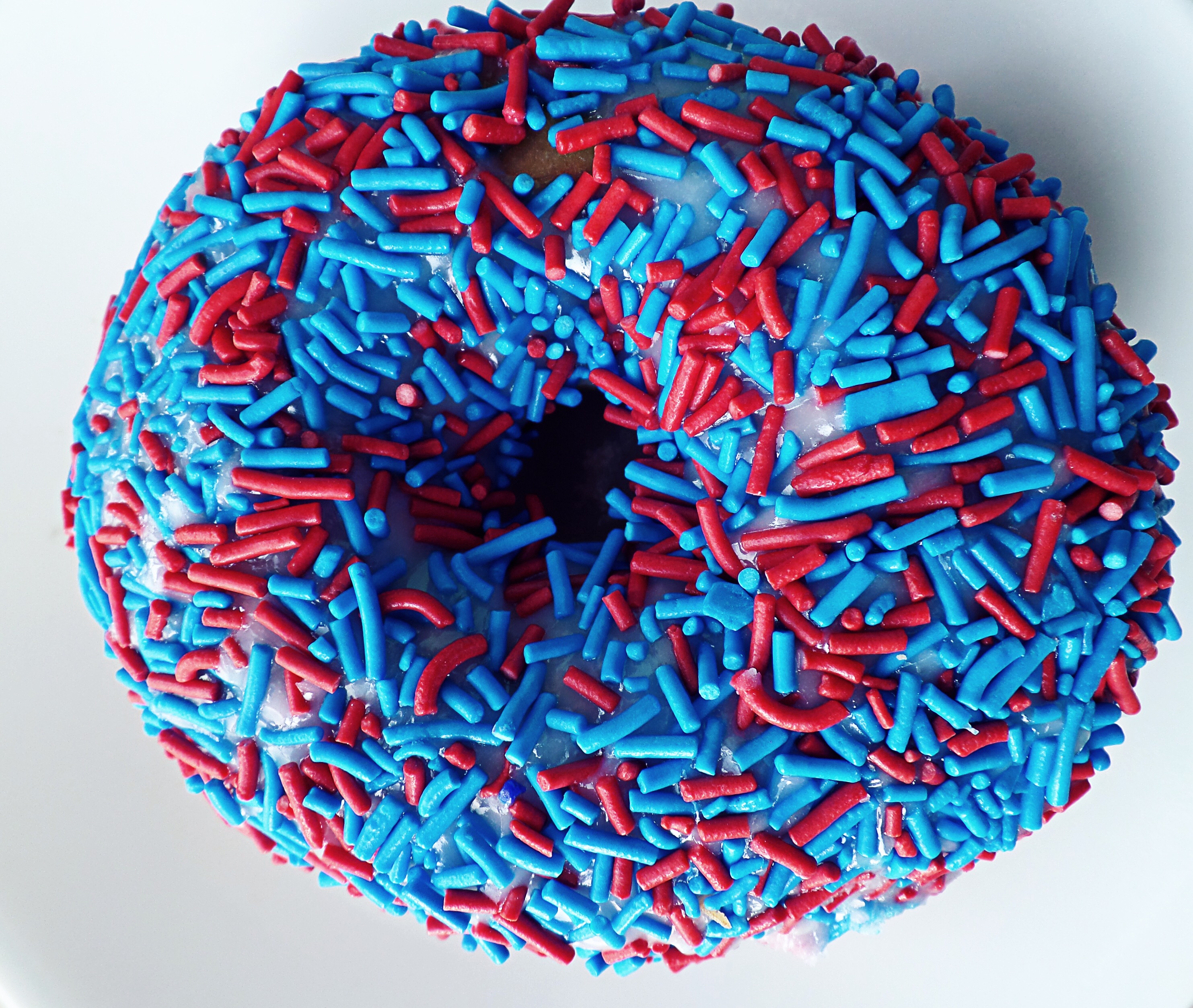 9. This donut is reading Infinite Jest and has been really into Kombucha lately.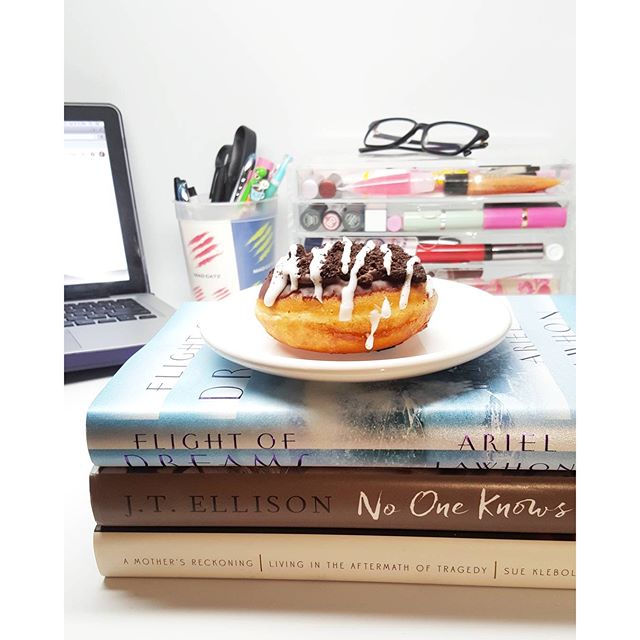 10. We all have that friend that's a little ratchet, but has a heart of gold (or nutella, or Vietnamese coffee in this case).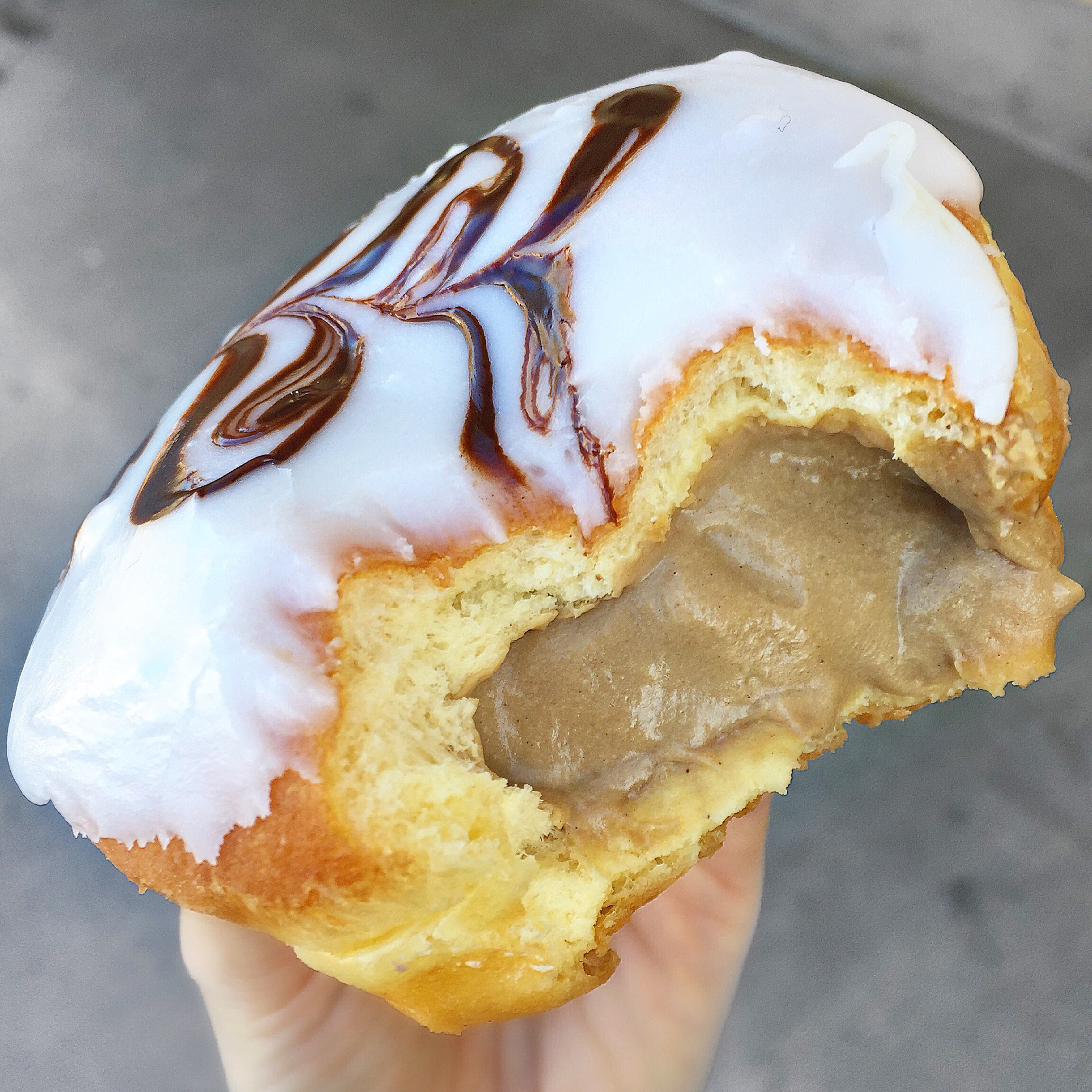 11. This donut has three piercings, a summer job at Hot Topic, and hates overhead lighting.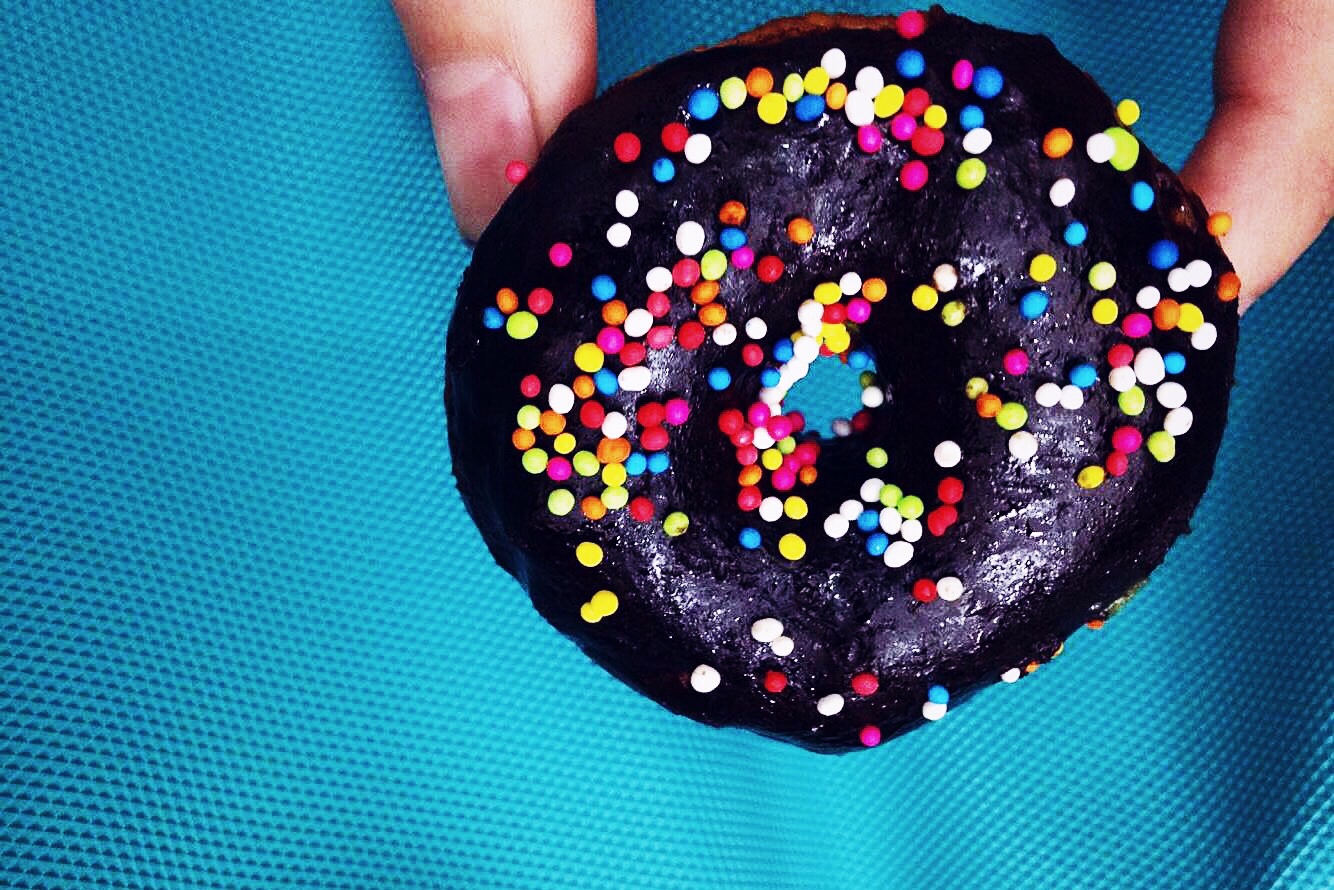 12. This donut is reconsidering everything.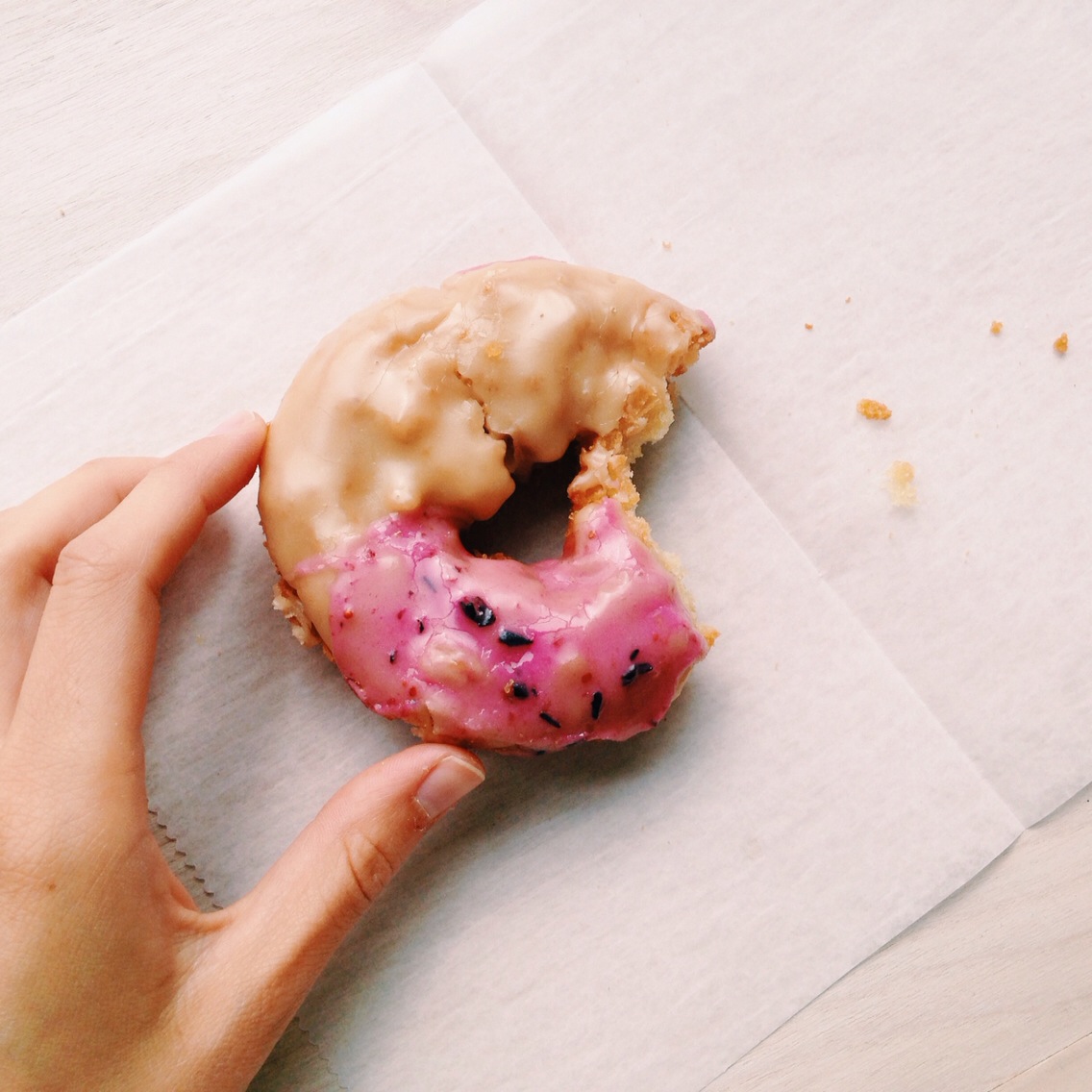 13. Brenda "Blueberry" Batsheva is confident and content and don't need no man.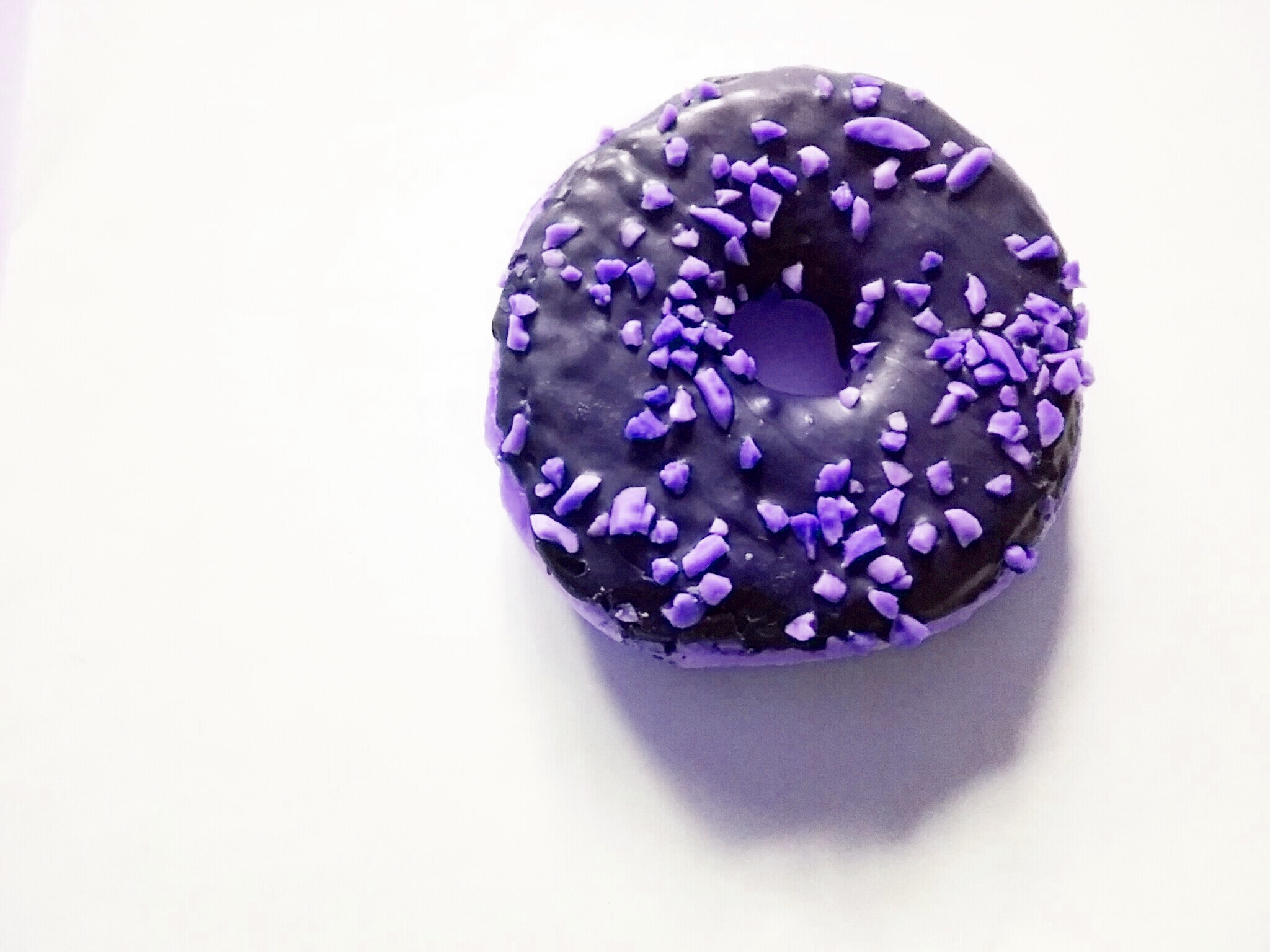 14. This donut definitely shops at Free People, and on Tuesday's goes to an 8 AM yoga class.
15. This donut is so hot it just recorded on Chance The Rapper's mixtape, and will probably drop a visual album any day now.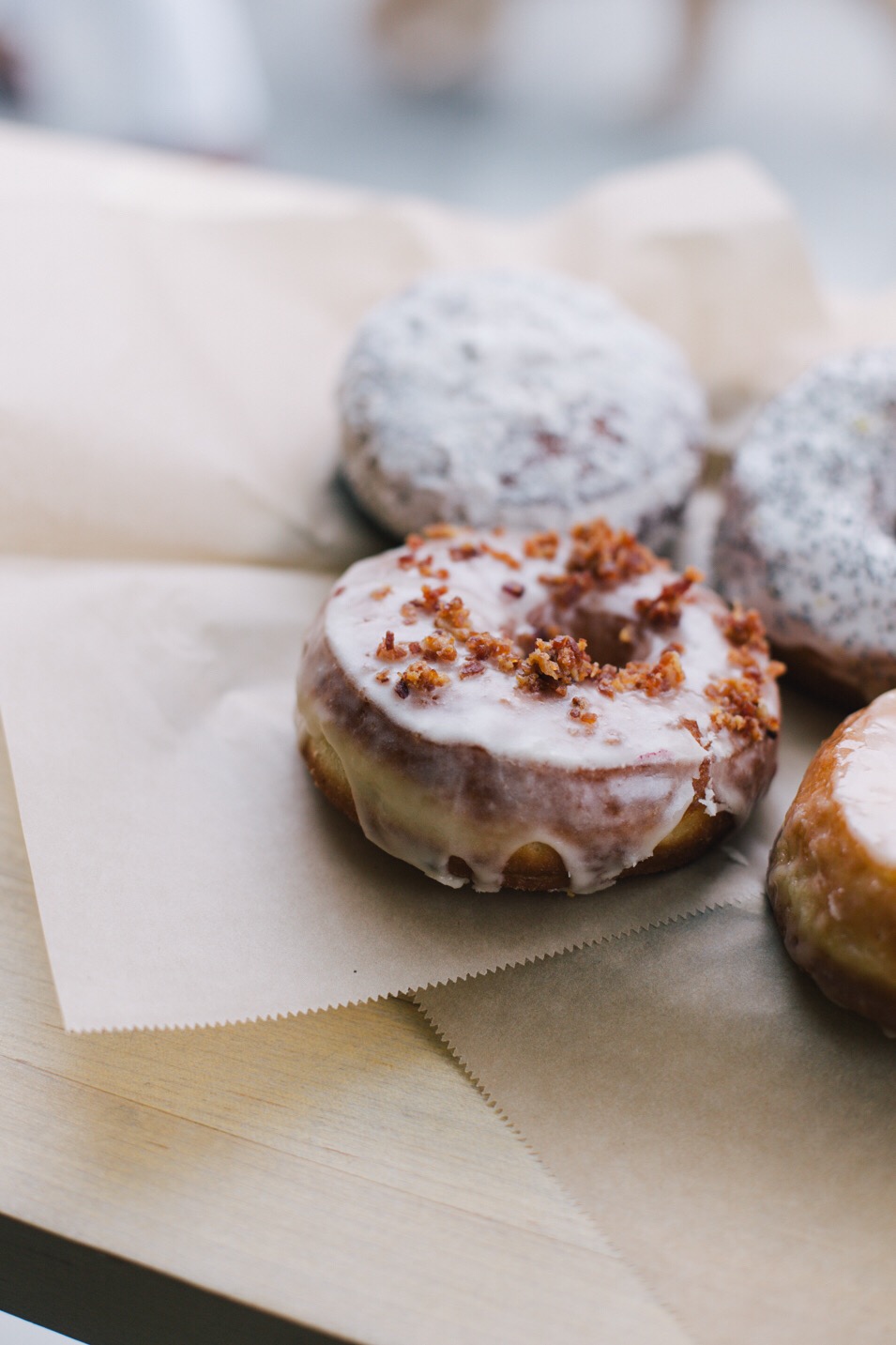 If we're being completely honest with you, we never don't want a donut. In the immortal words of Chandler Bing, "donuts: round food for every mood." Whether you just got into the school of your dreams or dumped by the girl of your dreams, donuts are there for you.
Whether you like them frosted or sprinkled, filled or plain cake, we can all agree that donuts are God's gift to humanity. So cheers to you, my donut-loving friends. Continue to spread the good word.
Before you devour your donut on this monumental holiday, snap a pic and upload it to PicsArt photo editor with the hashtag #DonutDay! And remember, everyday is Donut Day if you believe in yourself.