Yesterday was a big day. A lot of things happened. Like the presidential inauguration.
And even though everyone's saying that 2017 will be the year of the fringe, yesterday, a new hair trend was (re)born.
The classic combover has never really had its time to shine. It deserves more. And finally, thanks to the PicsArt fam, we have proof.
And so, without further ado, we present to you: 15 things that look way better with Donald Trump hair.
First, the Mona Lisa. Girlfriend *finally* has something real to smile about.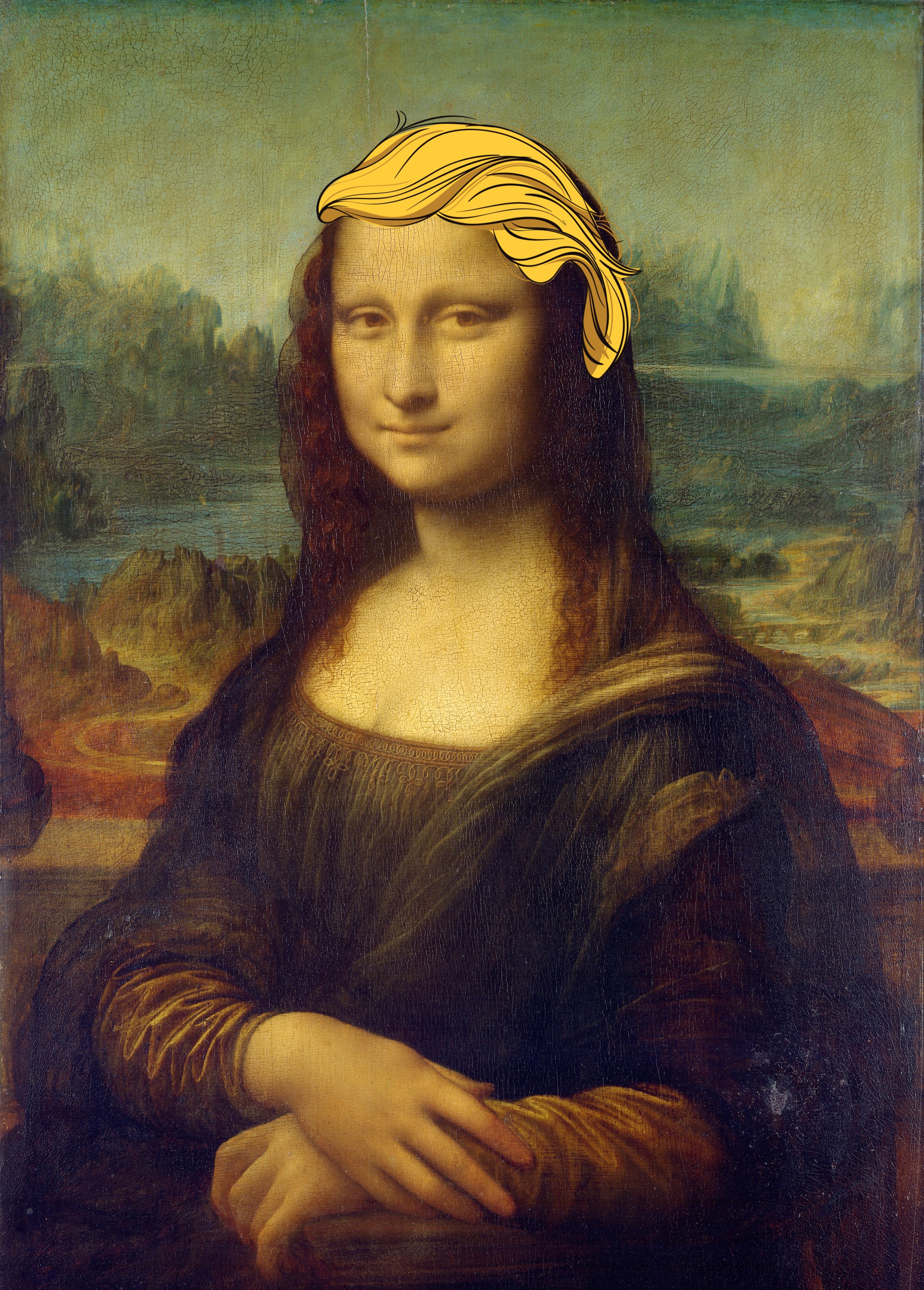 This goldie's luscious golden locks are literal #hairgoals.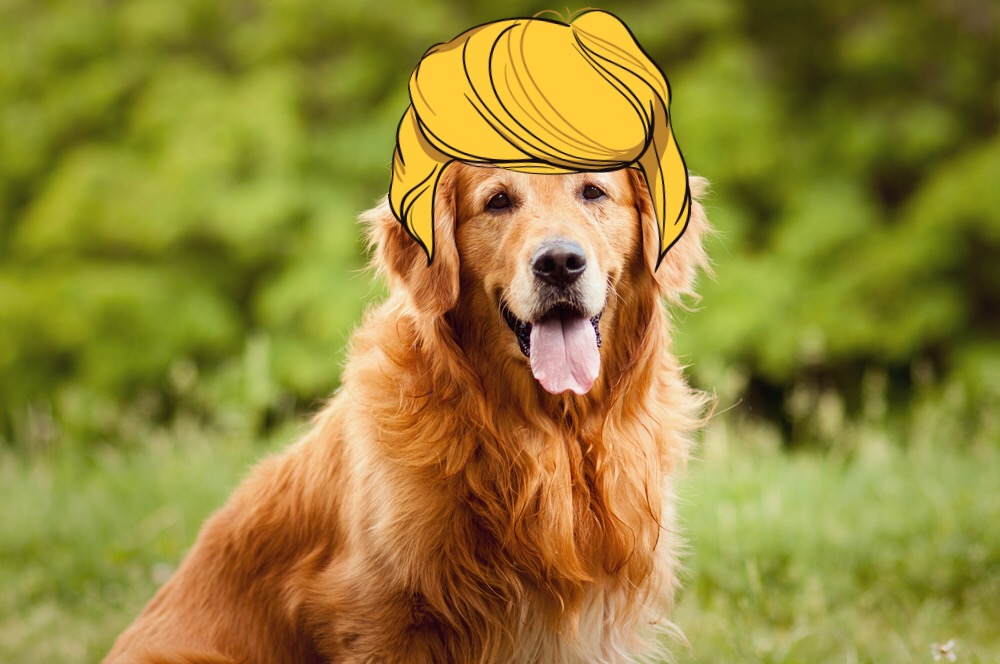 Guuuuuurl, you look fab-you-lous.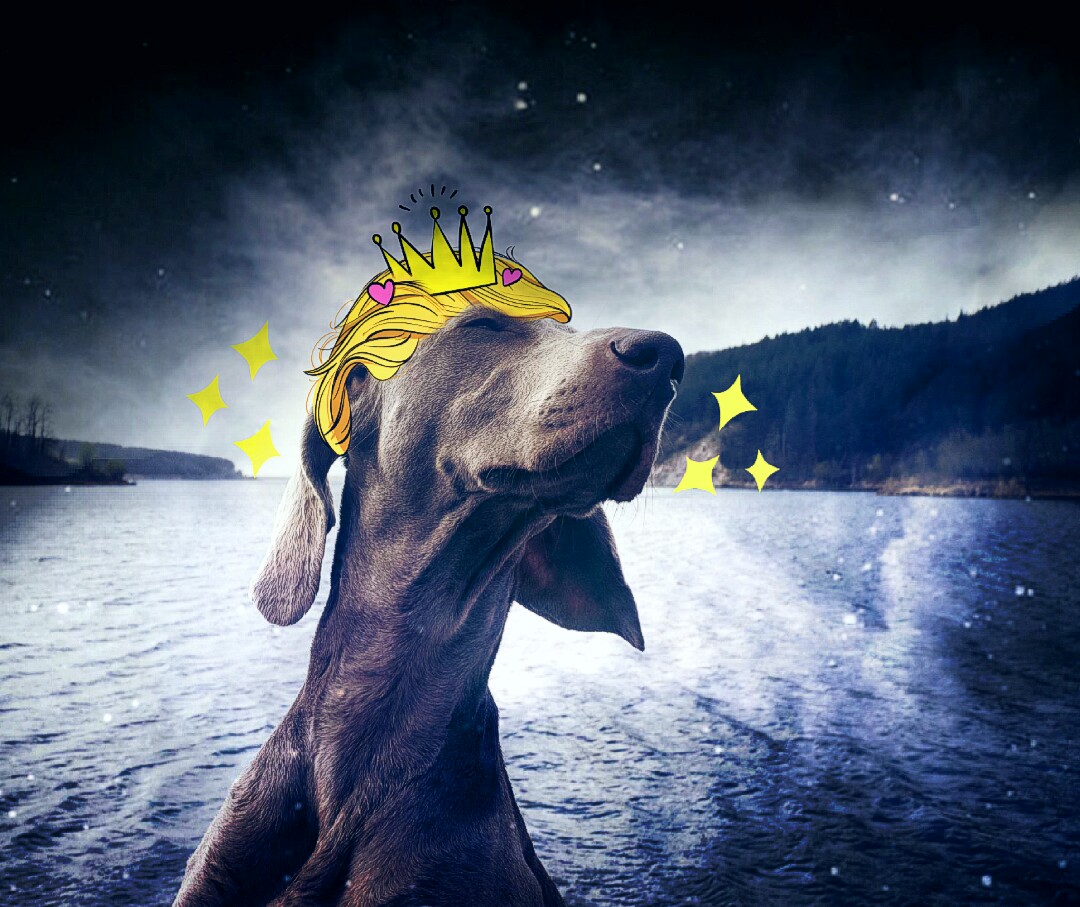 Now that's what we call *fine* art.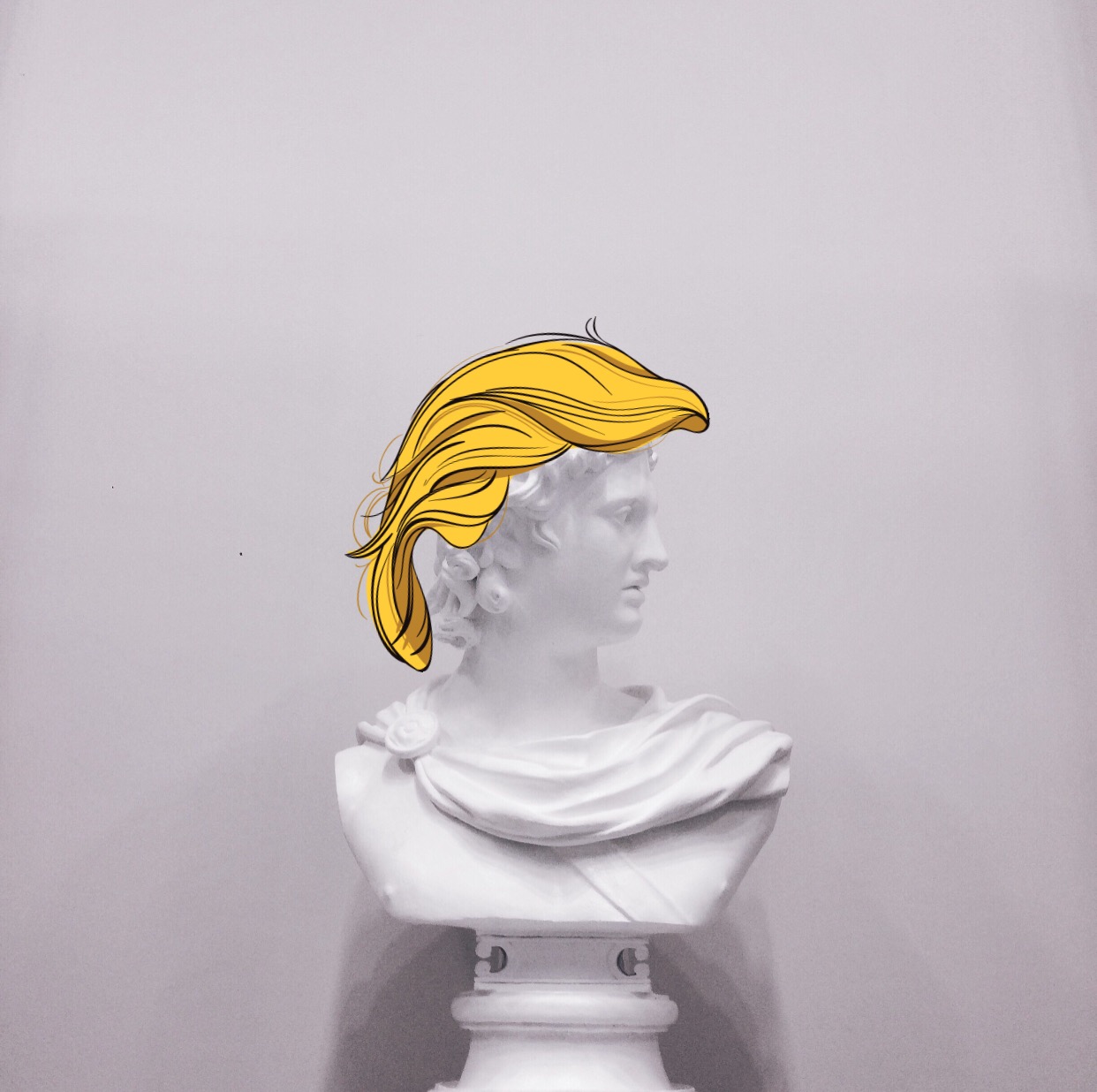 That one Snapchat filter ain't got nothin' on these doe-eyed beauties.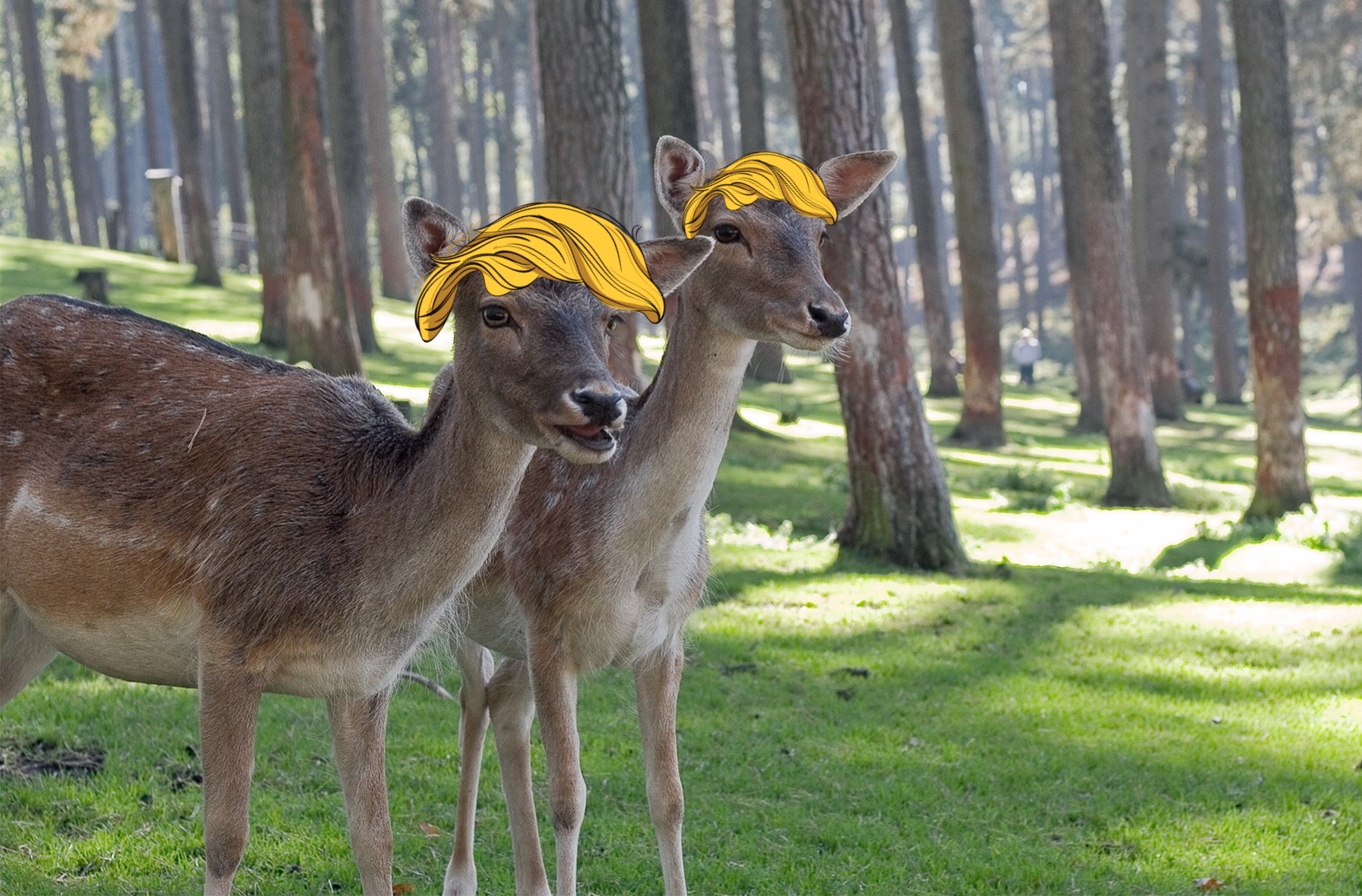 Gives a whole new meaning to the term "bowl cut," amiright? (Seriously tho, this #Trumped out scene is hygge AF)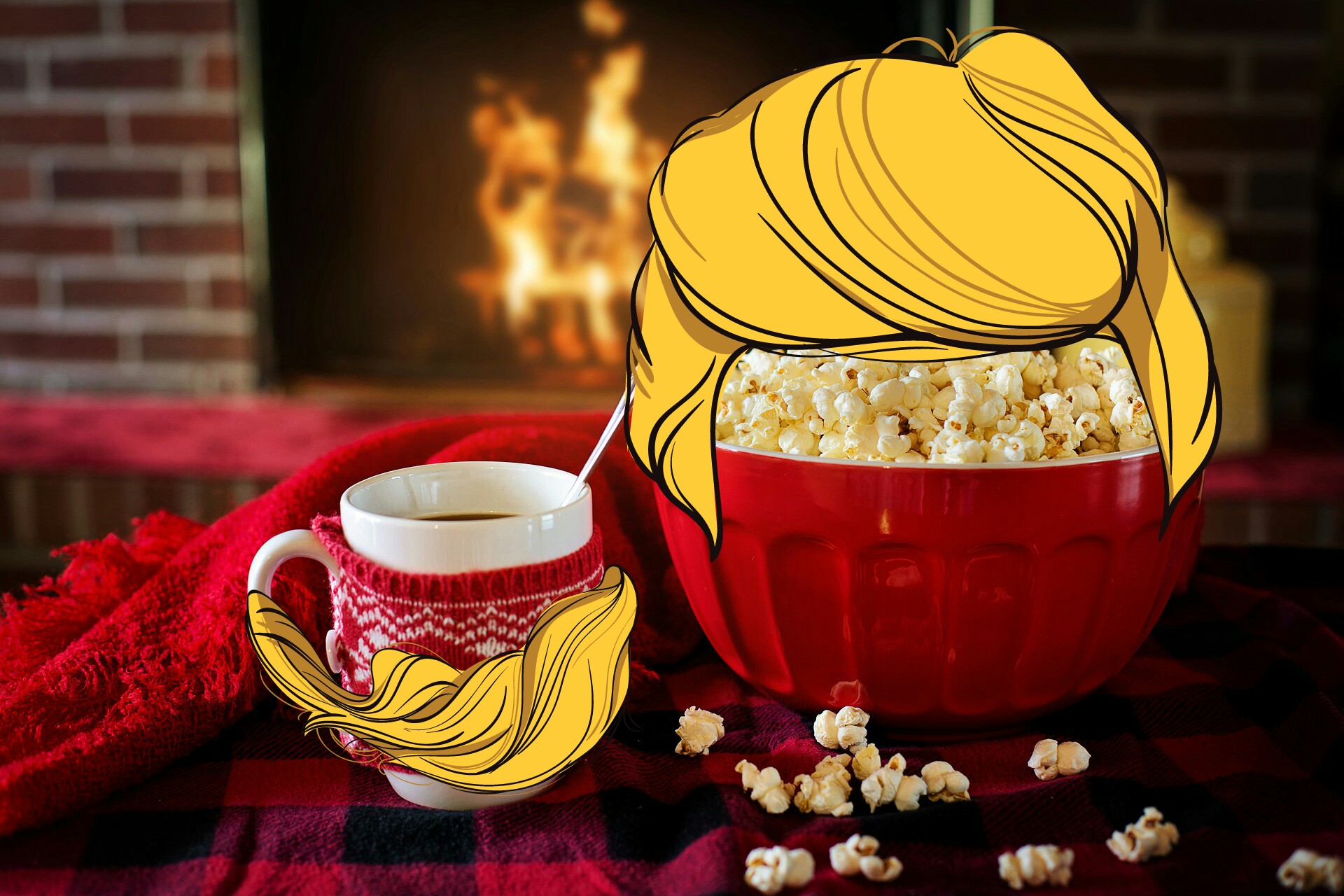 Pusheen. 'Nuff said.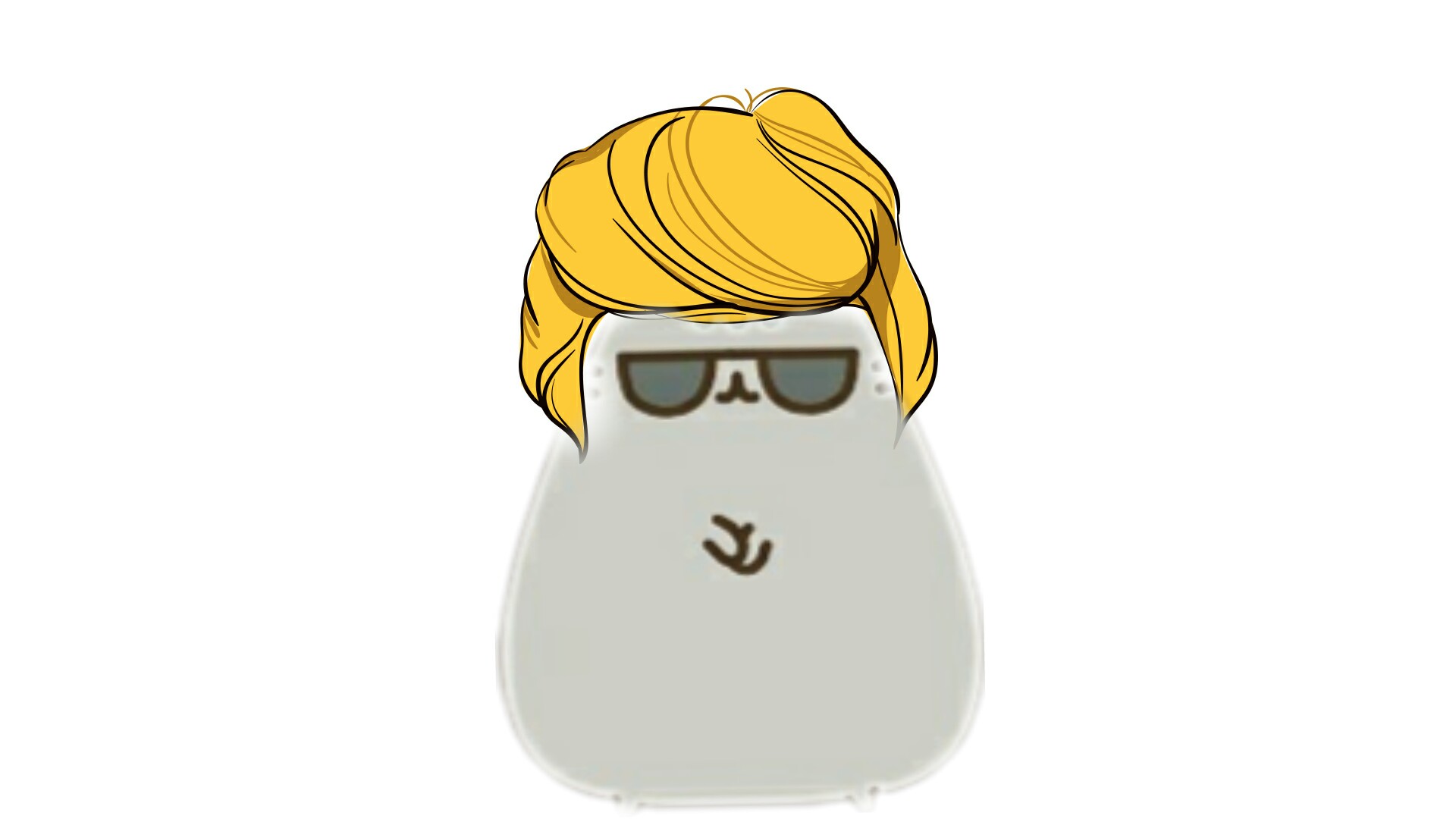 Just when you thought your dragon fruit flat lay couldn't get any more grammable.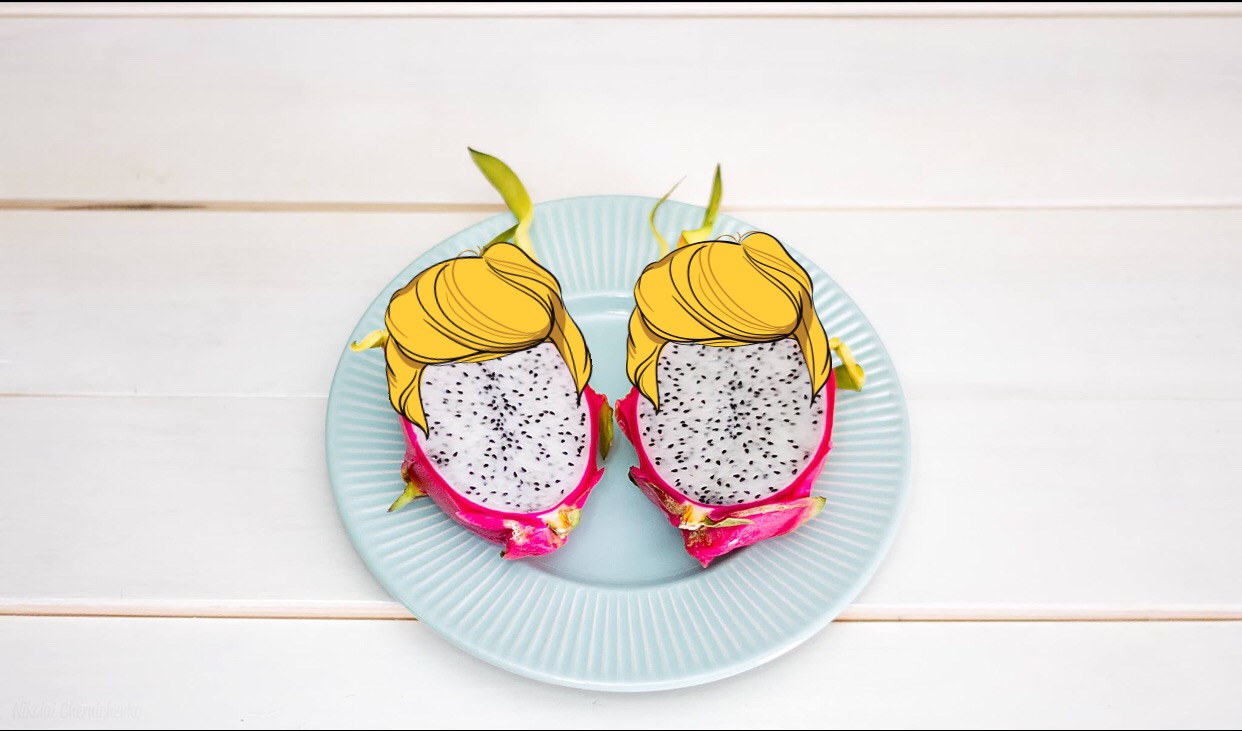 #thefutureisfemale #anditlooksfabulous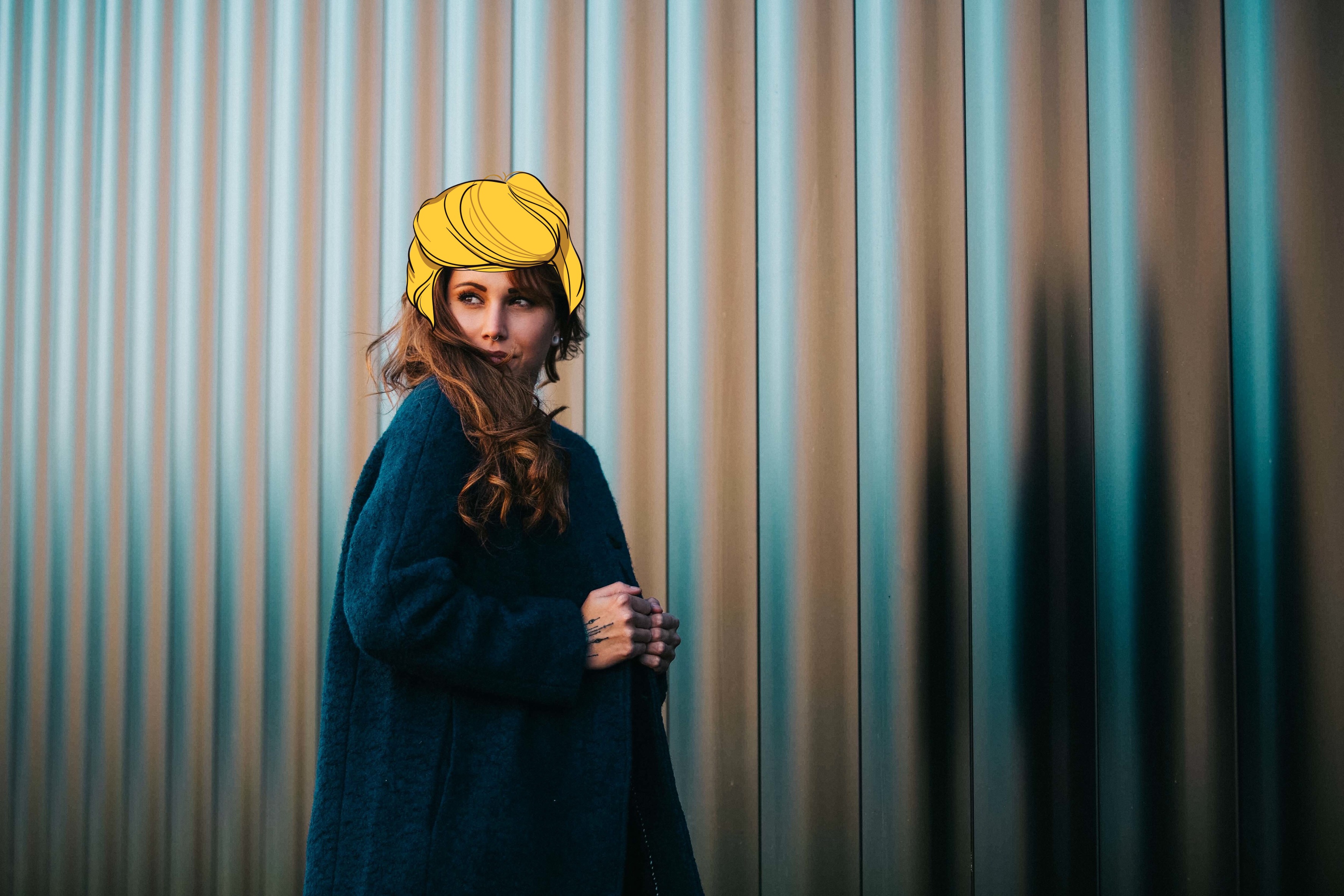 Cheer up, pup! Your fur is on fleek.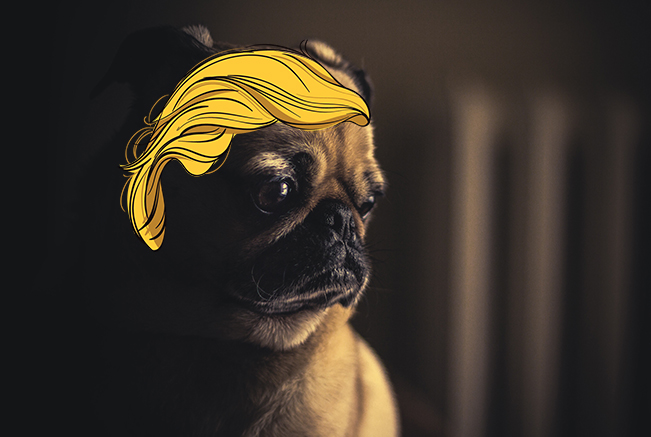 That maaaane tho.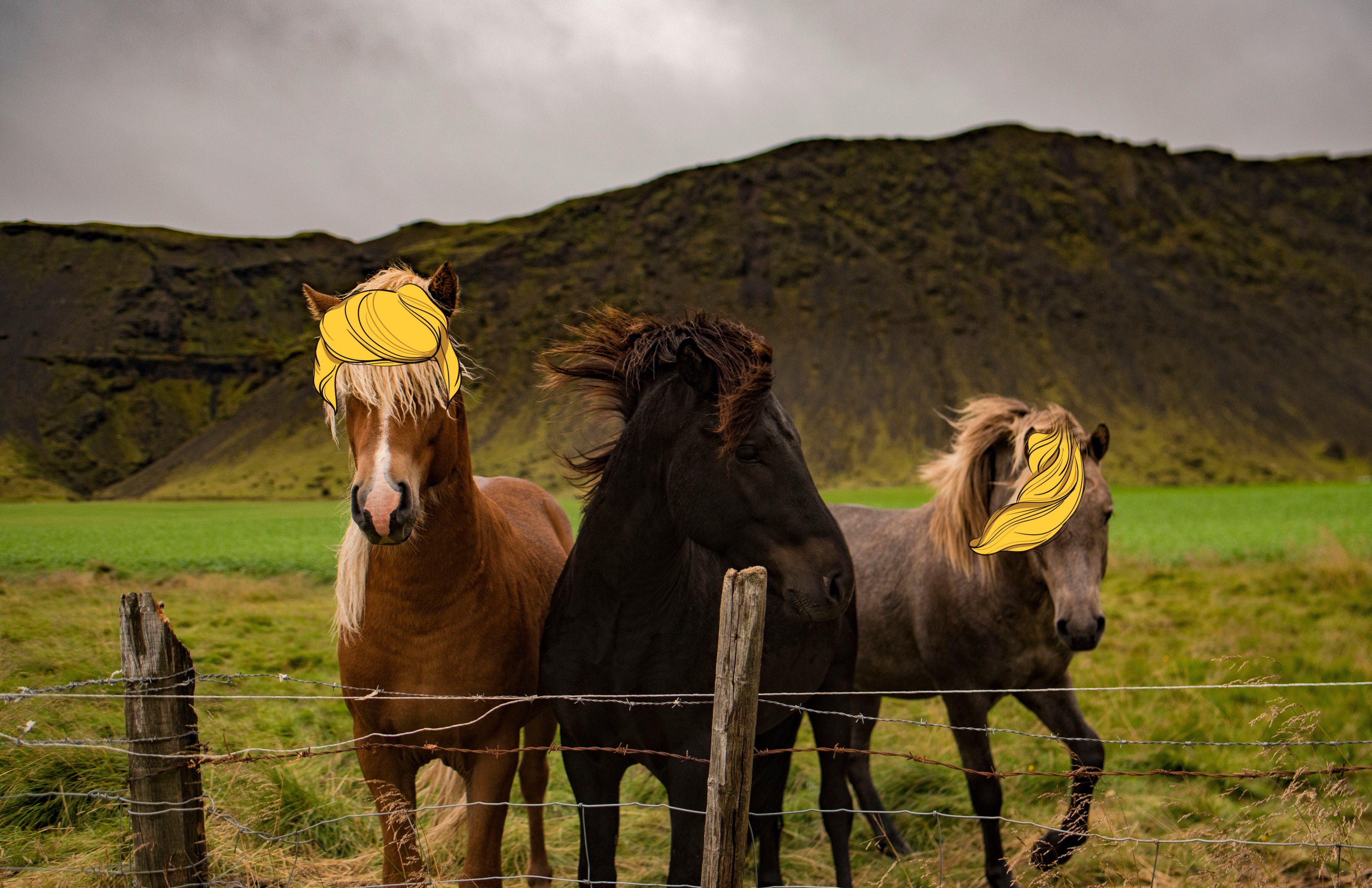 Admit it. You didn't think he could get any cuter.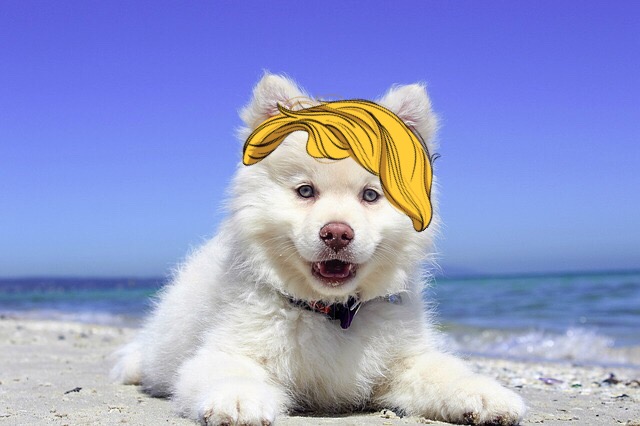 New album cover? We think yes.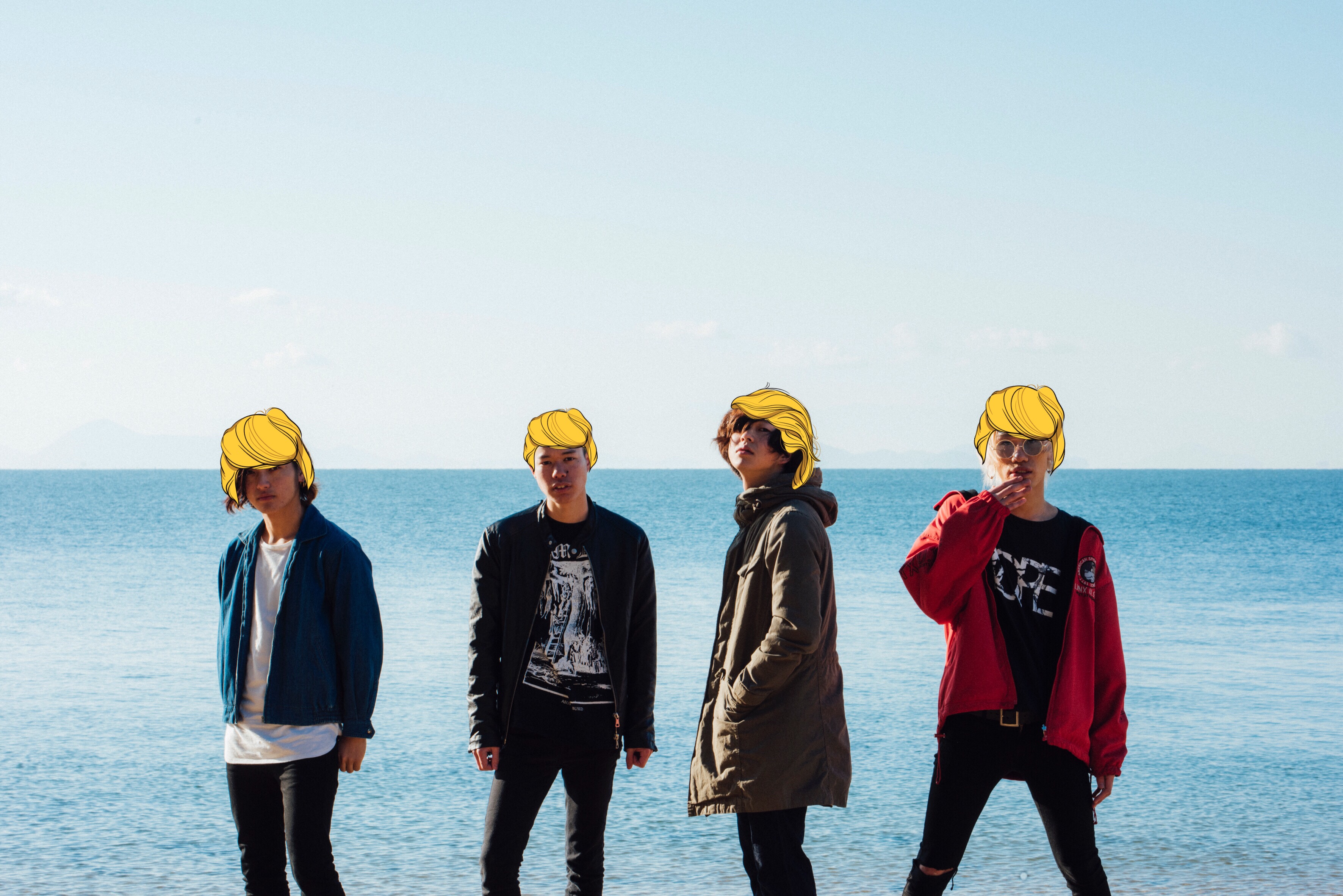 Saved by the hair.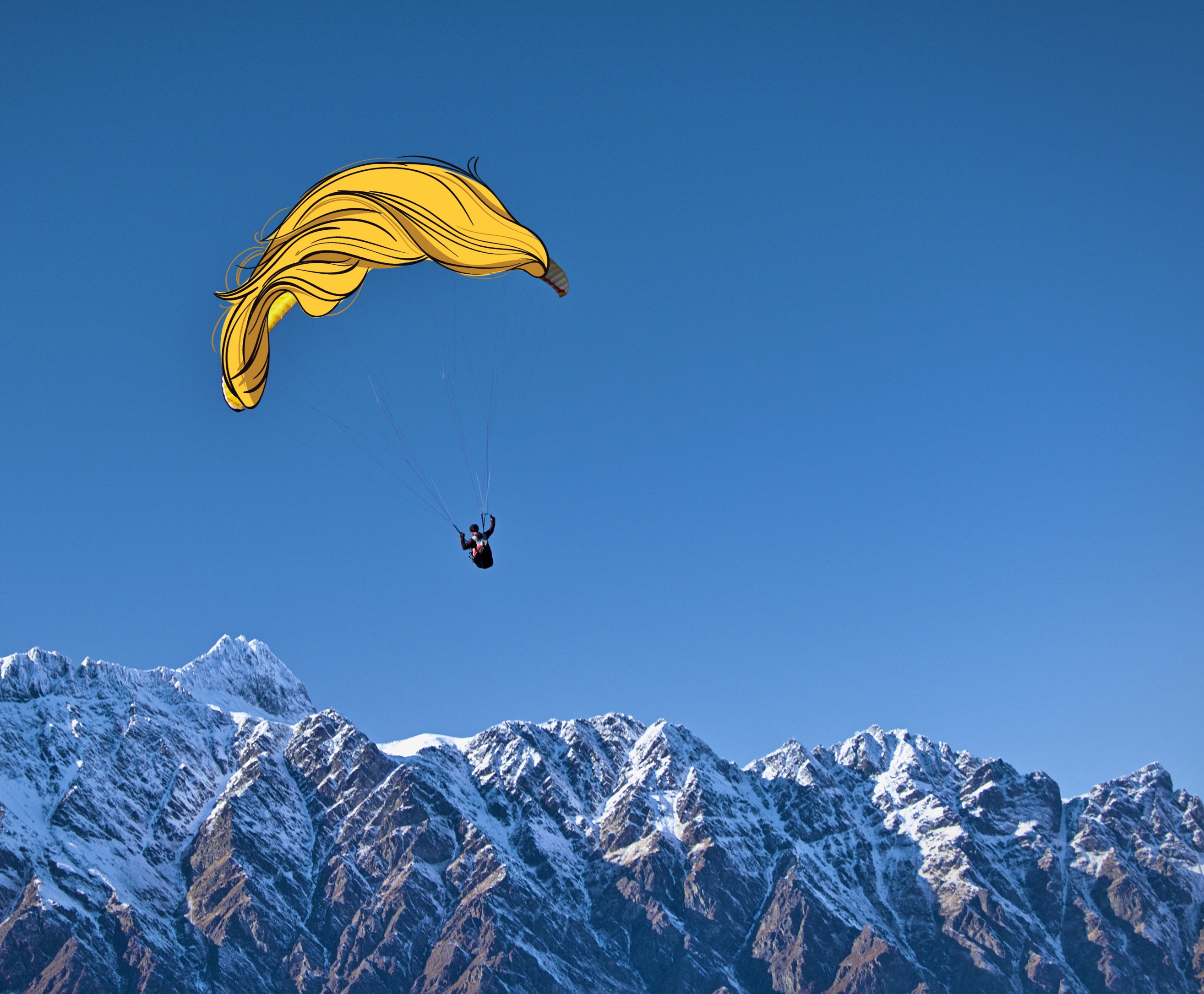 And finally… We never met a sunset we didn't like.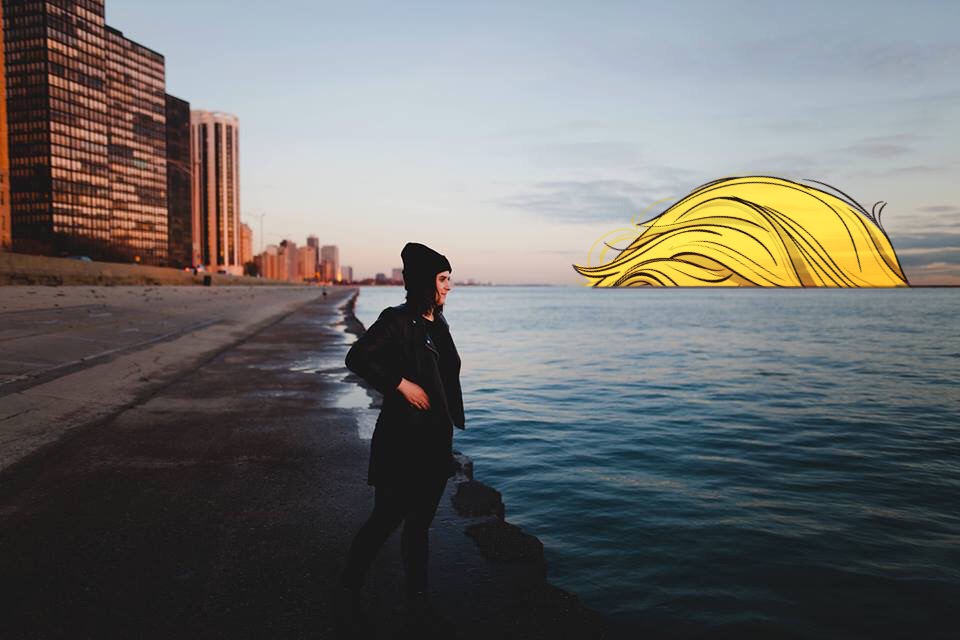 The presidential inauguration may be over, but there's still time to get #Trumped! Download the free clipart from PicsArt photo editor to start Trumping out your shots. Wait — is this thing still on?