In just three months, 16-year-old PicsArtist Andrew (@neutralabyss) has grown his following to over 5,700 people around the globe who have noticed the same thing we have: this kid's got talent. When you enter his gallery, you can tell that he has a natural ability to find the beauty around him, so we are compelled to see the PicsArt community through his eyes.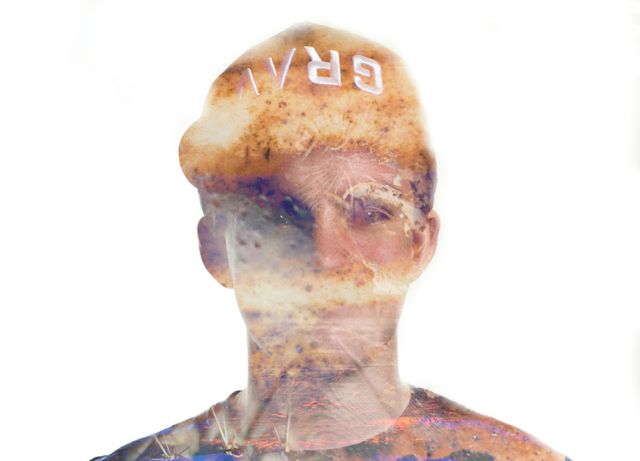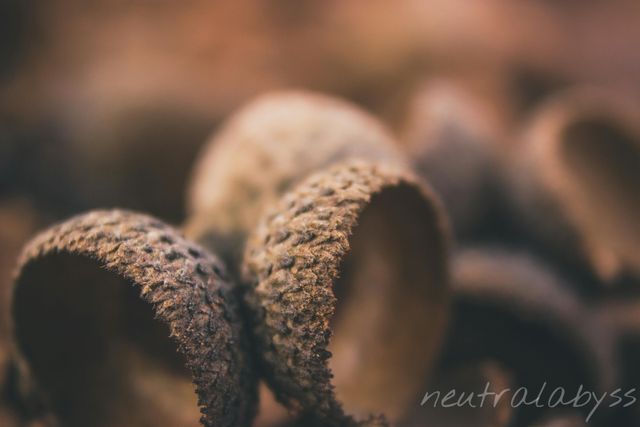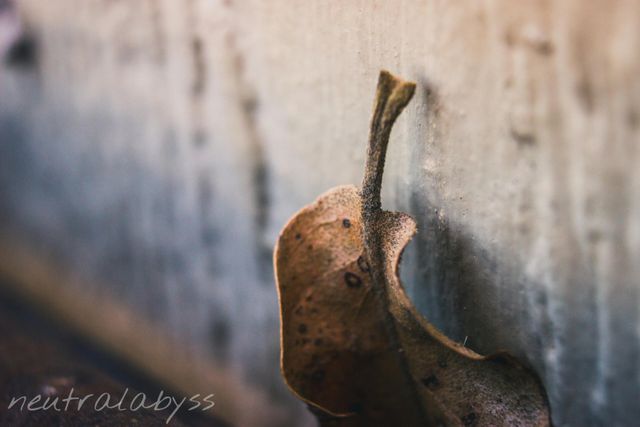 When Andrew is not in school, you can find him enjoying nature, playing his guitar, driving his RC car, or advancing his photography skills. He also enjoys hanging out with his friends, family, and his church family.
Andrew discovered his passion for photography by accident. He bought his first camera not to take pictures but to shoot videos. Soon after he got his camera, he took a trip to Tennessee. "I was able to take some pictures of unbelievable mountains, trees, and other amazing things," he shares. "This is when I started to shy away from video making and dived into photography."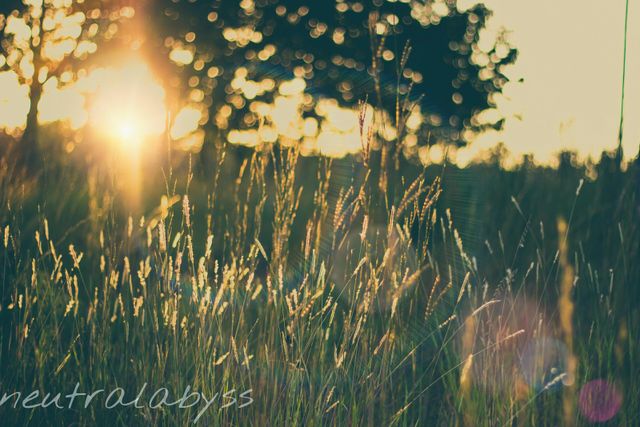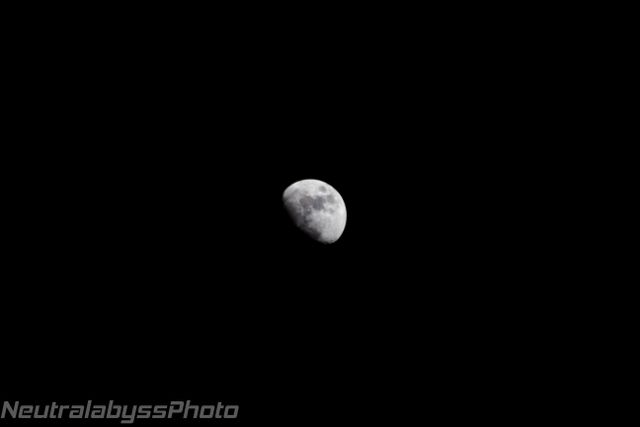 Andrew has used PicsArt for over a year and joined the community three months ago. He joined after noticing that people were sharing their art. "What I honestly like about this community is the fact that most of the accounts are actual artists displaying original work. The fact that people are here to connect, view each others art, and be supportive is one of the great things that a lot of other social platforms don't have," he says. "The main thing I like about the photo studio is that there are so many powerful tools. A lot of people don't realize it, but the "Add Photo" tool is a very powerful and useful tool to have. You can make stunning multiple exposure edits with this simple yet amazing tool."
When I asked Andrew how he manages to get such stunning macro shots, he shared a bit of his technique: "Since macro lenses are very expensive, I decided to purchase something called macro tubes. What these tubes do is simply provide more space between the glass of the lens and the camera's sensor. You put on different sizes of spacers between the camera and the lens to determine how close you want to be able to get."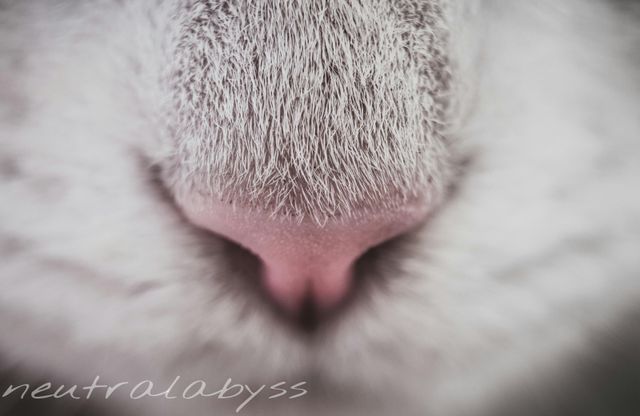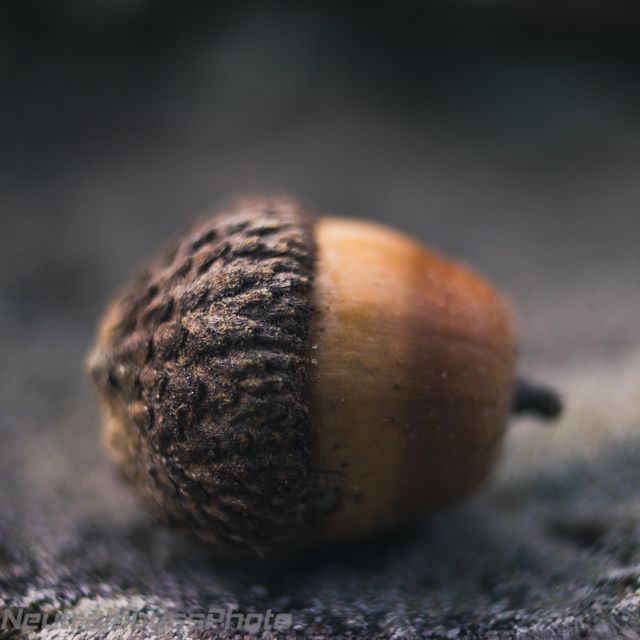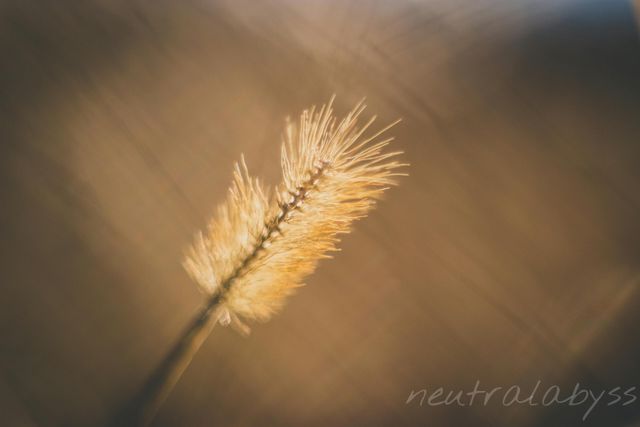 Andrew then grabs his camera with the macro tubes and lens on and ventures off for a walk. "While I'm walking, I just simply scan the ground for tiny things that most people might overlook. Once I find something that clearly stands out, I get down really close to it, find an interesting angle, and take the shot. I shoot my macro shots with the camera hand held, although most use a tripod because the slightest movement and your subject will be out of focus. I find that this is easier since carrying around a bulky and tall tripod would just slow me down. I have learned to be as steady as possible when capturing an image. Through this whole process, I'm also attempting to defend my subject from curious cats who enjoy messing with anything I'm attempting to photograph."
Speaking of cats, they play a recurring role throughout Andrew's gallery. Andrew's cats have interesting names: Nimbus, Hops, Nuggest, among others. He appreciates his kittens, as they don't move around as quickly and are a lot easier to photograph. "My favorite thing about photographing them is getting their eyes. When you get a really sharp picture of a cats eyes where you can see every single line and the stunning color, it is simply amazing."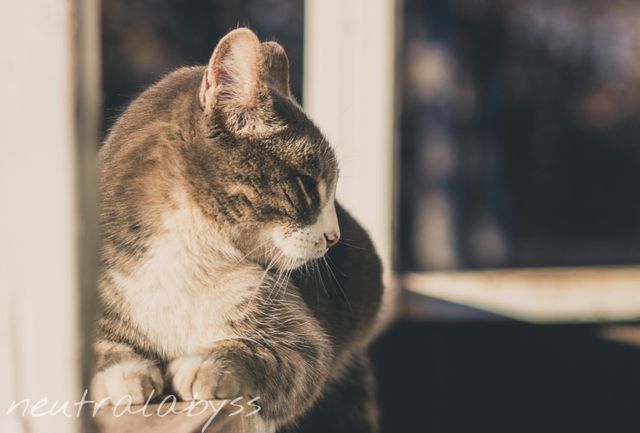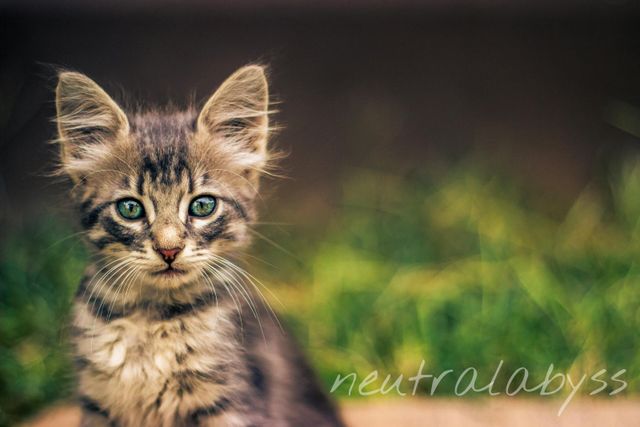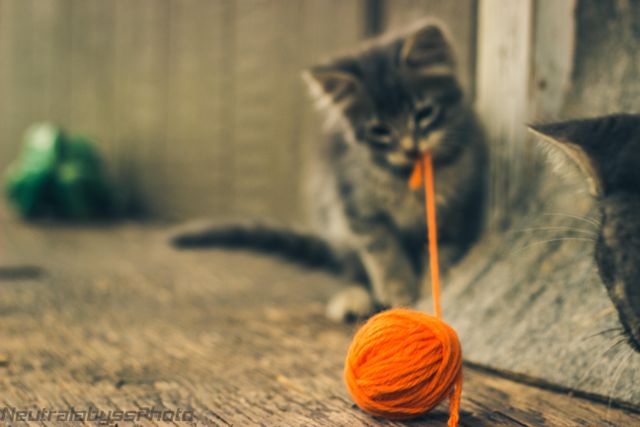 When I asked Andrew about his role as Guest Curator, he responded, "usually when I look for people to follow, I look for jaw-dropping art. Art that is just simply amazing." We really look forward to this week with Andrew and also look forward to following his gallery as he navigates through his teenage years and his artistic journey.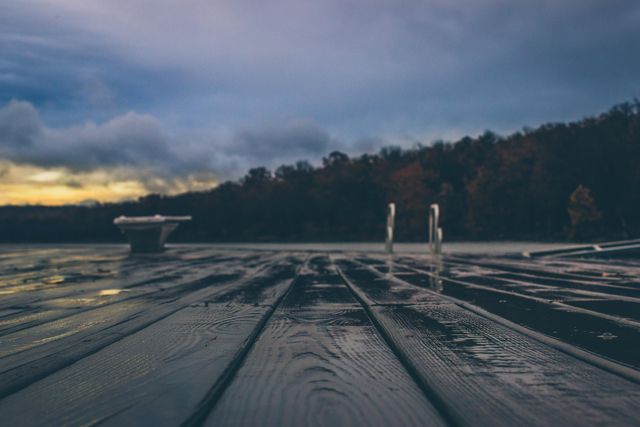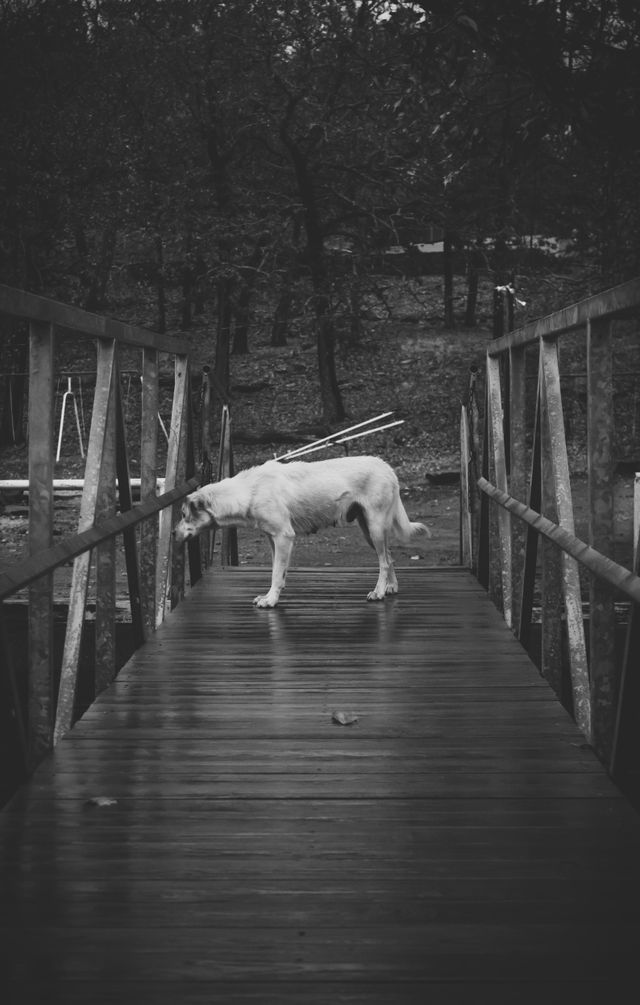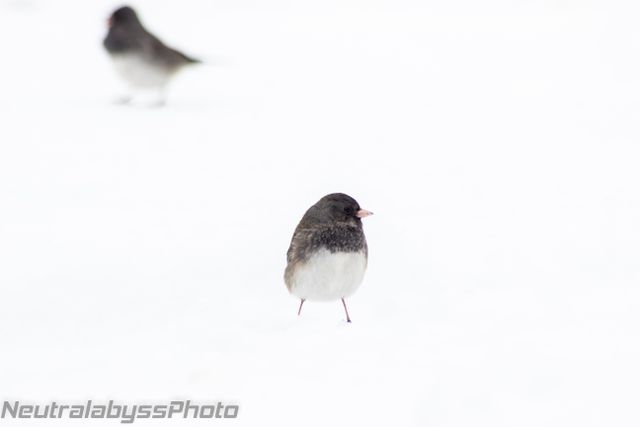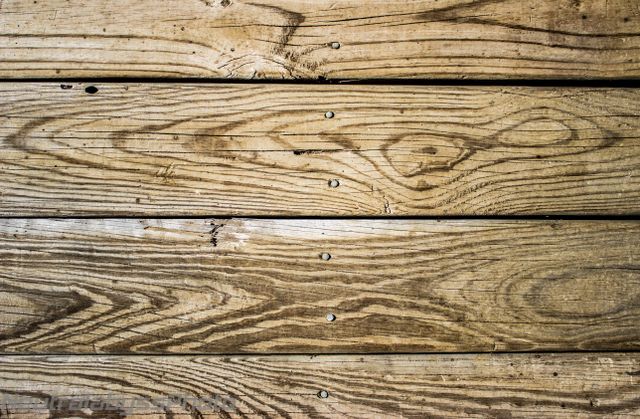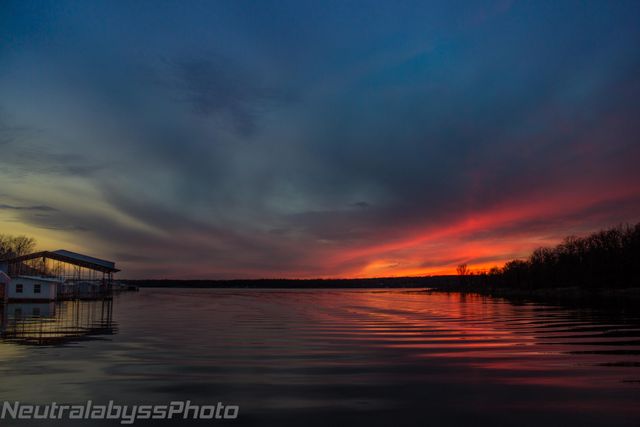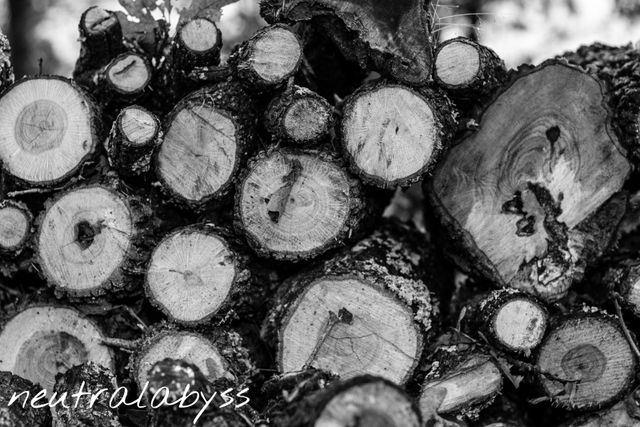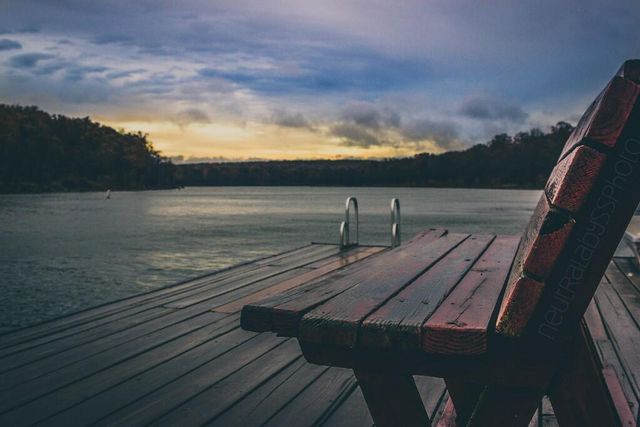 This story was prepared by PicsArt's Community Editor, Madlene (@madlene_pa). If you have a PicsArt story to share, we would love to read it. Please send an email to [email protected].