Shaylin Wallace (@smwallday) is finishing her sophomore year in high school in Wilmington, Delaware. She is a Jamaican-American teenager with three older sisters and a passion for self-expression.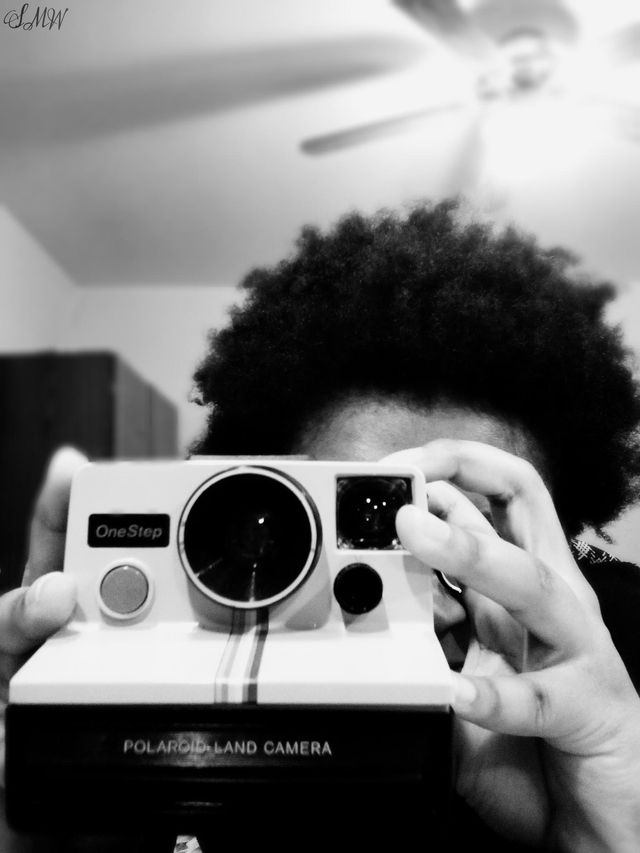 Shaylin is a spirited young teenager with three best friends that she loves to spend time with. Last summer she found a new hobby: photography and photo editing. "My best friends and I never have a dull moment," she says. "They like to dance, but I don't, so when they want to record themselves, I am in charge of the camera."
To take better photos, she began exploring. She discovered PicsArt a couple of years ago and found that there are endless ways to edit a photo. "It is because of PicsArt that I grew so much as an artist over the last few years. Sometimes I look back at old edits and they were a simple color splash. Now I'm able to take two photos and blend them together to produce my own creation. If I can grow as an artist, then so can you."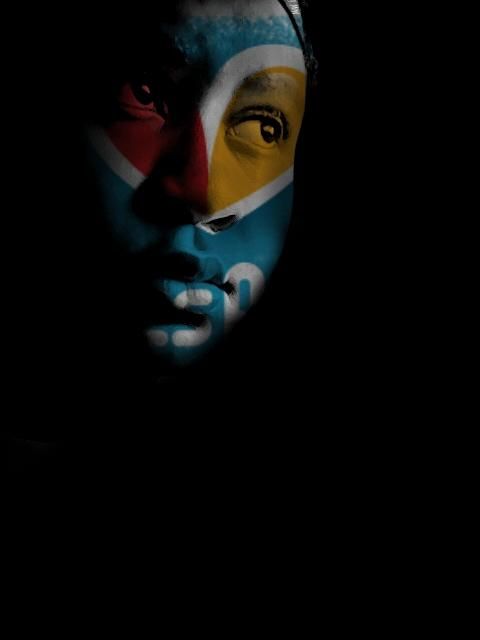 She is a creative editor, fusing photos and words to create images that she imagines and then realizes with PicsArt. She says about her inspiration, "I think bottled up emotions inspire me to create the unthinkable. The best creations usually occur when I'm tired because I'm not thinking about perfection or what I want my piece to look like. I may have a vision in my head of an idea, and then I take that idea and make it come to life." The result is fun, fresh, and definitely original.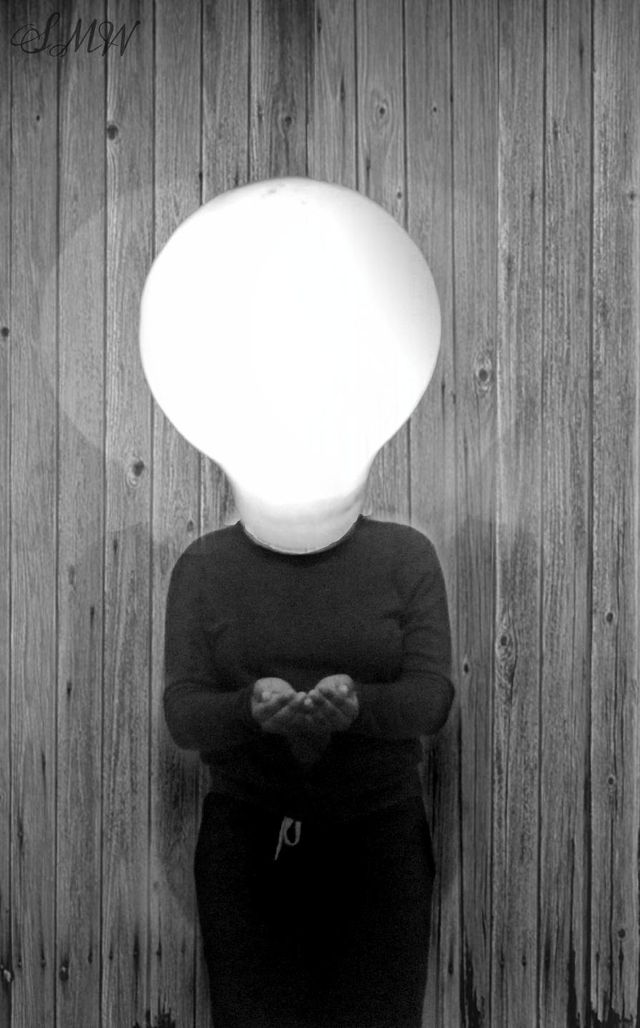 When she graduates high school, she wants to study physiotherapy and plans on taking photography as an elective.
When I asked Shaylin what she will be looking for as guest curator, she responded, "I will be looking for simple, emotional pictures. When I mean simple, I'm referring to minimalism. I fell in love with minimalism when I saw a very simple photo tagged in PicsArt with #minimalism. Through the tag, I found simple, amazing photos."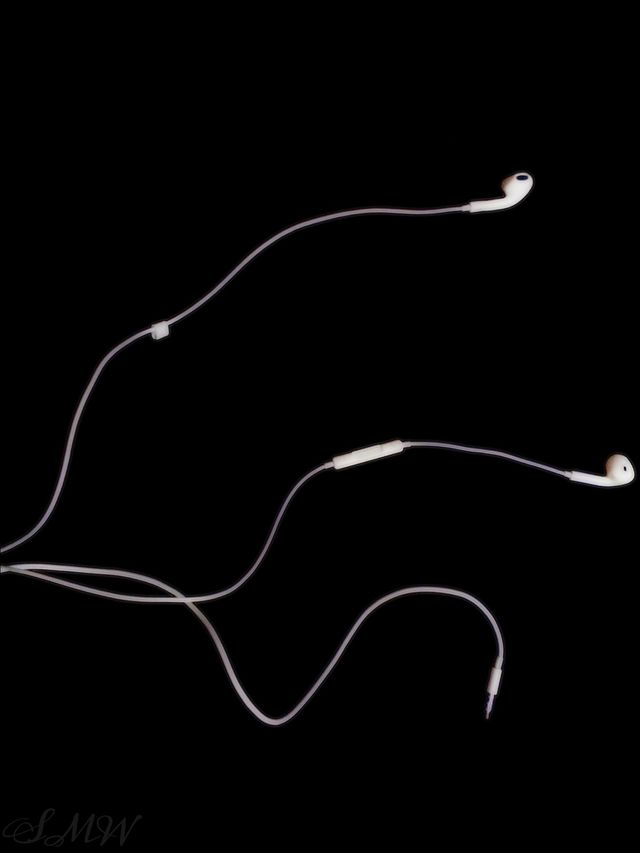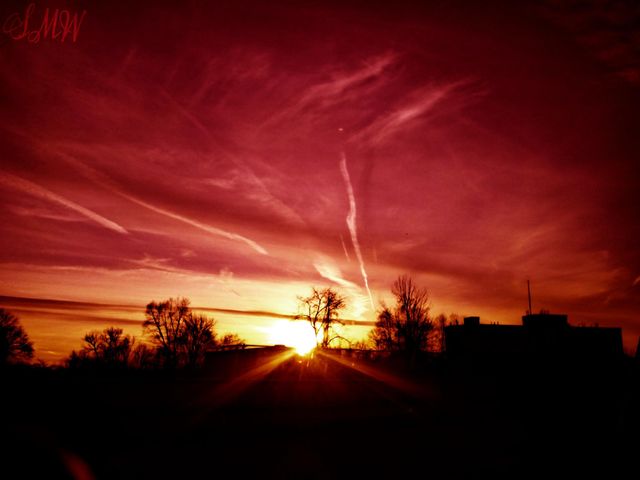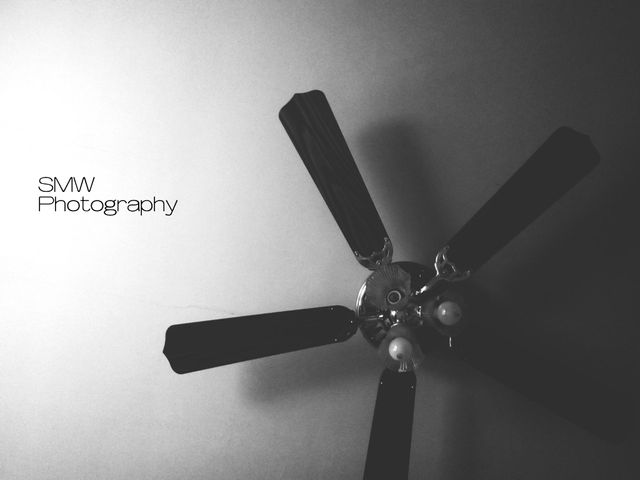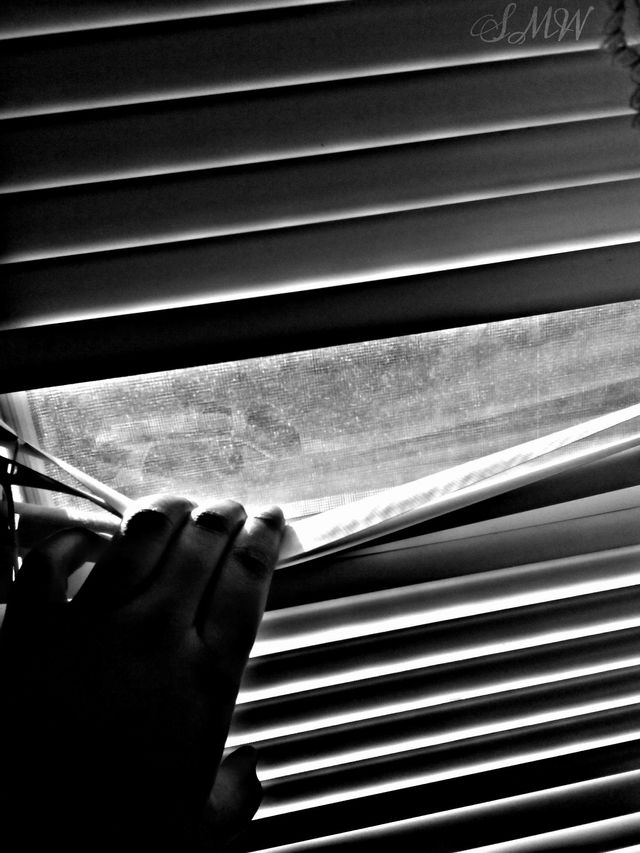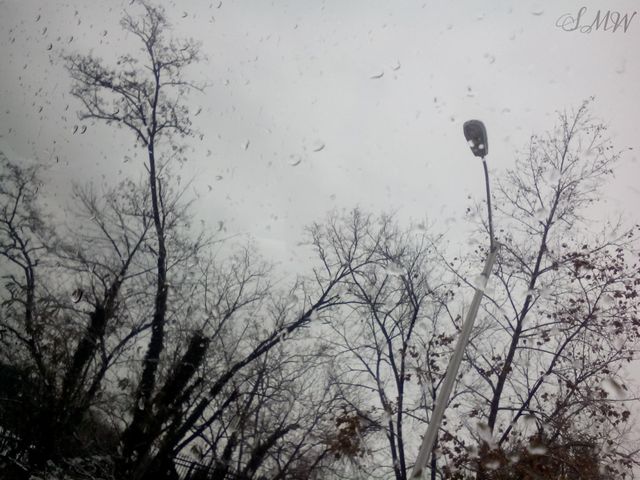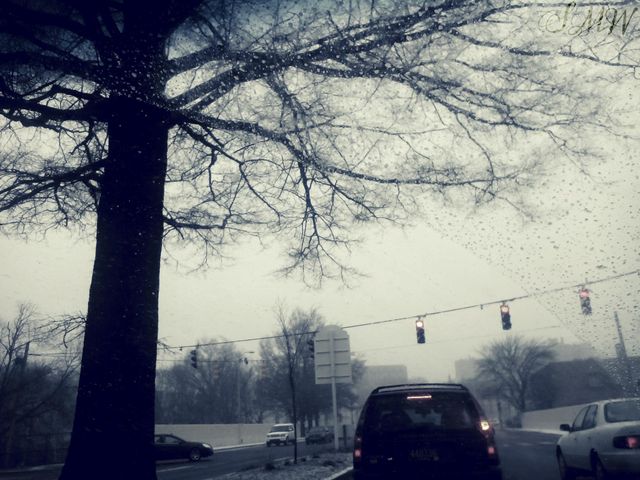 This story was prepared by PicsArt's Community Editor, Madlene (@madlene_pa). If you have a PicsArt story to share, we would love to read it. Please send an email to community@picsart.com