The year 2014 was quite a year for PicsArt, as we grew and developed as both and app and as a community. There were so many landmark moments where we welcomed new people to our family, and reached even more users worldwide.
These are the top 10 stories about PicsArt from our Daily Journal over the past year. Walk through them sequentially as they happened to relive some of PicsArt's biggest moments, and to get a big picture view of what 2014 and meant to us all as a community.
Welcome our New Contributor Chris Corradino
We are excited to welcome our new contributor, Chris Corradino. Chris is here to inspire you and help you excel in your own photography by providing tutorials and insider tips, based on his extensive experience and insight.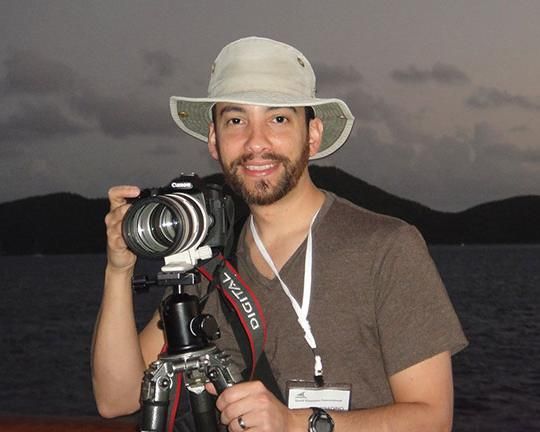 Just over two years since our launch in late 2011, PicsArt Photo Studio has become the first app in the photography category to surpass 100 million installs on Google Play.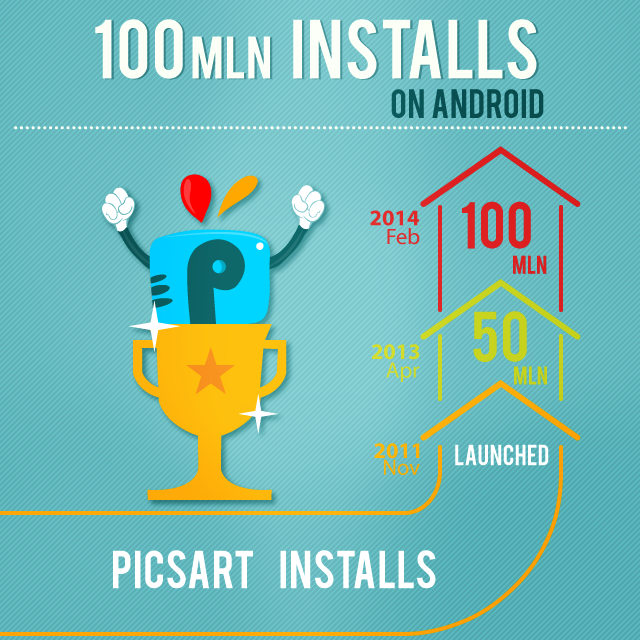 PicsArt Photo Studio was the subject of the USA Today's latest app spotlight on Talking Tech last week.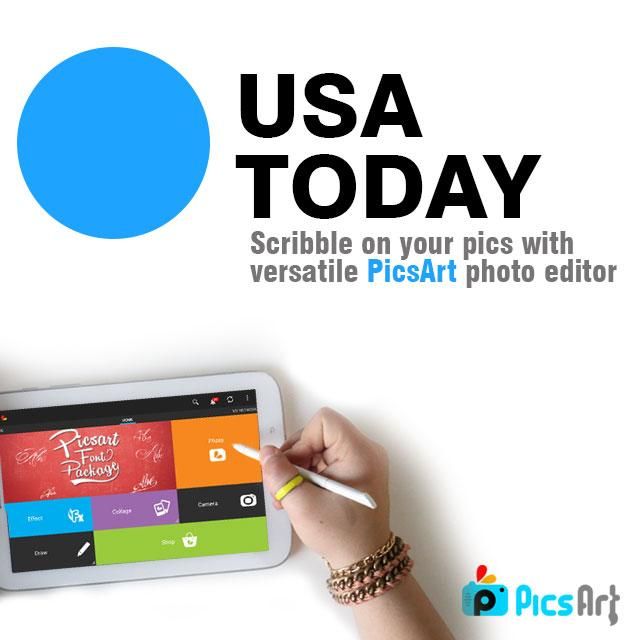 Since we launched PicsArt for Windows Phone last Christmas, we have already registered over one million installs on Windows Phone devices!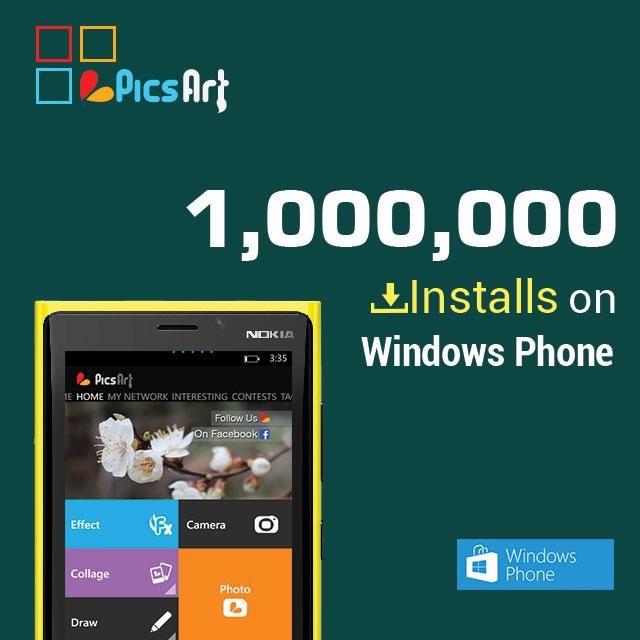 We recently had to improve our network, when PicsArt officially outgrew its original setup after breaking 50 million monthly active users.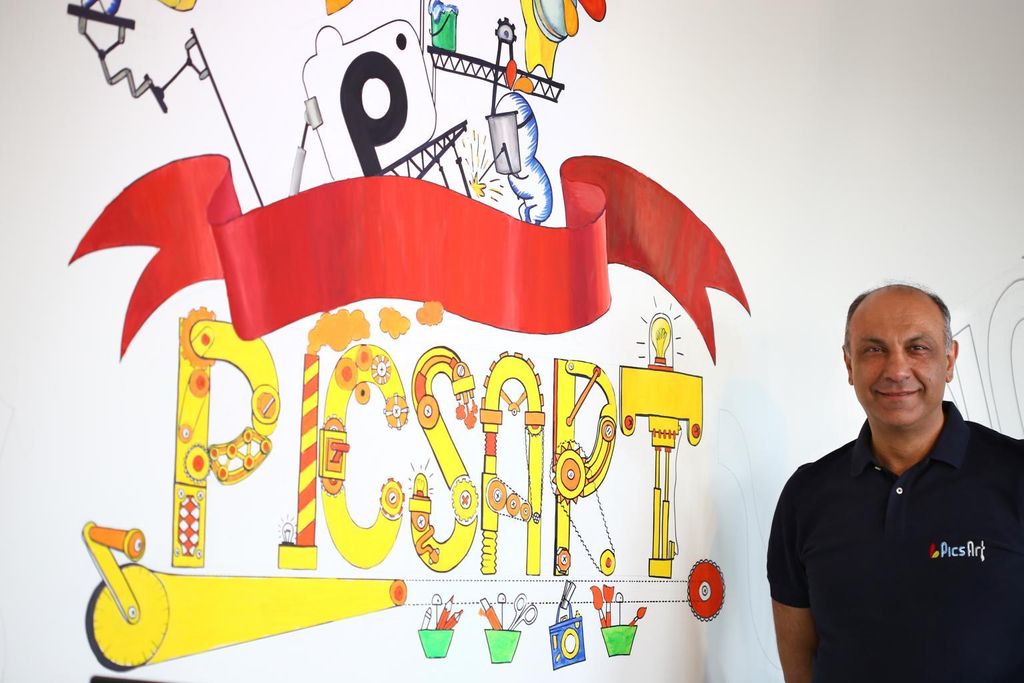 8 Done, 42 to Go! Help us Translate PicsArt into your Local Language!
PicsArt is used all around the world being installed for over 140 million times globally. To make PicsArt speak your language,  we have recently started collaborating with users to translate PicsArt into 50 languages.

Today we celebrate PicsArt's third birthday and thanks to you, our loyal community, we have a lot of great memories to look back on as we continue to build the largest network for creatives.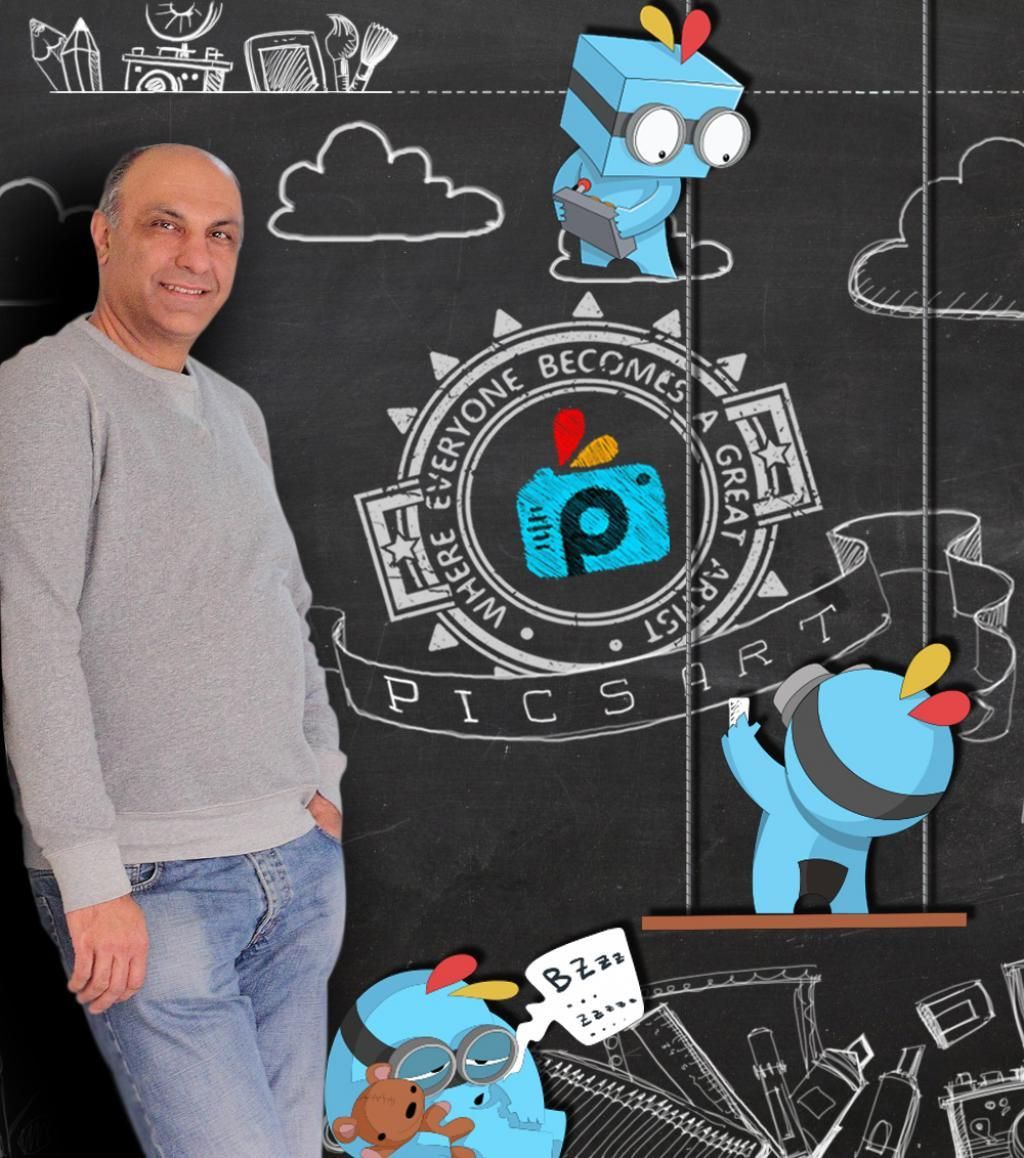 November 7th marks the third anniversary of PicsArt Photo Studio  (PicsArt), as well as the third straight year of multiplying its user base. With a social network of nearly 20 million registered users, PicsArt's mission for 2015 is to build the largest network for creatives.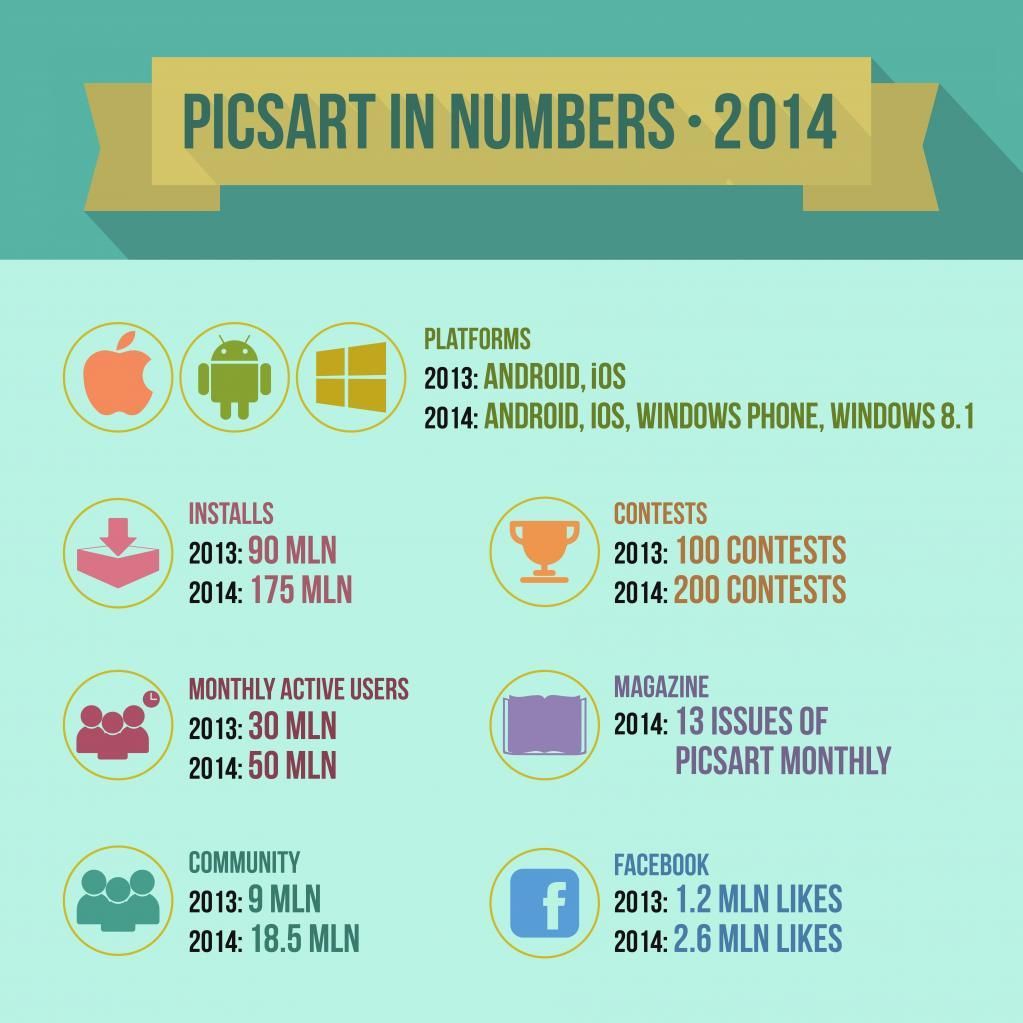 Picsies Clipart, Meet the Little Workers Behind PicsArt
Today, we are introducing you to the crew that has been working day and night to bring out your inner artist.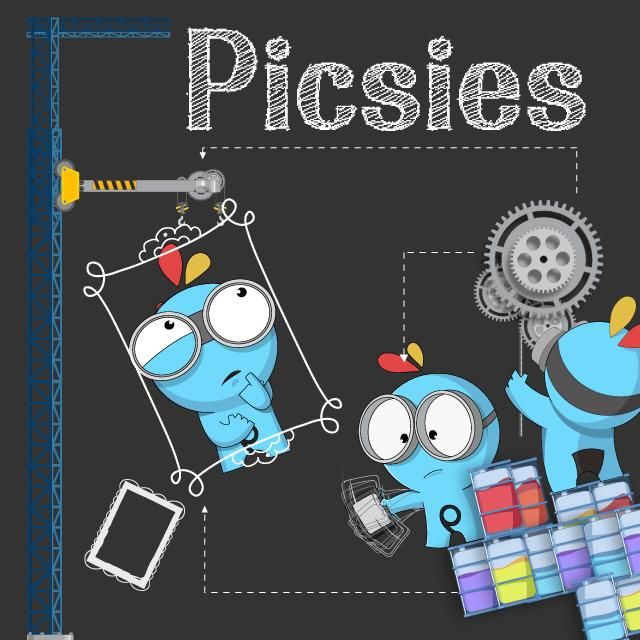 Today we are launching the Hilary Duff "All About You" campaign for PicsArtists and Hilary fans to gain access to exclusive Hilary Duff themed content, get a glimpse into her world and follow her new music video "All About You".