Moms amaze us 365 days a year, but if possible, even more so lately. 🤯🗓 2020 has confirmed what we already knew: not all heroes wear capes.
This Mother's Day, a lot of us can't be with our moms to celebrate in person, but that doesn't mean we can't show them the love and appreciation they deserve from a distance. 💖 That's why we've put together the below ideas on how to use PicsArt to whip up something that mom will adore. Let's just say if virtual refrigerators were a thing, these would definitely make the cut! 
1) Create a Custom Virtual Mother's Day Card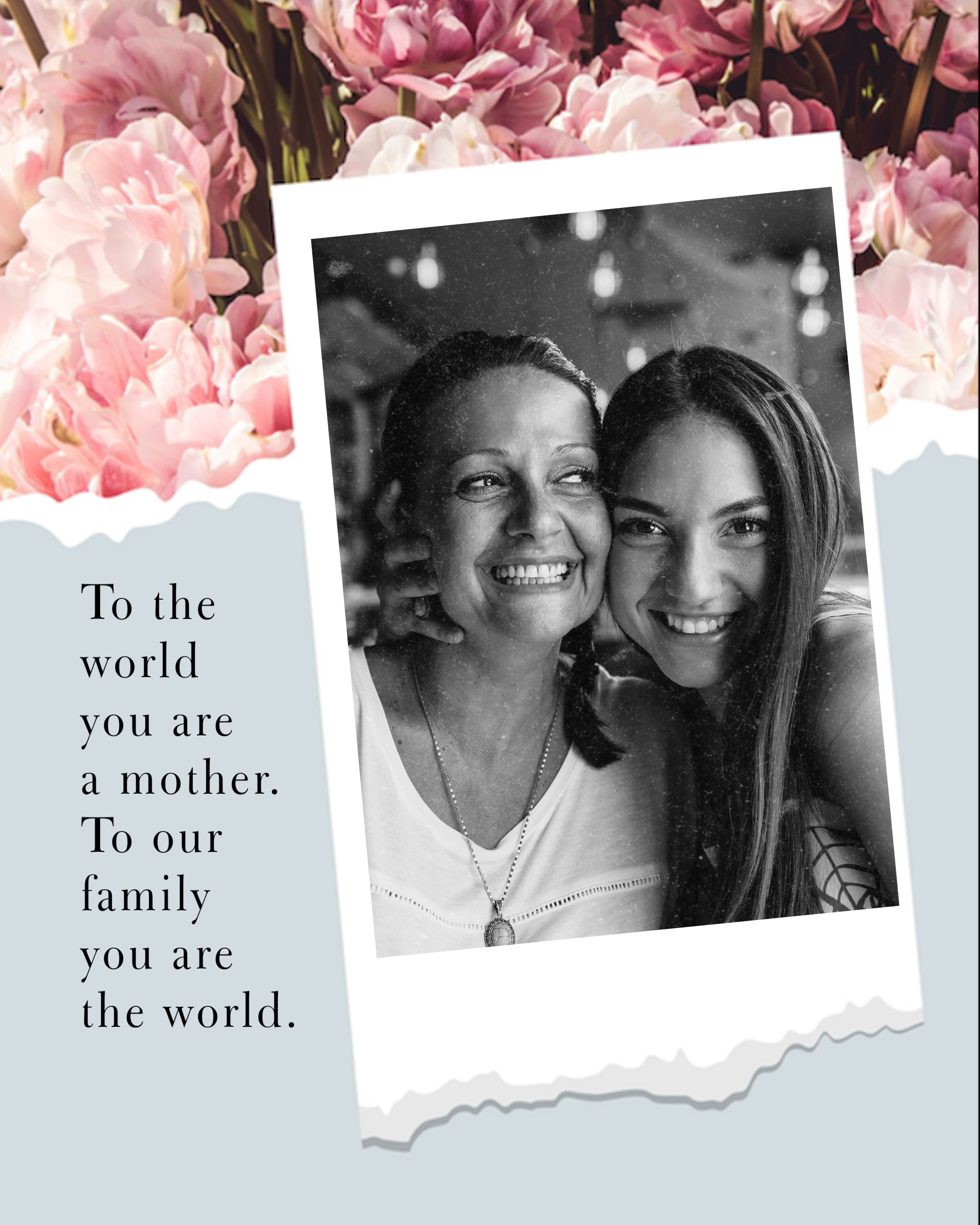 Our Mother's Day templates, backgrounds, and stickers make it easy to create a personalized card for your mom in no time. It'll have you questioning why you ever went with the store-bought version in the first place! Check out the #Mother'sDay hashtag in PicsArt for inspiration here. 💌✨
2) Make a Cute Slideshow or Photo Collage
How many family photo albums do you have full of embarrassing photos your mom took of you? If your mom loves taking photos, then our Slideshow and Collage Makers won't let you and mom down this Mother's Day! All you have to do is select your favorite photos, then let us handle the rest. 😅 Both the Slideshow and Collage Makers allow you to resize for different social media platforms. You're just a few taps away from that perfect social media dedication to mom. 🙏
3) Turn Your Mom Into a Masterpiece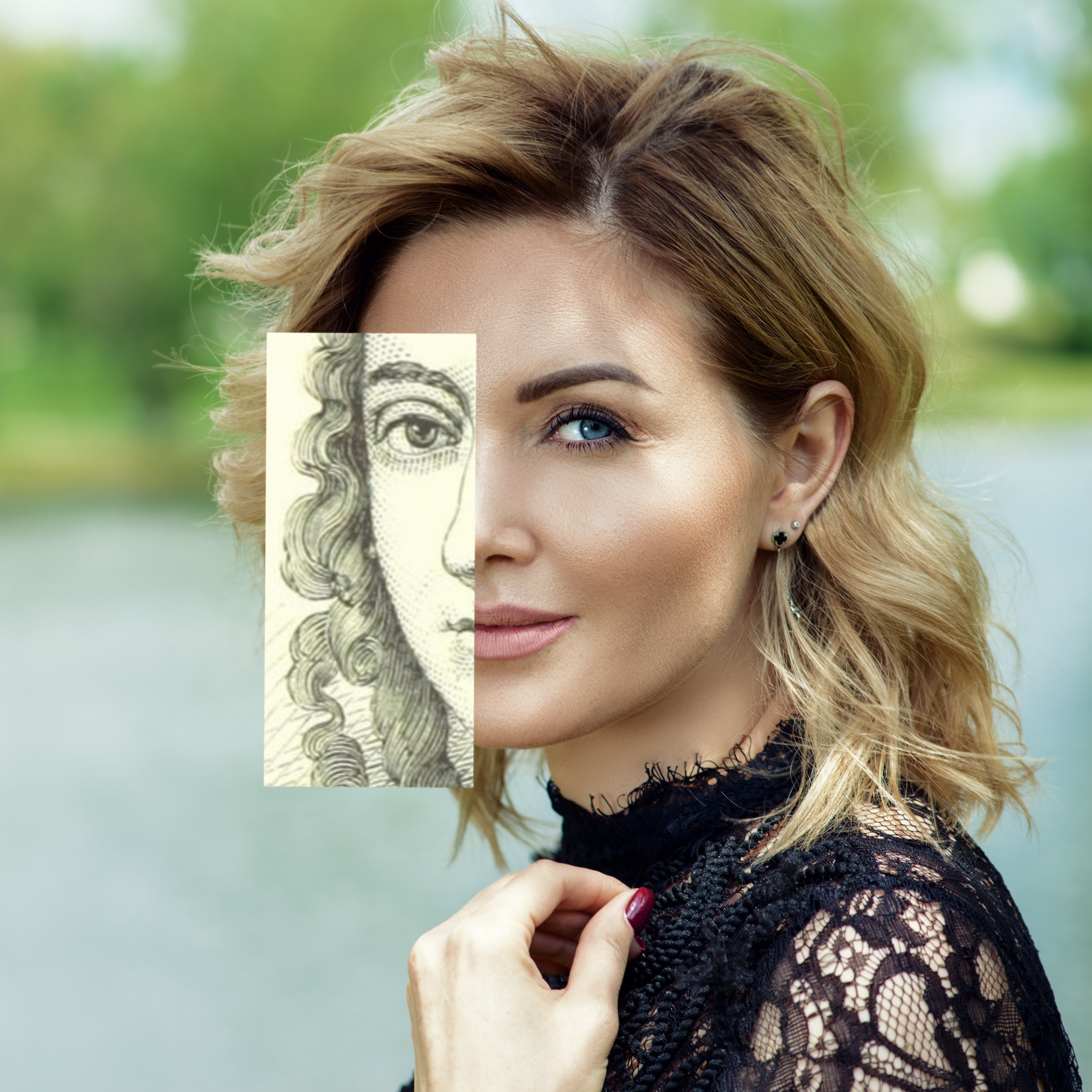 Show your mom she's nothing short of a work of art (and win major creativity points) with our new one-tap cutting-edge Canvas effects. 😍🎨 There are over 3,000 famous paintings and sculptures you can apply to your photo, so mom is guaranteed to be turned into a masterpiece! Simply tap "shuffle" until you find the perfect fit. Get the whole family to share their own Canvas photos (the sillier the better) to guarantee that mom's smile will be bigger than Mona Lisa's. 😄
PicsArt Photo and Video Editor, collage, and Sticker Maker is the world's largest creative platform with more than 150 million monthly active users and influencers. PicsArt has collaborated with several brands and artists, including Disney, MTV, Taylor Swift, The Jonas Brothers, Gwen Stefani, Maroon 5, 30 Seconds to Mars, and more. Step-up your photo editing with thousands of tools, edits, backgrounds, stickers, and filters. Awesome starts here! Download the app today, and upgrade to PicsArt Gold to unleash your creativity!