We at PicsArt cooperate with Imagine Publishing and their magazines Photography for Beginners and Digital Photographer. For over a month already, the editors of both magazines provide tutorials on all aspects of becoming a better PicsArt photographer. Today's tutorial is from the editors of Digital Photographer. Read on to tips on how to make vibrant portraits using your PicsArt app camera.
Step 1
Set up your shot near a window that has sunlight coming through it.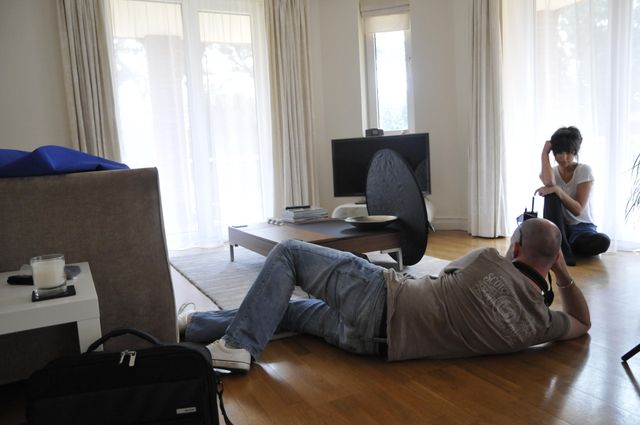 Step 2
Use a reflector, or a sheet of white card or silver foil as a budget alternative.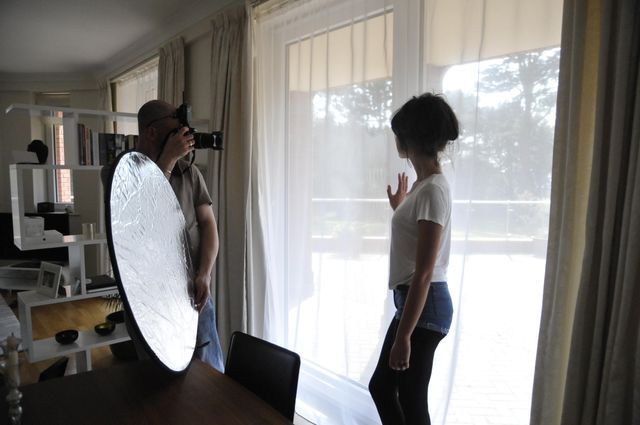 Step 3
If you don't have net curtains, try taping thin white paper to the window to act as a diffuser and/or a background to your portraits.