PicsArt is it's own world, with a vast community of imaginative creators, creating and exchanging glimpses of their worlds, and altogether, creating a tapestry of art, photography, and visual treats. To some who may not yet be as integrated into the editing world of the app, we're here to help you take advantage of it to its fullest potential and fill you in on a few navigation tips.
Here's a mini-list of useful, everyday directions for PicsArt's editing and social network lares. These interface maneuver tips will help you take advantage of the new full-throttle version of PicsArt recently released.
How to Reach Your Account Settings
If you ever need to reset your password, change your name details, or reset your notification settings, your account settings is the place to get all of that and other housekeeping done. With the latest version of PicsArt installed on your device, the directions have changed just a bit.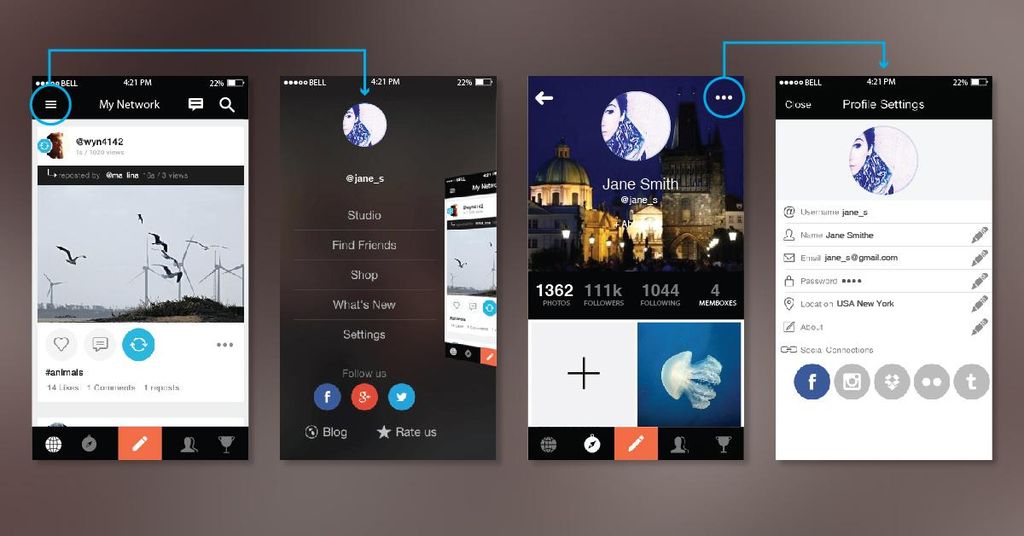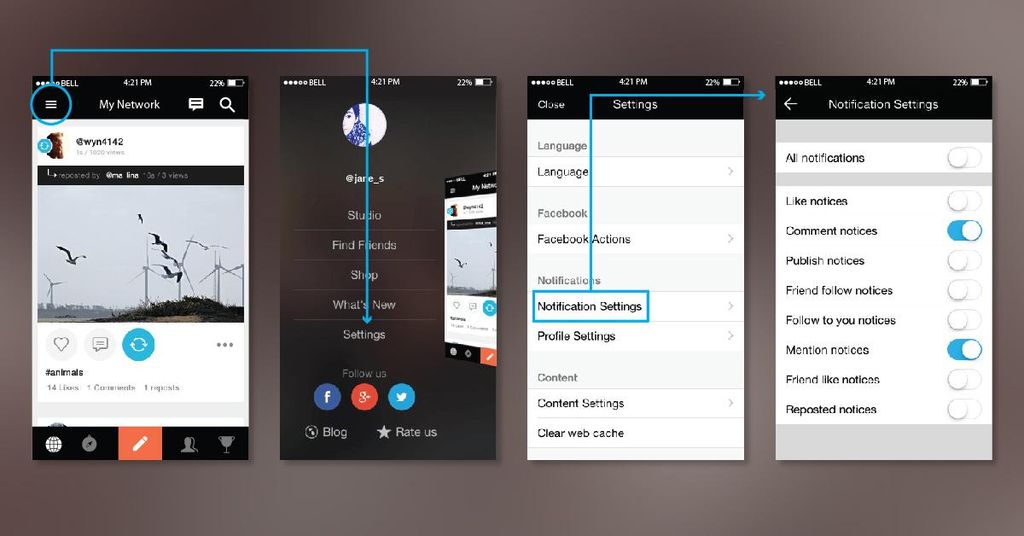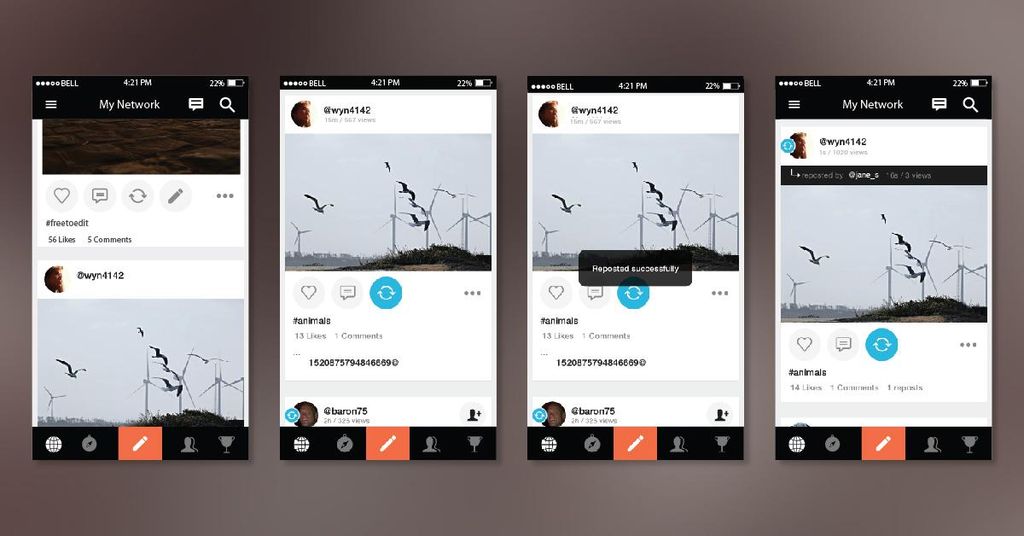 Don't fret: reorient yourself in the updated interface by clicking on the three-lined icon on the top left of your home page. Your home page will swipe over to the right, revealing the doorways to your Profile, Studio, Find Friends, the Shop, What's New, and of course, the Settings.
How to Edit Your Picture Settings
The moment you finish editing your photo and click the upload button to share it on your PicsArt feed is a sweet and exciting victory in itself. But then you realize you misspelled a tag, forgot to tag your friend, or you think of a better caption. It's happened to all of us and it's ok.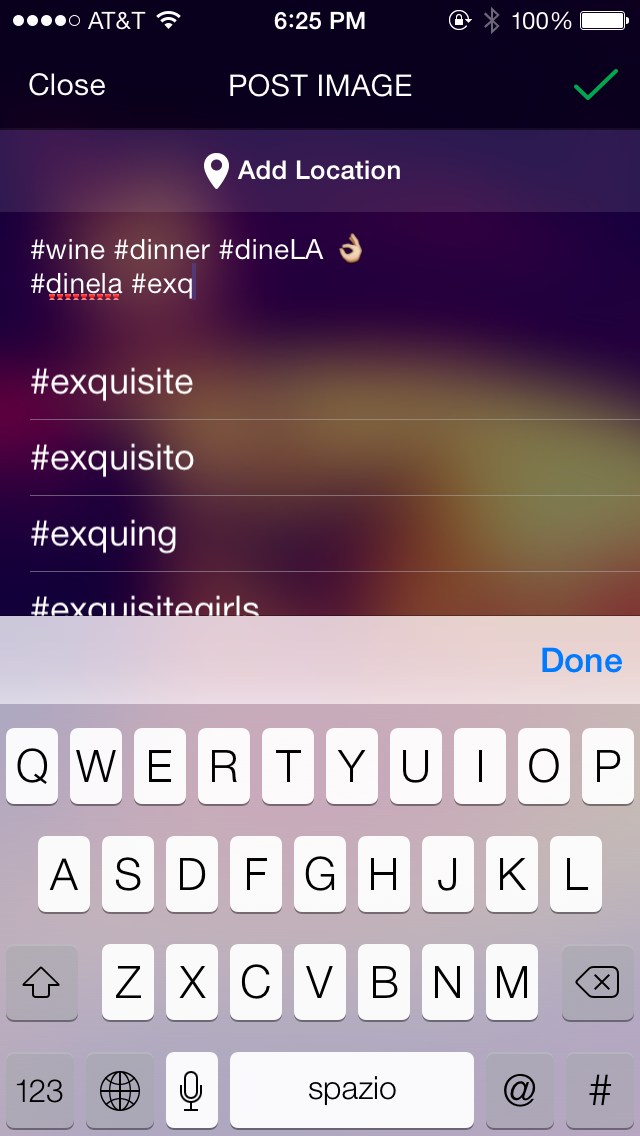 Simply click on the photo that needs re-editing from your portfolio. Once your post is full-screen on your device, you'll notice a three-dotted icon in the top right corner of your photo; click and choose "Edit Details". From here you can re-write your caption, add or remove a tag, mention a friend, add a location, and change the privacy or mature content settings.
This is also perfect for recycling an older post of yours that you really like and you think is perfect for a current weekly or daily tag. Simply add the current daily tag, for example, #wall, or the current weekly tag, like our most recent #flag, to its caption.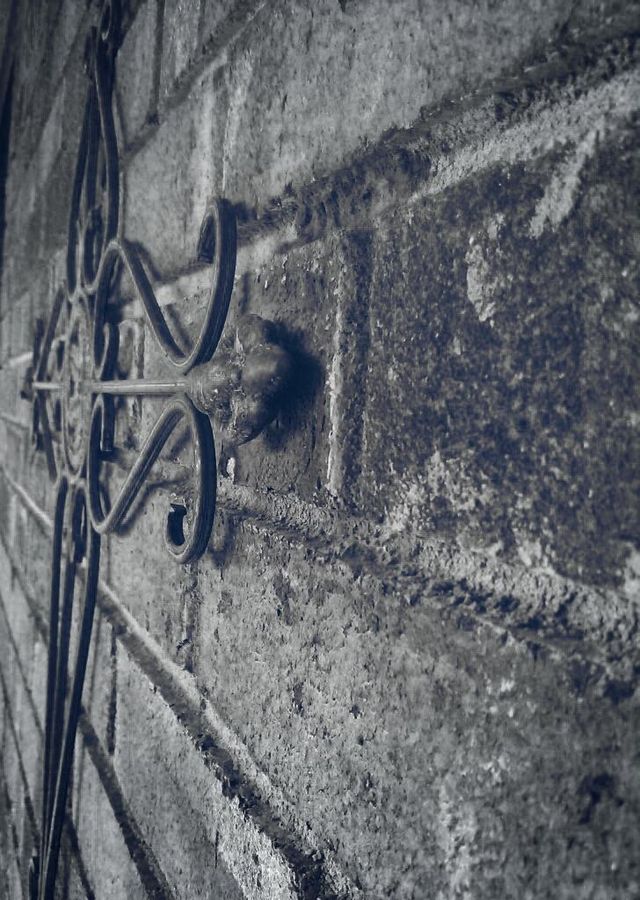 Photo by @sweet-honey1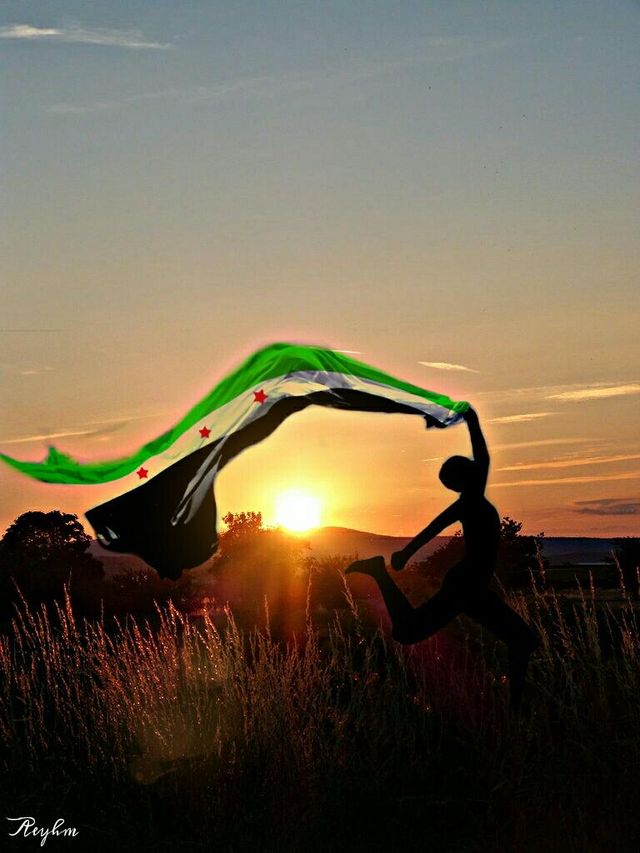 Photo by @aeyhm
How to Submit to a Contest
There are two ways to submit your photos, drawings, and graphic designs to a contest; they're both easy to access and do. For one, you can start out drawing or editing the way you would for a regular post and simply add the tag for the contest you want to participate in like #DCprincess for a Drawing Contest, or #WAPpapereffect for a Weekend Art Project.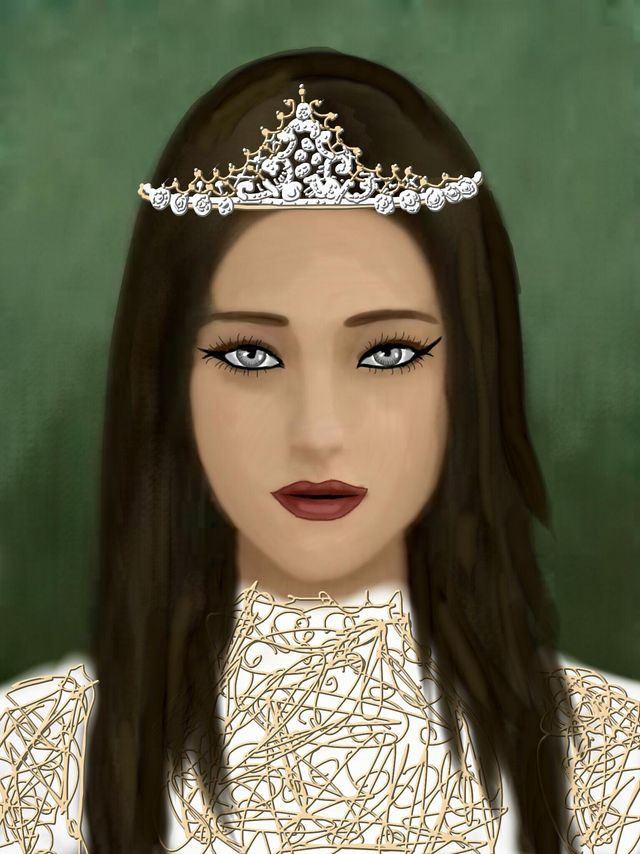 Photo by @neel18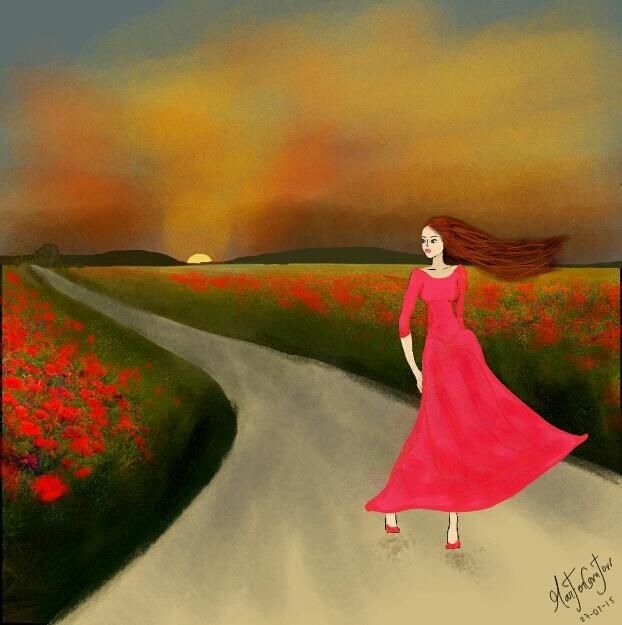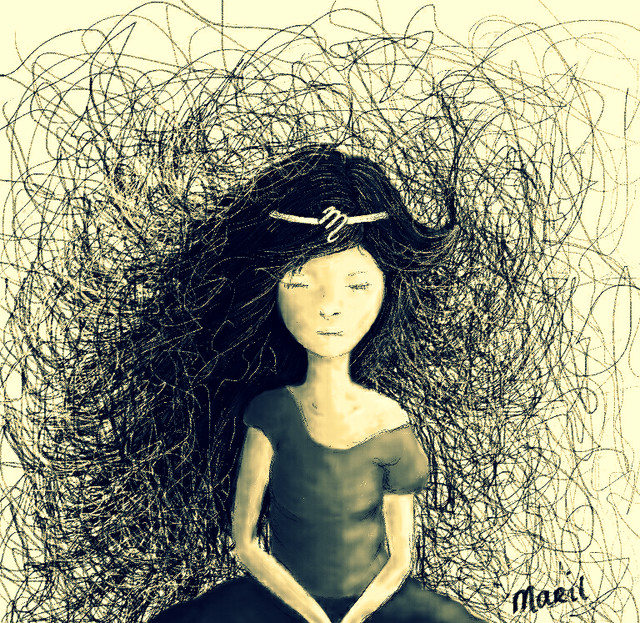 Photo by @marilmett
You can also click the Contests (trophy) icon on the bottom right of your home page, click the Submit button and start the editing process from there. If you're entering the ranks of an exciting PicsArt contest then you'd also want to browse through others' submissions and vote on creative ones that catch your eye.
PS – This also increases the chances that other PicsArtist's will discover and vote for you as well.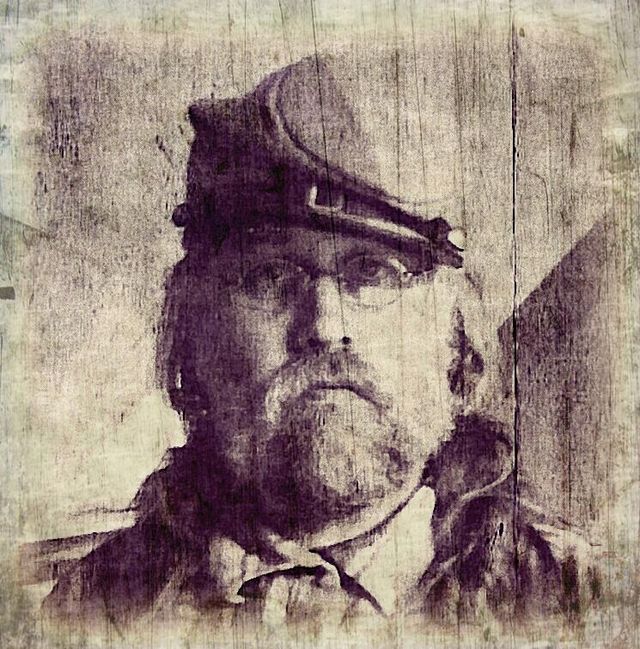 Photo by @hanieh-ir
Photo by @nickcrolla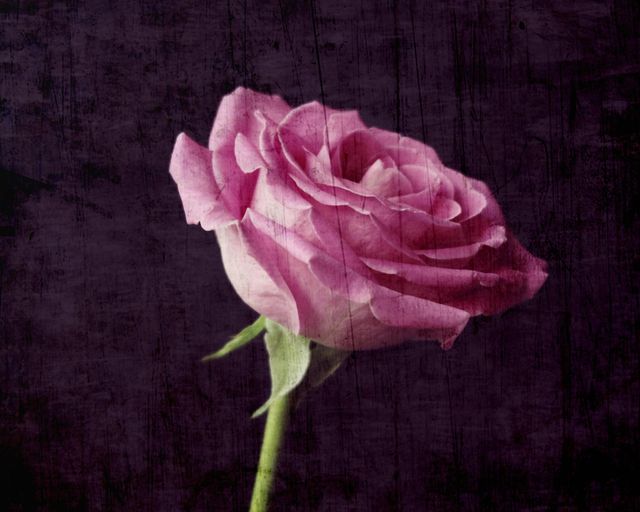 Photo by @kornflakestew