Unless you have been living under a rock, you probably heard that Meghan Markle, the most recent addition to The British Royal Family, is expecting her first child with Prince Harry next Spring. The royal couple married earlier this year, ruining our chances of ever becoming a British princess (it's fine), and more importantly, capturing all of our hearts with nothing short of a true love story. Now, the royal couple is adding a new member to their clan.
What's the one thing we love more than royal weddings? Royal baby announcements. Just because you aren't British Royalty doesn't mean that you can't make a baby announcement fit for a princess! Here are five absolutely adorable ways to let the world know you are expecting.
What's Cooking, Good Looking?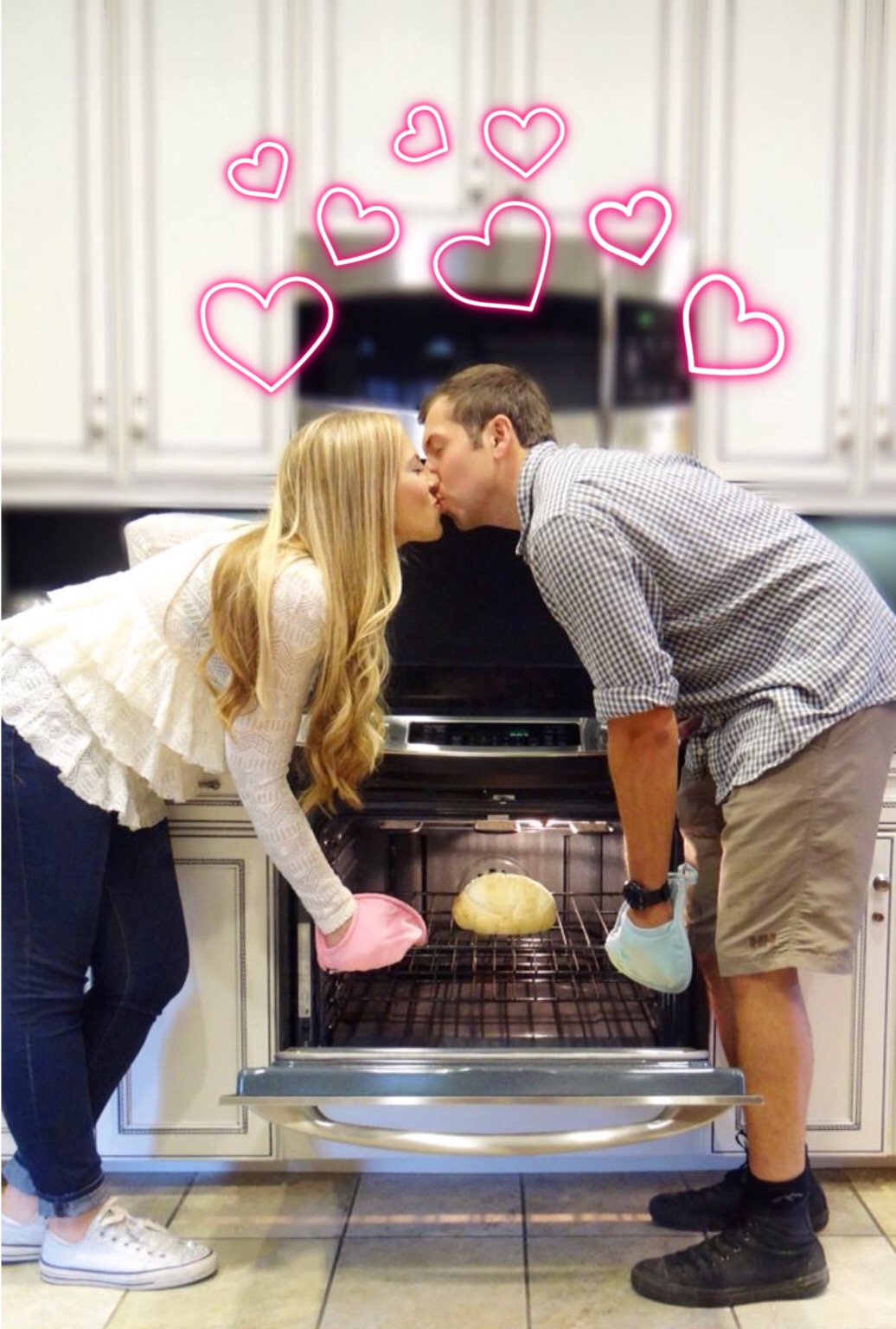 via PicsArt
Everyone loves a bun in the oven. Give your friends and family a perfectly-subtle hint that you are expecting with this adorable metaphor-turned-reality. Get creative with a family photo-shoot around the oven, or create your own "bun in the oven" announcement using our newborn baby sticker packs!
Count 'em up.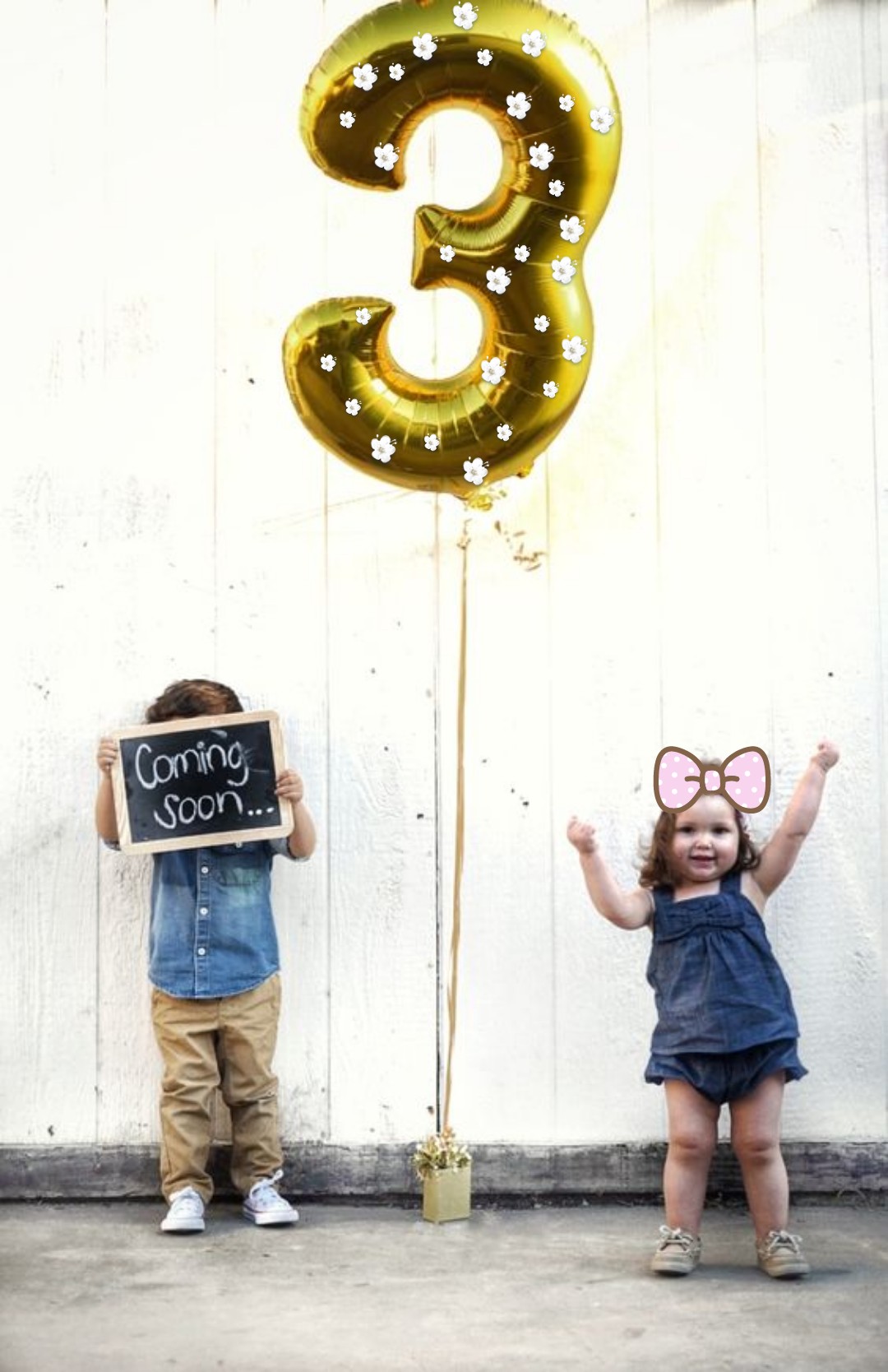 via PicsArt
Not your first pregnancy? Show off your beautiful, growing family with number balloons! All you need to do is snap the perfect picture of your kids in order by age, and add number balloon stickers right from your app. Believe us, it's much easier than getting your kids to hold still with shiny balloons while you try to take their picture.
Your dog Is getting a human!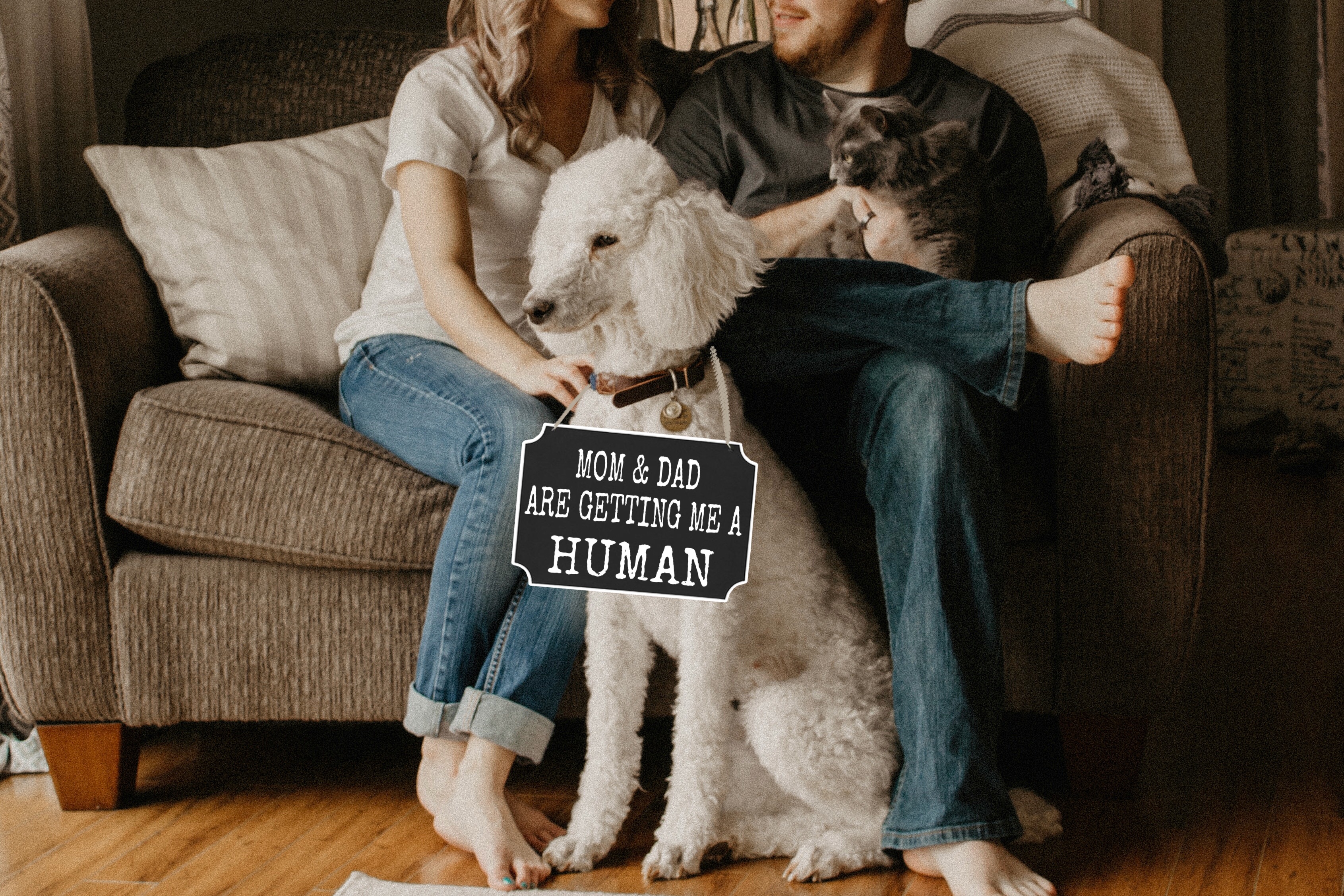 via PicsArt
We get it. You love your dogs like children, and an actual child isn't going to change that. What better way to show that every member of your family is eagerly awaiting the arrival of your little one than by letting your dog do the talking?
'Tis the season.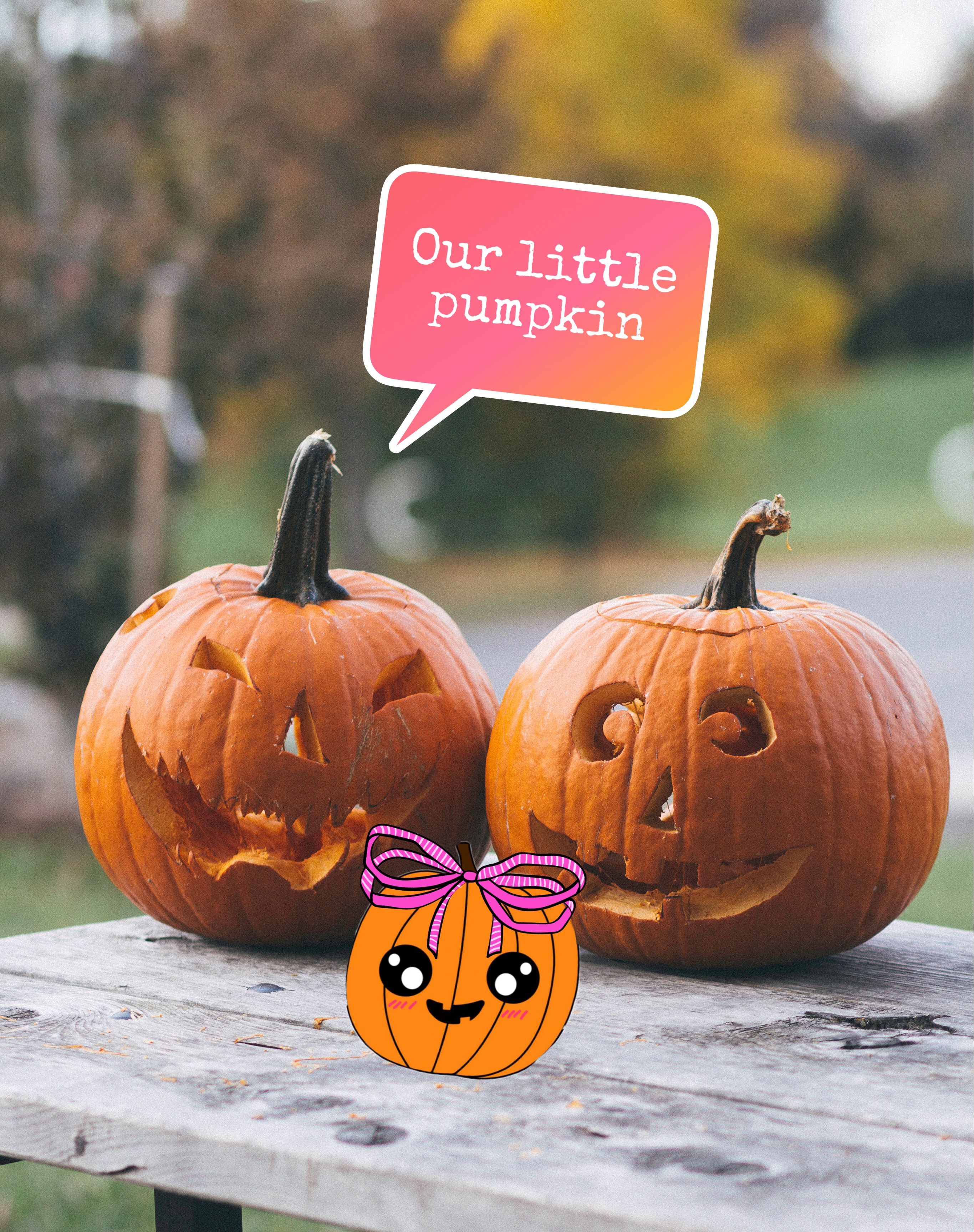 via PicsArt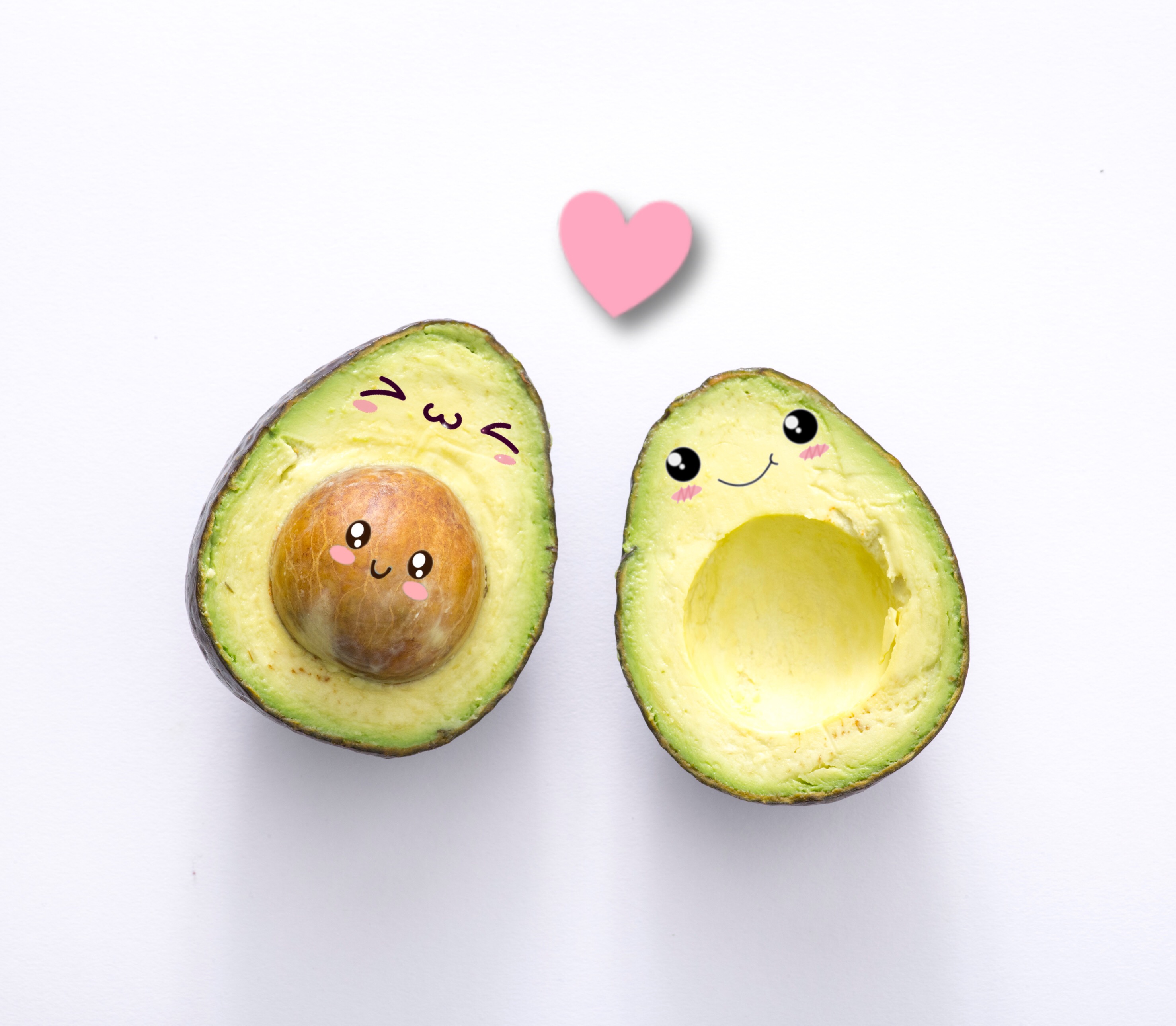 via PicsArt
Give your little pumpkin the seasonal baby announcement they deserve! Whether you are revealing your newest member to the pumpkin patch in Autumn, or bringing your little avocado pit to the social media world in the Spring, seasonal announcements are the perfect way to create a baby announcement that is uniquely you.
Calendars are so 20th Century…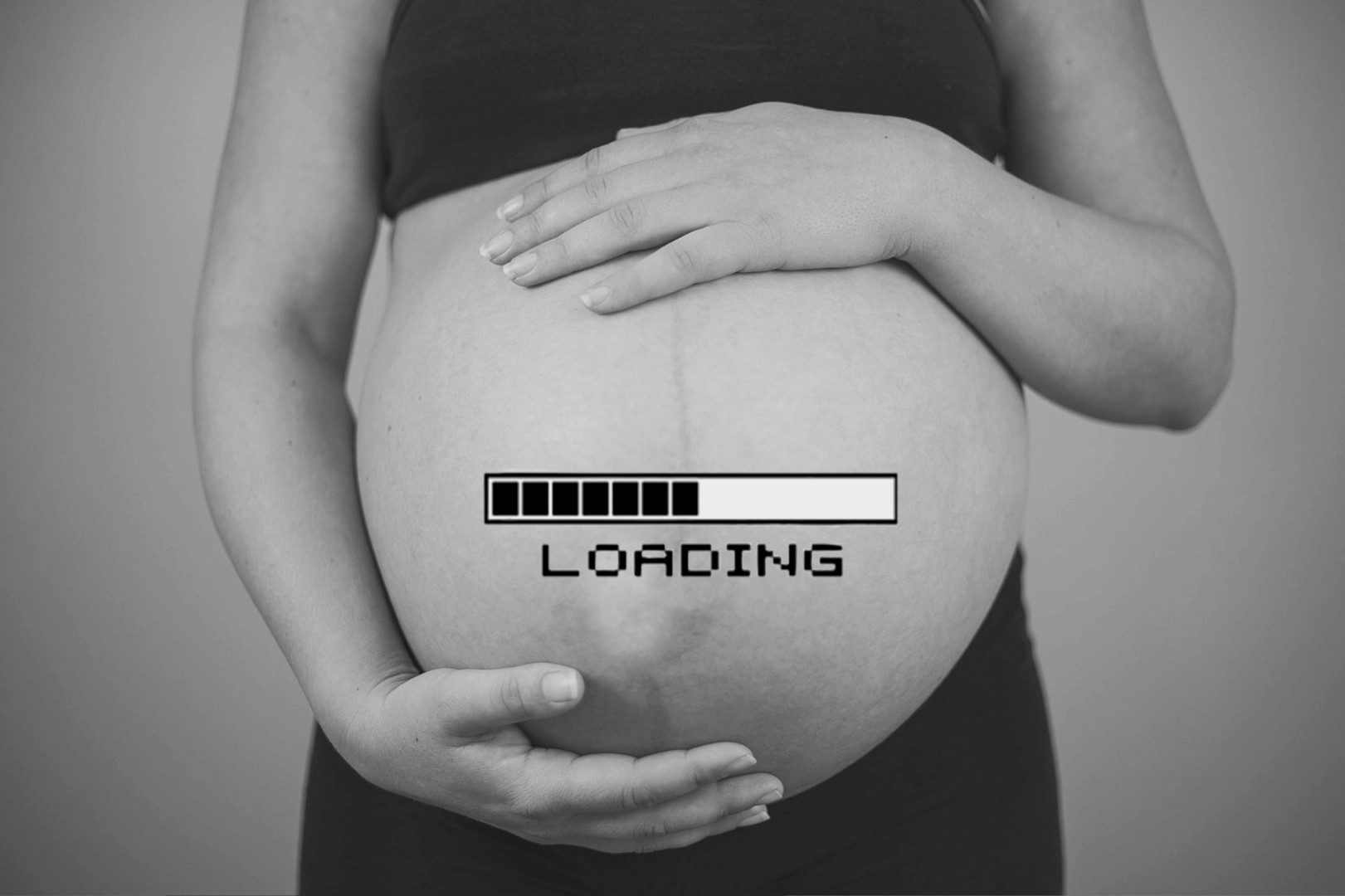 via PicsArt
Who needs days and weeks when you can measure your pregnancy progress in percentages? This is the digital age, after all. Skip the sharpie mess by using your PicsArt app, and either draw on a digital design of your own or choose your favorite "downloading" sticker to add on a picture of your beautifully-pregnant body.
Whether you're expecting a bun in the oven, a new pumpkin in the patch, or a new best friend for your fur-baby, these five pregnancy announcements are the perfect way to introduce your new little family member to the world. And just in case they aren't royal enough for you…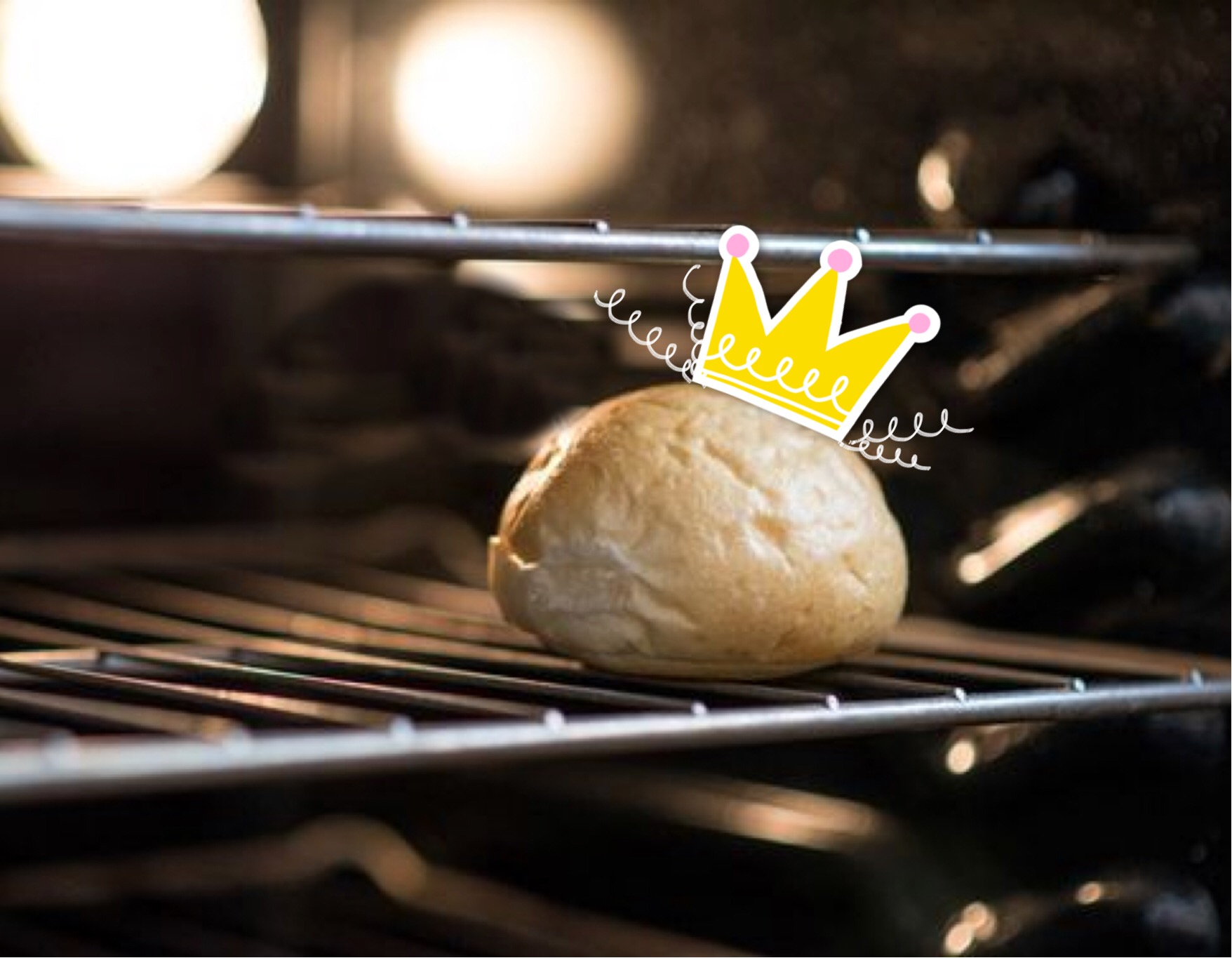 via PicsArt
…a crown should do the trick.
PicsArt photo editor, collage maker and sticker maker is a totally new kind of creative community, with over 100M+ monthly users. PicsArt has collaborated with brands like Dior, Jared Leto's band Thirty Seconds To Mars and Lindsey Stirling. Supermodels Izabel Goulart, Doutzen Kroes, and Natalia Vodianova have shared PicsArt remixes on their social media. Download the app to get in on the action!