Whether it's a three-hour hike or a multi-day backpacking trip, packing for your next outdoor adventure can be challenging. As tempting as it may be to carry your entire photography equipment, taking only what you need will be essential. You won't need to sacrifice the quality of your photos if you know what you're bringing and your knees, back and camera will thank you later.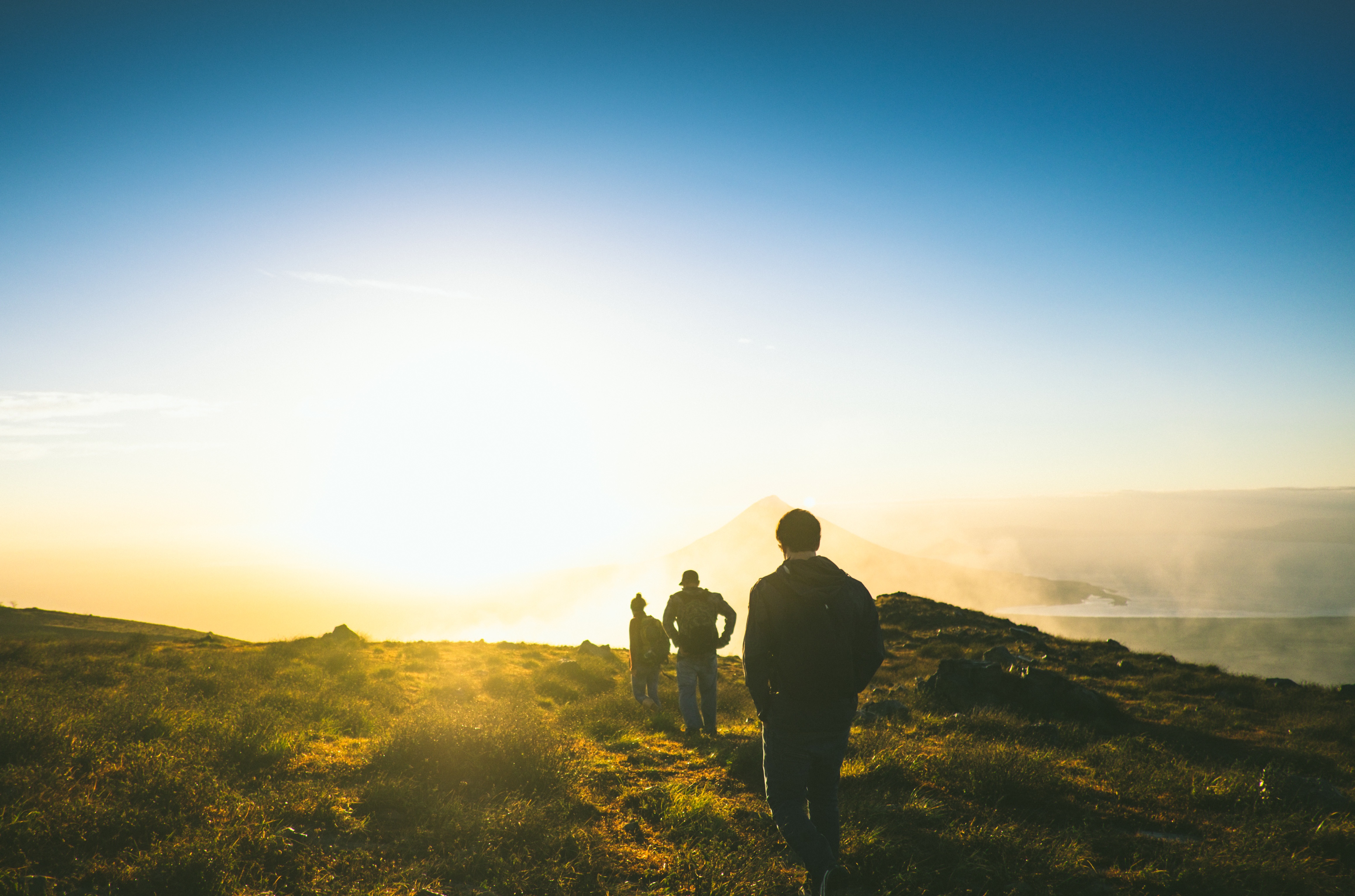 Less Is More
Outdoors, you'll likely be using your camera to take landscape photos, so a reliable wide-angle lens should be part of your pack. For your other lens — think of the other subjects that will be interesting to you. Are you planning to capture wildlife that will require a telephoto lens? Or will you be trekking with friends and plan to capture their portraits? If so, pack a prime lens that is ideal for portraits. If you have a pancake lens, even better!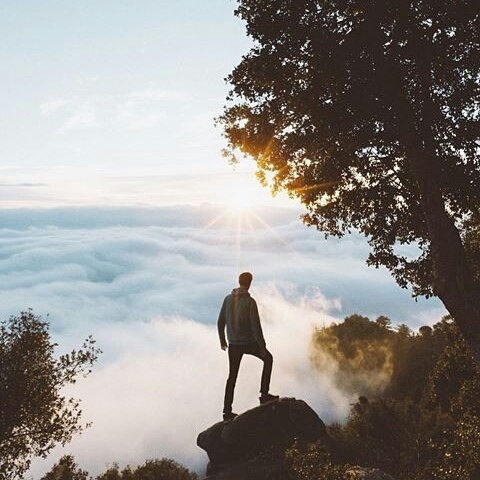 Today's smartphones sure pack a punch. If you're shooting with your phone or your camera has Wi-Fi capabilities, download PicsArt before your trip so that you can edit your photos on the go and share them instantly, so your friends and families can feel as if they're right there with you.  However, remember to limit screen time. After all, you should be enjoying what nature has to offer!
To Filter or Not to Filter?
In the spirit of taking only what you need, make sure you have a polarizing filter on hand if you're shooting with a modern SLR. Having a polarizer will make a difference in the outcome of your photos as it reduces glare and improves saturation, resulting in more vibrant colors.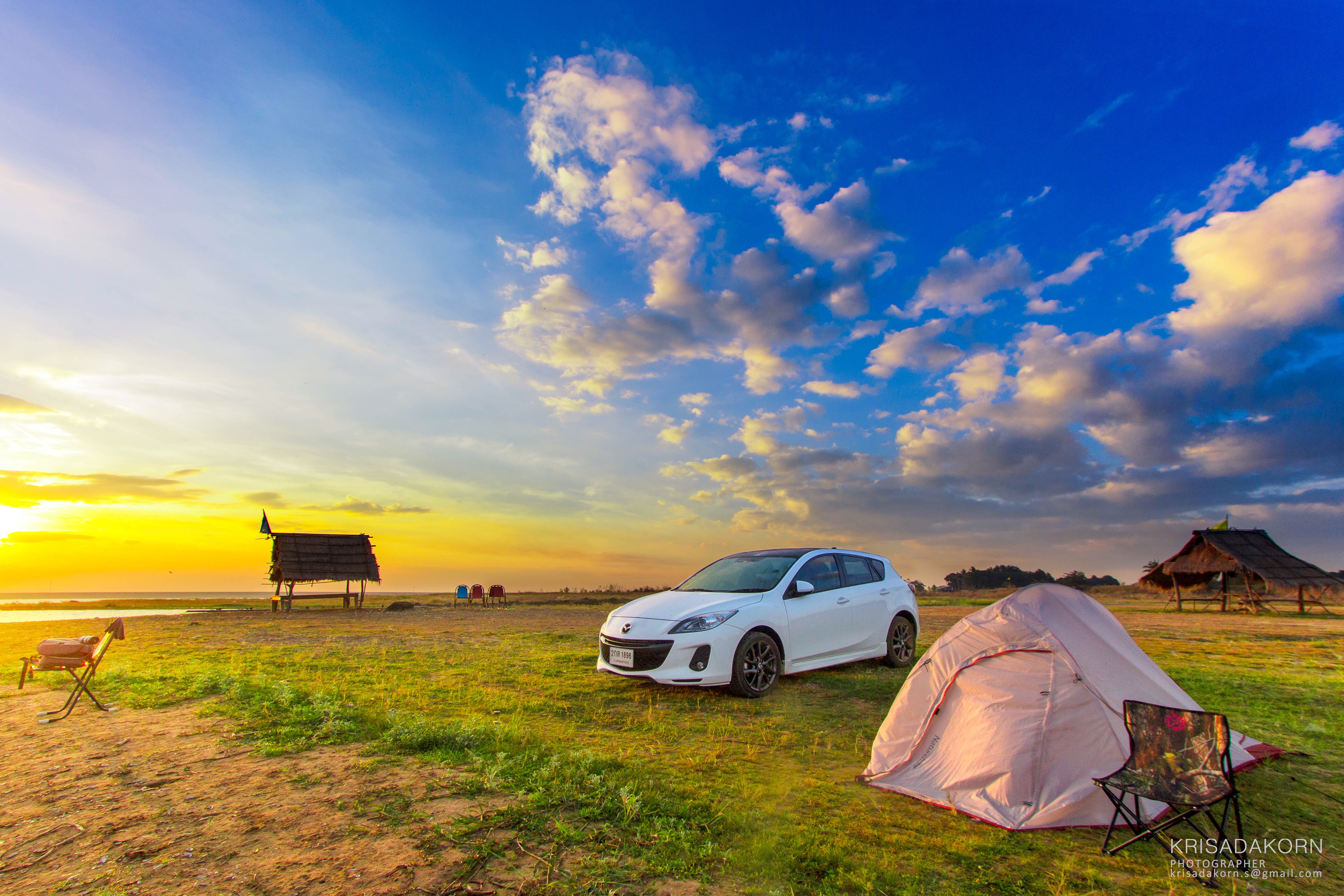 There are two main types of polarizing filters: linear and circular. While linear is more affordable, it only allows the passage of certain orientations of polarized light. This will not work correctly with your camera's autofocus. In addition, a circular polarizing filter will allow you to adjust how it impacts your shots by rotating the filter.
Meanwhile, you can skip the UV filter. The good news is that your polarizer is already adding a layer of protection over your lens so that you're still protecting your investment.
Say No to Camera Shake
When shooting landscape pictures in general, you'll want to increase your depth of field so that everything in your image — the mountains and trees in the background, the fauna and flora in the foreground — is in focus. Depending on how bright the sun is, this means increasing your f-stop and letting less light in your lens. Because you're letting less light in, you'll also need to slow your shutter speed to allow more light to touch your camera's sensor. This combination is susceptible to camera shake and, as much as you want to brag about how steady your hands are, using a tripod will ensure your pictures come out crisp and clean.
If you're planning to embark on your journey early in the day to catch the sunrise, stay later for sunset, or sleep under the stars for a hopeful glimpse at the Milky Way, having a tripod will make the biggest difference in these low-light situations.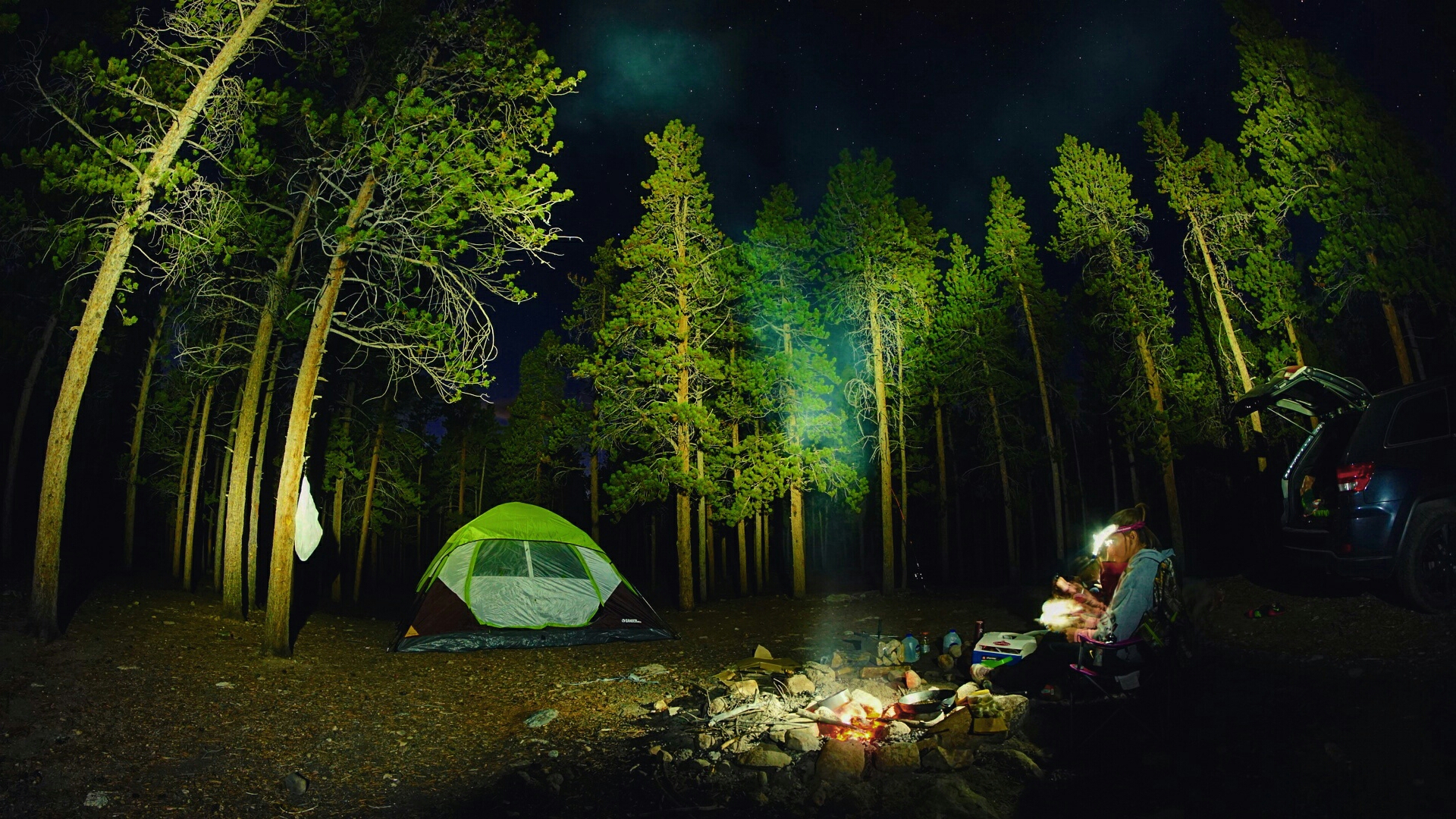 This might go against the minimalist approach, but there are lightweight monopods that convert to trekking poles. Not only will you be enhancing the sharpness of your photos by removing camera shake, you'll be helping your knees as well.
Treat Yo (Camera and) Self
Whether you're shooting with your smartphone, mirrorless camera, or DSLR, remember that these devices are not cheap. If you're out climbing Half Dome or hiking across an alpine crossing, you'll want to protect your camera and your investments. A camera bag that will protect your equipment from harsh weather conditions will be essential, as the heat or extreme cold can damage your equipment.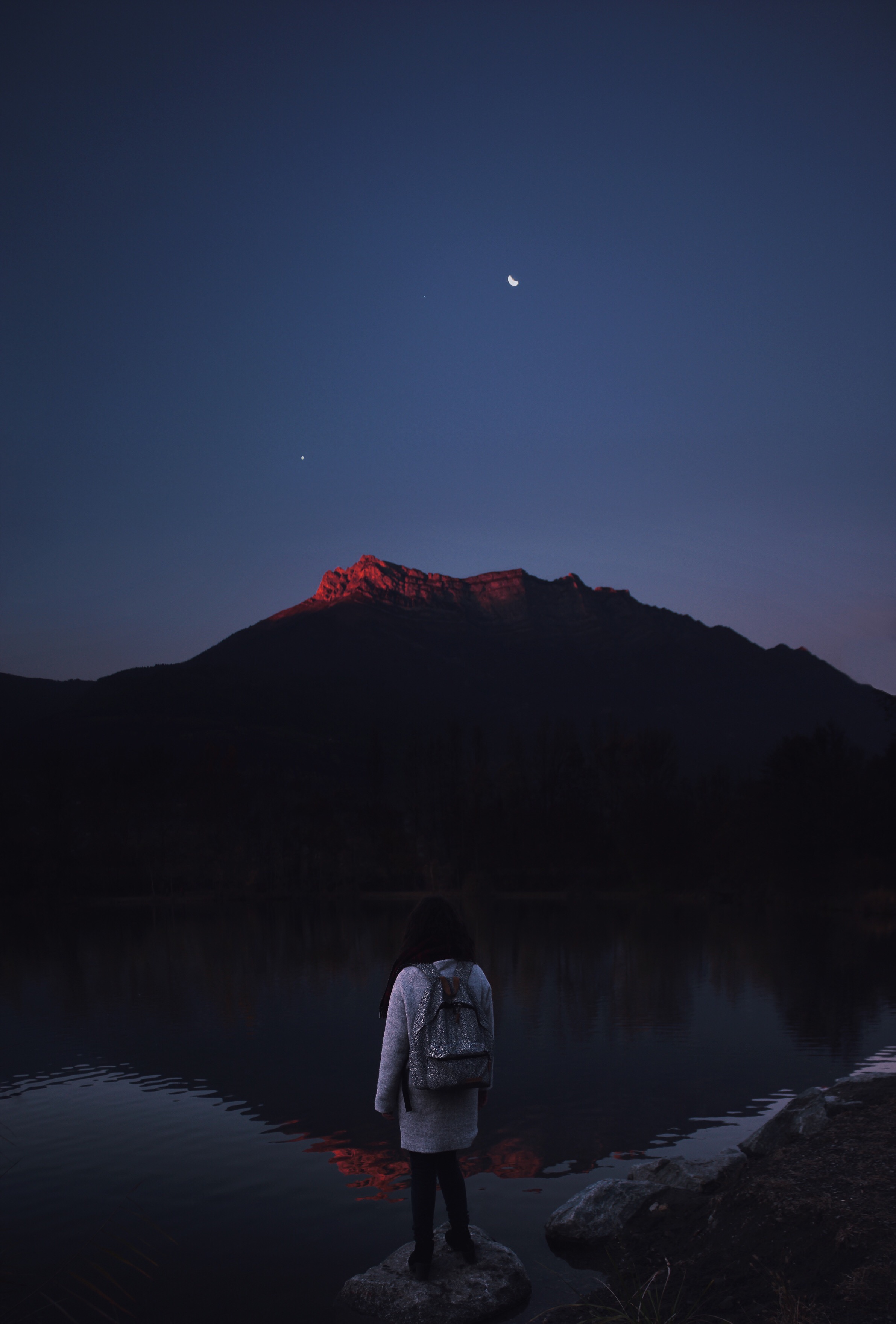 If you're taking a minimalist approach to your gear as we've advised, your camera gear will likely still weigh a lot, so choose a bag that will provide support for your back. If you're on a day hike, consider a backpack that can hold your tripod and has room for your hydration pack. If you're on a multi-day trek, consider a camera case with adjustable compartments that you can place on top of your backpack.
What are you waiting for? Go outside and share your best shots on PicsArt photo editor with the hashtag #Nature!