Moms are magic. ✨
They always know how to cheer you up, offer the best advice and can consume a truly amazing amount of coffee. Because they're so awesome, finding the perfect way to show them how much you appreciate them on Mother's Day is no small feat.
Have no fear though, we're here to help! If there's one thing moms love, it's something made from the heart! I mean, she didn't hang up all those paintings from elementary school because you were churning out Picasso-grade stuff (*if you were we stand corrected)!
Before you go into panic mode, don't. Making something thoughtful for your mom doesn't have to be complicated, or involve Elmer's Glue. Here are four things you can create with PicsArt in under 10 minutes that are guaranteed to make your mom feel like a queen this Mother's Day! ??????????
Pro Tip: The more throwback shots the better (moms are a sucker for nostalgia!). Gather up your best and most ridiculous photographs of you and your mom, add them into the PicsArt Slide Show Maker, pick a theme and you're set.
Not convinced video is the way to go? Our Collage Maker is a great alternative!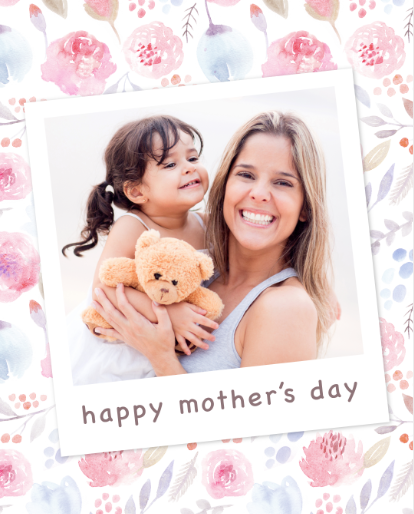 Hallmark cards are cool, but if you really want to let your mom know how special she is a homemade Mother's Day card is 100% the way to go. We have Backgrounds, Stickers, Brushes and FLTRS on deck waiting for you! Templates are a great place to start if you are feeling lost ?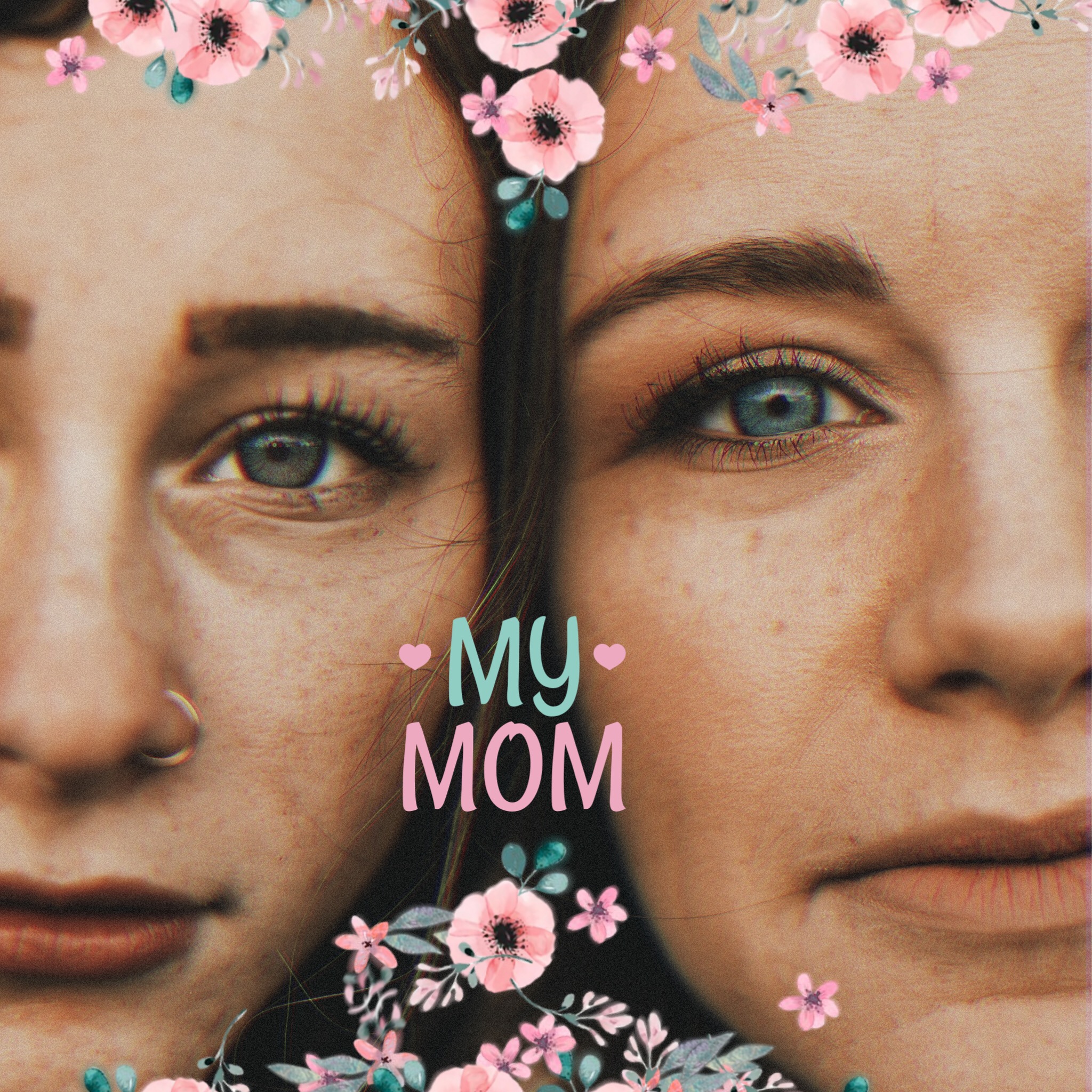 Tell your mom you're proud to be her mini-me with an #IGotItFromMyMama remix! We're holding a special I Got It From My Mama Remix Challenge so you can give your mom the ultimate shoutout this Mother's Day. Show us what you two have in common — crazy hair, love for coffee, killer dance moves, silly sense of humor, etc. – ANYTHING and everything goes for this one! ("Yassss" and ???? Stickers are highly encouraged. ) Winners will get two PicsArt Gold subscriptions; one for you, one for your mama! Bonus!
Check out the Challenge here for inspo.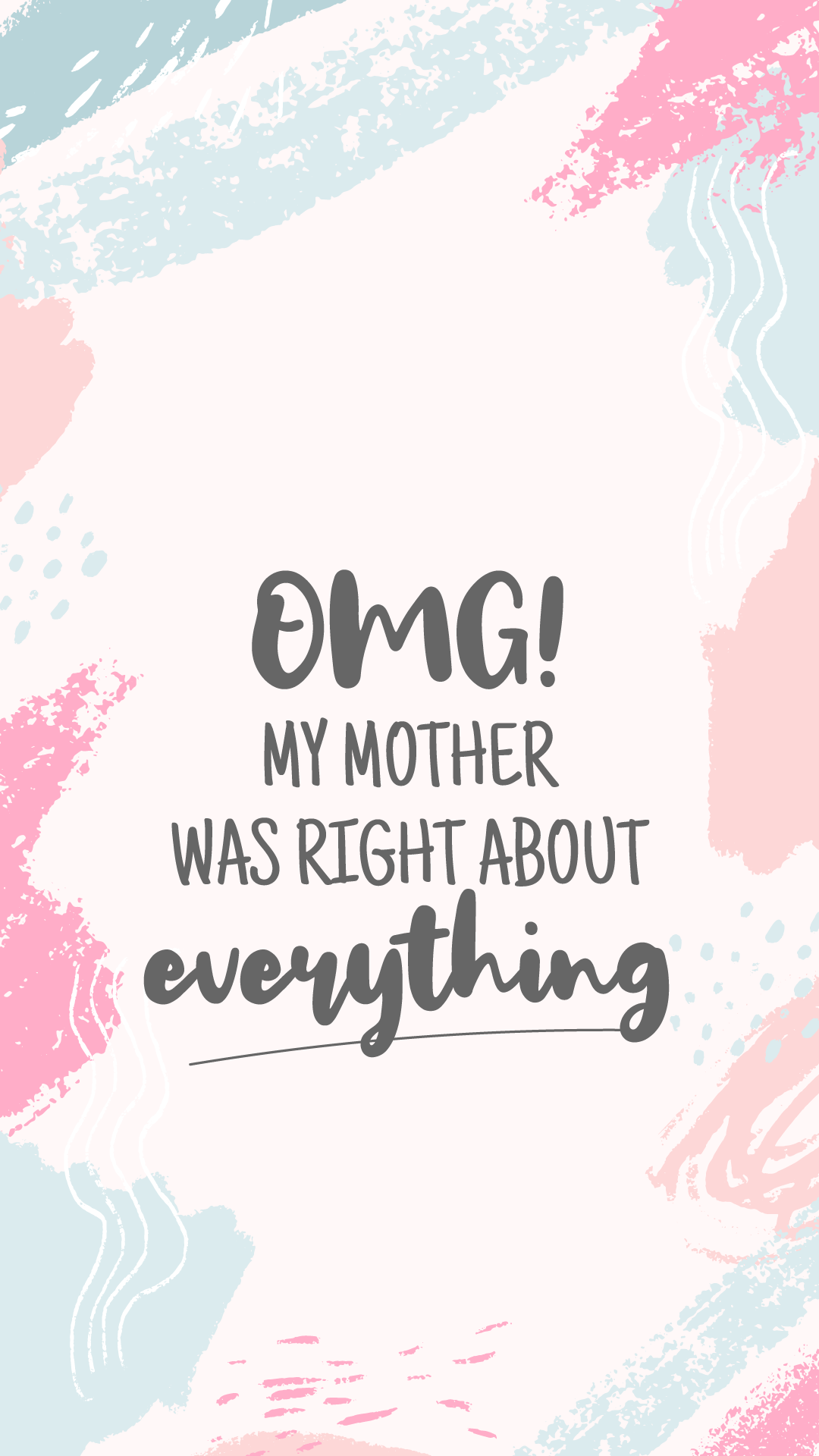 Have a favorite silly, or sappy quote that reminds you of your mom? Make it into a wallpaper with PicsArt so she can be reminded of how much you love her every time she checks her phone. Plus, she can get a good laugh! In our opinion, the funnier the better! We have some ready to go for you here if you're short on time or just need some ideas.
PicsArt photo and video editor, collage and sticker maker is the world's largest creative platform with more than 100 million monthly active users and influencers. PicsArt has collaborated with several brands and artists, including Disney, MTV, Dior, DJ Snake, Gwen Stefani, Maroon 5, 30 Seconds to Mars and more. Step-up your photo editing with thousands of tools, edits, backgrounds, stickers and filters. Awesome starts here! Download the app today, and upgrade to PicsArt Gold to unleash your creativity!