Today, as most of you know, is a pretty special day… It's International Rare Disease Day!!!
Well, it is Rare Disease Day, but that's only because it's February 29th — a date which itself is rare, as the average person typically only gets to experience 17 of them in a lifetime.
Yes, the world is abuzz because 2016 marks yet another leap year, a fascinating concept introduced to humanity for the first time — believe it or not— in 45 BC, when astrologists under Julius Caesar discovered that the solar year was not matching up to their calendar year and added another day every four years.
Today, we're taking the concept of leap day to a more literal dimension with these images we've gathered from some of our users. Each of them feature one way to visually experiment with mid-air suspension (you know… that thing that happens when you… leap). By searching various hashtags, like #Flying, #Midair, #Leaping, #Jumping, and more, we're able to curate five ways you can creatively satisfy your craving to celebrate Rare Disease Day the leap year.
1. The Actual Leap (from a fabulous angle)
Nothin' wrong with a regular, old leap, but if you take it at just the right angle, it'll produce some eye-catching results, as we can see here from user kamil @mkamilnasir.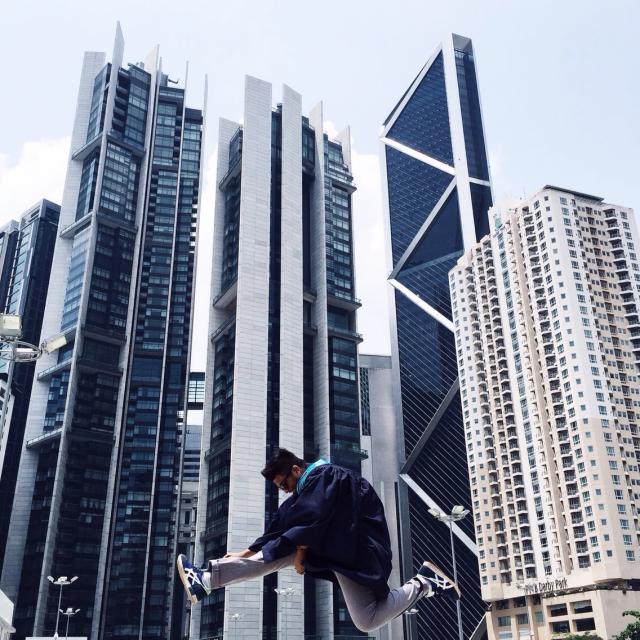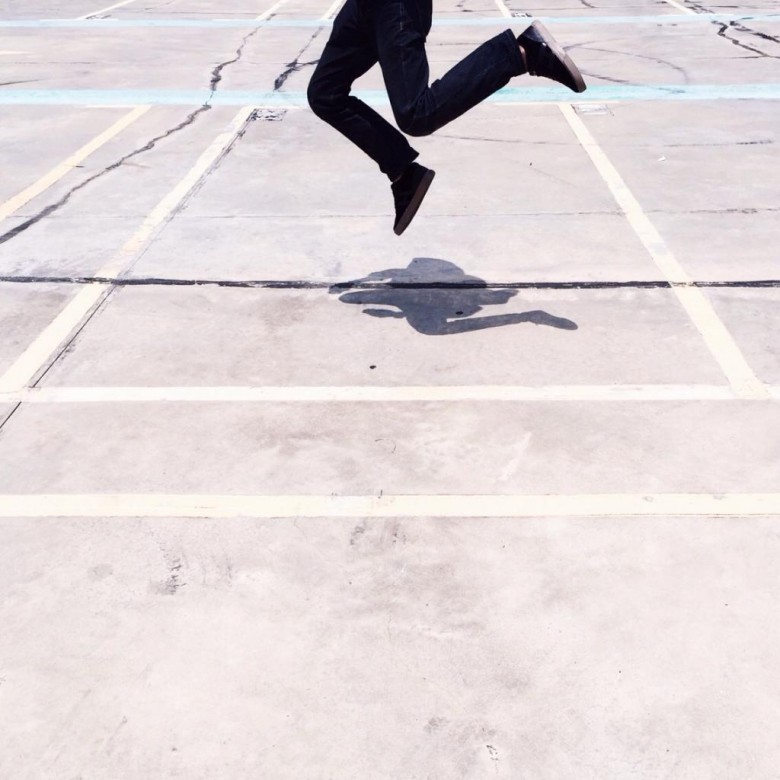 2. The Group Leap
Because nothing says bromance like than photographing a synchronized jump. Perhaps the most challenging part of a picture like this is actually getting all your friends together in one place.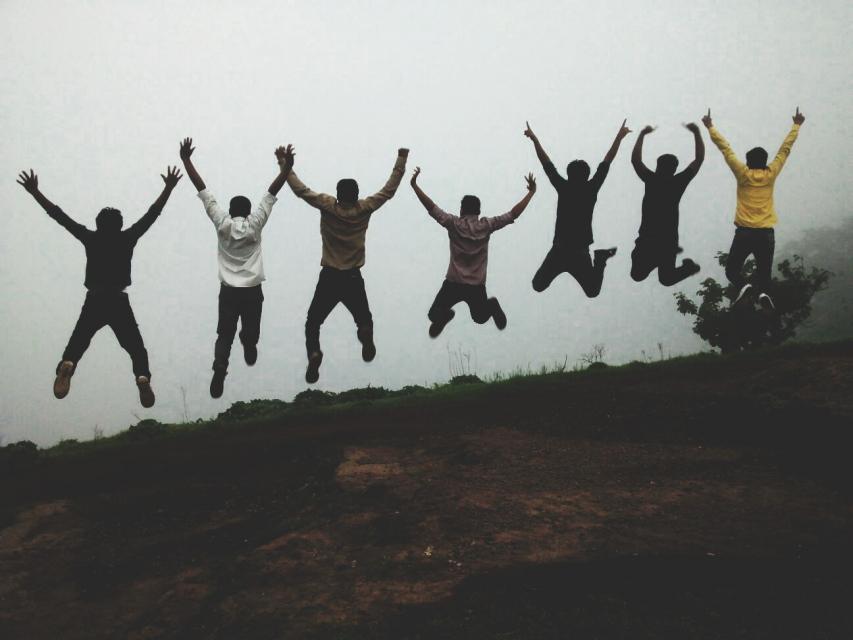 3. The Scenic Kung-Fu Leap
Even if you don't get the opportunity to hike to the top of a mountain in the next few days, you can still create this kind of image by editing yourself into one of the many #FreeToEdit images on the app. Better yet… Make it a collage. And don't forget your Praying Mantus.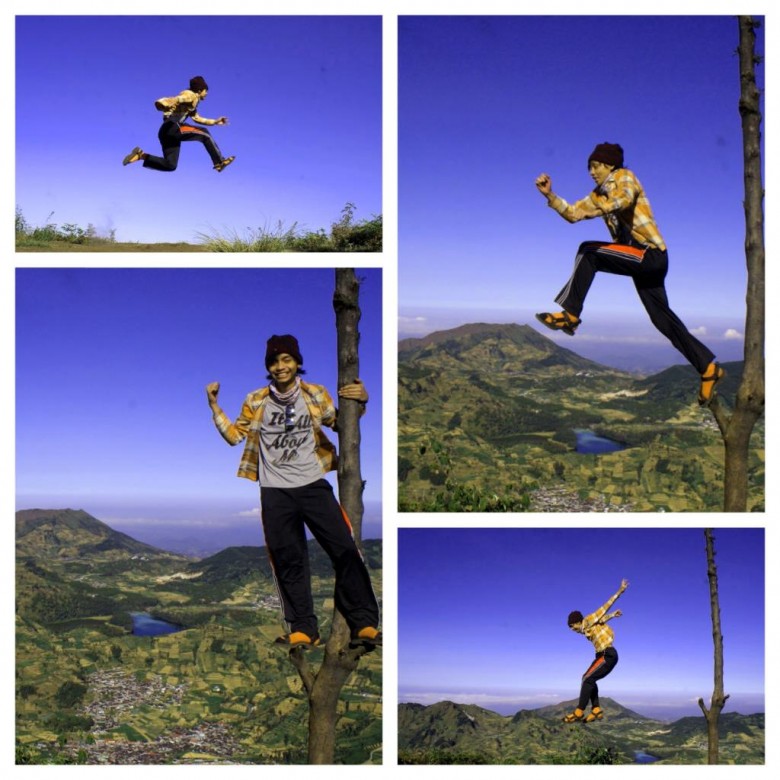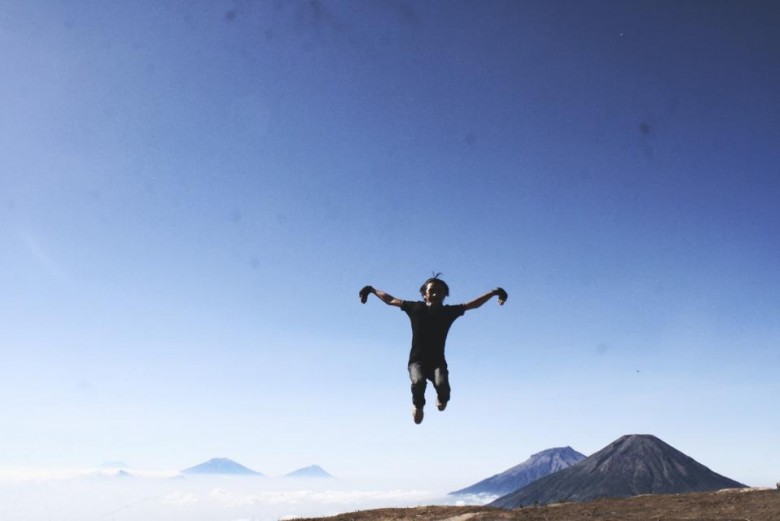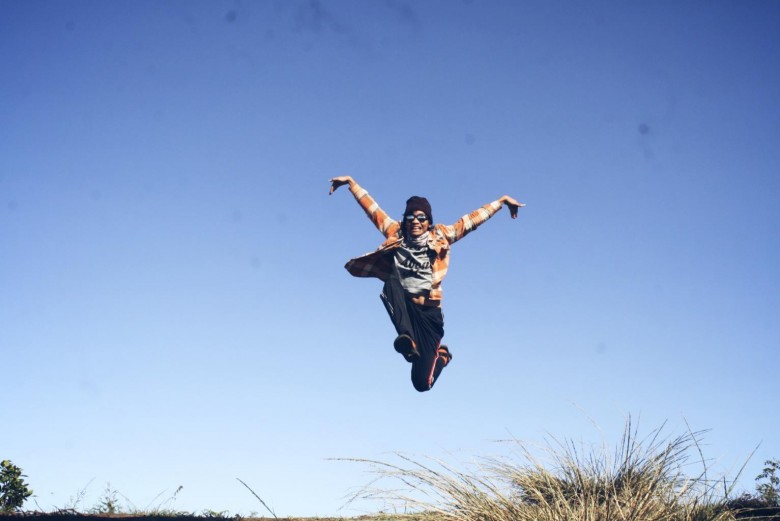 4. The Edited Leap
Because leaping off a plane sounds cool… But it would have some pretty unfortunate consequences under any other circumstances.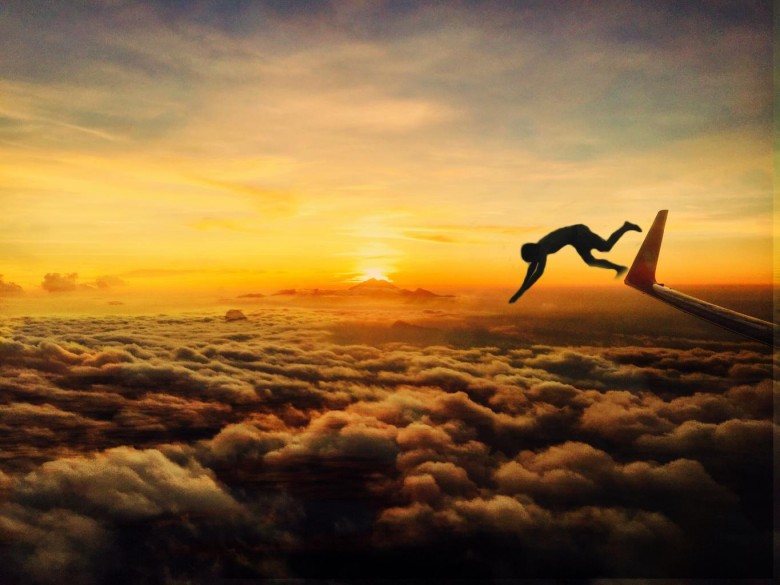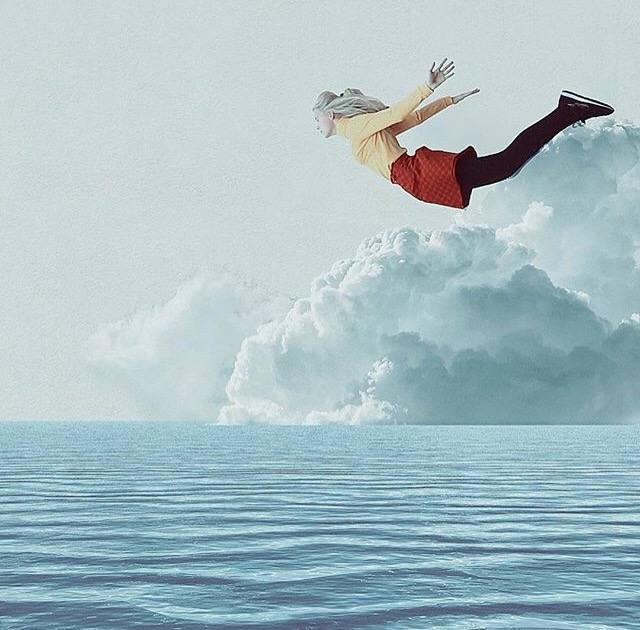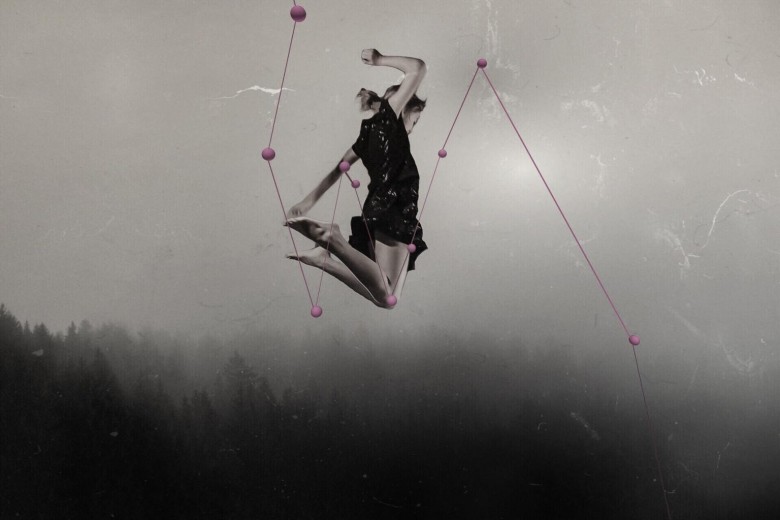 Try out some of these edits or shots today for yourself and submit them to the app with the hashtag #LeapDay!