Enough with those pictures of yourself holding up the Eiffel Tower, pushing the Leaning Tower of Pisa, or jumping all at once with fellow travelers in front of [insert famous local landmark here].
In this special 5-part series by travel photographer Gariné Tcholakian, you'll uncover some of the world's hottest off-the-grid getaways that are sure to take your travel photos to the next level! Be sure to check back each week to discover a new destination that may not be on your travel radar — but should be!
THIS WEEK'S PICK: ST. MALO, France
Forget Paris! Well, at least for a little while. Just a two-hour train ride north of the City of Lights will have you standing seaside, enveloped by an endless horizon of swelling tides, delicious sea salt breezes and a treasure chest of photo opps just waiting to be captured.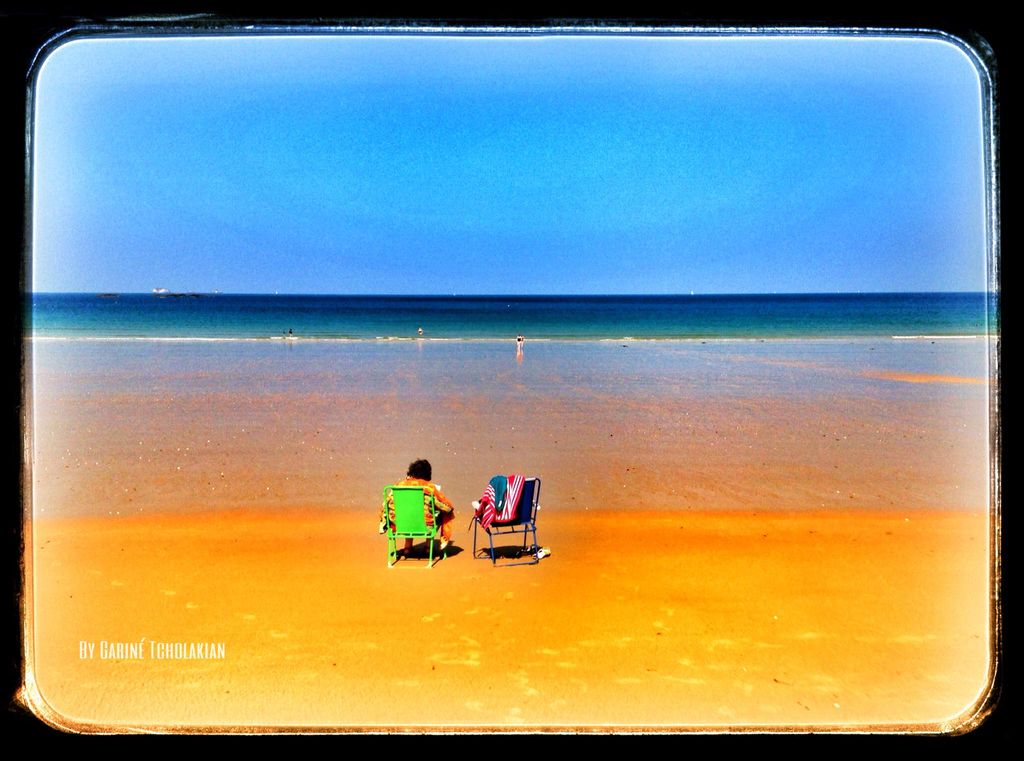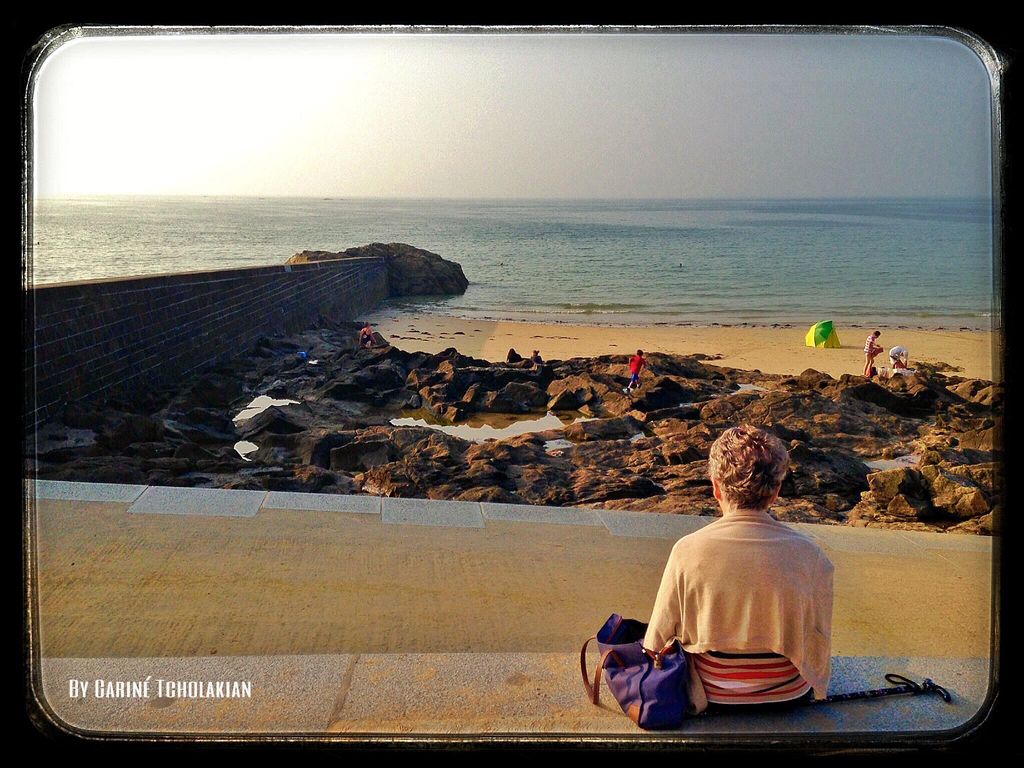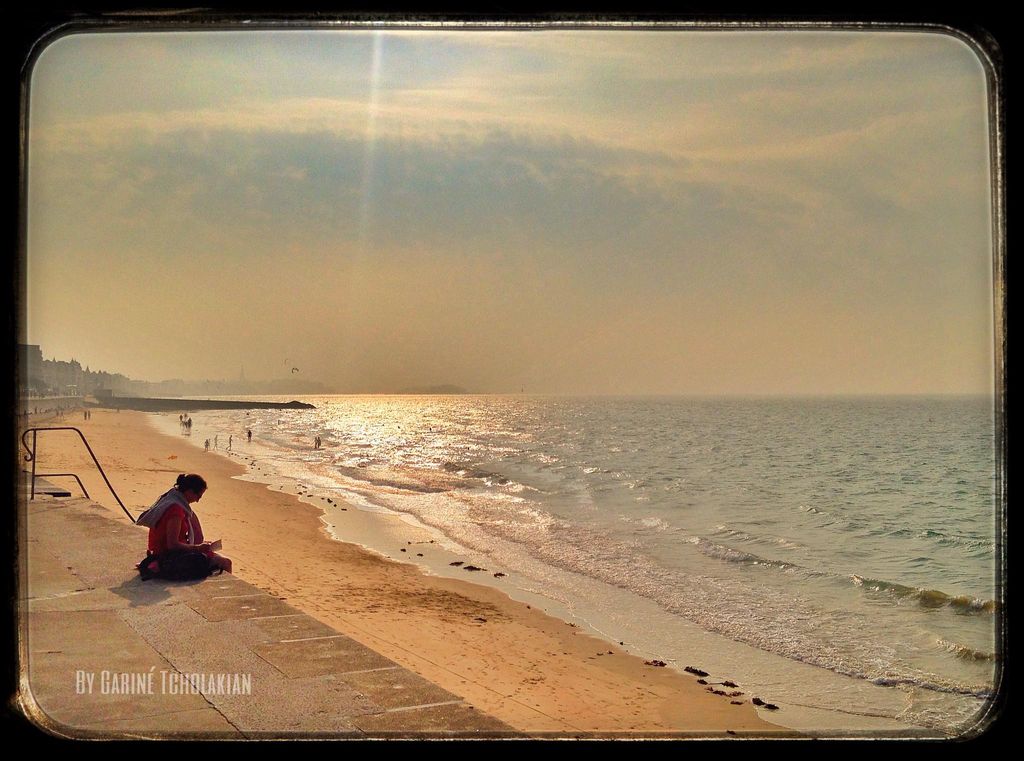 With two tides a day, St. Malo attracts a good crop of sea gazers — perfect fodder for those pensive, contemplative moments in search of ourselves, not to mention that all too elusive human element that gives travel photography its shutzpah.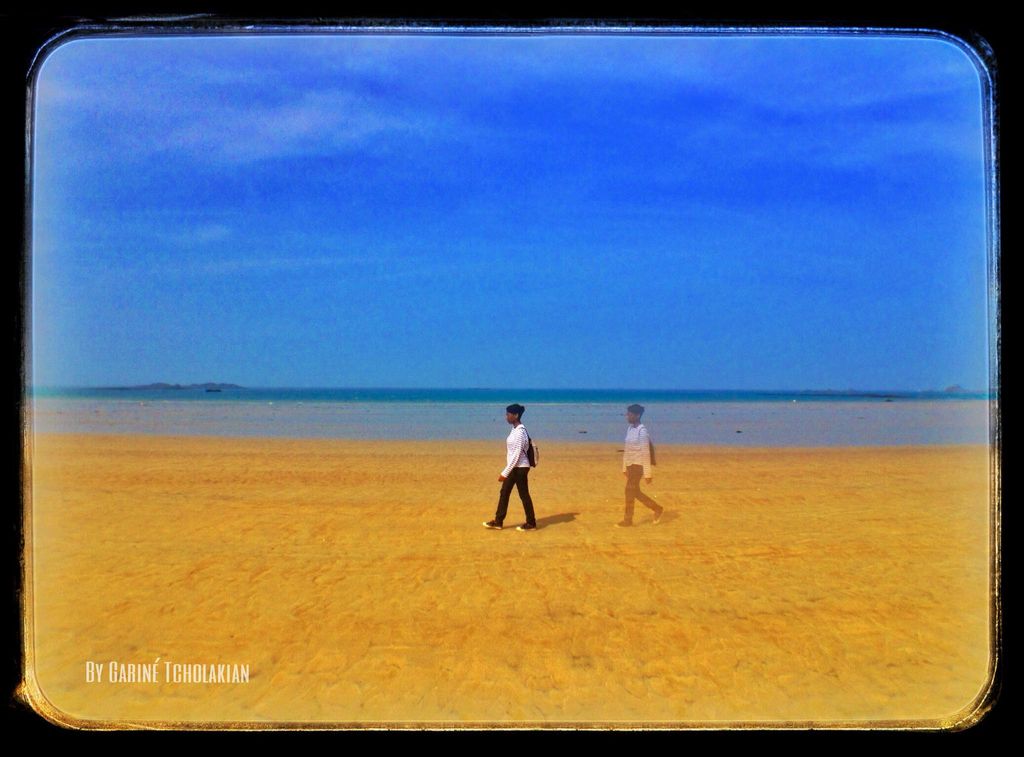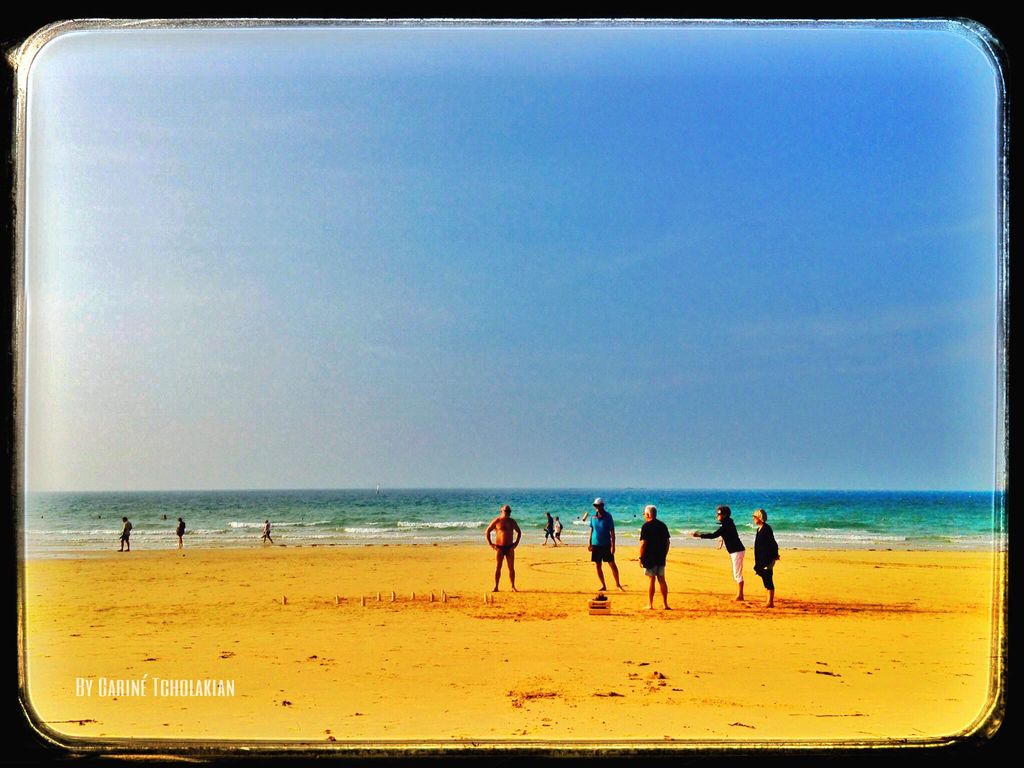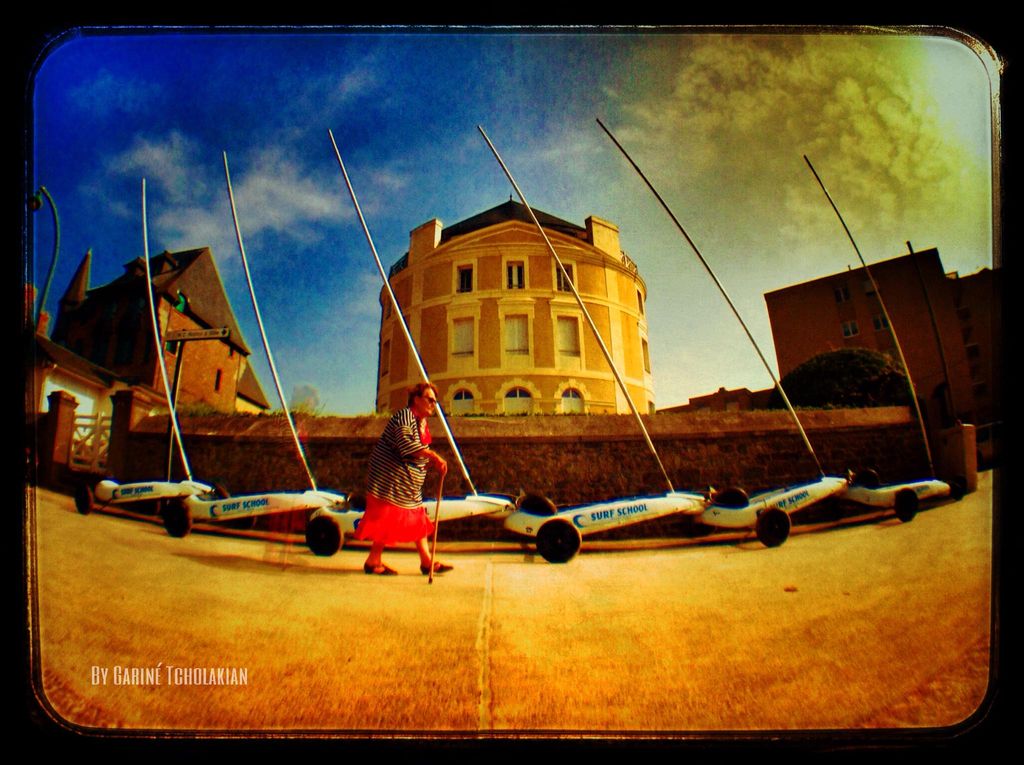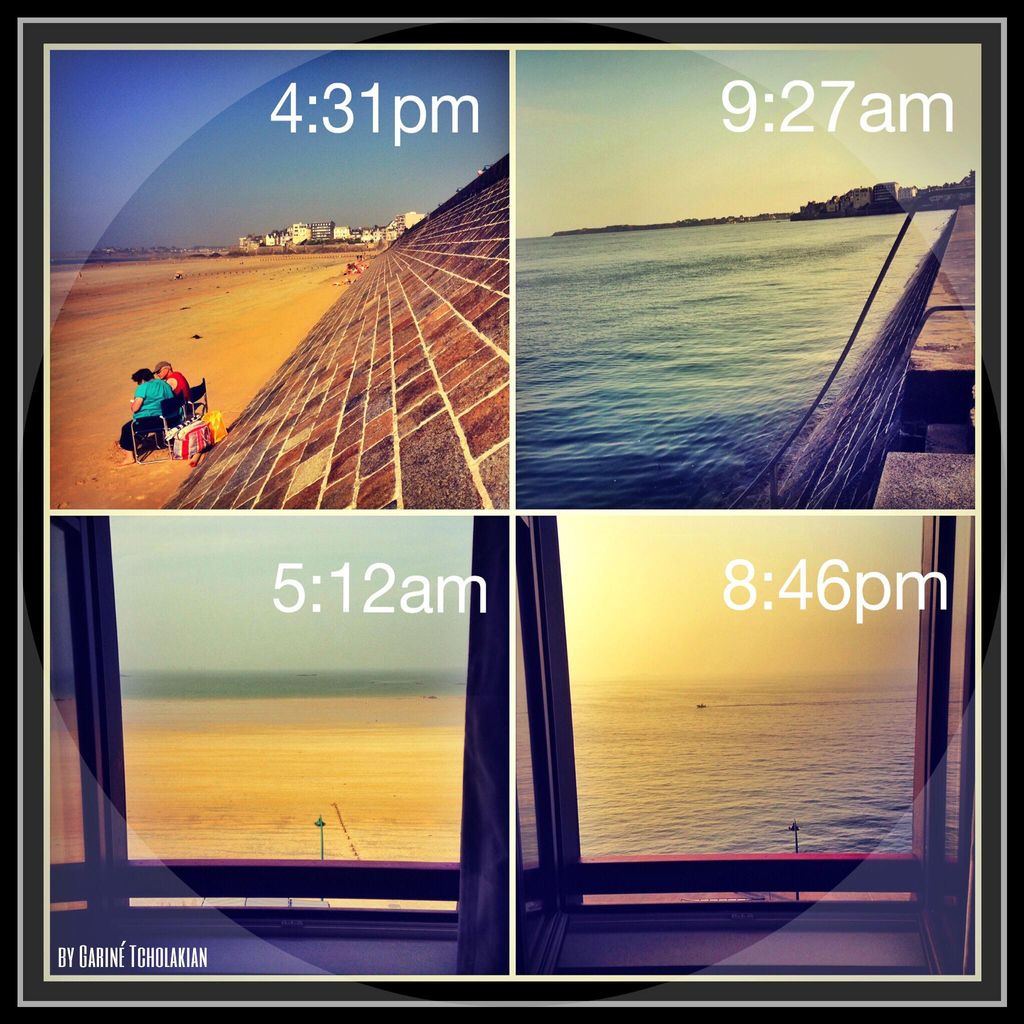 Just set up your shot, sit back and snap away as passersby obliviously enter your frame, from the nautically-chic couple to the solitary thinker; from sweaty, furrow-browed joggers, to adorable groups of elders huddled in conversation on one of St. Malo's many seafront benches.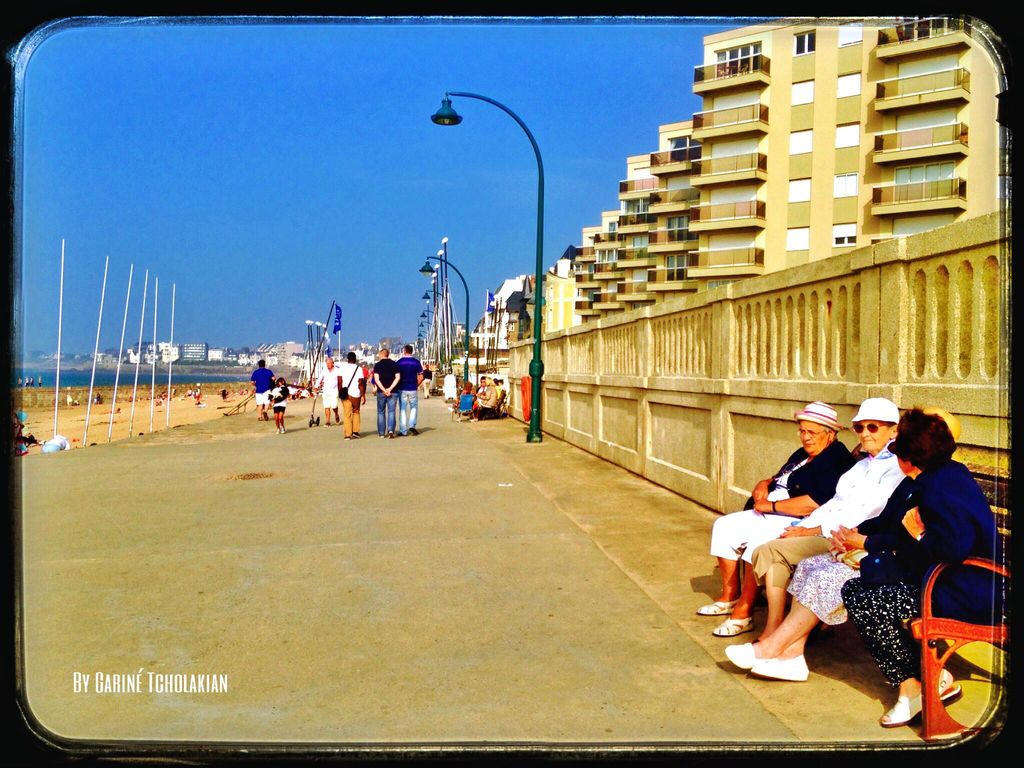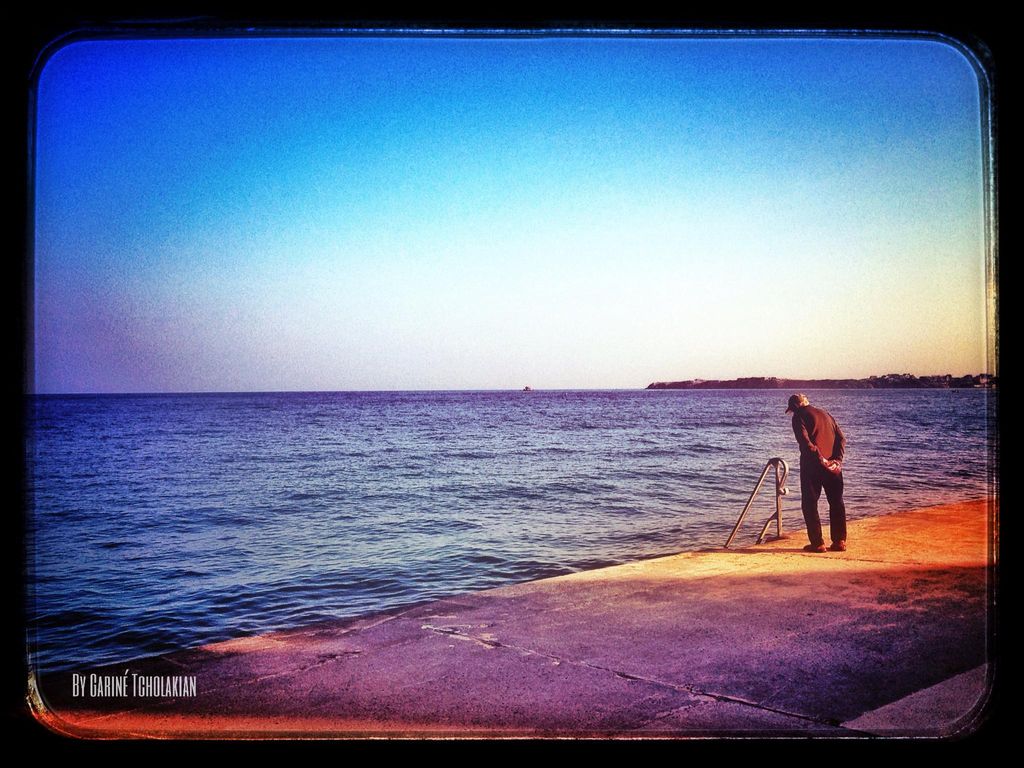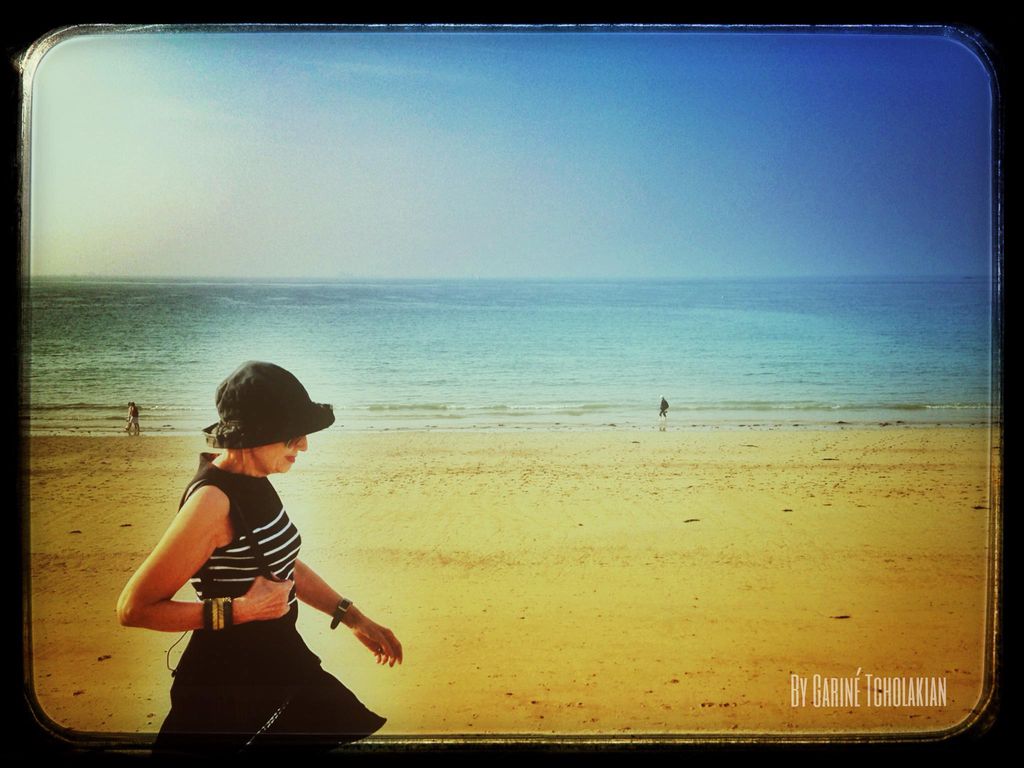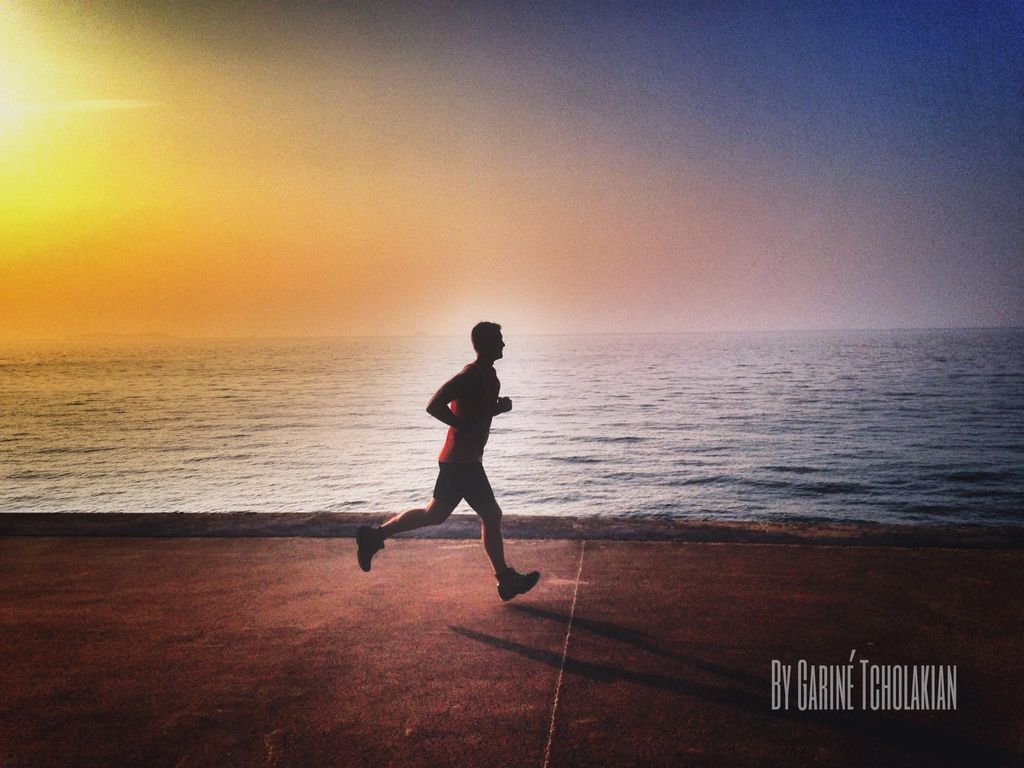 And when you're done? Head over into the town's century-old fortress walls (aka Les Intra Muros), grab a table, and browse through your 'catch of the day' over a savory Galette de Sarrasin (Buckwheat Crêpe) and some of that incredible Breton cider!
NOTE: Be sure to go in September — the sweet spot just after tourists have left, and before those sea breezes turns into cold, fierce gusts!
Stay tuned next week to uncover more hidden gems in 5 Amazing Places You've Never Heard of That Will Rock Your Photo Stream.