'Tis the season to cozy around the fireplace with friends and family, a warm cup of hot chocolate in hand and your favorite holiday music playing in the background. And you know, while you're at it, why not add a little more cheer to your photos as well?
We've already helped you step up your DIY gift wrapping game and provided you with some real dope, extra festive holiday edits. Now, it's time to sprinkle awesomeness on some holiday backgrounds. As always, we got you covered, fam.
The Classic

Sometimes, it's best to just keep it simple. Have a holly jolly Christmas!
The Christmas Tree

The Christmas tree is one of the classic hallmarks of the holiday season. Throw on a few ornaments and this background is perfect.
Candy Canes for Days

They're not just for stocking stuffers anymore, and can make your background sweeter.
A Snoopy Christmas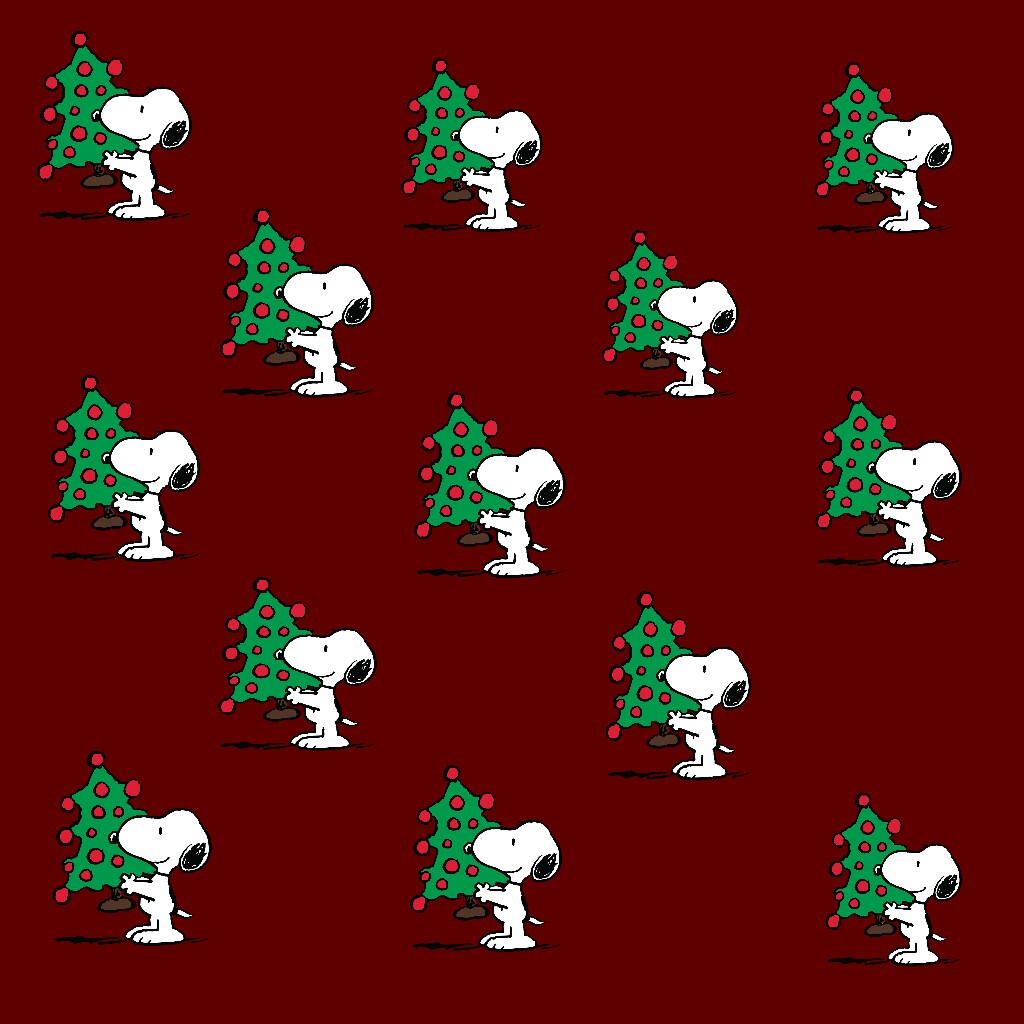 So many feels for this background and the many holidays spent watching "A Charlie Brown Christmas." You can get more Snoopy in our sticker pack called A Peanuts Christmas.
Gingerbread Fam 

They're cute. They're small. They're so so tasty. And, oh yeah. They make for adorable backgrounds. Gingerbread stickers (and cookies too!) are a holiday must for many reasons.
We love the holidays! You can find out why we're so happy for winter coming here, and share your own holiday backgrounds on PicsArt photo editor with the hashtag #HolidayBackgrounds.