Another school year means a fresh start, whether it's in classes, #ootd's, or even decorating. The plain old dorm room is often overlooked, but its blank slate is one of the best ways to express your personality and surround yourself with things you love. Whether it's showing off what you did all summer or highlighting your fave pics on the wall, here are five easy edits that you can do on PicsArt to print and show off to all your visitors.
Add a Hint of Grime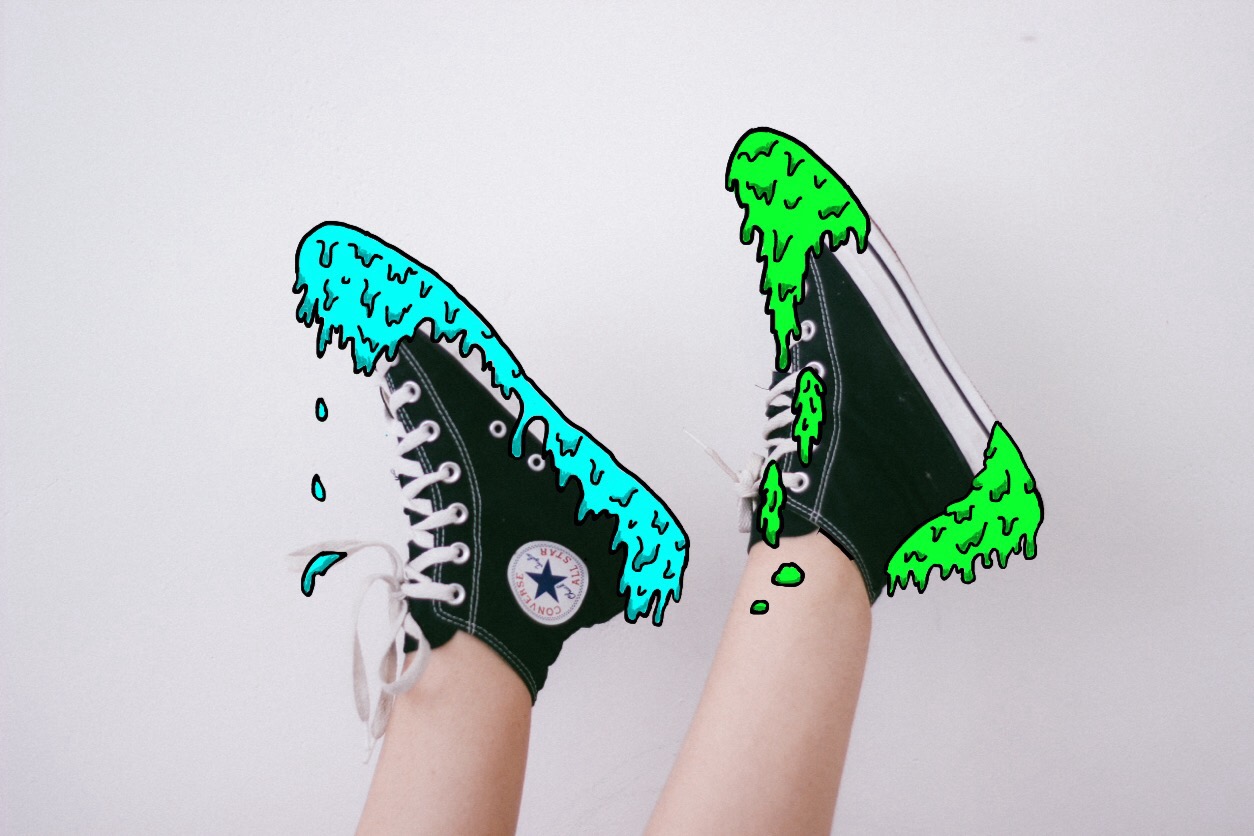 Doesn't everything look a little better with some grime? Transform any of your photos with this edgy and colorful look. Top it off with some spunky sunnies and you're set.
On Wednesdays We Wear Pink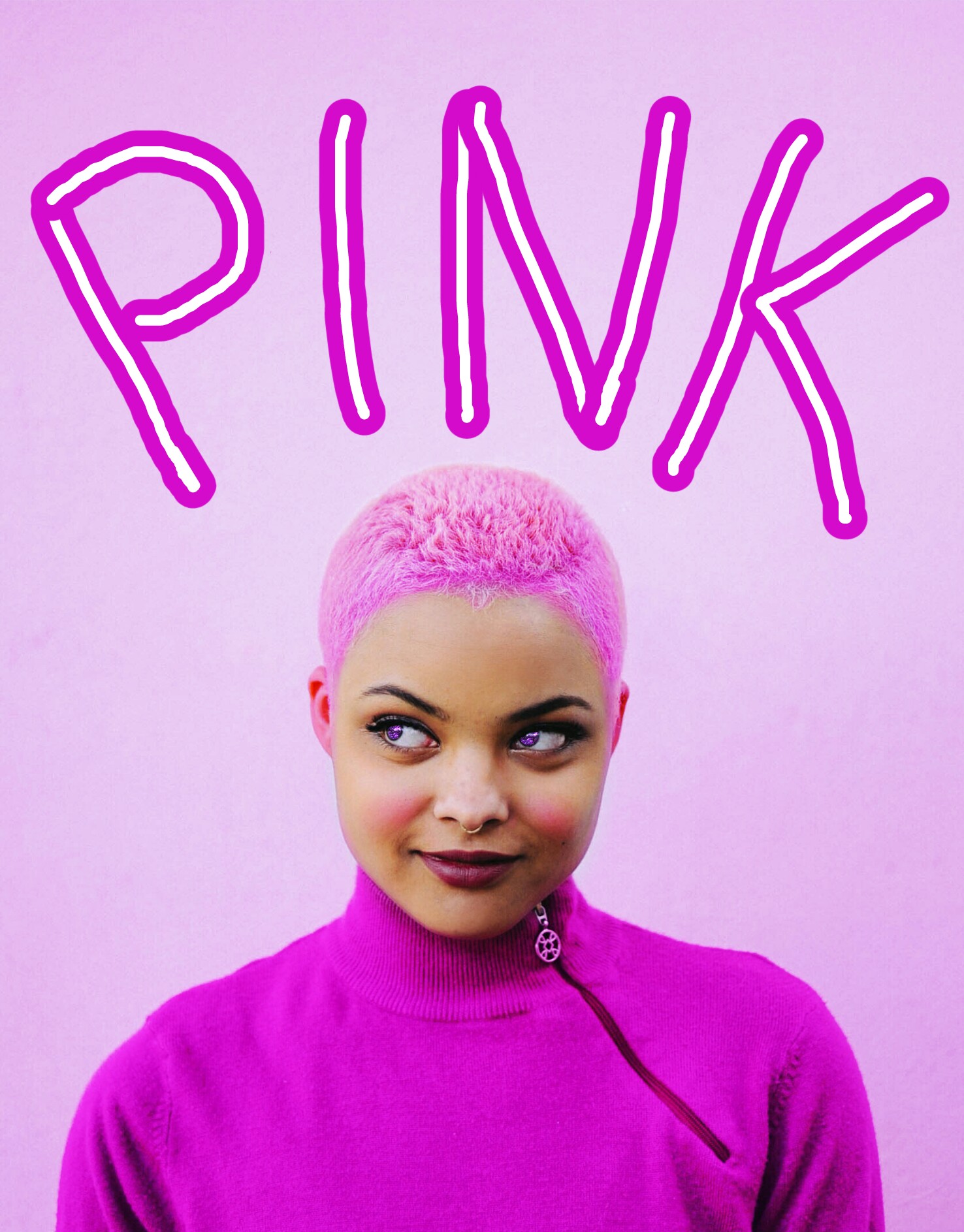 Sketch your own neon lights with this super easy tutorial. It's a perfect way to subtly claim your territory from grabby dorm mates or other randos.
Slay the #OOTD Game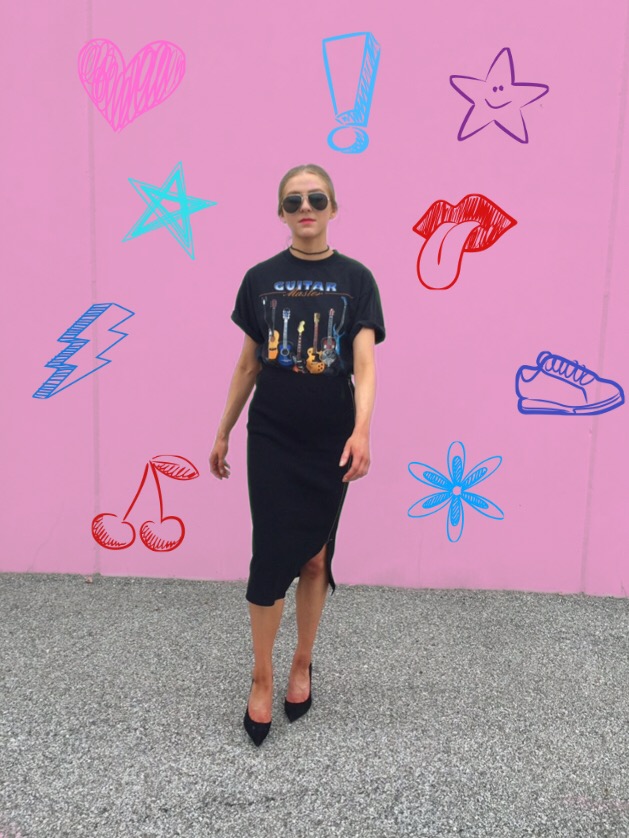 Stay away from basic #ootd's and transform your outfit shots into works of art. All you need is throw some Clipart on it and call it a day. Your followers won't know what hit them… Except your mad swag.
Start Lining Up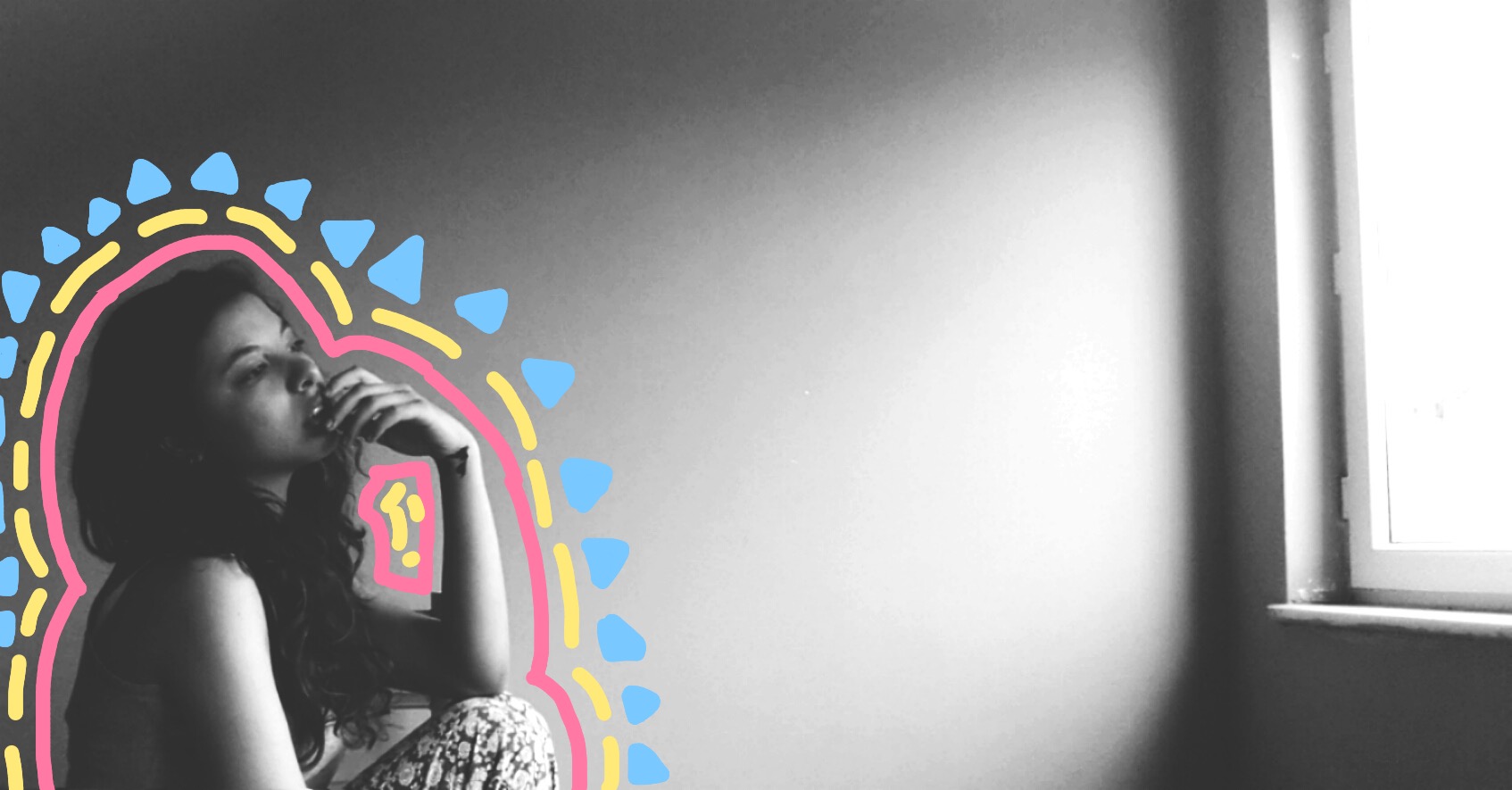 Add a fun pop of color and personality to your pensive shots with dotted outlines. Use your school colors to show team spirit during game season in a way that's *actually* cool and not cheesy.  
Get Sketchy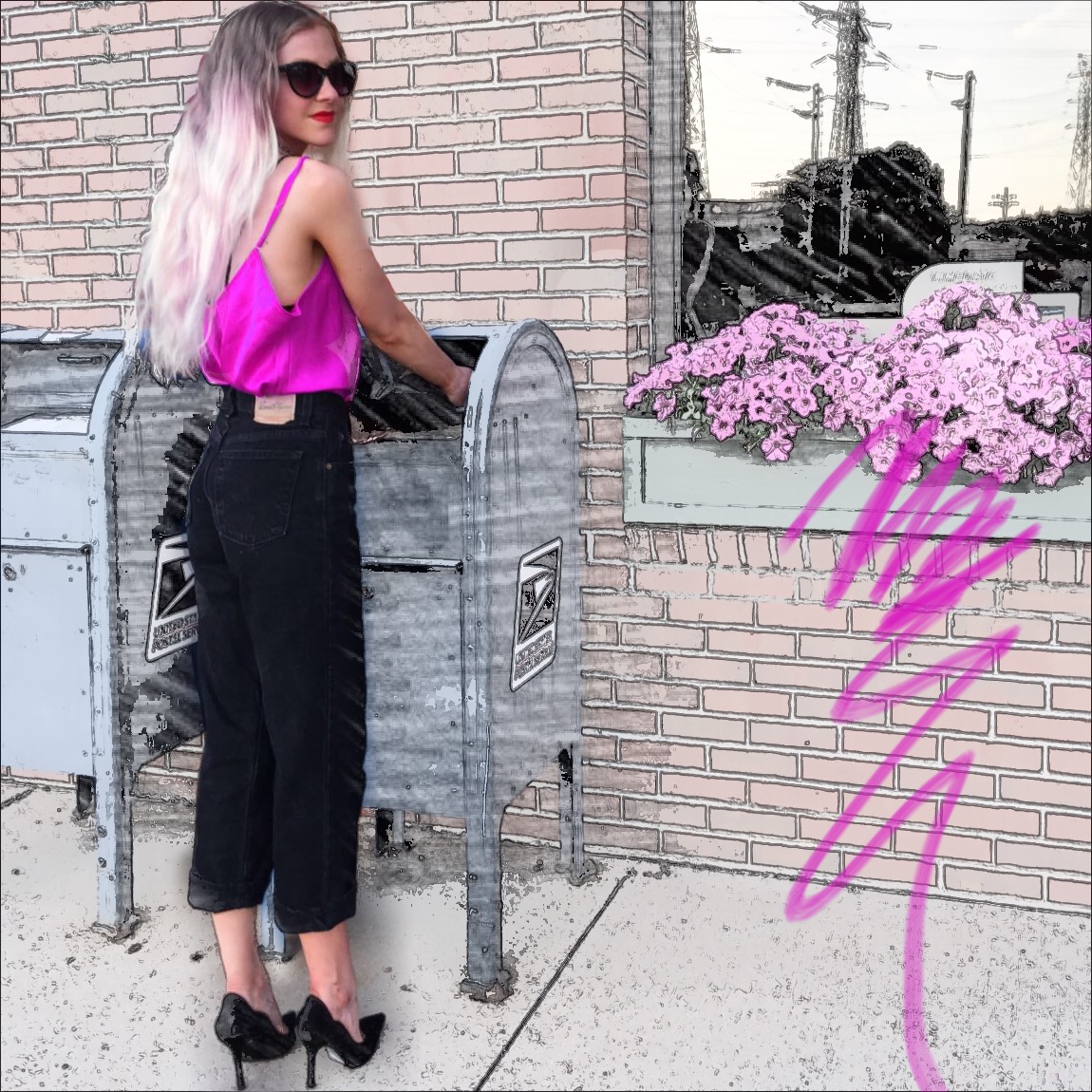 Use the Sketcher Effect to add an unexpected element to any ordinary photo. To recreate this look, go to Effects > Artistic > Sketcher, and adjust the filter to your specific tastes. Then, use the eraser to erase the filter off the subject. Done.
Once you're done with your edits, all you have to do is send them to be printed (we love our pals at Parabo Press), and put 'em up. Use washi tape to add even more color, or use a wire and clothespins to keep it minimal. Get a discount on your prints here!
Show us what you make on PicsArt photo editor with the hashtag #DormRoom!