Whether you're having a #Friendsgiving with the squad or spending time around the dinner table with your family, Thanksgiving is the one day a year that we dedicate to putting aside all differences, negativity and worries to take part in a celebration of gratefulness.
And PicsArt has so much to be grateful for in 2016. Our fam has grown to over 80 million active users, which has led to even more AWESOME remixes, edits and photos. We've been able to roll out more and more tools to keep raising your photo editing game. I mean, woah, what a year it's been.
So, on this day of celebration, it's only right we call out a few of our favorite features that have really brought joy to the PicsArt fam in 2016.
Clipart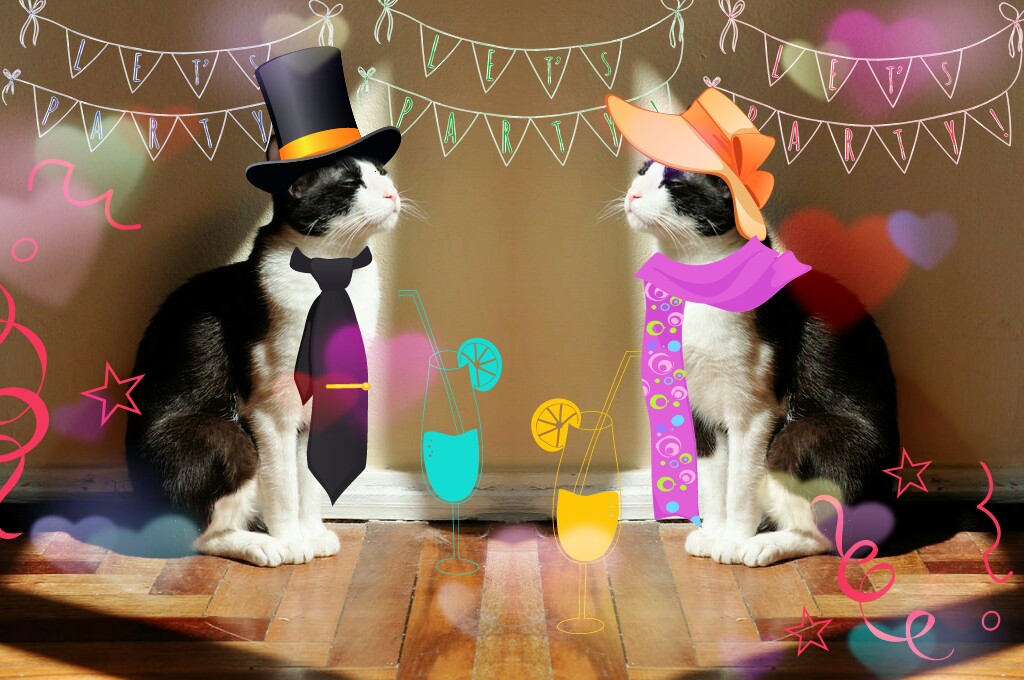 Sometimes your pictures need a little extra love. We've created clipart for any occasion or situation. If you need to add a bit more gratefulness to your Thanksgiving photos, we got you. Looking to celebrate the return of your favorite show from Stars Hollow? Yeah, we still got you.
Feel the Magic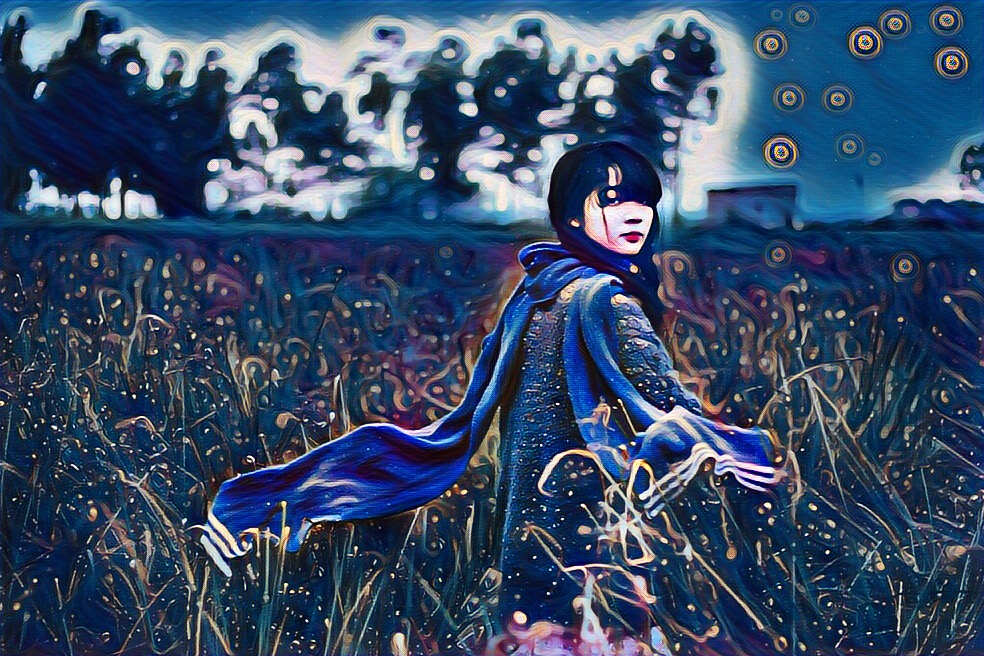 A new Harry Potter movie wasn't the only magical thing to happen in 2016 — we cast a few magic spells of our own. From Magic Effects to Magic Video, we added a slew of new Effects so that you could color the world the way you want to see it.
Cut. It. Out.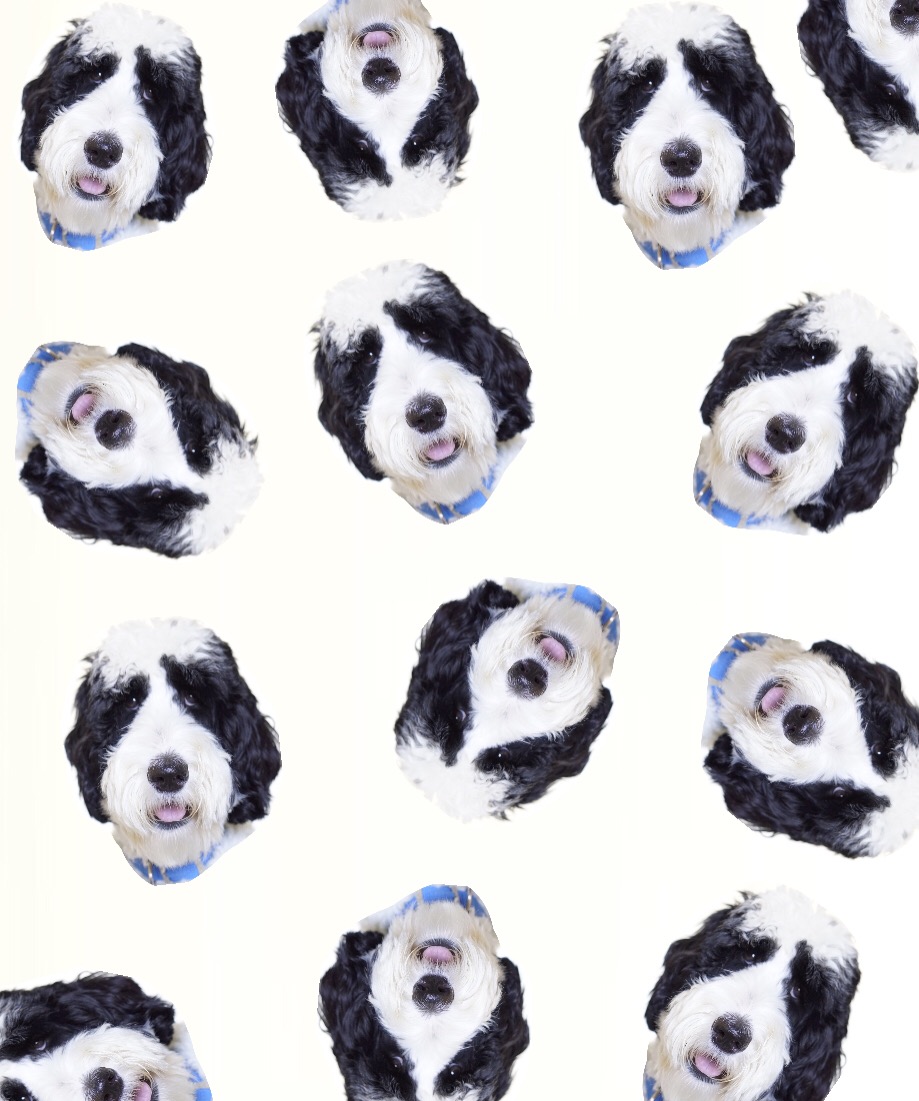 Don't act like you never thought of pasting a picture of just your bff's face making a weird expression on a tie-dye background and making that your phone background. Well, voilà! Now, with the Cutout Tool, you can make those dreams happen. Thank us later.
The Ability to Transform Your World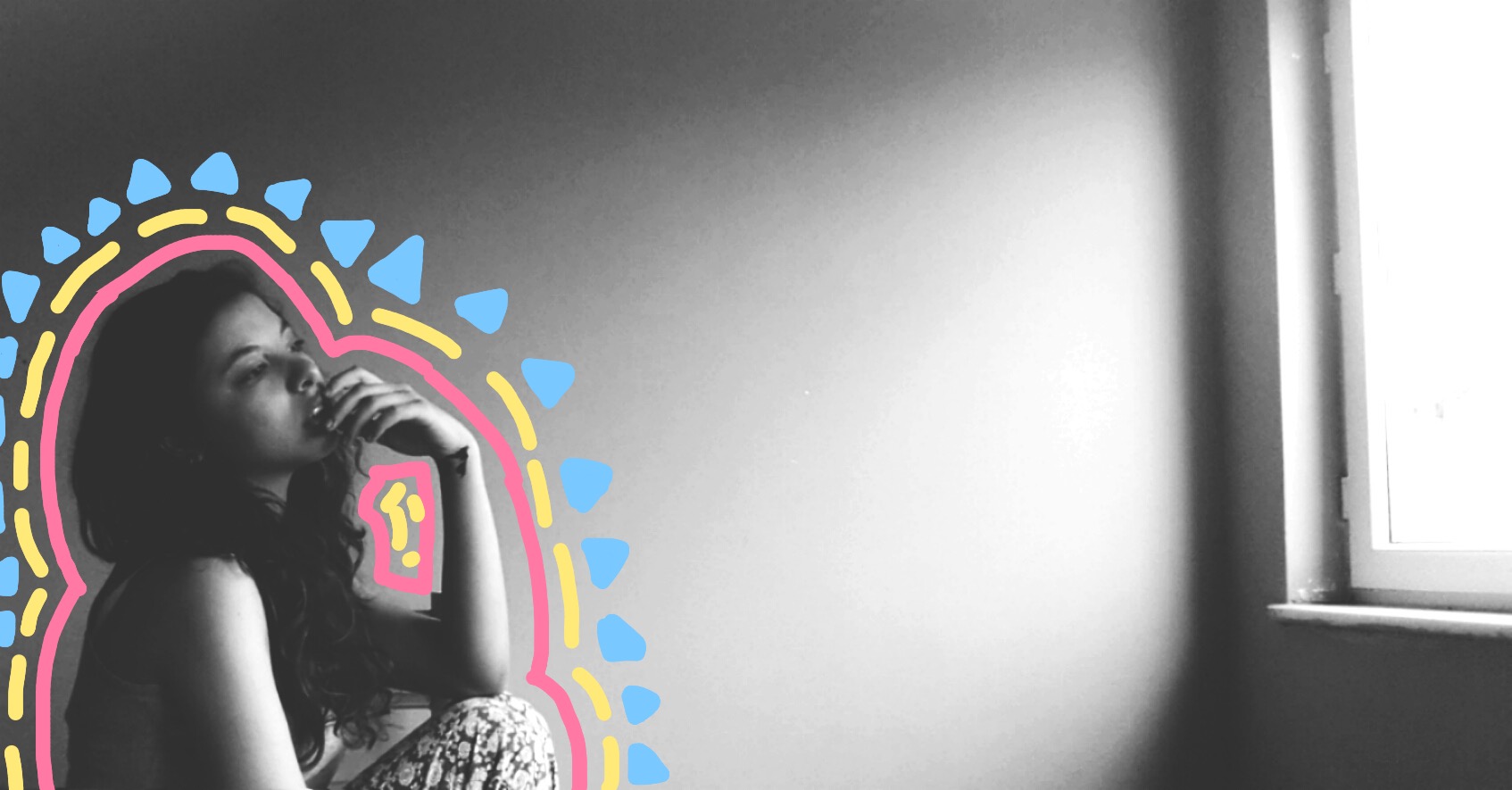 Did you ever want to be a Mermaid? When Halloween came around were you searching for inspiration? 2016 saw the addition of some of the coolest trends on PicsArt yet. We got a little grime-y, and obsessed over how to take your dorm room decoration game to the next level. We can't wait to see what comes next!
You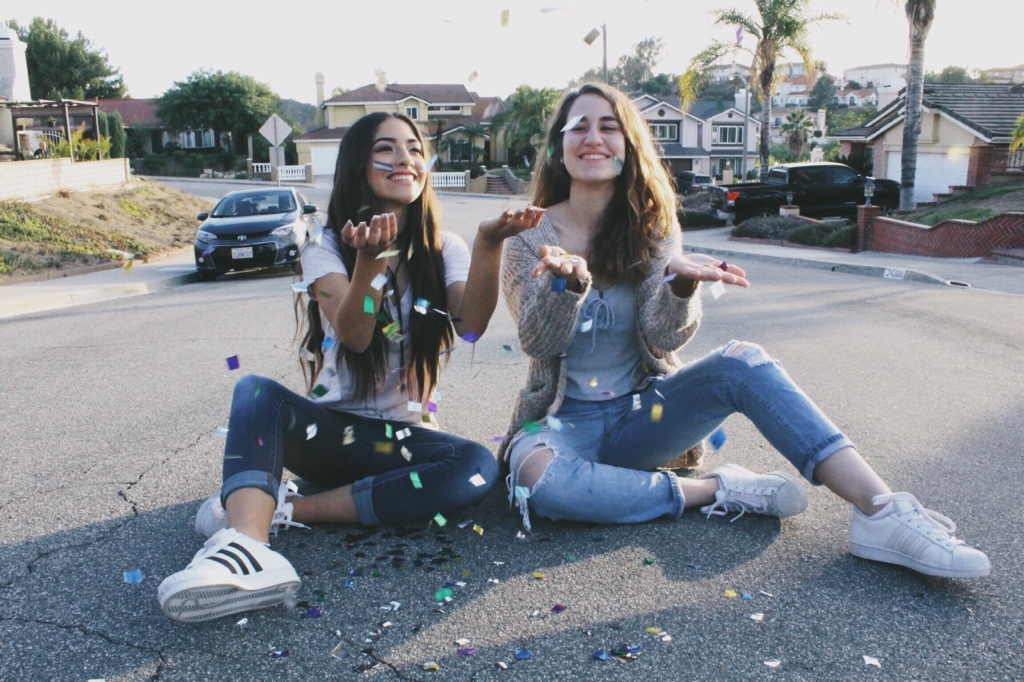 Ok. So maybe this seems like a cop-out or you're thinking, "This is not a feature!" But let me tell you something: PicsArt is nothing without you. Regardless of the features or tools, you all — the fam — make PicsArt a place worth creating awesome pictures. We've interviewed young entrepreneurs. Eclectic curations by amazing artists. And much more. So, in 2016, the thing we've been most grateful for is you. #StayCool
Yours Truly,
Jerrell Taylor