The lens you choose is often more important than the actual camera. There are so many options to consider though, leaving many photographers wondering what's best. To simplify, I've broken the choices into 5 main categories. Before deciding, it's important to learn the unique characteristics of each. Ideally, the right lens allows you to capture your artistic vision.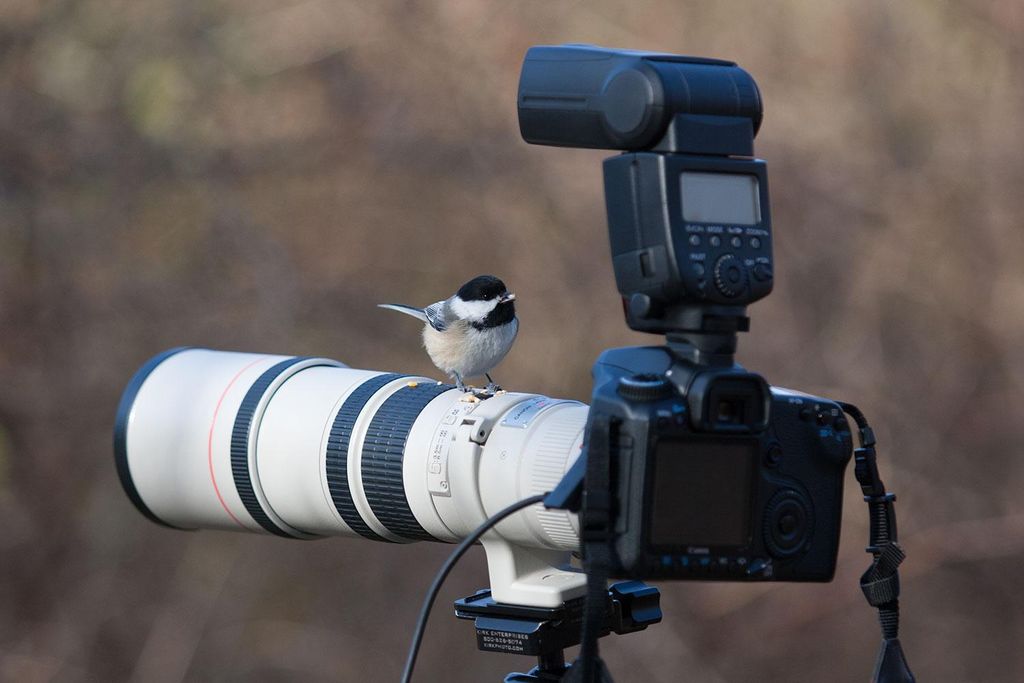 For those who prefer the great outdoors over the tight confines of a studio, the ultra wide angle lens is the way to go. This is generally in the 10-20mm range. Be warned, these lenses are so incredibly wide, it's possible to accidentally include your feet in the photo. Used correctly, you can create spectacular landscapes with sweeping views and colorful foregrounds. To avoid including unwanted objects in the scene, check all four corners of your viewfinder before taking the photo.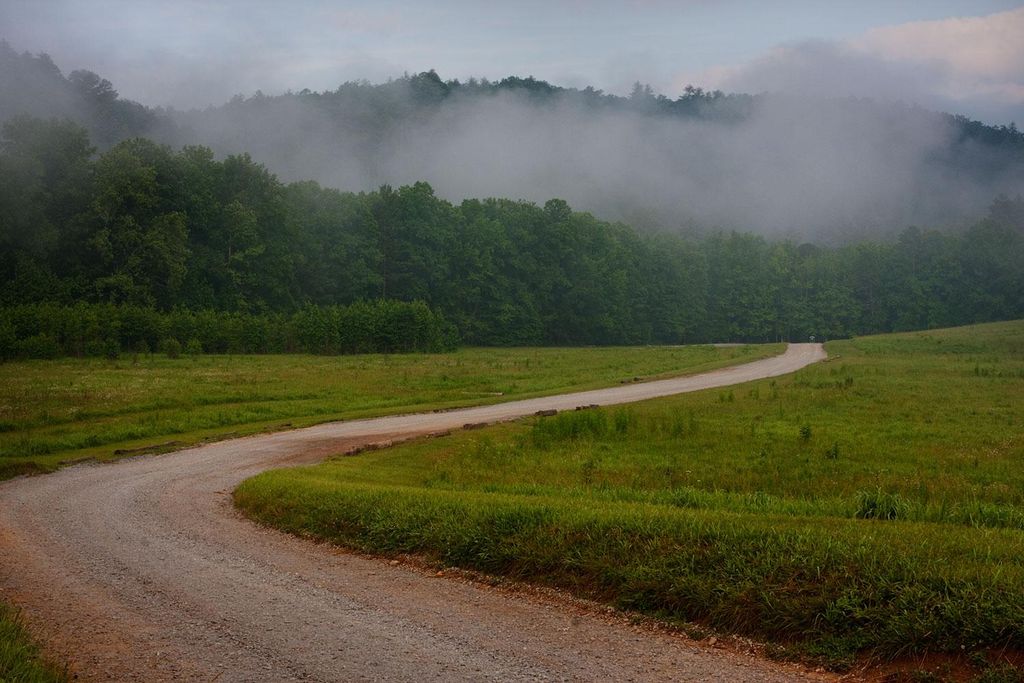 When capturing portraits, the ideal focal length is in the 50-85mm range. These lenses are referred to as "normal" because it has a similar perspective to that of the human eye. From just a few feet away you can engage them in conversation while capturing professional quality portraits. Most are physically smaller than the heavy telephoto lenses. This is helpful as the larger telephoto lenses tend to make camera shy subjects uneasy.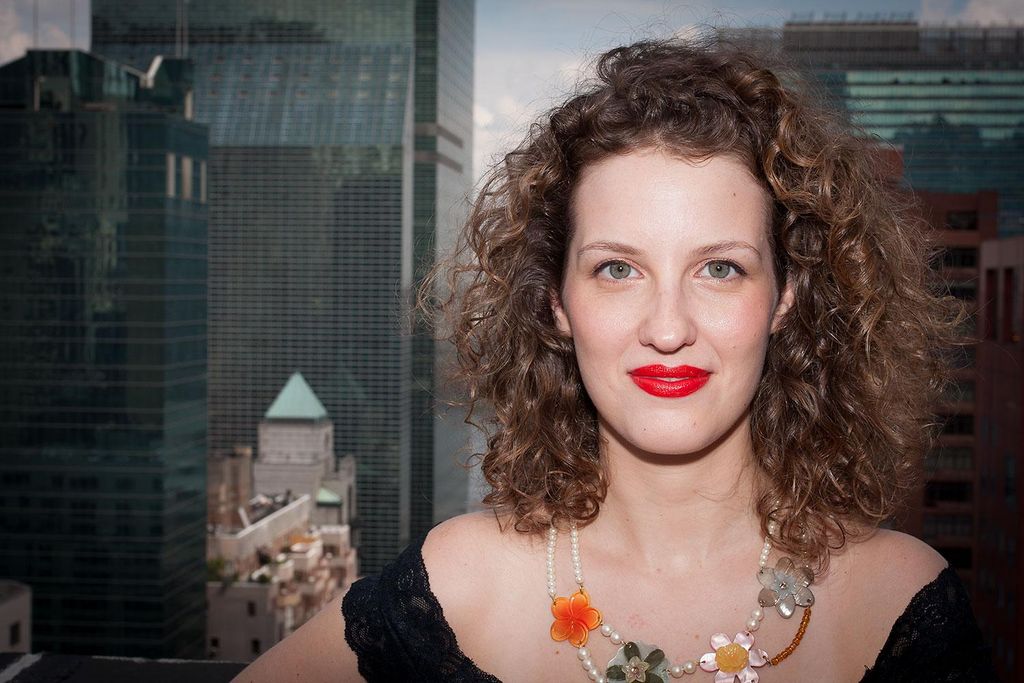 There are many occasions when it's impossible to get close to your subject. If you were to use a wide angle or normal lens, the subject would appear too far away. A better option is a medium telephoto lens in the 70-200mm range. This is an exciting addition for photographers who wish to increase their photographic opportunity. With it's outstanding magnification, even subjects that are several blocks away will appear large in the frame. This is ideal for sports and other events such as parades and concerts. For even more versatility, an extender can be added to increase the focal range.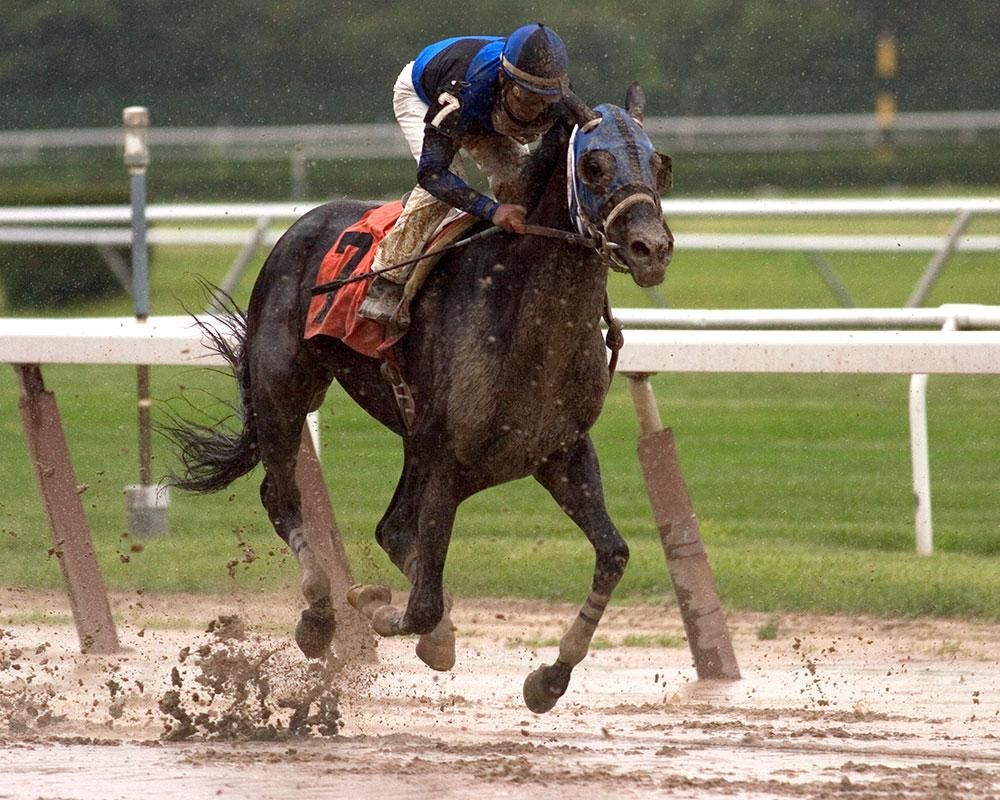 If you are passionate about nature and plan to study birds and other animals in the wild, a super telephoto is the way to go. At 400mm and greater you can work from a safe distance and still fill the frame with your subject. This is important not only for your safety, but also for your success ratio. By keeping your distance, the animals won't flee, and you can capture their natural behavior. While these super telephoto lenses come with a hefty price tag, they open up a world of possibility. Since they are somewhat heavy, a monopod or tripod is helpful for the sharpest results.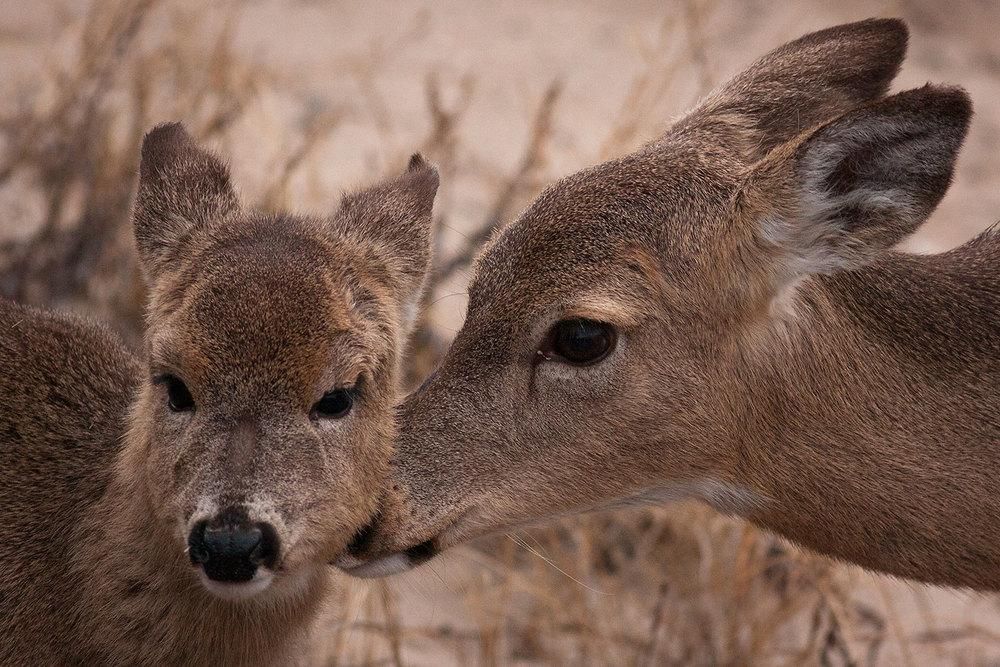 Fisheye and other specialty lenses are not something you'll use everyday. Nevertheless, the results they produce can be quite stunning and very unique. At about 8mm, these are even wider than an ultra wide angle lens. Images appear to be round, drastically altering reality. Limited only by your imagination, they are great fun to experiment with. If you're interested in simply trying one, many camera stores will rent it for the weekend for a reasonable rate.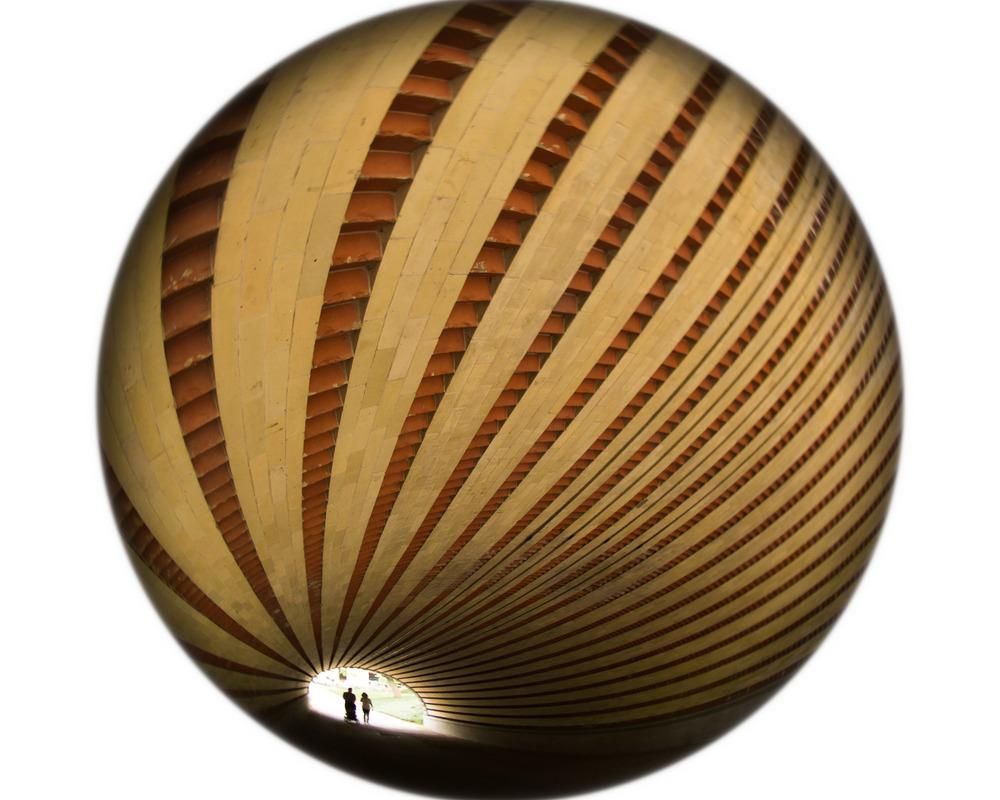 _____________________________
Photos and Text by Chris Corradino