Illustration and photography can compliment one another beautifully, but how you bring them together isn't always so cut-and-dried. There are a lot of creative and unexpected ways to approach drawing on your photos that aren't necessarily obvious, but are well worth a try.
PicsArt lets you sketch over photos to your heart's content with a full drawing toolbox, but where to start and where to go? Frankly, after drawing a few mustaches on photos of friends, a lot of people move on to other things and miss out on a world of possibilities.
Here are a few simple but brilliant ideas on how to integrate drawing into your photography.
1. The Coloring Book Approach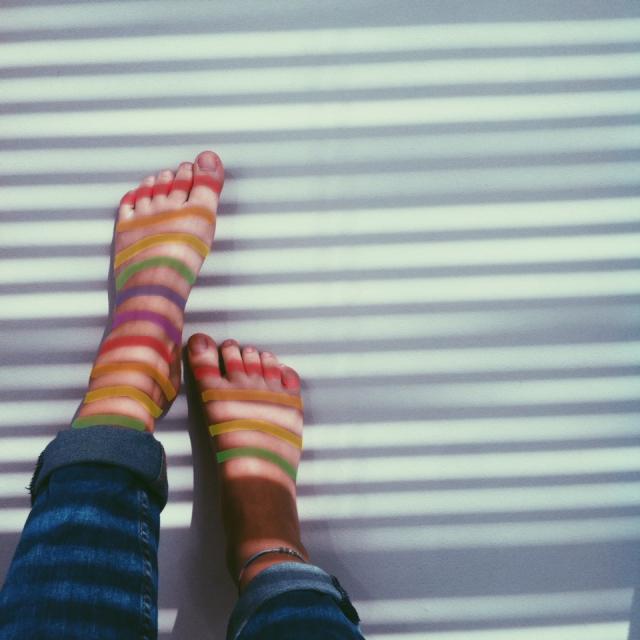 Find something as simple as a recurring pattern or an empty space and add a new coat of paint to bring a colorful twist to your shot. When you open Draw from PicsArt's main menu, choose the Photo option to upload your shot directly. Customize your brush and do your coloring in upper layers.
2. The Broken Mirror Mosaic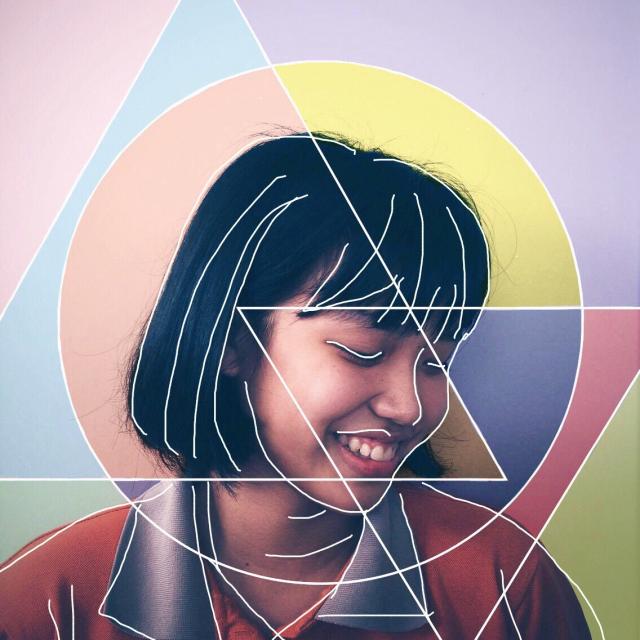 Take the broken mirror approach and carve your shot into small geometric shards. The multitude of spaces also creates new coloring zones, so you can make a mosaic. Color over whole sections at will and then reduce the opacity of your coloring layers to create a stained glass look.
3. Blurring the Line Between Cartoon and Reality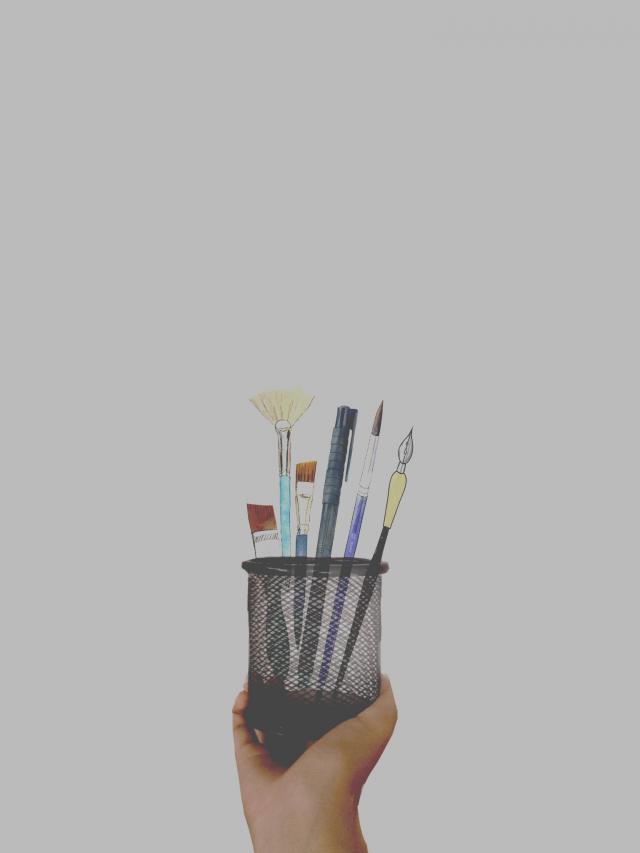 Nothing is more fun than colliding the cartoon universe with our own real world. Make people do a double take by tracing a cartoon version of select objects over the real thing.
4. Freestyle Around What's Already There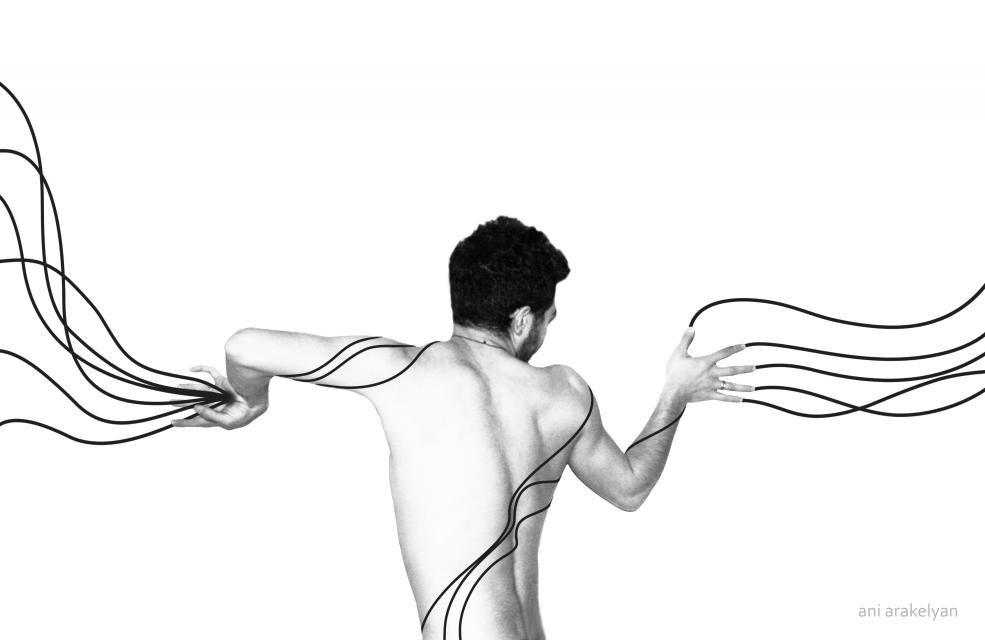 Drawing provides limitless freedom, but when you are starting with a photo as a base, you'd be foolish to ignore the cues that are already there. Work with the subjects and environments in your shot. Wrap your lines around people and objects or try incorporating the photo's light source into your shading. The more real-life elements you bring into your drawing, the better.
5. Be the Hero of Your World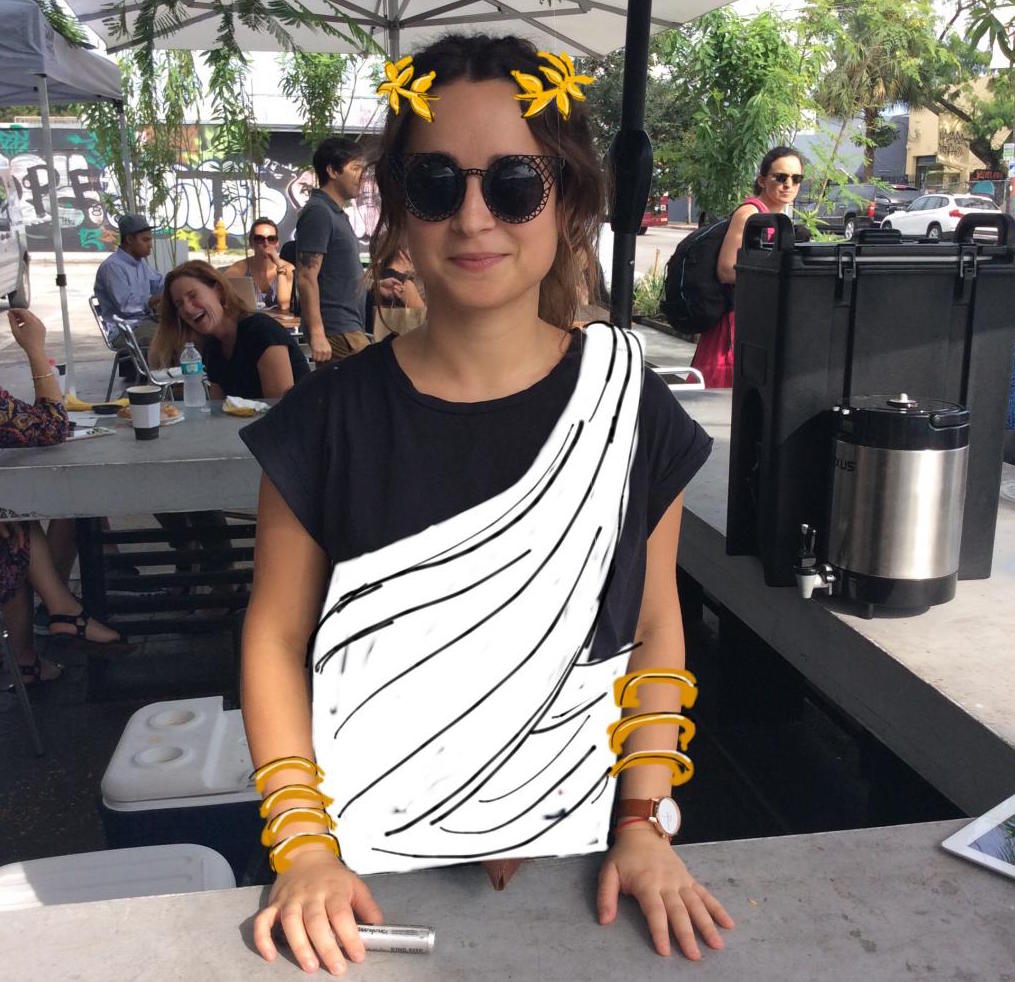 The fun of drawing is that you can sketch out your wildest dreams. Don't be afraid to flesh out your most ambitious fantasies or to remake reality altogether. This is your world, and you can do whatever you want with it.
Now that your head is filled with new creative ideas, it's your turn to drop some paint on your photos and create something unique! Share the fruits of your creativity on PicsArt with the hashtag #DrawOn to show us how you like to blend drawing and photography.