To make sure this is a super magical day for you, we wanted to share some big news: PicsArt now has 5 new AI-powered Magic Effects! Ready to instantly transform your images into mind-blowing works of art. And yes, they make your pictures look amazing.
Midnight Magic Effect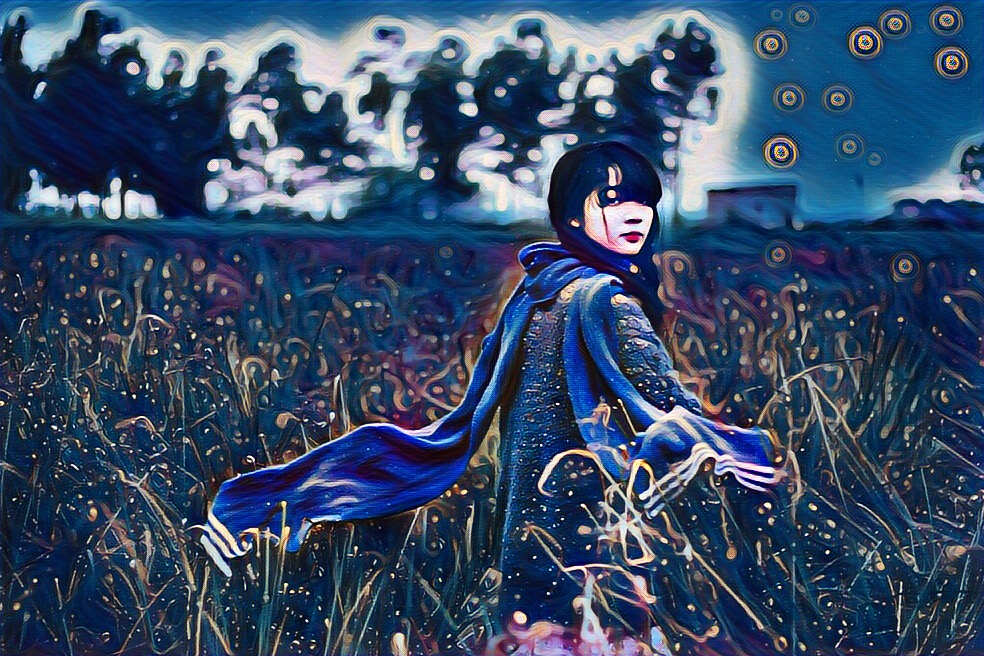 This is our new Midnight Magic Effect. Think celestial, fantastical, underwater moonscape. Van Gogh would be proud of this one. Great for portraits, group photos, animals and landscapes (basically anything that's in focus). The other four new Magic Effects are equally amazing, so be sure to try them all. They are (in order below): Rose Quartz, Shades of Gray, Haze and Cracked Marble.
Rose Quartz Effect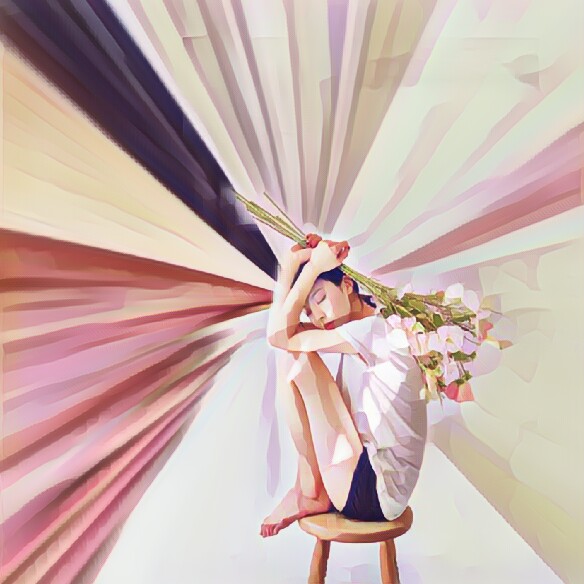 Inspired by this year's Pantone Color of the Year, Rose Quartz will serve up candy-colored, stained glass, blush-perfect drama. Plays well with close-up portraits, beach, snow and ocean shots.
Shades of Gray Effect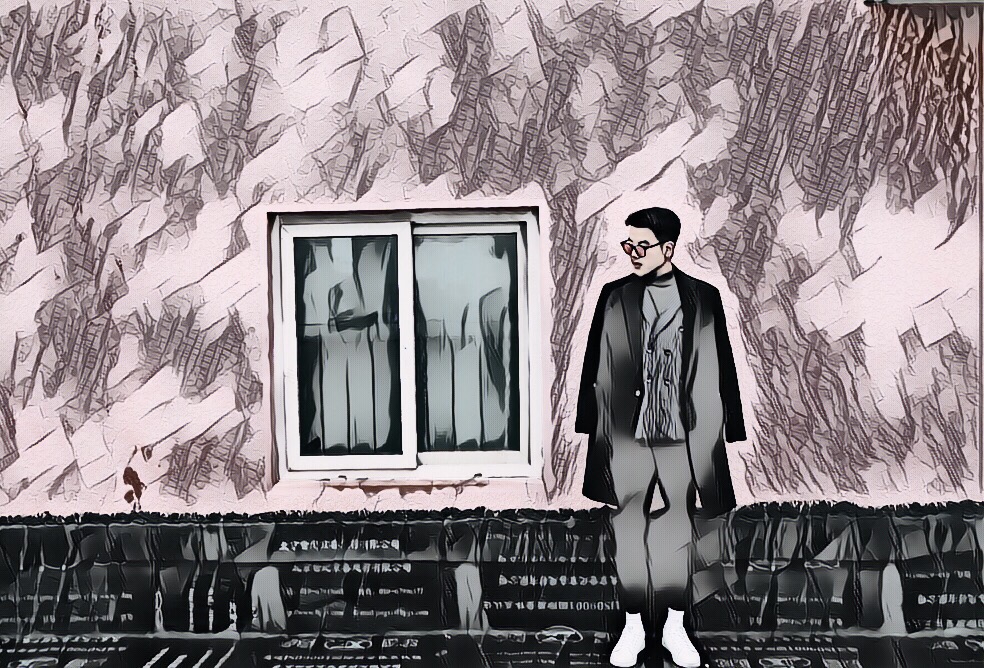 Graphic, charcoal-esque, and a little rough around the edges, this one is perfect for cityscapes and city-slickers alike.
Haze Effect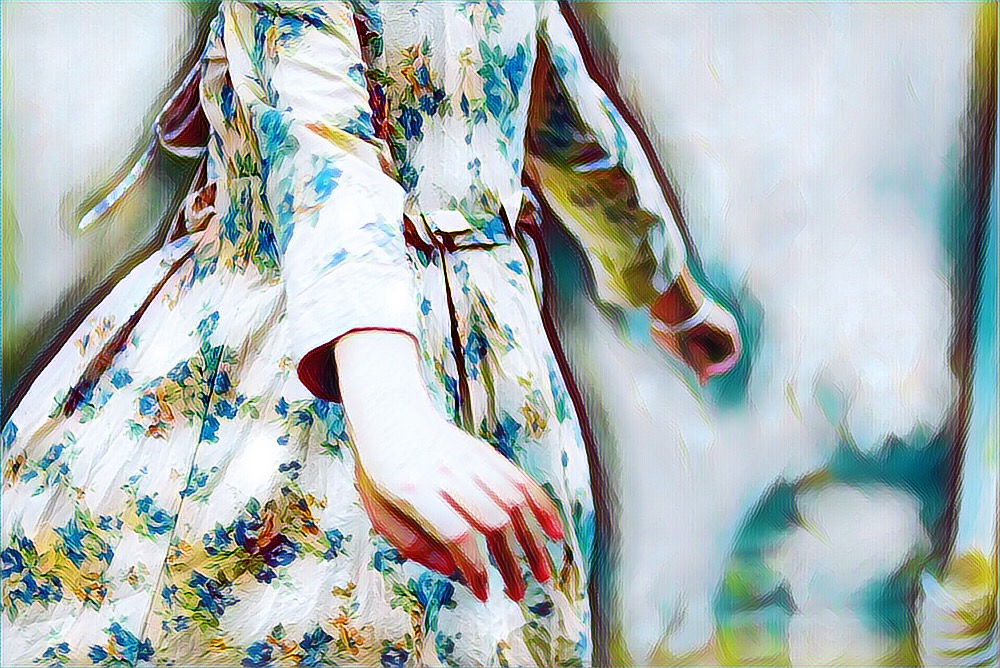 This one lives up to its name: colors are amplified, shapes are softened, and everything looks suspended in a hazy, lazy dreamland. Works with food shots, portraits, trees and flowers.
Crushed Marble Effect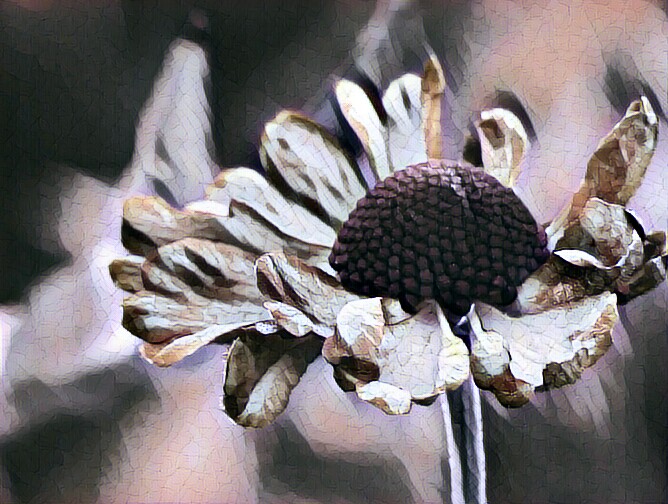 Kaleidoscope moodiness, for a broken, shattered look with coolish pink and gray tones. Good for photos with lots of grainy detail.
And just so you know, it takes a bunch of time and computational power to create each of these Magic Effects. First, we choose an image (say, a Mondrian painting) that we're inspired by and believe will look amazing as an Effect. Then, we send the image to our data centers and, using our AI models, train our systems to recognize the common patterns and attributes of the Mondrian.
Next, each Effect is fine-tuned by hand to ensure it looks great, and then we push it to PicsArt on the phone… Just for you! What's also cool is when you choose and apply a Magic Effect, it analyzes each image and adjusts to best suit the characteristics of each image. But it's also really hard to do, and luckily for all of us, it's now possible given the power of the smartphone and advancements in AI technology.
Try out our new Magic Effects and share your pictures on PicsArt photo editor with the hashtag #MagicEffect!