We love any excuse to celebrate creativity and storytelling through art. That's why we're rolling out the red carpet to celebrate World Photography Day! This global celebration of the history, science, and art of photography happens every year on August 19th. 
Quick history lesson! World Photography Day originates from the invention of the Daguerreotype, a photographic process that was devised by Louis-Jacques-Mande Daguerre in 1837. Daguerre then sold his invention to the French government, which then released the technology as a free gift to the world on August 19th, 1839, making the art of photography more accessible to everyone. The first official World Photography Day was celebrated more than 150 years later, on August 19, 1991. 
Photography has come a long way since its origins, with digital and mobile photography making it easier than ever before to capture striking images, make artistic edits, and share them with the world. And that's why photographers love PicsArt! It's fun, easy-to-use, and has thousands of image-editing tools for lots of easy creative control. You can easily access millions of #FreeToEdit photos in our image library! 
It's time to celebrate by capturing, editing, and sharing your favorite photo with the hashtag #WorldPhotographyDay. In need of inspiration? Below we've rounded up some of the most unique, dramatic, and popular photography tools to get started.
Remove and Replace the Background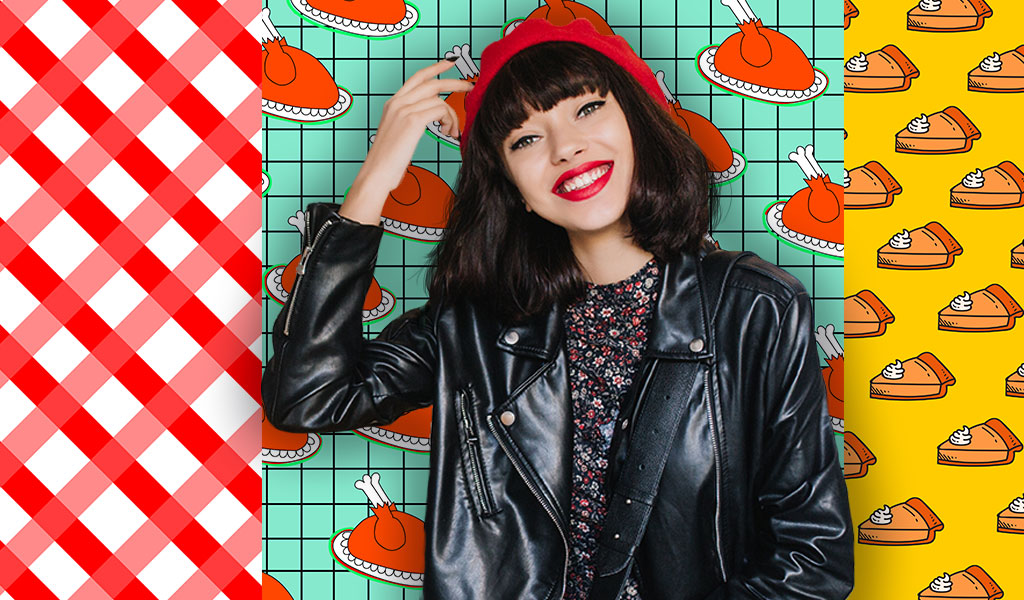 Removing the background of a photo is one of those traditionally difficult edits. But lucky for you – it's super easy to do in PicsArt! Swapping the background of one photo for another one can completely change the overall effect of an image. And with Object Remover, Background Changer, and Background Remover, you can remove unwanted objects from photos, swap a plain background with another one of your choice, or remove the background from an image all together, in seconds. You're only a few taps away from a new masterpiece!
Dispersion Effect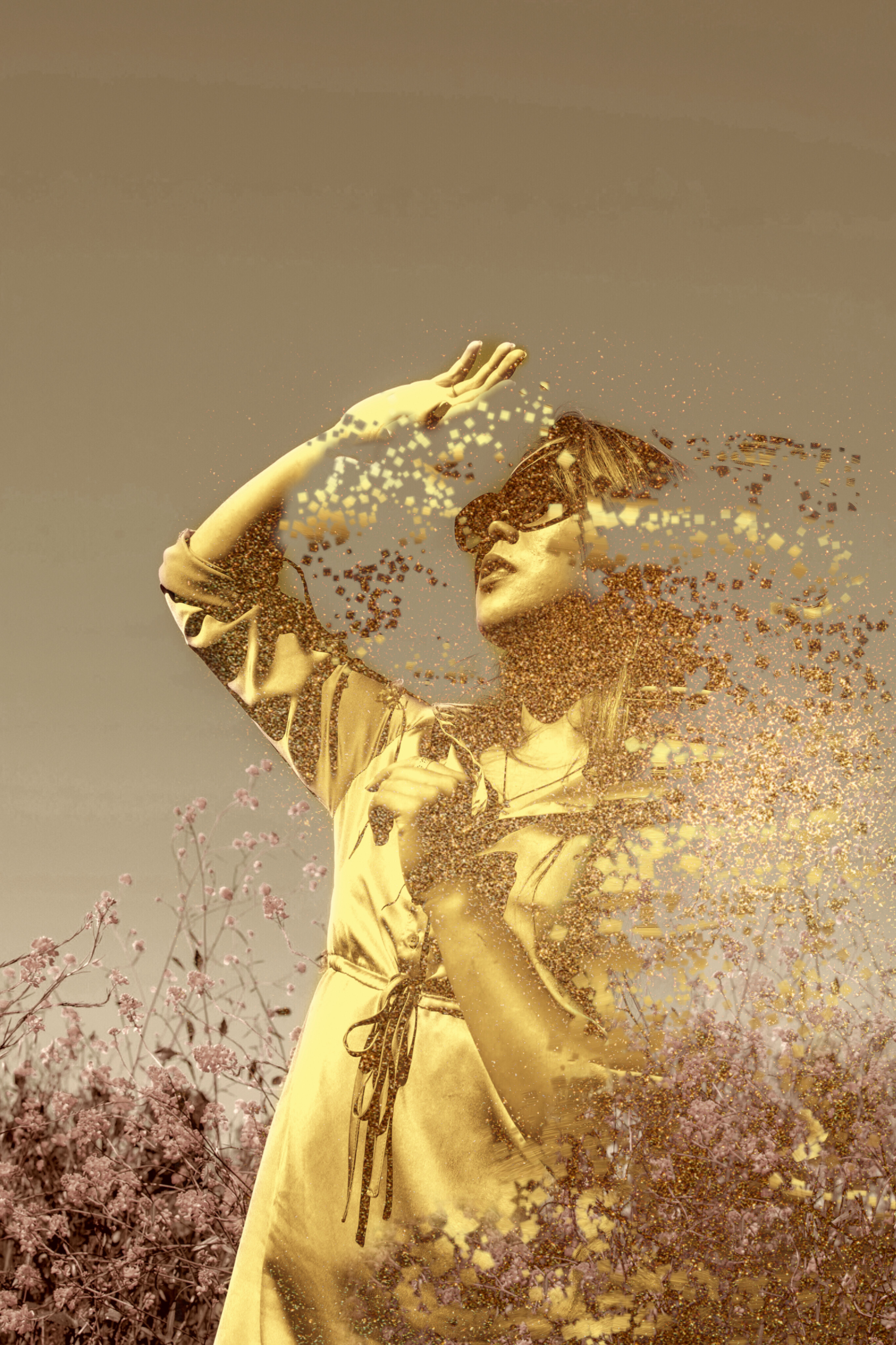 via PicsArt
Dispersion effects create stunning and dramatic visuals in digital photographs. Dispersion takes the core subject of a photograph and makes it look like it's breaking apart into the air. It's another complex editing hack that you can easily accomplish in PicsArt. Check out the YouTube tutorial! All you have to do is open your photo in the PicsArt photo editor and tap on Tools –> Dispersion. From there, use your finger to select which part of the picture you want the effect to appear, and tap through to customize. 
Dreamy Bokeh
via PicsArt
Bokeh is a photography technique where you create an intentional, out-of-focus background or blur in a photograph to achieve a dreamy, soft effect. In manual photography, bokeh is created when shooting a subject with a fast lens through a wide aperture. Luckily, PicsArt has a Bokeh effect so that you can experiment with and master the effect instantly! In the PicsArt app, select Edit > Mask > Bokeh.
Golden Hour Glow Up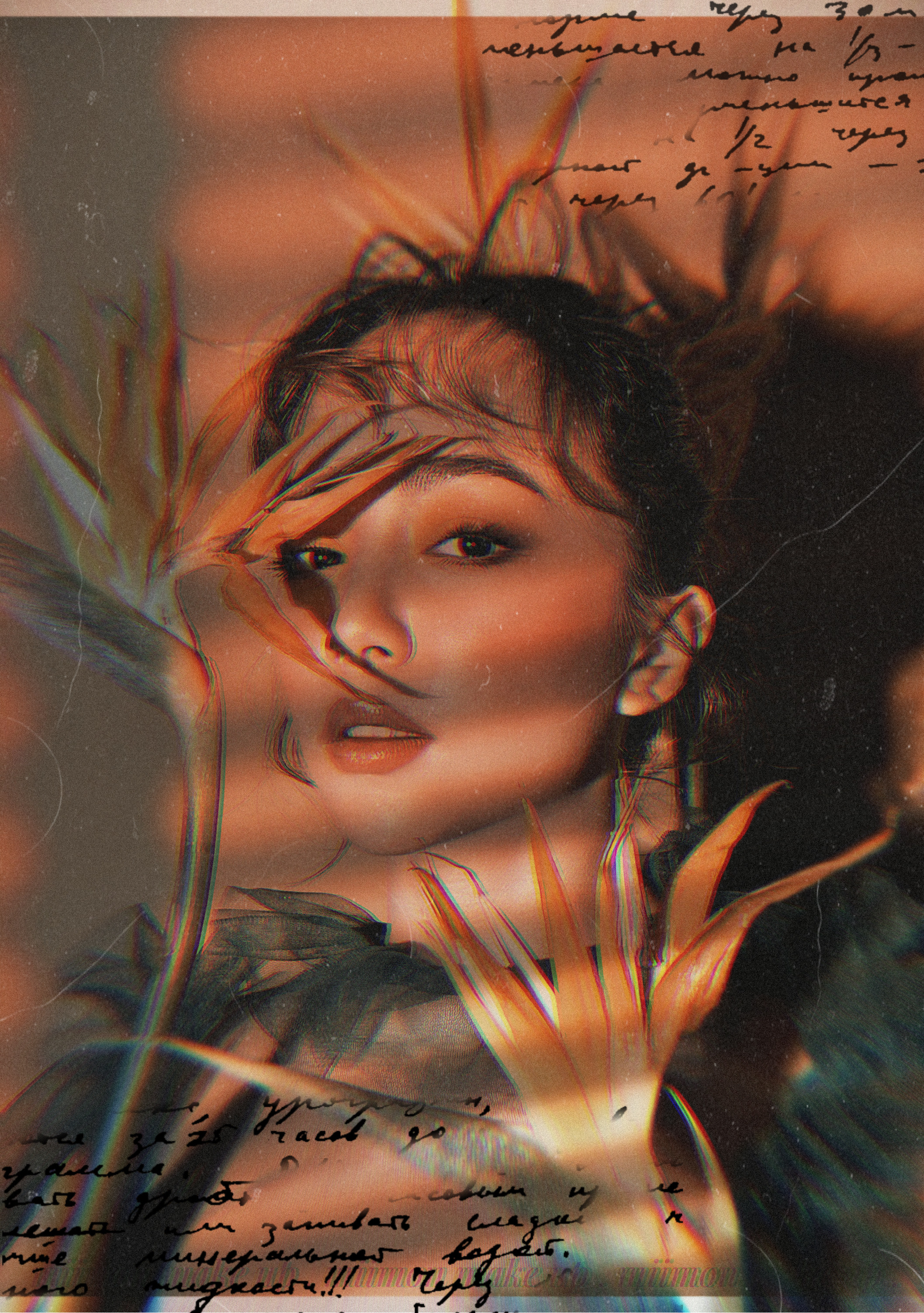 via PicsArt
For many professional photographers, golden hour aka the last hour before sunset and the first hour after sunrise, is the best time to shoot photos. Why? Golden hour is prized for producing glowing, warm light that is flattering for dramatic portraits and landscape photos. You can get the effect by braving the elements and your alarm clock to wake up early and shoot outside. Or, you can easily get the ultimate glow up in PicsArt in a few seconds! Even better – there are two ways to get that perfect golden hour glow! Simply tap on "Masks" in the editor and scroll to apply our Shadow Masks, or search for "blinds" stickers to apply and blend! Check out the tutorial! 
Lens Flare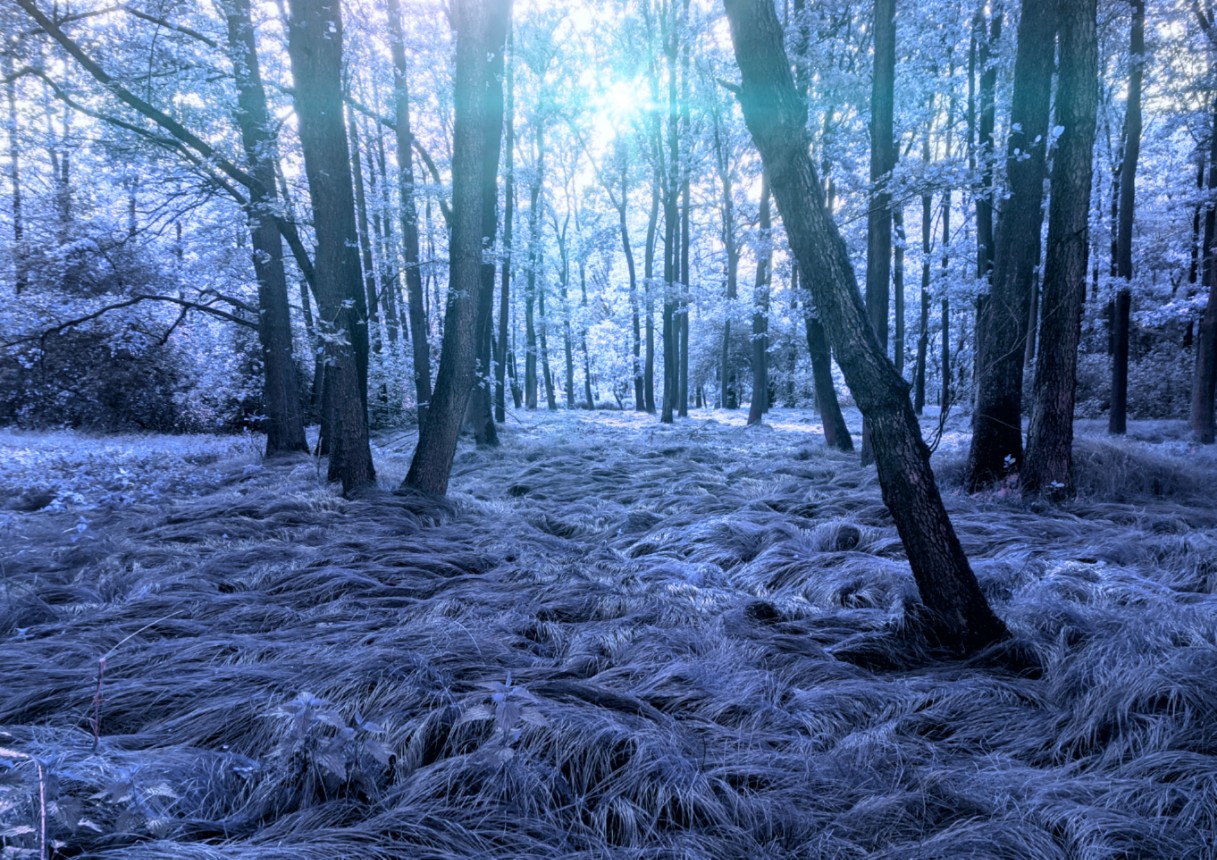 via PicsArt
Lens flare is a photo effect in which bright light enters the camera's lens and creates a striking starburst or haze effect. Stuck at home? It's easy to recreate with PicsArt, which has more than 50 Lens Flares with a range of colors, styles, and sizes. In the editor, scroll to find the Lens Flare tool and select which flare you want to apply to your photo. You can adjust the hue, transparency, and blend to create the effect you want. Place the Lens Flare in the corner of your photos to achieve a more natural look.
What are you waiting for? It's time to photo edit and celebrate! 
PicsArt Photo and Video Editor, collage, and Sticker Maker is the world's largest creative platform with more than 150 million monthly active users and influencers. PicsArt has collaborated with several brands and artists, including Disney, MTV, Taylor Swift, The Jonas Brothers, Gwen Stefani, Maroon 5, 30 Seconds to Mars, and more. Step-up your photo editing with thousands of tools, edits, backgrounds, stickers, and filters. Awesome starts here! Download the app today, and upgrade to PicsArt Gold to unleash your creativity!