In today's Flower Wrap tutorial, we show you how to create a surreal mountainscape with Clipart. But there's so much more you can do with the technique. So listen up, folks — here are five pro tips for creating awesome #FloralWrap edits with PicsArt.
Play with different patterns.
Follow along with our tutorial to create edits like this using layers in Draw. That way, you can switch up your patterns simply by adding them to different layers and hiding the layers you decide not to use (and if you cheat by experimenting with non-floral patterns, we won't tell anybody).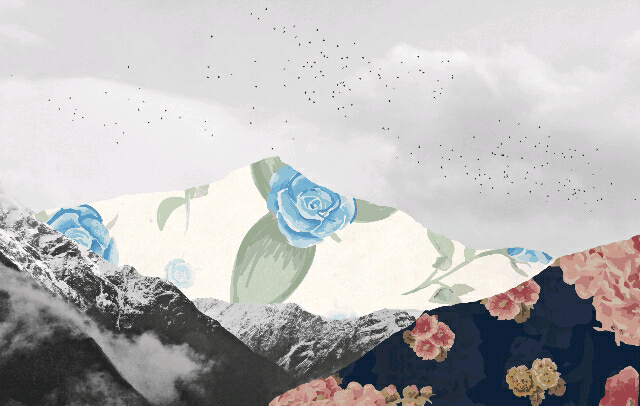 Embrace color accents.
We love this technique on a black and white photo, but don't let that stop you from embracing color! Try selecting a pattern that plays on colors in the rest of your image. We love how the red in this distant mountain makes the plane in the foreground pop.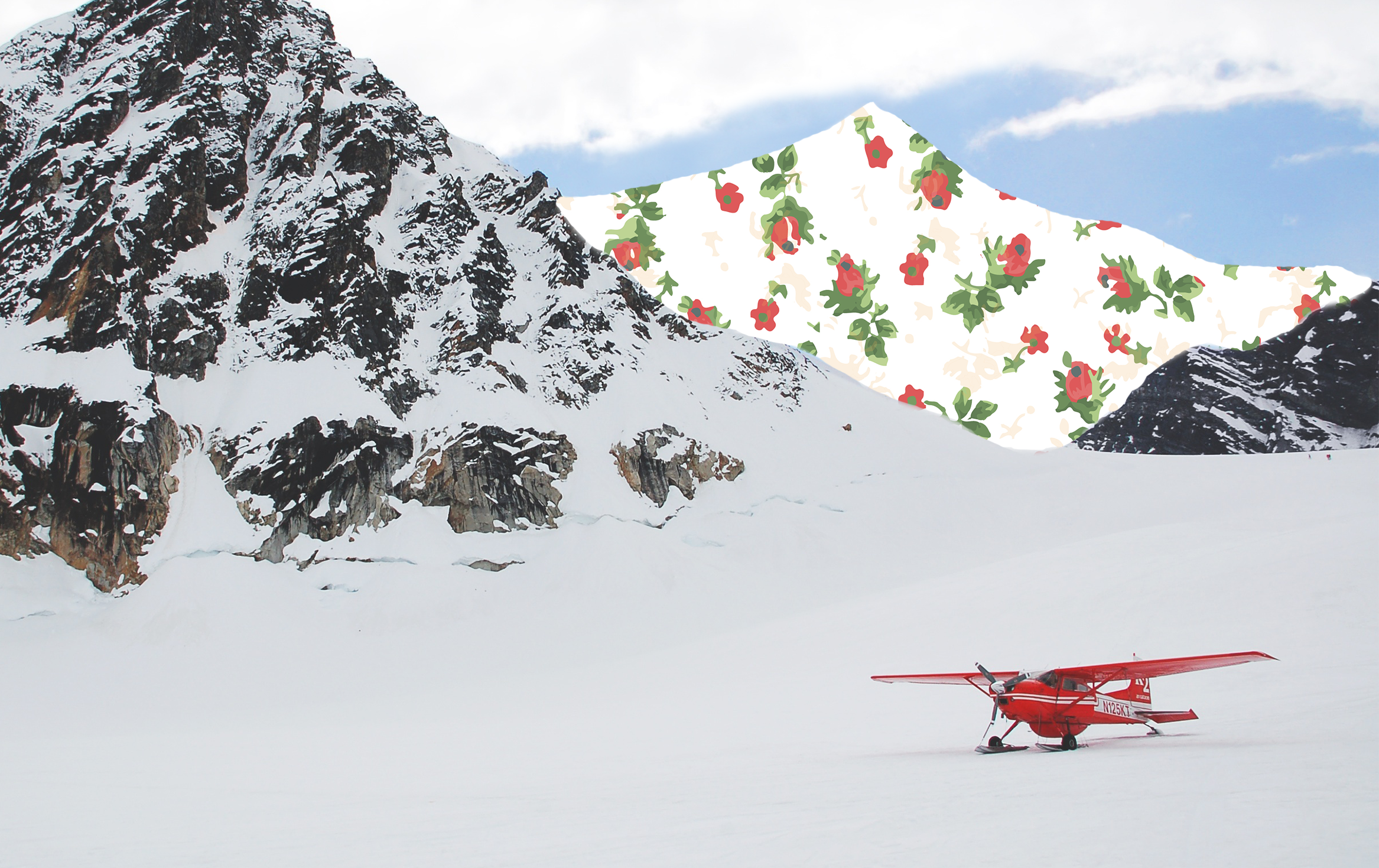 Look for leading lines.
Leading lines come in handy when you're drawing attention to the distant background of your image. Look at how the cables on this aerial tramway draw your eye straight to the background of this image, where a floral-patterned mountain looms impressively in all of its gift-wrapped glory. Nice one, @tarlamazyannare.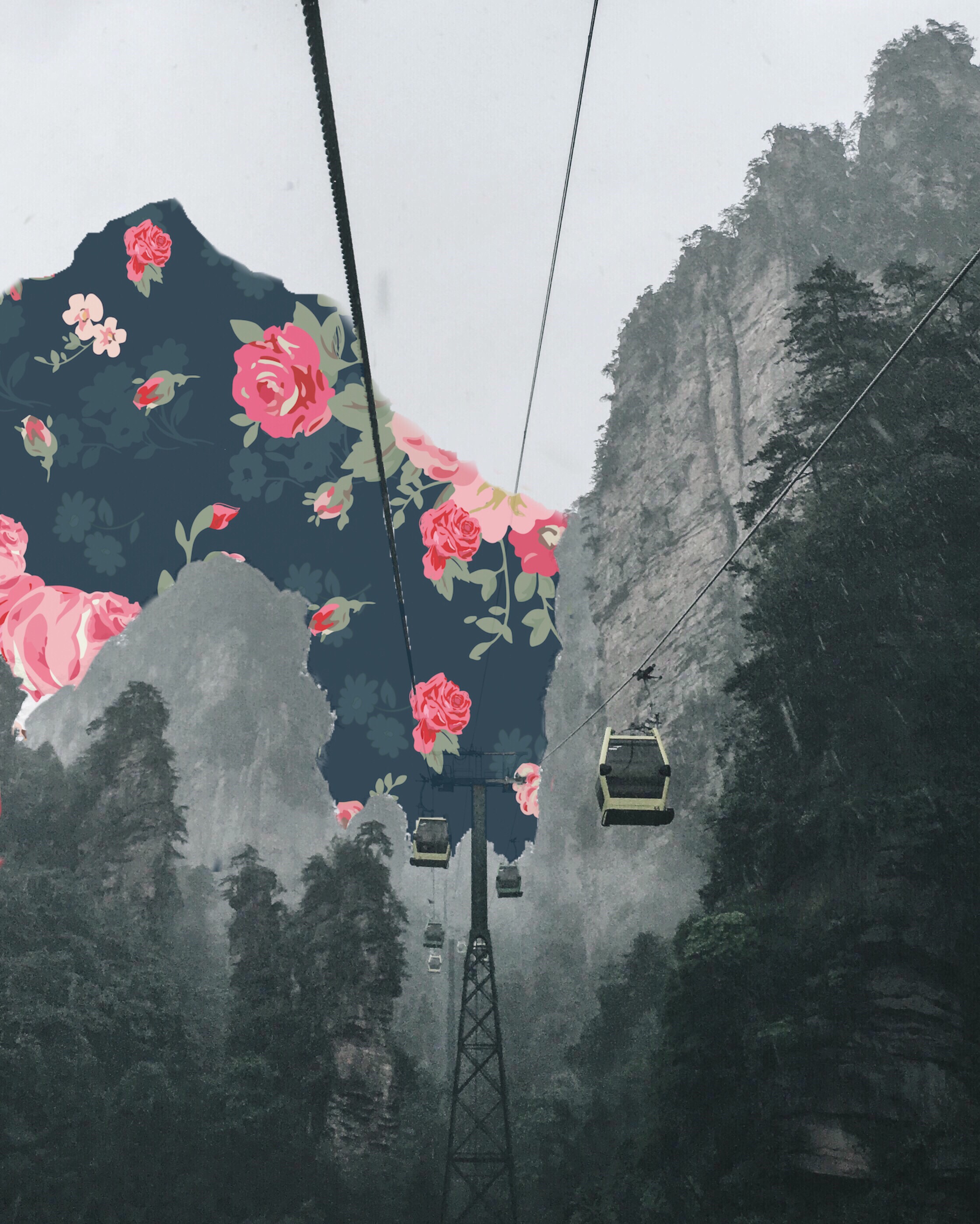 Don't limit your landscapes.
Because duh, there's more to this technique than mountain ranges. Urban landscapes add a whole new dimension to this technique — especially if you're playing off of the three-dimensional architecture of a row of skyscrapers. To create this 3-D effect, just apply the Clipart in sections, darkening the building edges that would fall under shadows. Your city skyline will be gift-wrapped and ready to go in no time!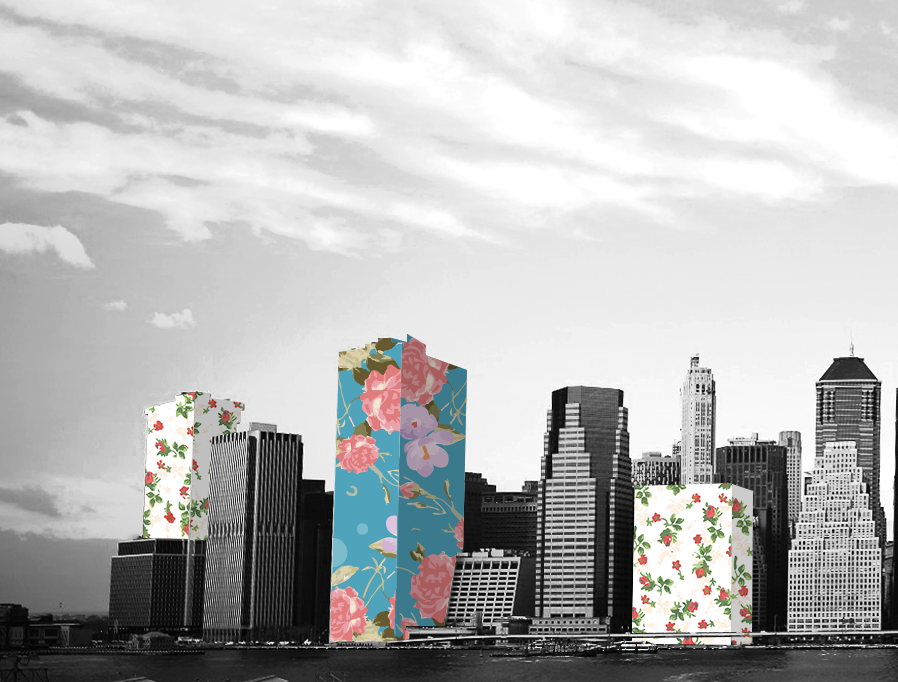 Actually… Just go wild.
Scratch that — don't even limit yourself to landscapes! Try overlaying a floral pattern over the face of a portrait, a silhouetted figure — anything with a recognizable shape can work. Just keep experimenting. You could end up with some pretty cool creations.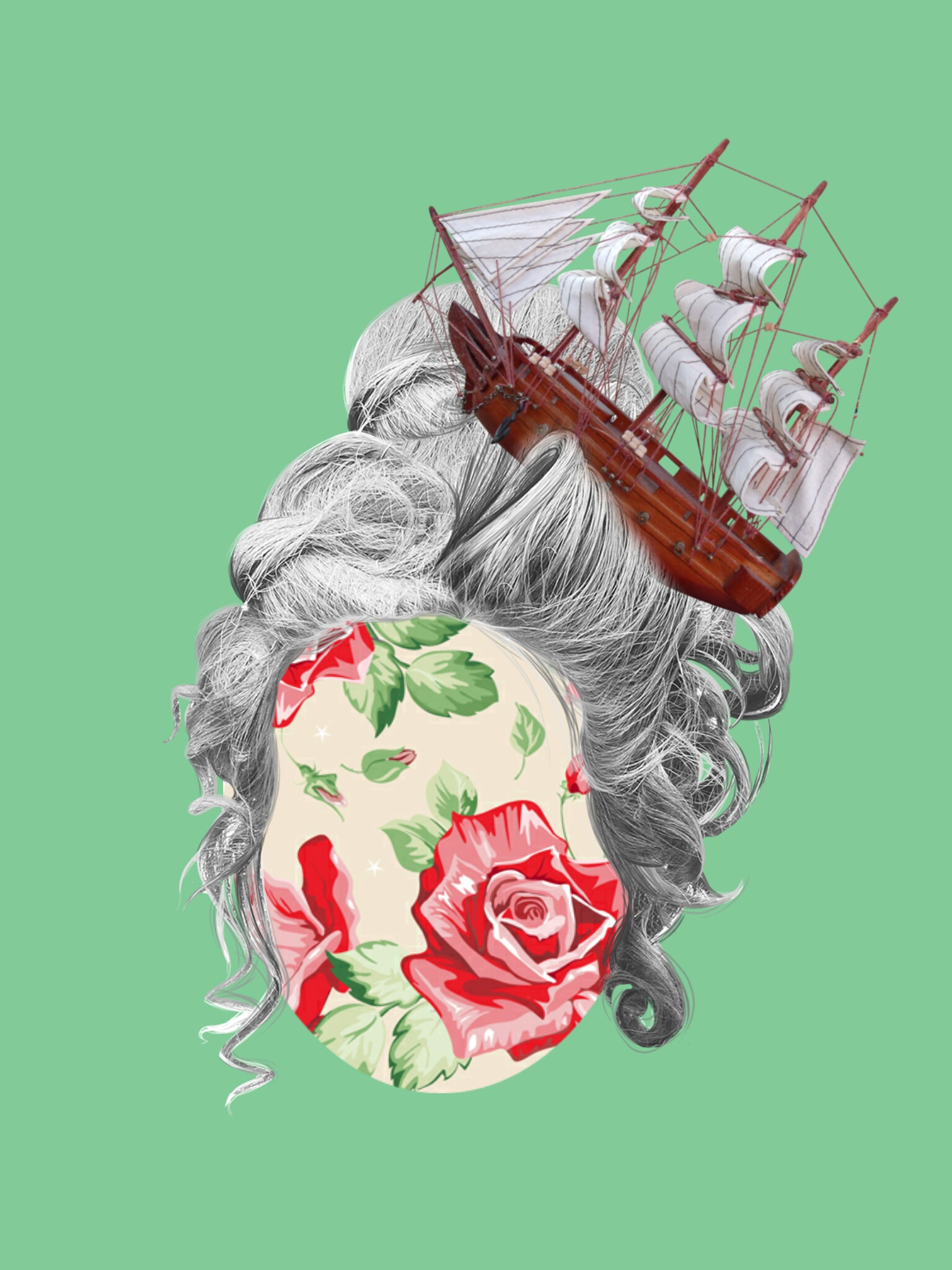 Watch the video tutorial here:
Give these techniques a try and share your edits on PicsArt photo editor with the hashtag #FloralWrap!