Sometimes creating something brilliant on PicsArt takes a lot of time. It takes patience to go beyond simple edits and to learn the app's multitude of features. No pain, no gain, as they say. The more you put in, the more you get out. Which is to be expected, as learning to navigate the medium is an important part of the process in any artistic endeavor.
But if you want to express something on your mind visually, without pouring your entire heart and soul into it… Guess what? That's okay. Even simple visual ideas that take very little time can speak volumes when there's a clever mind making the decisions behind it.
There's a lot of shaming on the internet about how simple digital edits cheapen the painstaking work of "real artists." We don't buy into that argument. We're not here to gate-keep or tell you what makes "real" art versus "fake" art. All we know is what we see, and we see value in all of the everyday instances of creativity we find on the PicsArt app, from the most meticulously detailed edits to the simplest ones.
So, here are five quick photo edits that will make the most of your time. Especially useful today, as we lose a sacred hour for Daylight Savings Time.
1. Use the Drawing Tool to challenge yourself creatively with ordinary objects.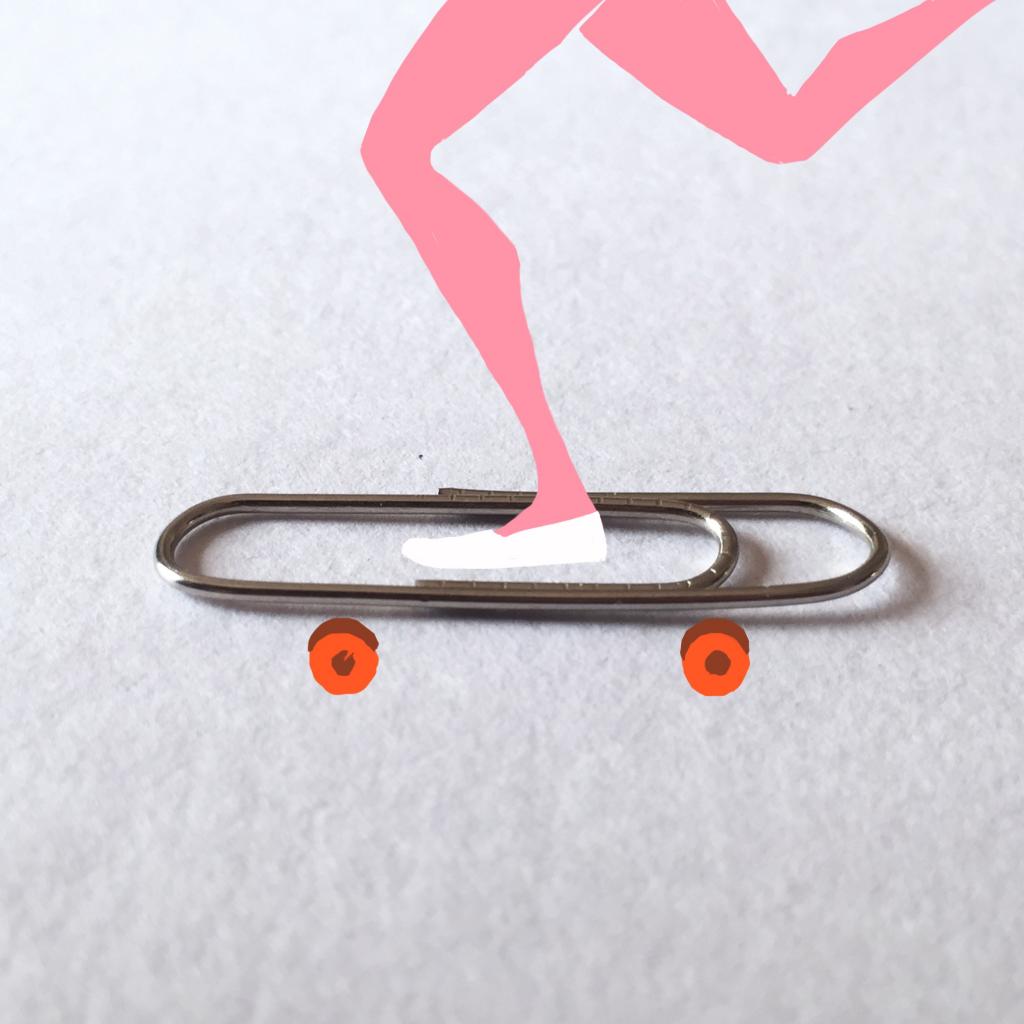 This user brings new meaning to the term "clipart." He has a knack for using the drawing tool to reinterpret benign objects, usually office supplies, through adorable cartoons. Whether it's turning his computer mouse into Darth Vader, or a paper clip into a trumpet, this is a perfect example of using PicsArt to express something really meaningful, using a simple photo and a little creativity.
2. Put a Clipart on it.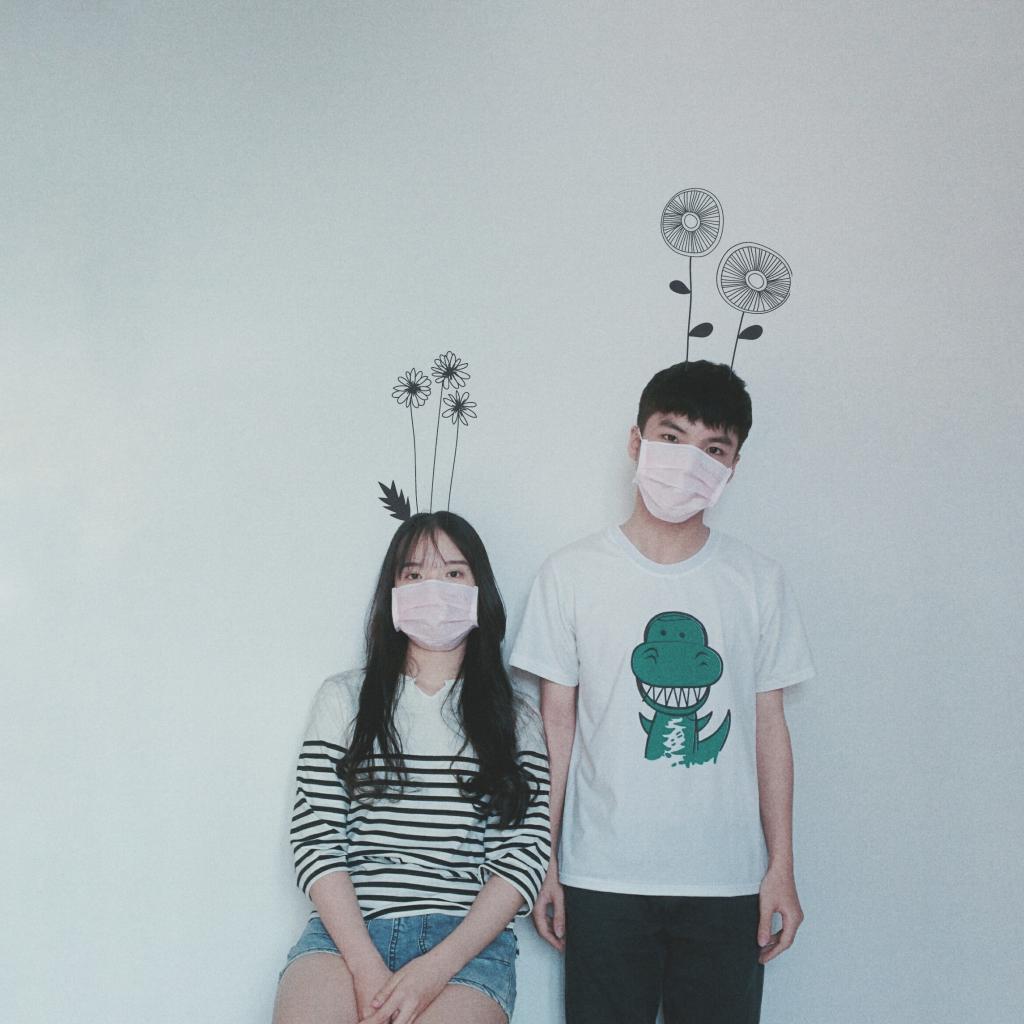 Say you have an idea, but you don't have the time to draw it yourself. Clipart could be your solution. They make for fabulous accessories to images. Many of them, like these from the package Meadow Dreams, are hand-drawn by our in-house artists, but it's up to you to bring them into quirky or interesting contexts.
3. Add an arthouse touch by framing your composition with the Shape Tool.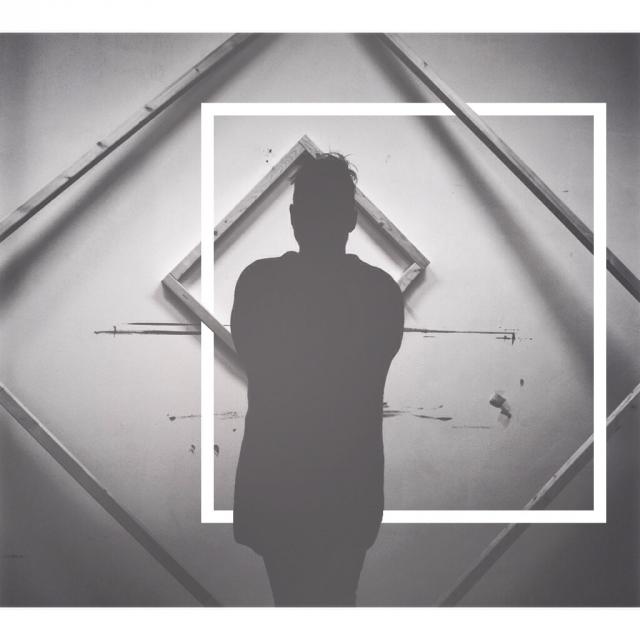 This is one of my favorite features on the PicsArt app. It demonstrates that sometimes, less editing really is more. The best part about the Shape Tool is that you can erase parts of your shapes, like Zielman Björn (@bzielman) has done here to make the frames feel like they are one with the image, over and under-lapping elements to give an added depth.
4. Add drama by placing transparent geometric shapes on your image using Shape Masks.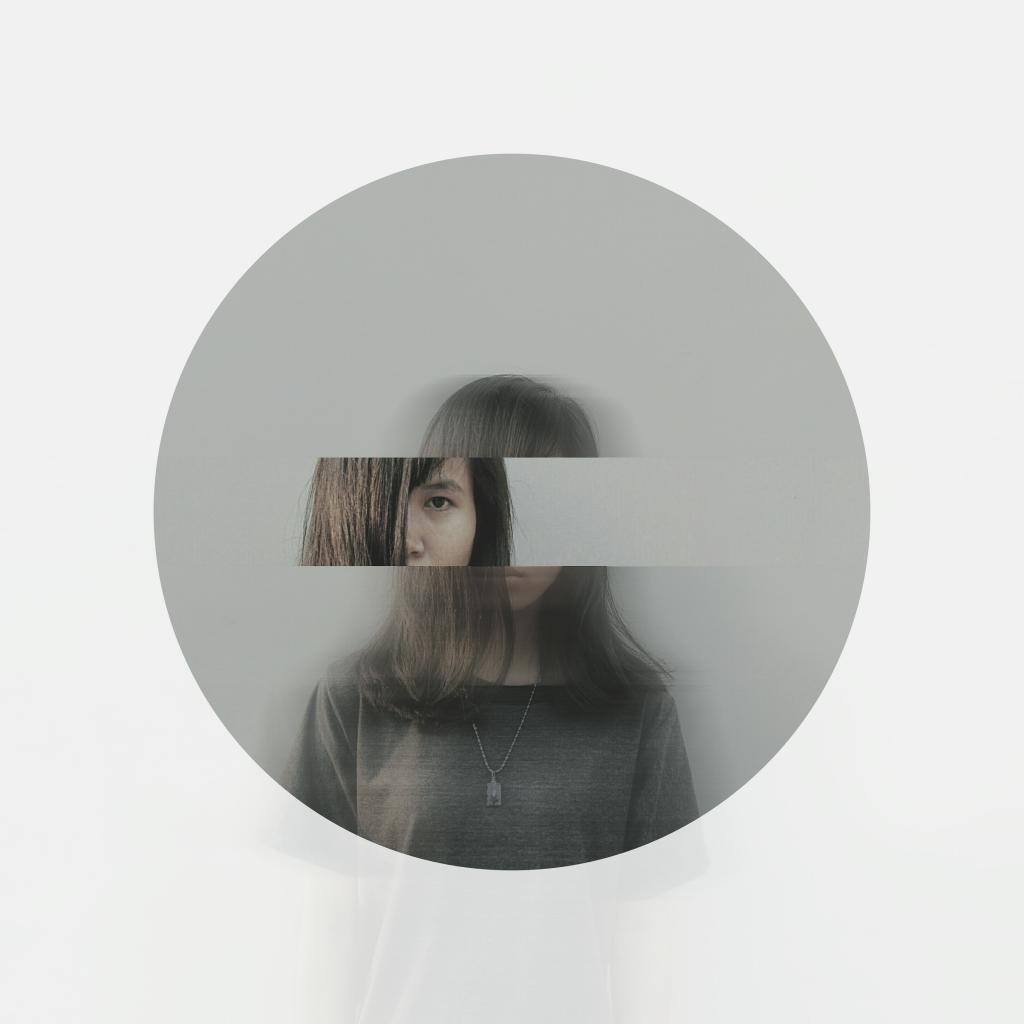 Ok, so I've already featured this user once before in this list but… he is so great at using simple, quick photo edits to create really powerful images that I couldn't resist! This is a perfect example of how you can use Shape Masks to create drama in an image. You can use a shape to create a frame-like effect (as shown above), or you can invert it so that the shape itself is the filled portion. There are tons of shapes to choose from. You can also adjust the opacity and change the color of the filled portions for each and include multiple shapes in one image.
5. Crop yourself next to a giant beagle puppy.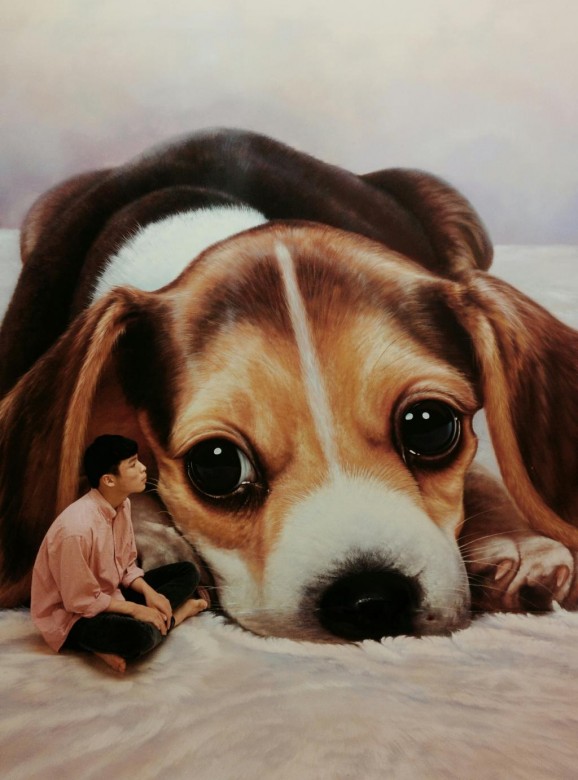 Okay, so this user makes up 60% of this list. But what did you expect me to do when I saw this image? It's amazing. Also, overlaying images onto one another is so easy, so I feel like this picture is great incentive. Take the picture that will be the background image. Use the Add Photo Tool to insert a picture of yourself. Then, in less than five minutes, you can use the Eraser Tool to remove everything but yourself from the second image.
And there you have it: five quick photo edits to maximize your time in honor of Daylight Savings! Give these techniques a try and share your images with the hashtag #QuickEdit!