We've all seen it. Those feeds that feature highly curated, cohesive minimal photos that instantly bring to mind a sense of peace. Whether it's a simple cup of coffee or a retro car parked on the street, every photo exemplifies the "less is more" mentality. Want to recreate it for yourself? Here are 5 steps to creating the perfect minimalist feed.
1. Shoot with negative space.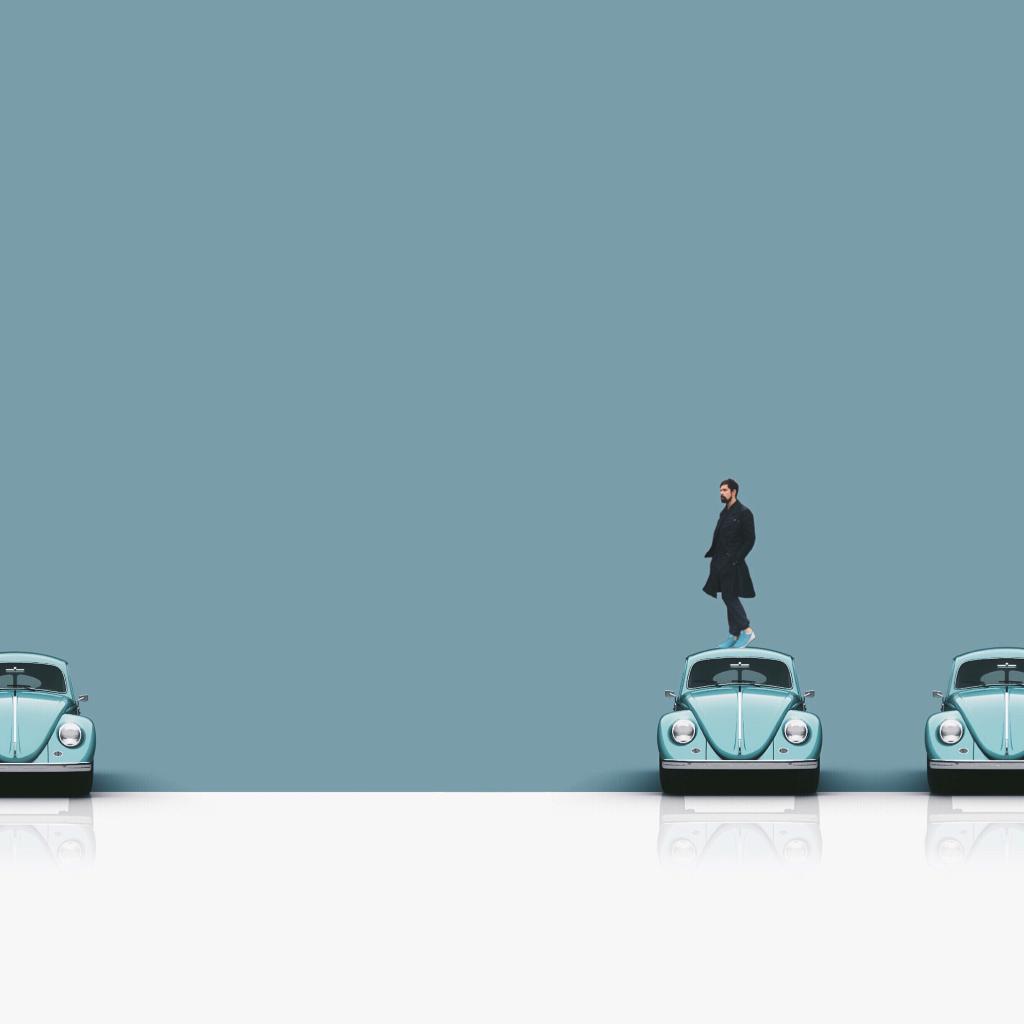 If there is one thing that screams minimalism, it's a heavy use of negative space. Described as the space around or between the subjects of an image, negative space creates brings emphasis to a single point in an image. It also keeps the image clean and free of distractions from the subject.
2. Think about scale.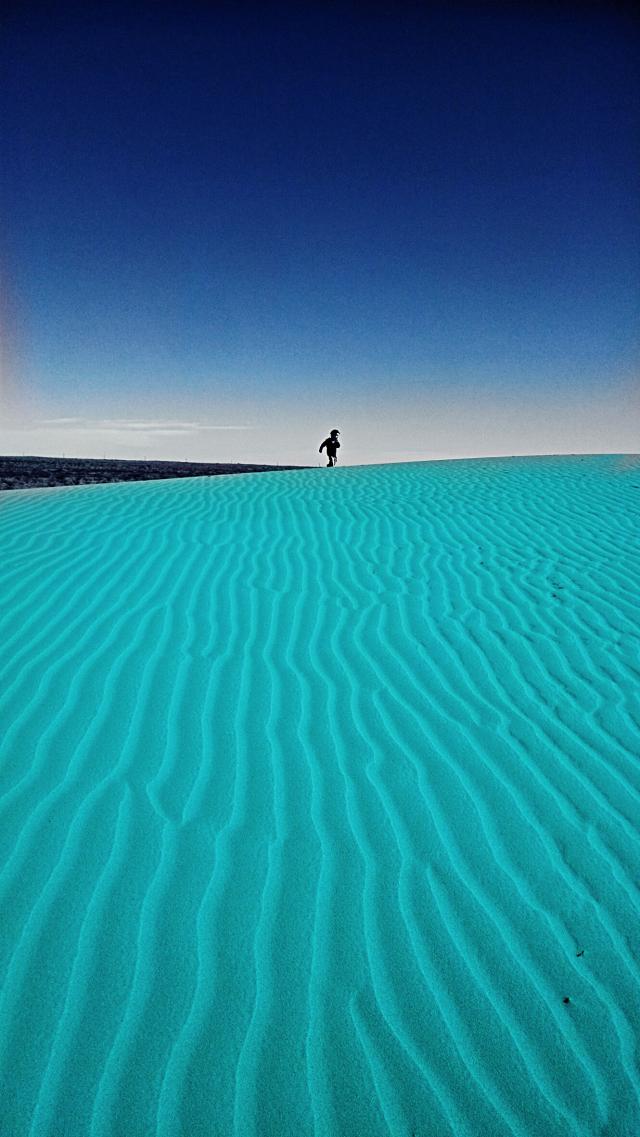 Scale can create a dramatic impact on a photo. When shooting minimalist portraits of people, shoot them small against a looming background, creating a stark effect. You can also do the opposite and go up close to a diminutive subject, and shoot them against a simple background.
3. Shoot against a plain, monochromatic background.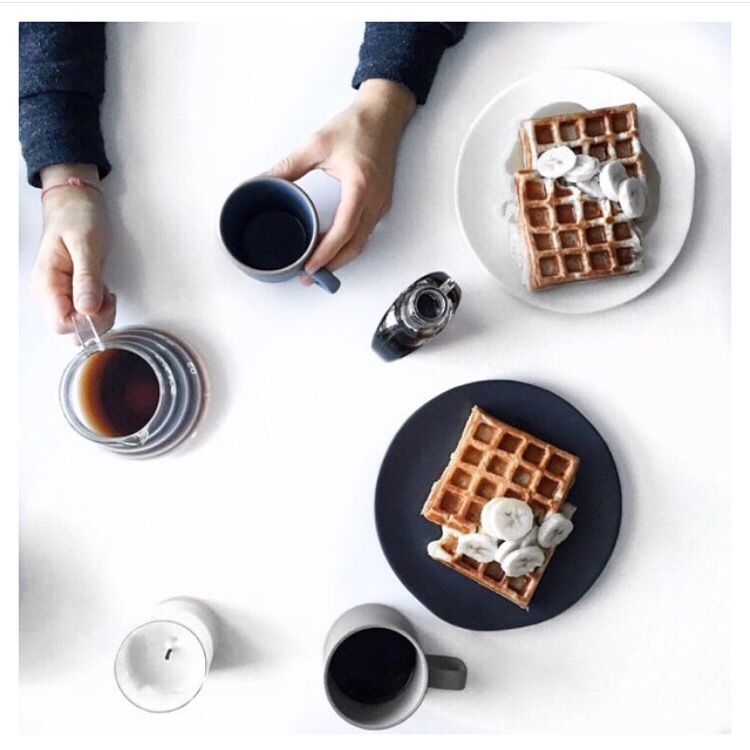 Nothing busy will ever look minimal. So, make sure to shoot your subjects against a plain background. If it's monochromatic, that's even better. You want a simple backdrop to draw attention to your subject. It also creates consistency in your feed.
4. Creatively crop your subjects.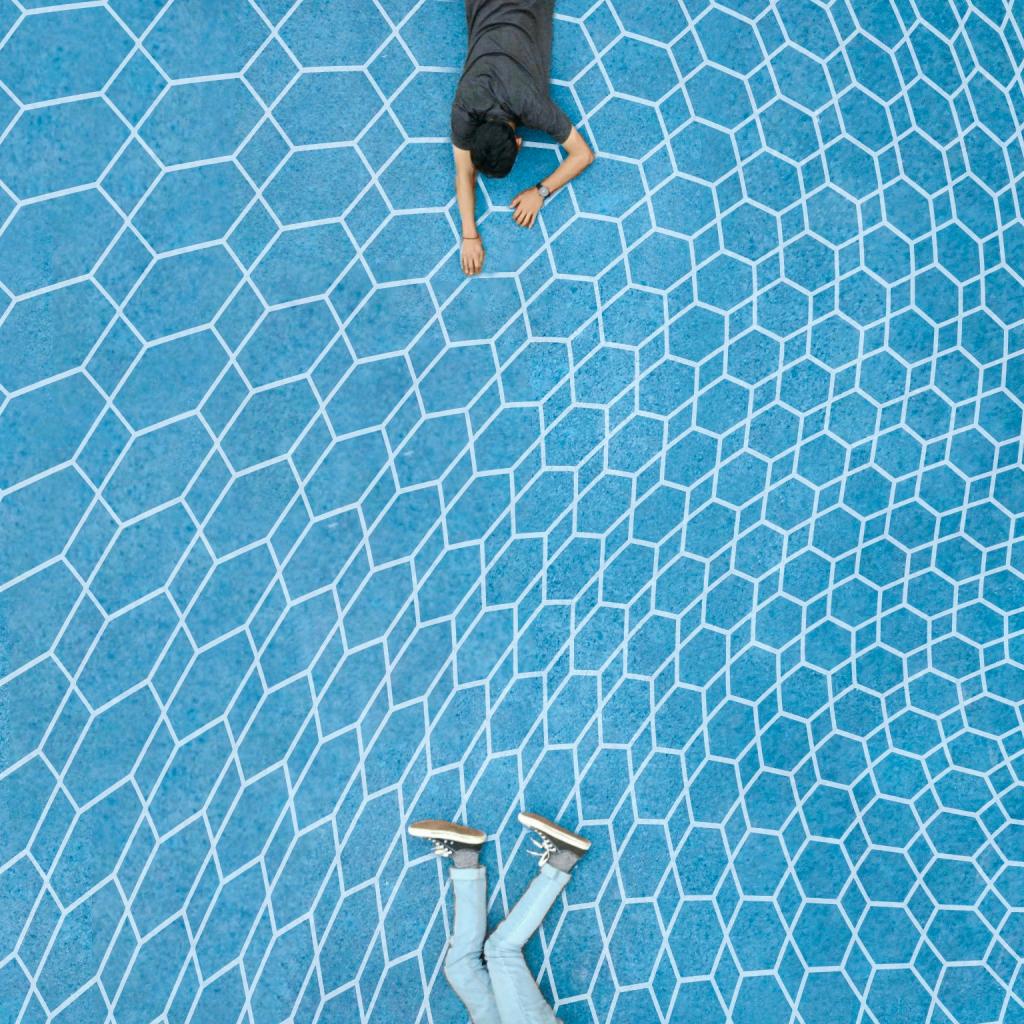 This is one of those occasions where it's acceptable to crop a person in an odd way. Photograph just their arm, or the top half of the body. For buildings, shoot just the top or a single point of interest, rather than the entire building. This leaves the viewer wanting more— creating a sense of mystery.
5. Utilize geometry, lines and repeating patterns.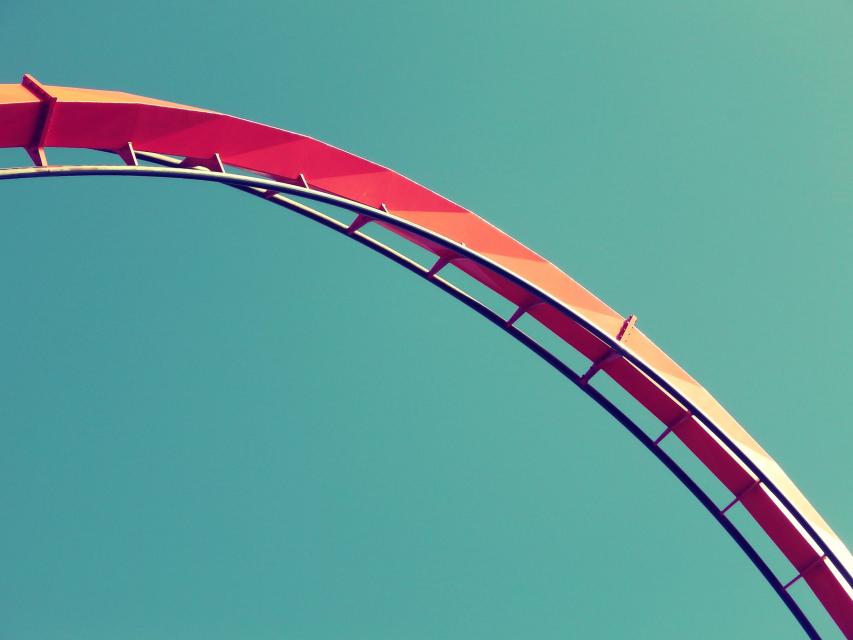 Strong lines, repeating patterns, and sharp geometry are great ways to create a strong minimal feel. Whether it's a close-up shot of architectural accents or a snap of telephone lines against a bright blue sky, abstract shots create maximum impact with just a few elements.
Show us your minimalist snaps in the PicsArt app with #Minimalism!