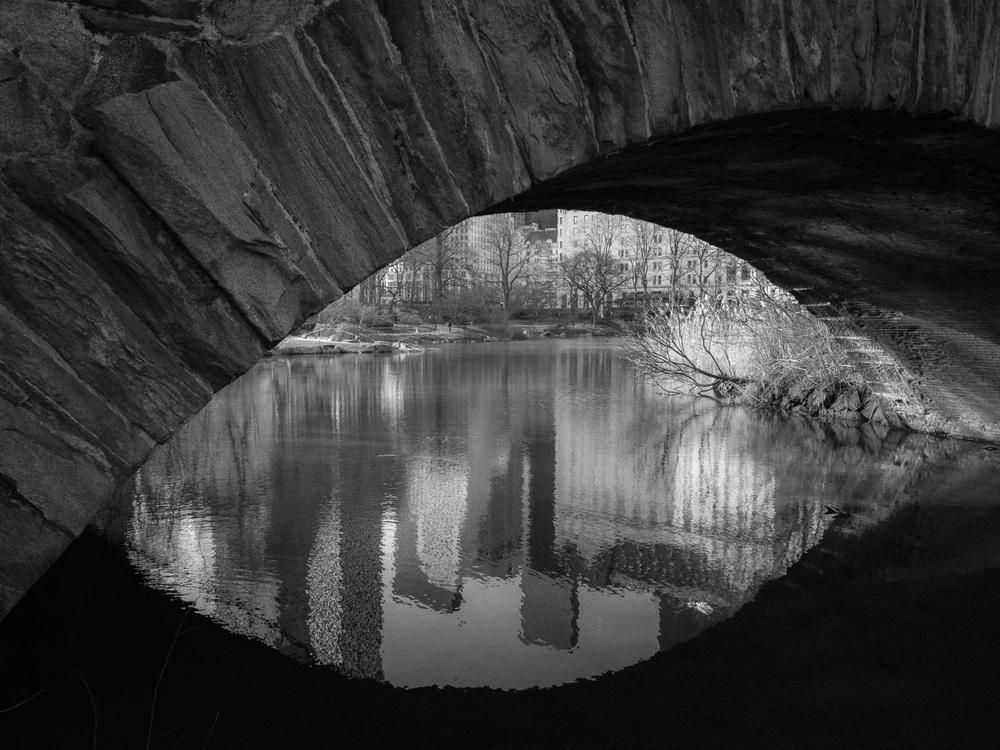 1) Go Beyond the Safe Exposure
Automatic modes were designed to provide average results under a variety of conditions. While this can be effective on occasion, it's fundamentally opposite of what you're trying to achieve with your art. Do you really want your images to be just average? In order to go beyond the safe shot, creative photographers will push the boundaries to explore their own vision. To introduce this dynamic into your own work, check out parts 1 and 2 of the beginner's guide to manual exposure.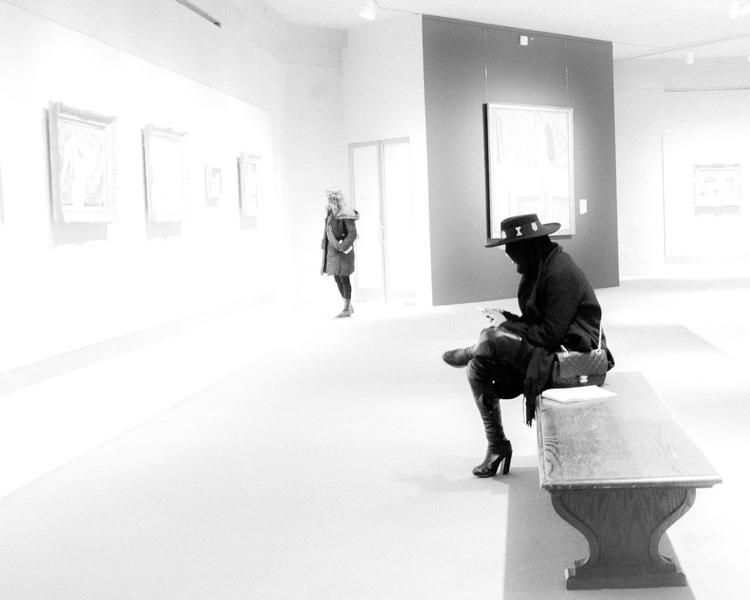 2) Experiment with New Camera Features
Camera manufacturers are constantly working to enhance existing features while also adding new options. At first glance, these may appear to be nothing but marketing hype. The truth is, there have been significant strides made in camera technology recently. Perhaps there are tools that can be useful to your own style of shooting. For example, the double exposure mode can be used to layer two images into a single frame. This is all done in-camera rather than the digital darkroom.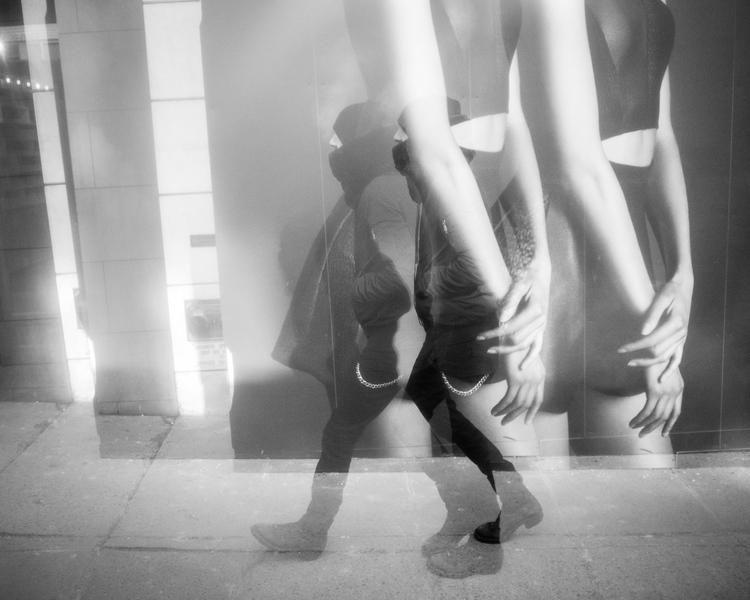 3) Handle Criticism Well
The ability to "like" a photo has watered down an important part of the artistic process. There is nothing quite as humbling as hearing how your work is viewed through someone else's eyes. No matter how experienced you are, there is always room for improvement. When someone offers constructive criticism, it's in your best interest to listen. Of course, we all feel vulnerable during this process, but as long as the feedback is not malicious, you'll learn from it.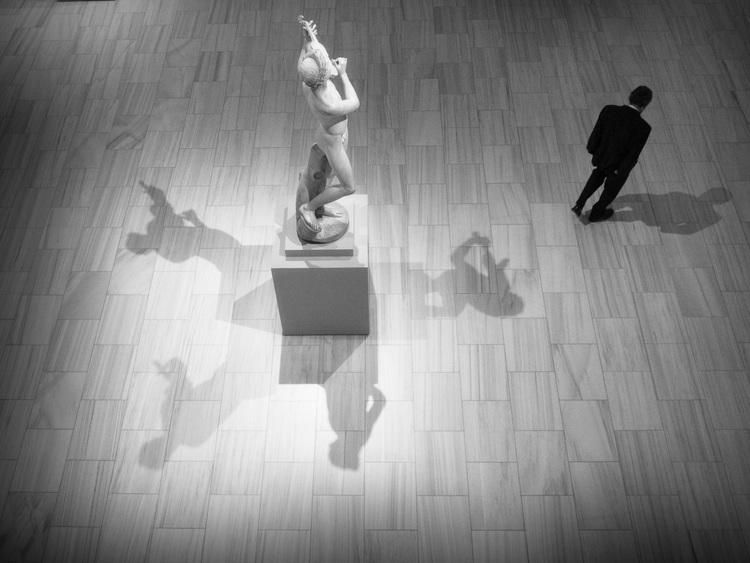 4) View Failure as Progress
Not every technique you attempt will yield spectacular results. Don't be too quick to delete these early attempts though. Instead, use them as a springboard to propel you to the next step. If there is even a small piece of wisdom that comes from these trials, it was a success. As Thomas Edison said, "I have not failed. I've just found 10,000 ways that won't work."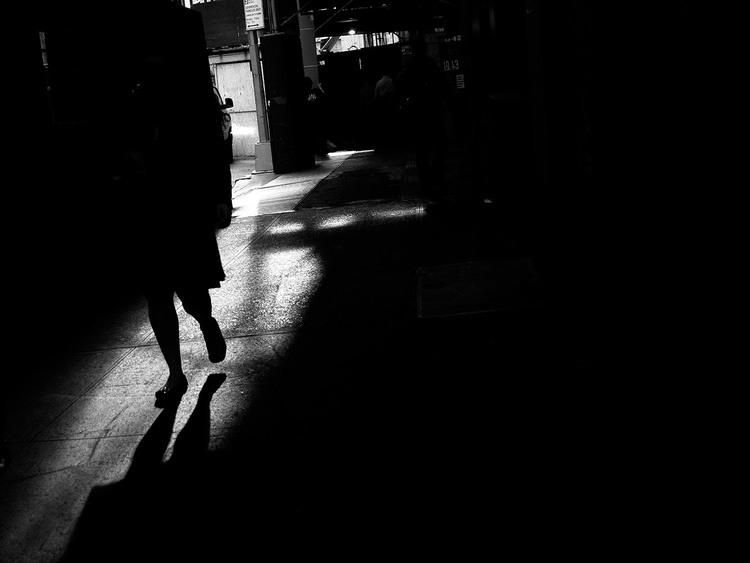 5) Embrace Originality
Is there a photographer whose work is instantly recognizable to you? This is what's known as a visual signature. To create your own style, you must challenge yourself creatively. Rather than trying to recreate what's already been done, find your own twist on it. This may not always be in line with current trends, but who's to say you're attempts won't cause their own stir.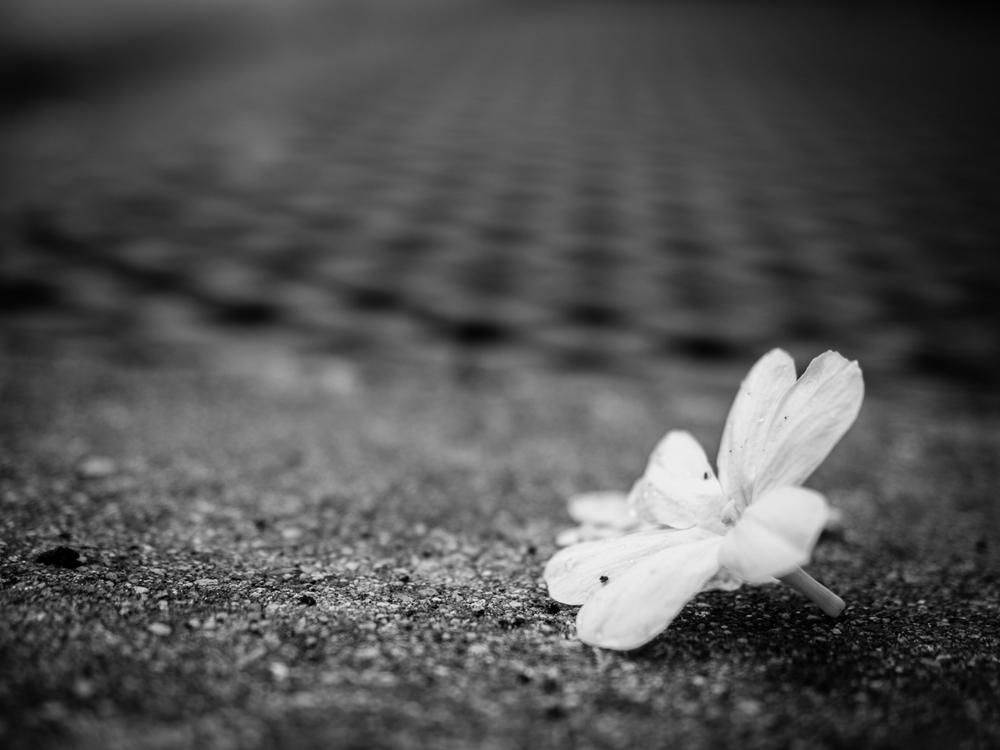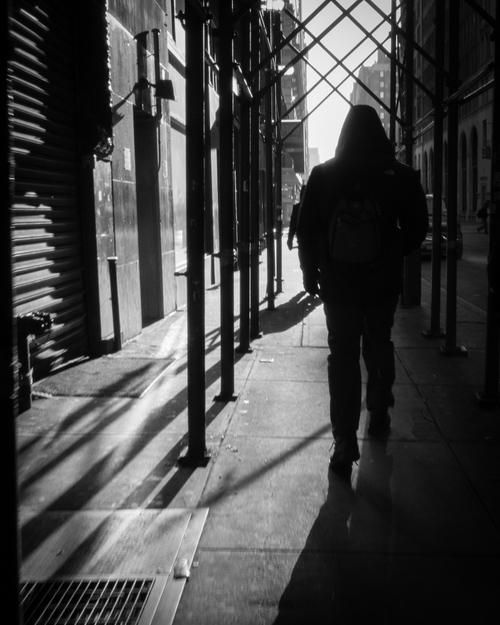 Photos and Text by Chris Corradino