Let's be honest, even the Big Game has its dull moments. And whether you tune in to see the commercials, the halftime show featuring Lady Gaga (slash Migos?), or — gasp! — to watch actual football, we have a few tricks up our sleeve to make it more entertaining.
Intrigued? Huddle up.
From now through Sunday, we're sending you on a photo (and photo editing) scavenger hunt. To participate, create all of the items listed below and tag them with #biggamechallenge on PicsArt. We'll select our favorites in each category and feature them here on the blog… So read on for a chance to be featured!
#1: The Puppy Bowl
Quite possibly the greatest gift to mankind, the Puppy Bowl is a celebration of football, fluff, and just a general cuteness overload that's almost too much to handle. Join the PicsArt Puppy Bowl by sharing your own cute dog pictures.
#2: The Face Paint
…Or as we like to call it, "sports makeup."
Show support for your favorite team by painting your face with their colors, or grab a sticker from The Big Game clipart pack. Follow our face paint tutorial for easy instructions on how to use it.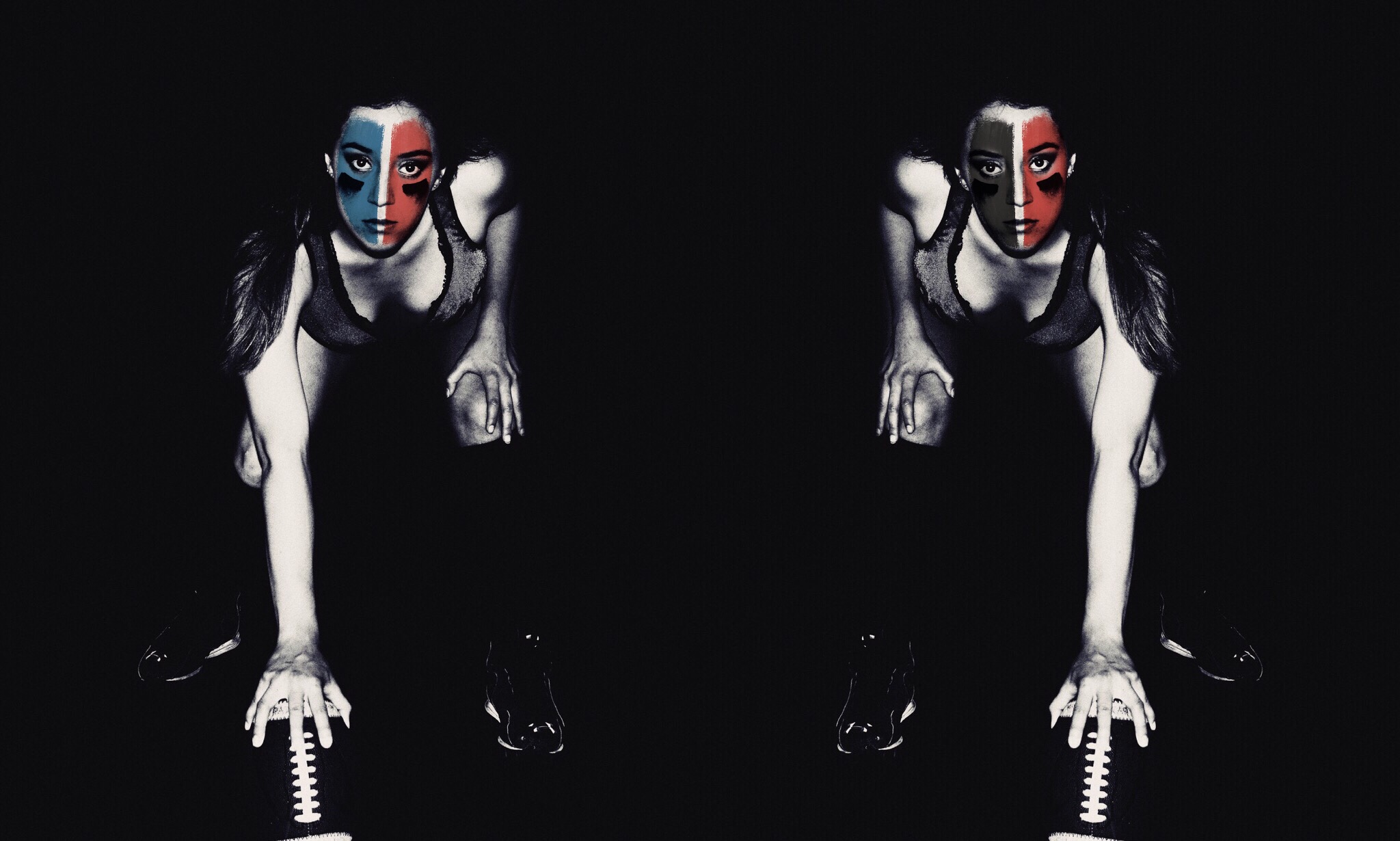 #3: Superb Owl Memes
No, that's not a typo. Grab an owl photo from the @freetoedit account and use the Text Tool, Meme Backgrounds or Funny Memes packs to create your own superb owl meme.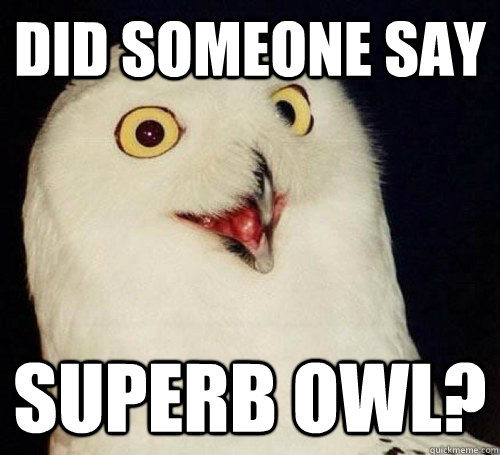 #4: Football Memes
Yeah, we think those shots of players being hit in the face with a football are pretty funny too. Grab some football images and add captions to make a meme of your own. Check out these NFL Memes if you need a little inspo to get you started… May the best meme win!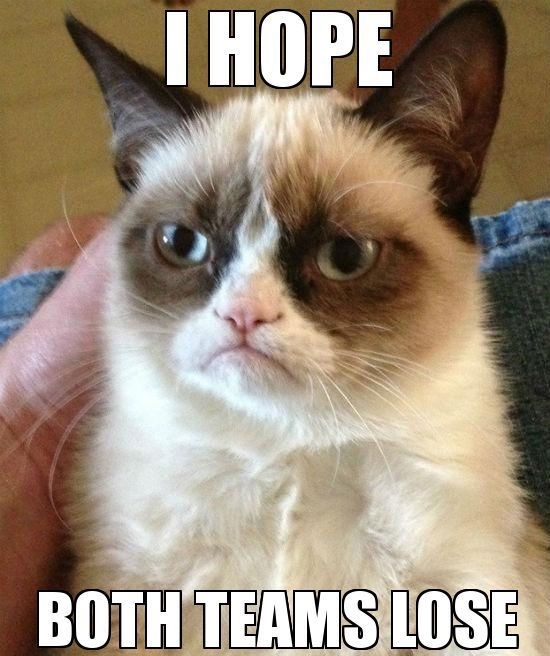 #5: The Lady Gaga Halftime Show Photobomb
We all know photobombing is a classic American pastime. Celebrity photo bombing? Yas. Lady Gaga halftime show photobombing? Even better. Use the Cutout Tool to turn yourself into a sticker and then add yourself wherever you like. You can share the stage with Lady Gaga or wreak havoc on the playing field. All we're gonna say is: mwhahahahaha.
Don't forget to submit your pictures by sharing them on PicsArt photo editor with the hashtag #biggamechallenge!
PicsArt photo editor and collage maker is all about you. If you haven't tried it, you're missing out! Remix free-to-edit pictures into awesome collages and memes. Download the app to get in on the action.