Creating a beautiful image of an elusive creature is an exciting challenge for all nature photographers. Unlike the controlled environments common in zoos and farms, wildlife is fleeting. Since most opportunities last just a few short seconds, there is little room for error when the subject finally appears. Equipped with these proven tips and techniques, you can relive the experiences through photos you are proud to call your own.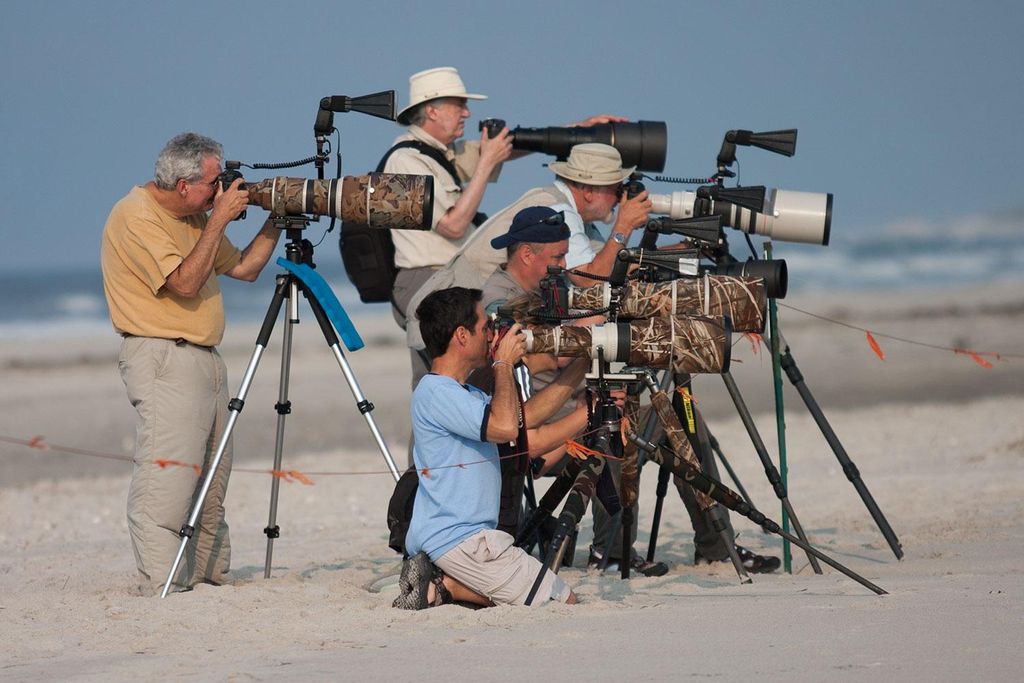 1) To improve your chances of success, take your camera out as soon as you arrive at a location. The sounds of velcro and zippers can startle a subject so this is best done ahead of time. Turn the camera on and set the exposure based on the existing light. Should a photo opportunity arise, you can catch it rather than first digging through your bag. To keep a low profile, it's also preferable to turn the auto focus chirp off. The same is true with all audible notifications on your phone.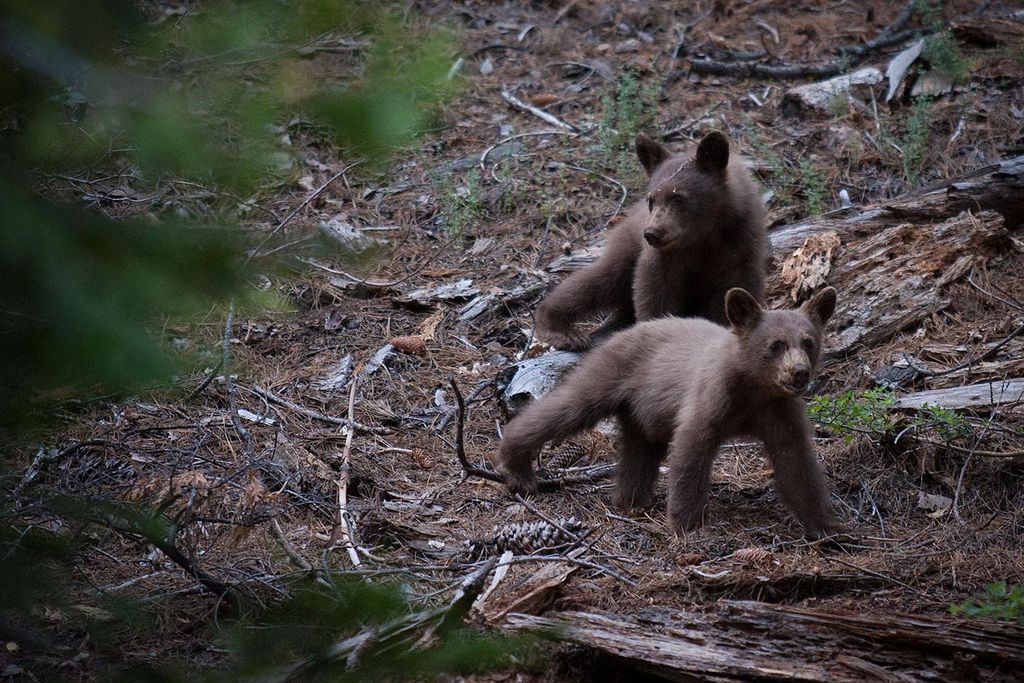 2) Luck is just the result of a lot of hard work and preparation. By using the internet as a research tool, you can greatly increase your chances of success. For example, as part of my preparation to photograph Seals, I researched the tidal charts off the coast of Long Island. At low tide the water recedes to reveal large off shore rocks. These boulders are ideal for the seals to rest and warm up on. Combine this knowledge with up to the minute tweets of local wildlife sightings and you can be in the right place at the right time.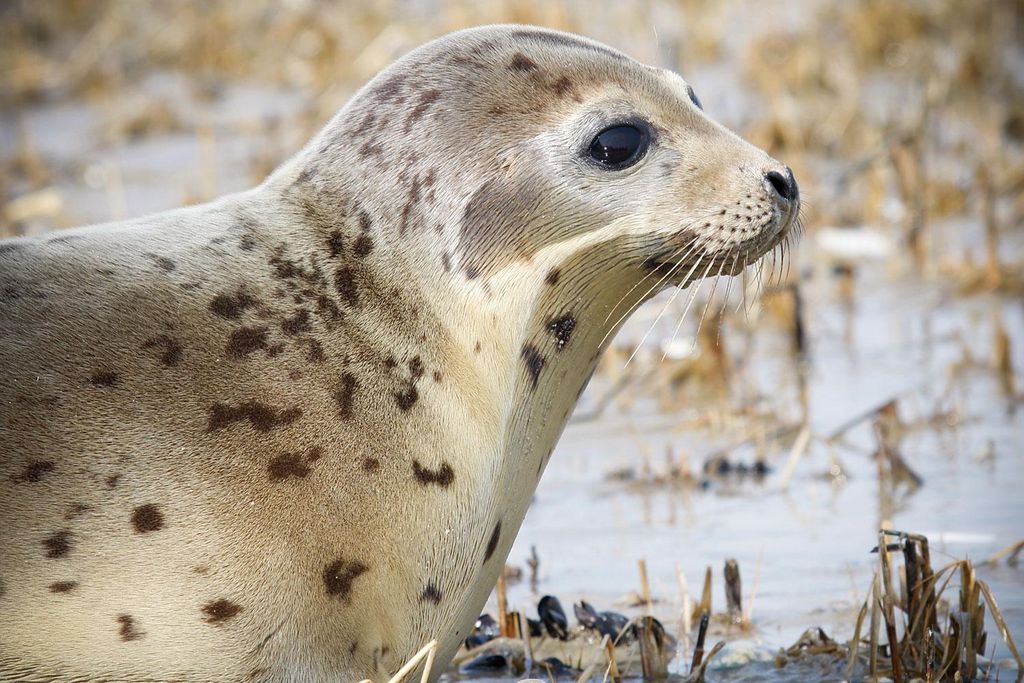 3) Wildlife is typically more active early and late in the day. Apps like the Photo Ephemeris tool provide the ability to track sunrise and sunset times. It actually illustrates the precise direction of the sun in relation to your location. They also work with the moon, allowing you to pinpoint when it will be full and where it will rise. With this information, you can predict when animals will be more visible.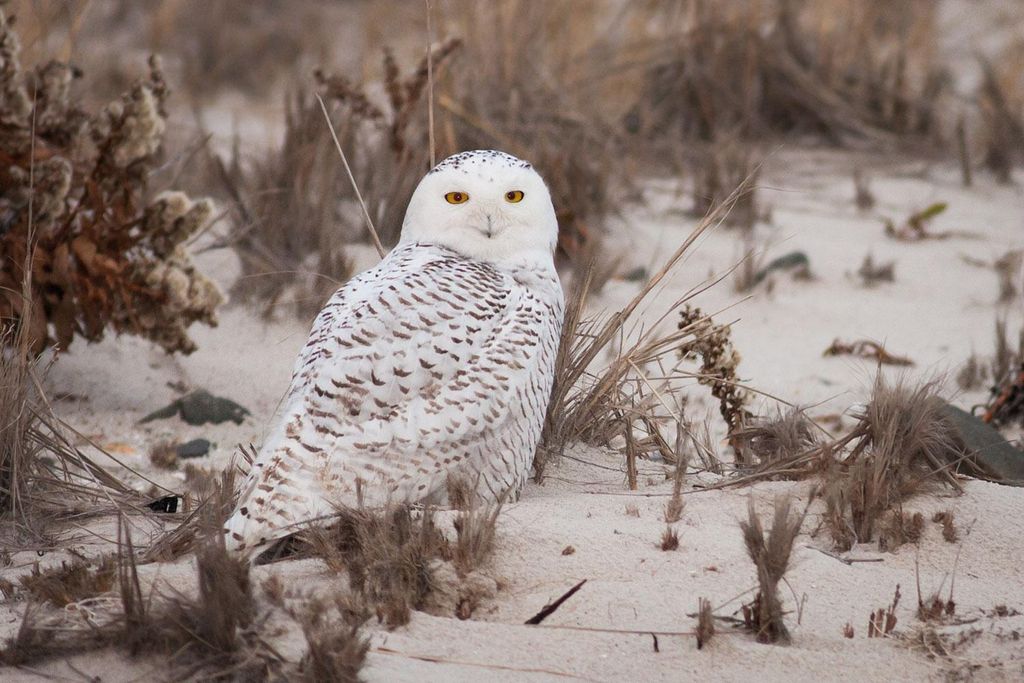 4) I see a number of photographers who prepare well, do their research, and get in the right place at the right time only to miss the shot. Why? They got distracted and took their eye away from the viewfinder while their subject proceeded to do something amazing. This is most often a product of fixating on the LCD screen. While it's helpful to immediately see your results, be sure to watch the scene in front of you. By remaining present you'll be ready to capture the decisive moment.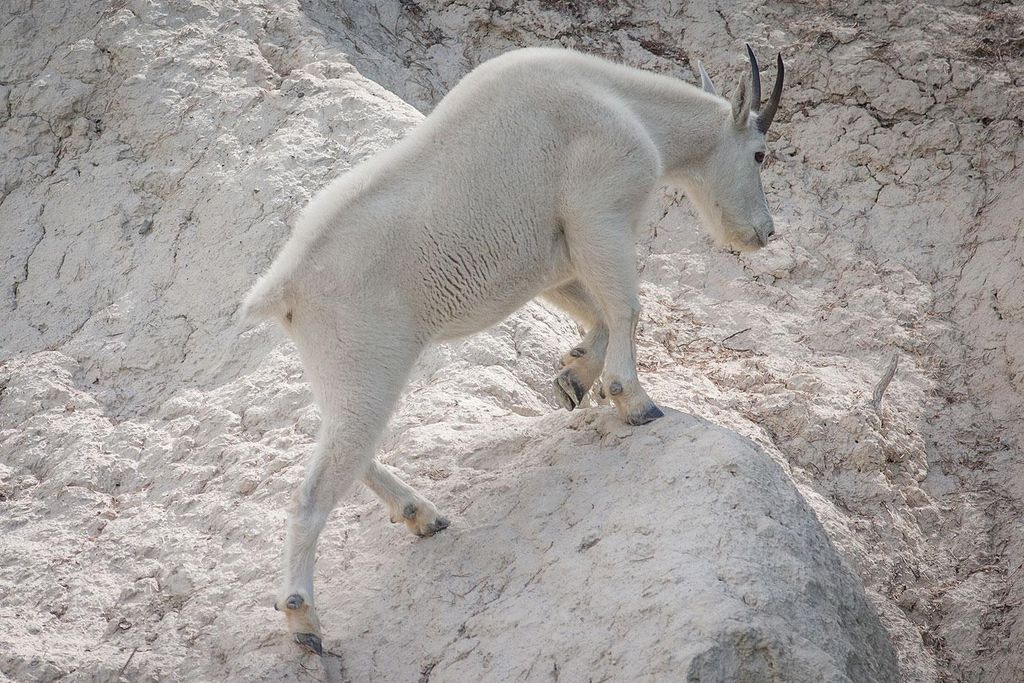 5) Extensive travel is not a prerequisite for creating great photographs. Often there are wonderful and willing subjects right in front of you, or just a short car ride away. Maybe it's your own backyard garden, a flower bed, or a bird feeder. Identifying this home base is an important piece of your photography puzzle. It's a no-pressure zone where you can take your time, explore creative techniques, and test new equipment. By frequenting the same place you will start to observe the subtle changes of nature, and also the weekly improvements in your overall photography skills.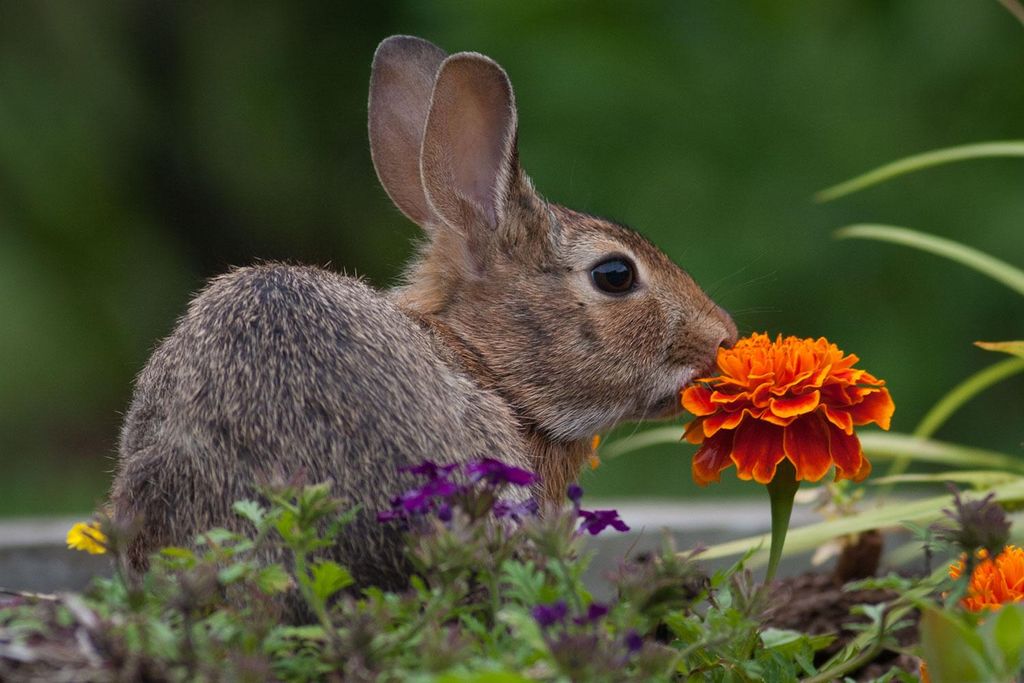 Photos and Text by Chris Corradino