Festivals are not an easy genre of photography to master. They're sweaty, they're unbelievably hectic, people are out of control, and it's probably worst time to be carrying your livelihood strapped to your shoulder. So, in the midst of the chaos, how do the pros manage to stay calm and collected? Faced with a sensory overload, how do they find the right moments to capture? With a million angles to choose from, how do they choose the best ones?
Today, we're looking to answer some of these questions by talking to a photographer who has covered one of the most famous festivals in the world: Carnaval in Rio de Janeiro.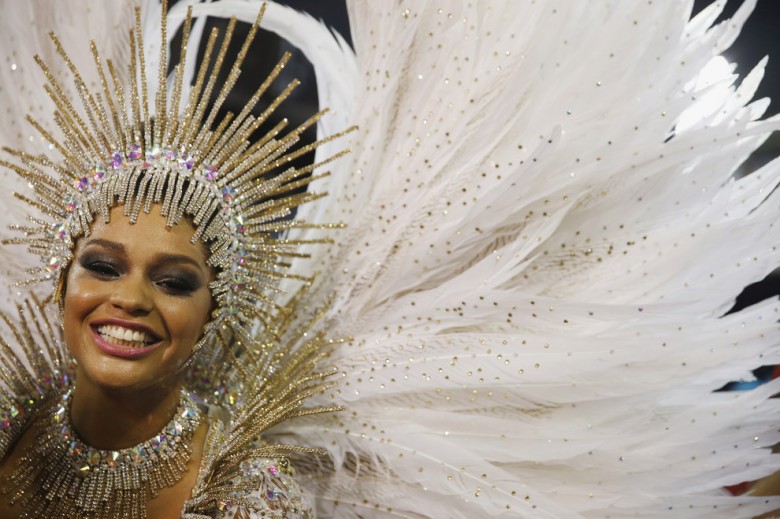 When it comes to extravagance, Rio de Janeiro's celebrations take the sweaty, sequin-filled cake. The city's first Carnaval celebration dates back to 1723, so the Brazilians have had plenty of time to master the art of throwing a parade. Rio-based photographer for Reuters Pilar Olivares has been photographing the festival for the last four years and, as she'll tell you herself in our interview, it makes for some stimulating photographic subject matter.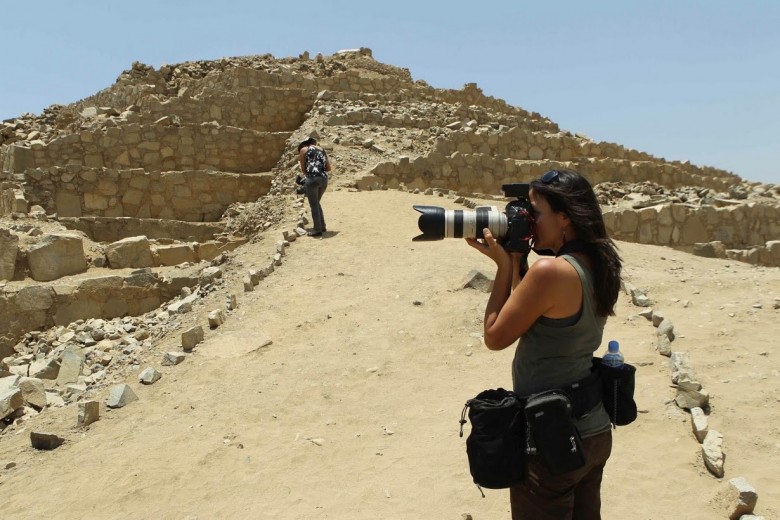 Her coverage of Carnaval has received international attention and believe us when we say there aren't many others out there with the guts to capture some of this festival's most cringe-worthy close-ups (in a good way). So, how does she do it? Check out our interview below for some tricks of the trade she's picked up along the way.
1. Be Prepared to Pounce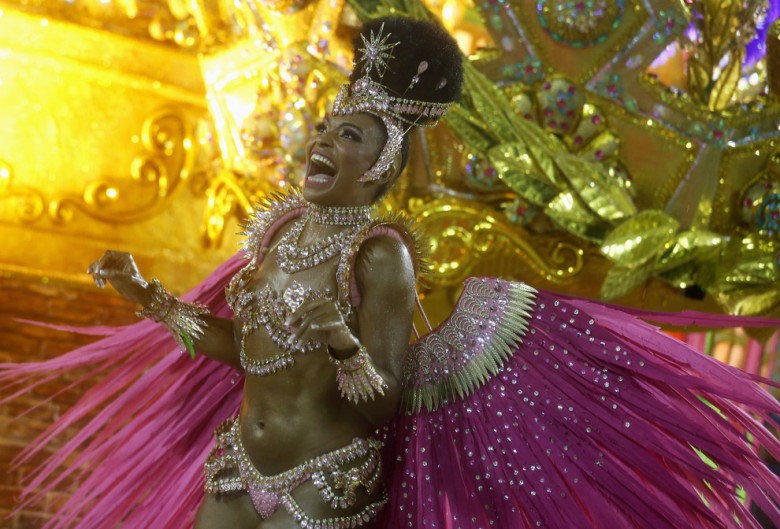 According to Olivares, photographing an event like Carnaval, "where everything happens so quickly and everyone is very stressed," is anything but easy. Security guards are swarming the premises and it's difficult to get close to the main attractions. It's the guard's jobs to push everyone away from the parade's main characters, who are often elaborate , but Olivares says that there is always at least one moment when the security guards get so caught up This is the very moment when you must act. Photographing street parades or block parties, however, is much easier because you are free to take photos wherever you want.
2. Stand Your Ground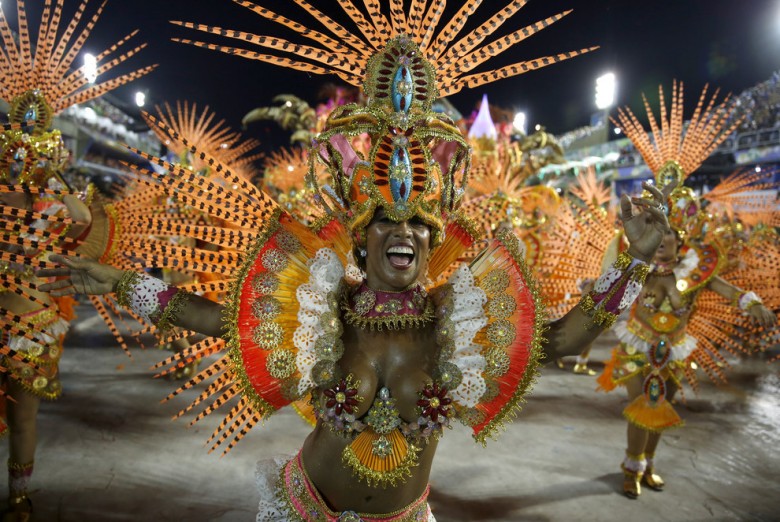 The number of photographers present in an event like Carnaval is difficult to pinpoint, but Olivares says that there are at least 100, which makes it "extremely difficult when everybody is concentrated in one place, wanting to take the same photo." She warns, "We must be ready to push and kick between the photographers." Good to know.
3. Choose Your Subject Carefully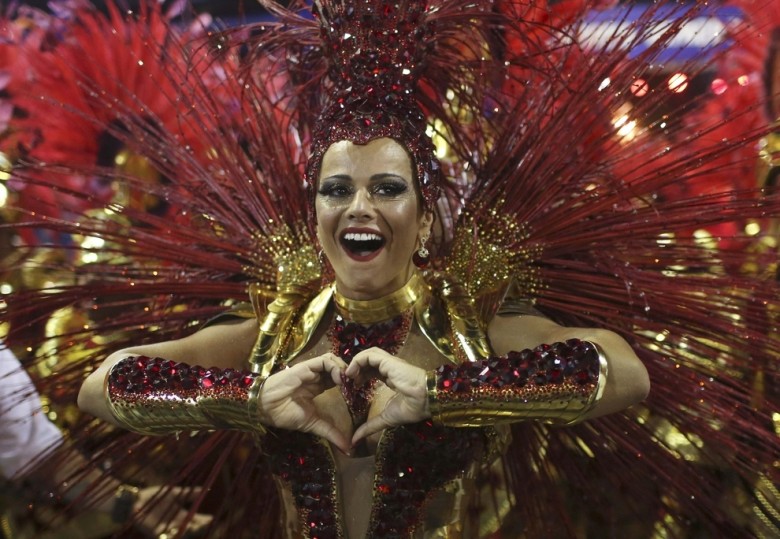 Olivares advises looking for characters in the festival that are represent the action in the best way possible. In the example of Carnaval, she says she looks for attractive characters, "like a woman who is dancing, wearing a colorful dress, and has good makeup." These make up many of her most internationally popular shots.
4. Stay Alert in the Crowd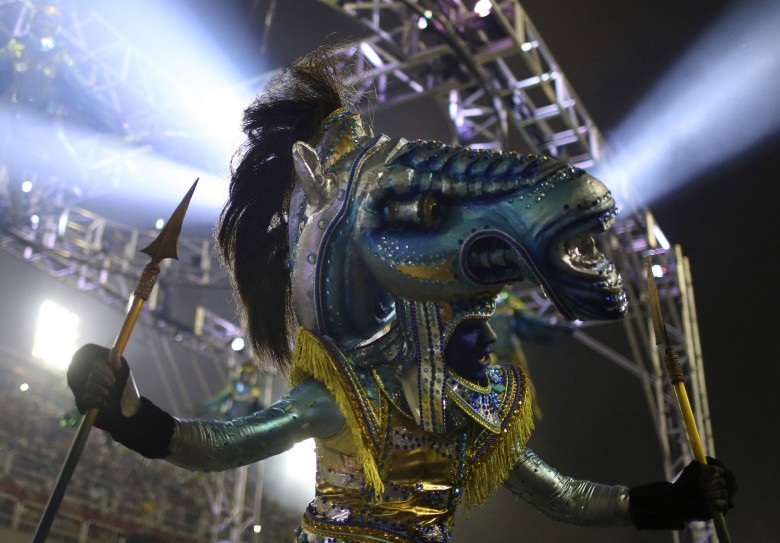 Festivals are perhaps the worst place you can be carrying your livelihood strapped to your shoulder, but you've gotta make it work. Olivares warns that "people sometimes get really crazy in the crowd and can spill beer or other drinks," so to "always be attentive. Especially if there are thieves in the mix."
5. Keep Your Camera in Manual Mode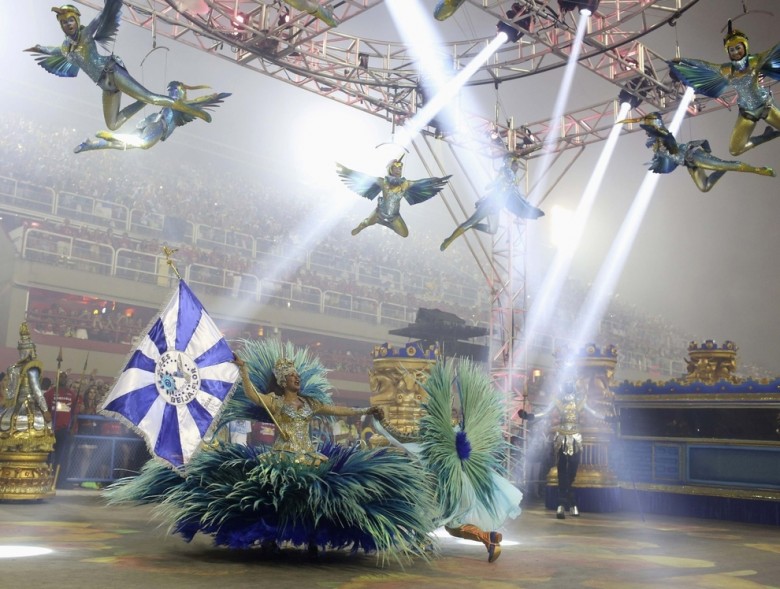 Olivares doesn't give much weight to technical virtuosity in the hectic moments of photographing street festivals. She does, however, advise keeping your camera in manual mode, as it allows you to take better pictures faster. You have more opportunities to decide what look you want and how to optimize lighting.
***
While we may not all get to visit Rio during the grand celebrations of Carnaval, these tips can be useful in pretty much any festival. As festival season is approaching us, we want to see what kinds of photographs you've captured from street festivals around the world. Upload your images with the hashtag #StreetFestival and we'll be on the lookout for our favorites.
All images contained in this article belong to Pilar Olivares. We invite you to see more of her work by visiting her website. This interview was translated from its original in Spanish.