Black and white photos allow the audience to focus on the details they may have easily overlooked in a colored version. When you purely focus on bringing out the intricacies of any texture, pattern or contrast through lighting and composition, you'll discover a whole new side of a familiar subject. Shooting in black and white is a great way to challenge your mind to see the colorful world in a different perspective as you sharpen your eye for details in everyday life.
To capture the best black and white photos, keep these five essential elements in mind.
Composition
Look for an even balance in the composition of your black and white photos. A busy photograph may take away from the main focus of your work. The key is to focus on just one or two things as the center of attention in your photo; anything more can be distracting and hard for your audience to absorb.

Lighting
Even without color, you have every shade of gray to create the perfect image. Take a step back and observe the shadows created by your light source. You can choose to incorporate a strong contrast, juxtaposing the light and dark areas, or diffuse the light for a softer look.

Texture
Monochromatic images are an excellent option for accentuating textures in your photos. With appropriate lighting, you can enhance the human characteristics in portraits. Subtle variations in texture can be amplified through black and white photos, like ripples in a puddle and veins on a leaf.

Patterns
When your eyes are only focused on the structures in a black and white image, it becomes ideal for highlighting interesting patterns. A little mix of texture and lighting can help you bring out the beauty of reccurring details.

Emotions
Another visual cue that your audience can immediately register from a black and white photo is the emotion. Although this is a bit more abstract compared to textures and lighting, photographers can create a bridge of empathy between the image and the audience.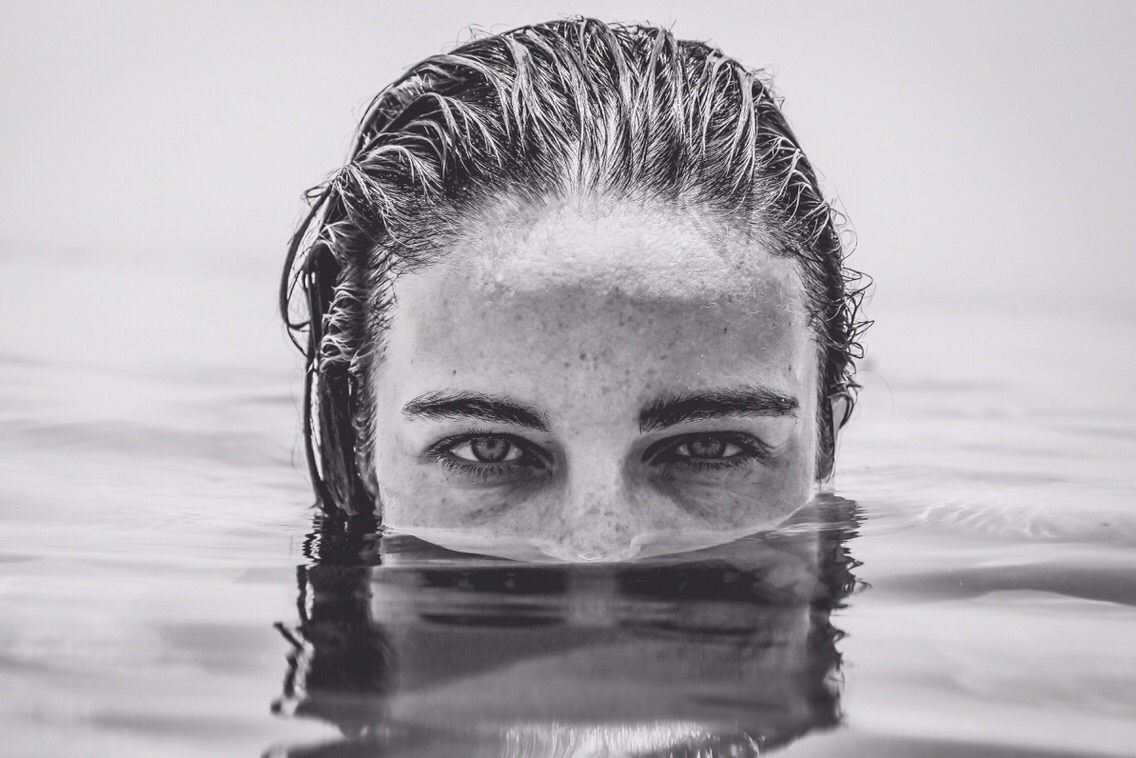 Have you put yourself up to the challenge of shooting black and white photography? Share your best shots on PicsArt photo editor using the hashtag #BlackAndWhite!