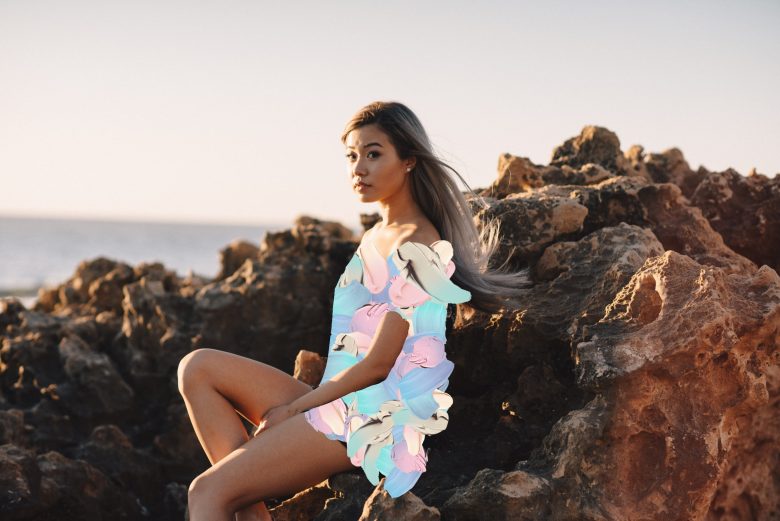 Tired of winter? It feels like the sun sets an hour after you eat lunch, your lips are always chapped, you lost your good gloves back in December, and you'd seriously give up pizza for a year to be able to wear a sundress for two hours without dying of exposure. True, we can't change any of that or make spring come any sooner (yet!) but we can send a warm breeze into your life with our new Pastel Paint Brush!
With the same amount of effort it takes to swipe left on a big ego you can swipe these awesome, artistic paint strokes onto any photo.
Be warned though: this brush is totally, weirdly satisfying to use, so on your first try you'll probably end up swiping until the whole photo is covered in pastel paint strokes. But it will actually end up looking really cool so after you share that masterpiece on Instagram, check out this tutorial to learn 5 other ways to breathe some happy, pastel life into your photos!
Ready to try it out?
PicsArt photo and video editor, collage and sticker maker is the world's largest creative platform with more than 100 million monthly active users and influencers. PicsArt has collaborated with several brands and artists, including Disney, MTV, Dior, DJ Snake, Gwen Stefani, Maroon 5, 30 Seconds to Mars and more. Step-up your photo editing with thousands of tools, edits, backgrounds, stickers and filters. Awesome starts here! Download the app today, and upgrade to PicsArt Gold to unleash your creativity.