National Cat Day is October 29th! That means two things: it's time to treat your feline like the royalty they think they are and your feeds are about to explode with unprecedented levels of cute. 
With PicsArt you can create the purr-fect edit for the occasion to share with your friends! It won't just be adorable (that's a given), it will be absolutely epic! Here are five ways to take your #NationalCatDay post to the next level with our app:
Learn how to do this and you unlock an entire world of cat-portunities!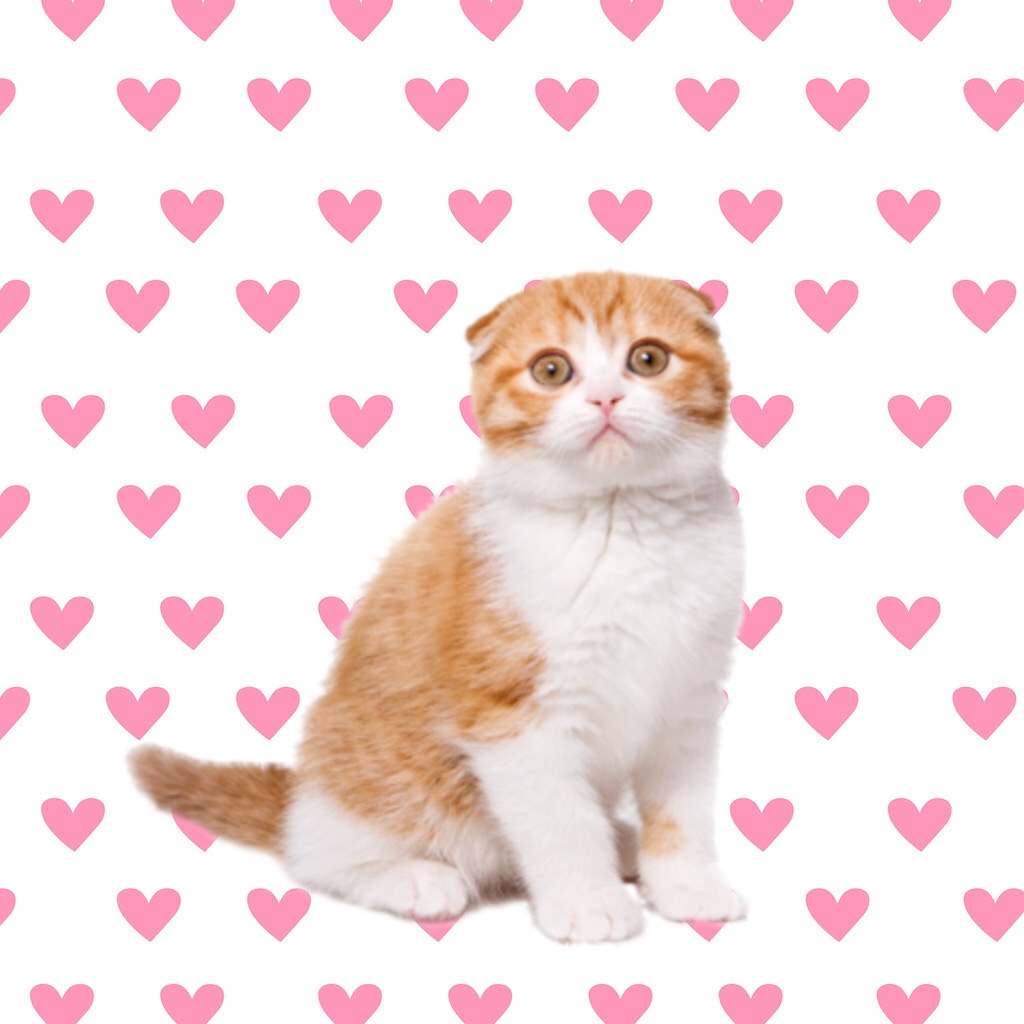 via PicsArt
2. Drop Your Cat Into a Hilarious Background:
The Statue of Liberty, the Grand Canyon, Disneyland, the beach —  you name it, your cat can be there! No animals allowed, no problem. Your custom cat PicsArt sticker makes it possible!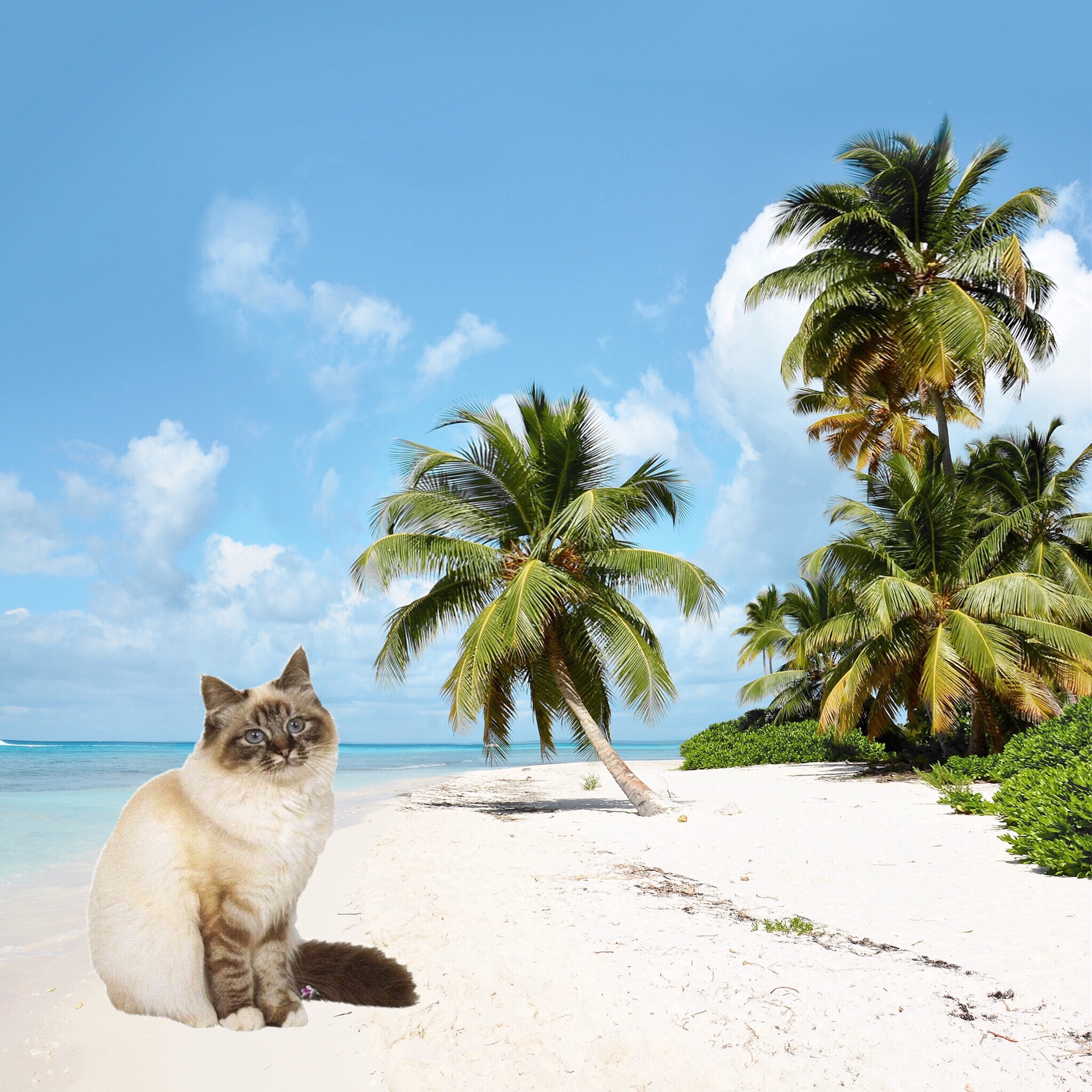 via PicsArt
In our opinion, this is the most paw-some style of selfie we have seen to date! You simply can't go wrong with it!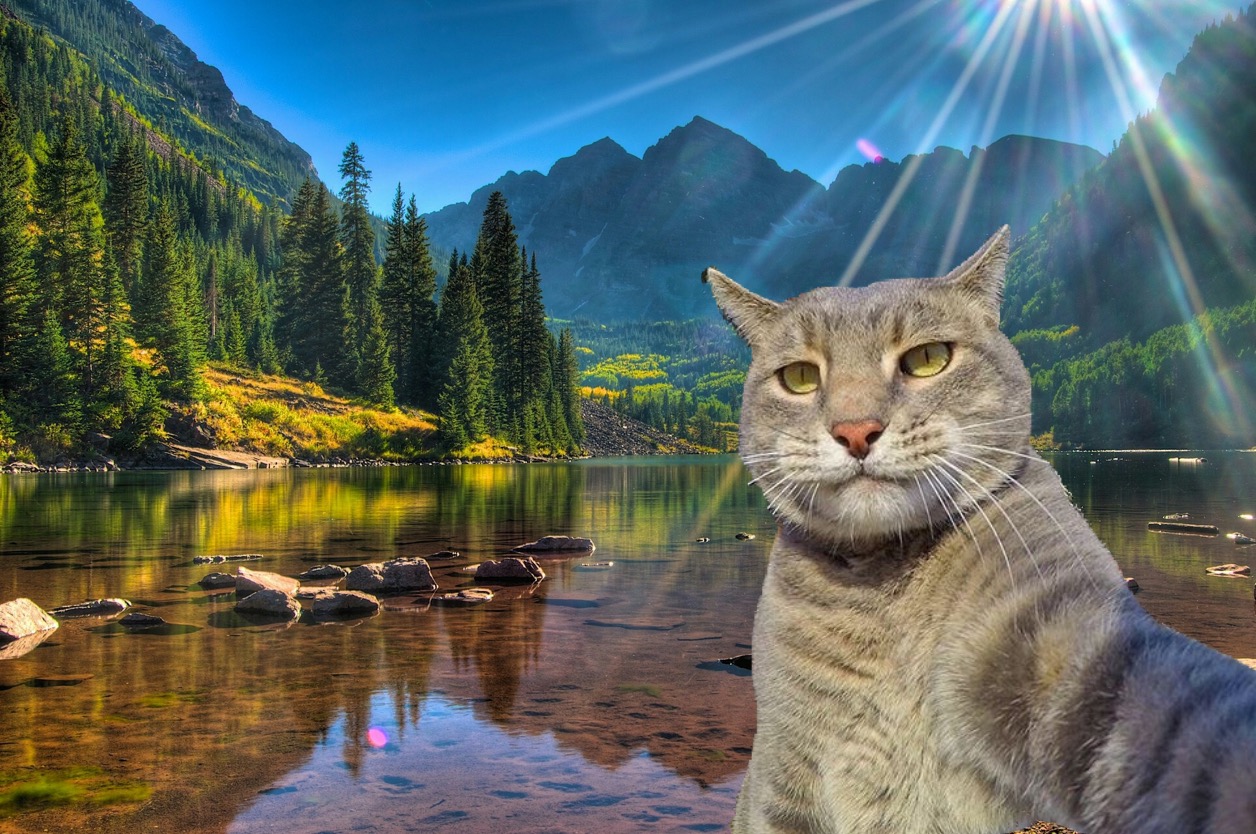 via PicsArt
Your cat already thinks they rule the world, so why not make it look like they do too? The trend of supersizing pets first went viral thanks to Christopher Cline, and we have been loving it ever since!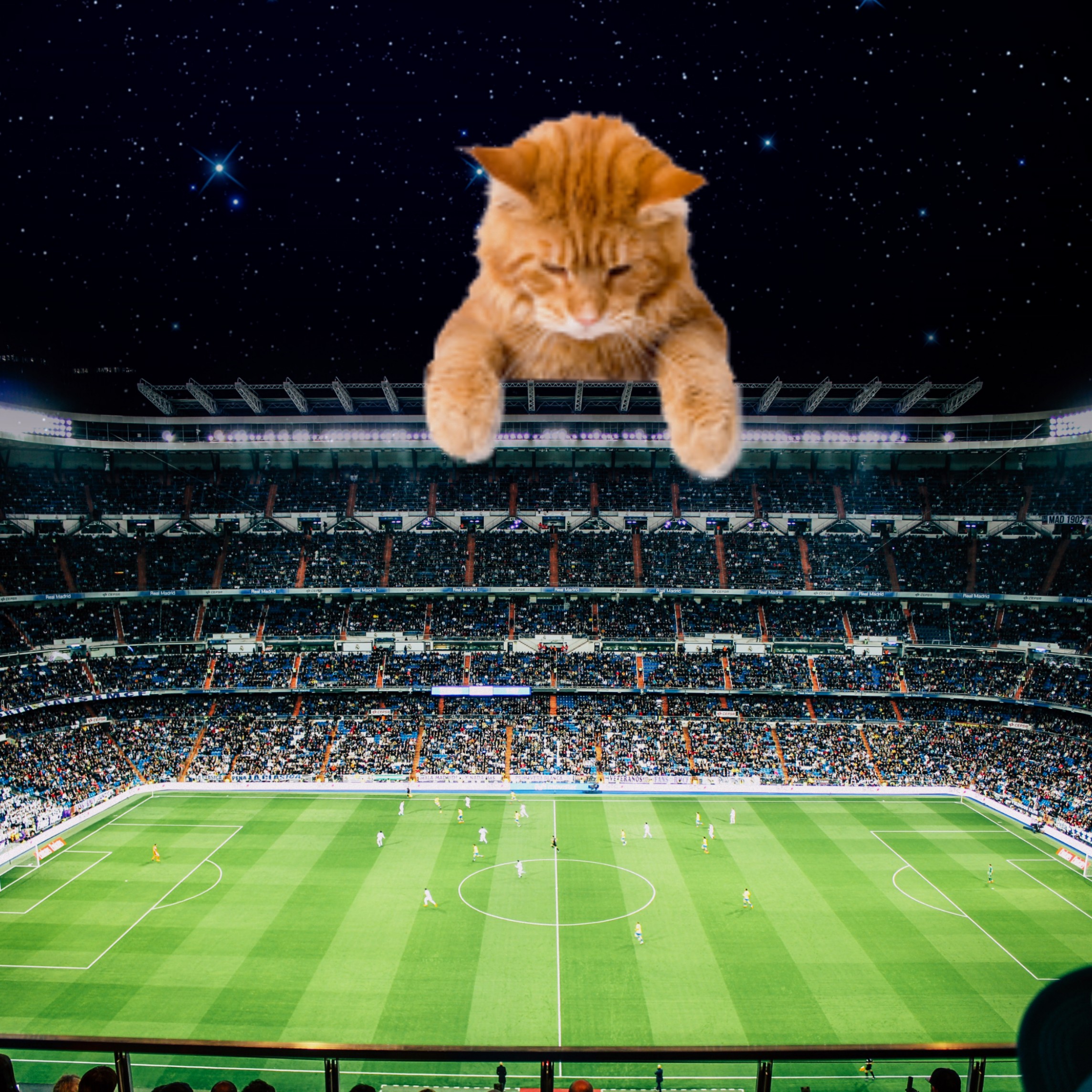 via PicsArt
Why? Because sometimes (let's be real, most of the time) one photo of your cat just isn't enough!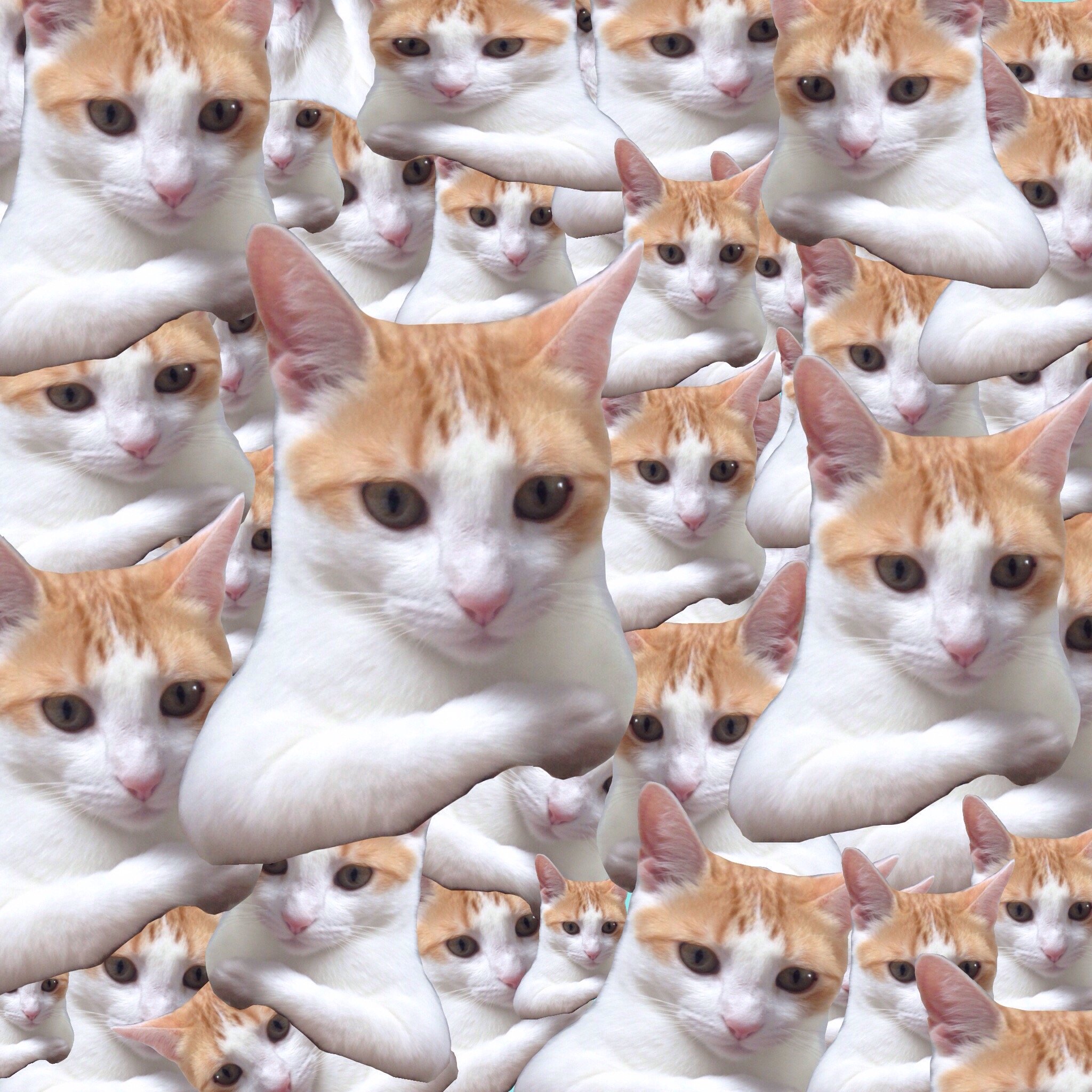 via PicsArt
Ready to get started on your ode to your best fur-friend? Don't forget to share your edit on PicsArt with the hashtag #NationalCatDay when you're finished so we can see your masterpiece!
PicsArt photo and video editor, collage and sticker maker is the world's largest creative platform with more than 100 million monthly active users and influencers. PicsArt has collaborated with several brands and artists, including Disney, MTV, Dior, DJ Snake, Gwen Stefani, Maroon 5, 30 Seconds to Mars and more. Step-up your photo editing with thousands of tools, edits, backgrounds, stickers and filters. Awesome starts here! Download the app today, and upgrade to PicsArt Gold to unleash your creativity!