There is a time and place for everything, and during the winter time some places take on an extraordinary quality.
Whether you're an adventurer who likes to slide and hike through rugged tundra, someone who likes to hunker down by a hearth in a picturesque village, or you're just a sucker for nature's most magnificent sights, we have gathered below 6 extraordinary winter retreats that will be in their prime in the coming months.
Tour these picture perfect winter destinations through the photos of PicsArt users and comment below to let us know what your dream vacation would be this winter.
Alaska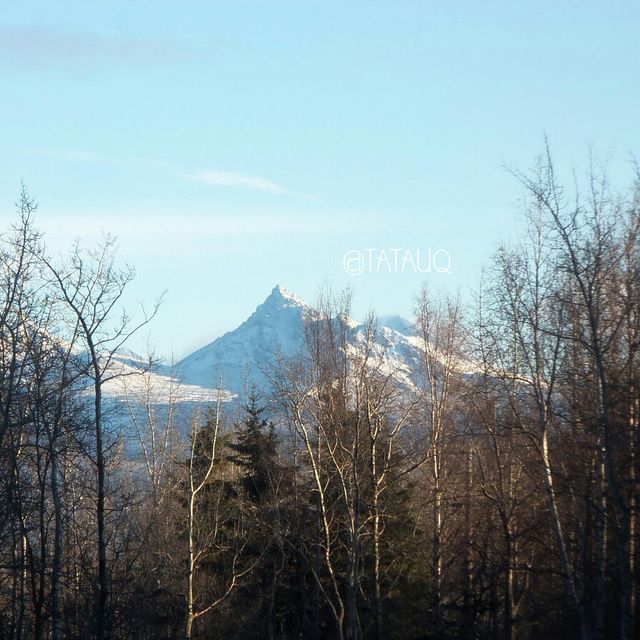 Alaska is a magnificent swath of untouched natural wonder that becomes a tundra in the winter time. This is a place to get in touch with your wildside, whether that means venturing out into this pristinely preserved natural habitat, hitting the slopes, or paying a visit to one of the state's monolithic glaciers to see a sight like in @maggie171's spectacular shot above. Plus, winter is hibernation season, and that means you don't have to worry about your vacation meeting a grizzly end. No bears.
The Swiss Alps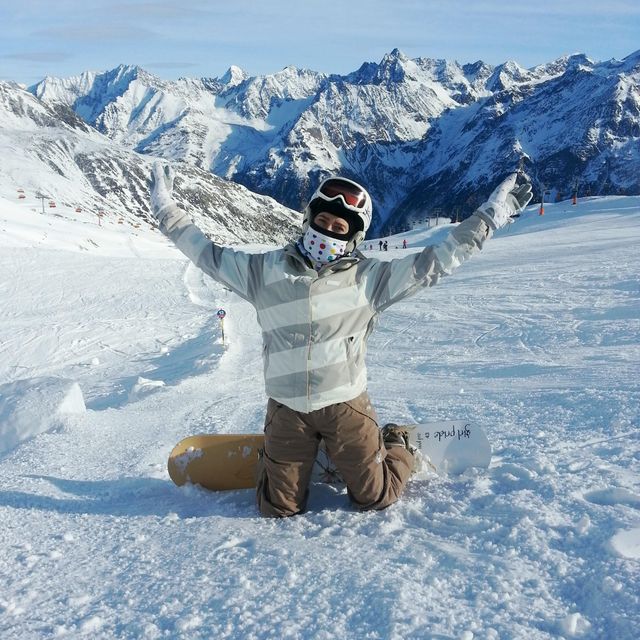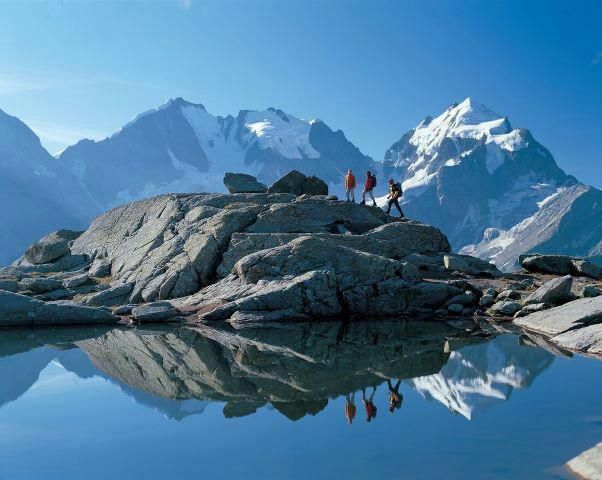 The Swiss Alps have beckoned adventurers since time immemorial to take on its frosty peaks. These sky high mountains are the ideal test for skiers and climbers in search of a challenge, like @nadyaoshats above. For those who are keener on comfort, there are no shortages of charming Swiss villages and chalets dotting the rugged landscape.
Iceland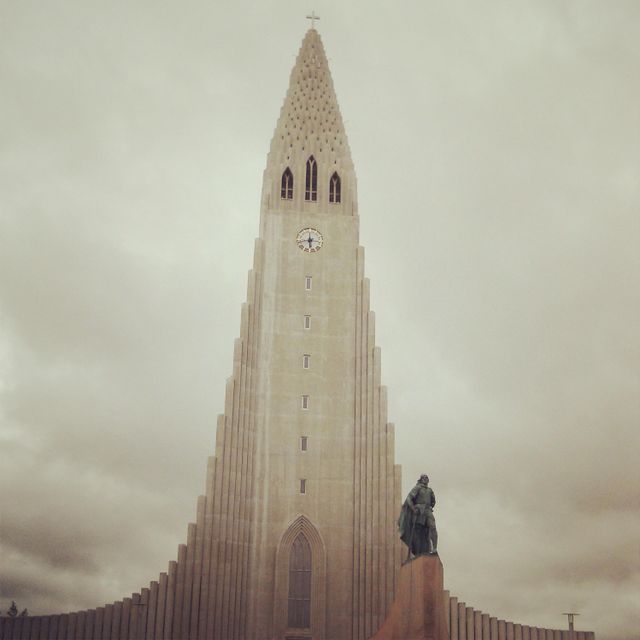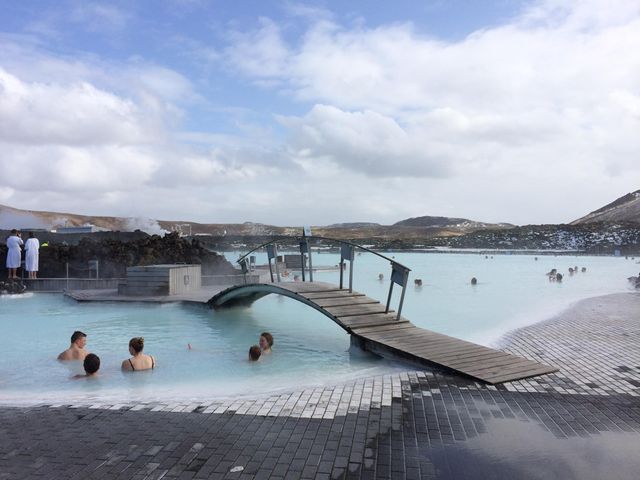 Iceland is home to one of the world's most beautifully surreal landscapes. The gateway to Iceland's glacial countryside is its capital of Reykjavik, a great old Viking city characterized by its colorful wooden homes, vibrant artistic community, amazing seafood, and energetic nightlife. No matter how cold it gets, you can always take a dip in Iceland's famous Blue Lagoon geothermal spa, pictured in @jbaran's shot above, an outdoor reservoir of mineral groundwater, heated by underground lava flows.
Zakopane, Poland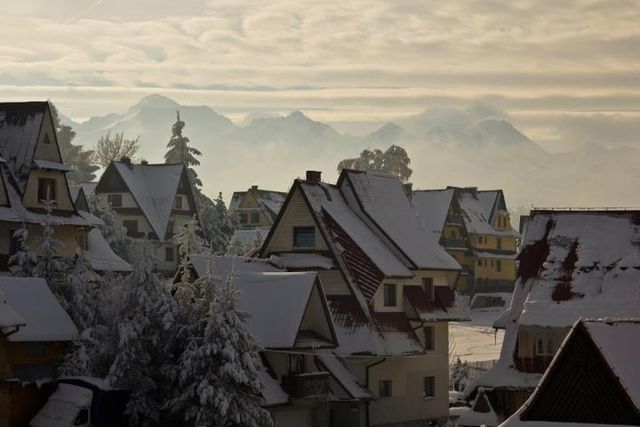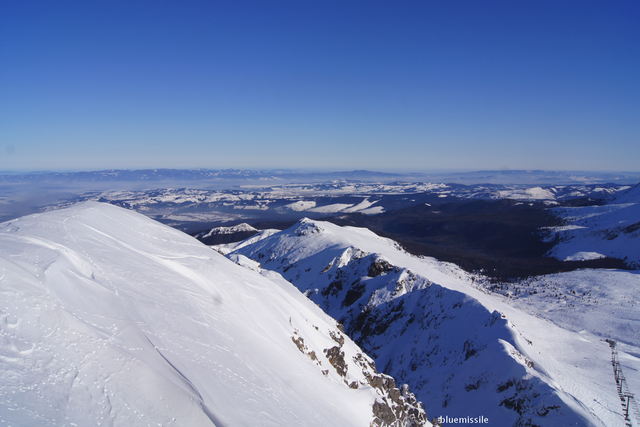 Known as the "Winter Capital of Poland", Zakopane is a mountain town at the Southernmost point of Poland, seated in a valley wrapped by the Tatra mountains. It is a world-class ski destination that is much less expensive than the alps, and marked by Poland's rich folkloric culture. It's a beautiful city any way you look at it, and its steep wooden roofs blanketed in snow is a sight to behold. Check them out in the stunning shot by @ciechan.
Shirakawa-go Village, Japan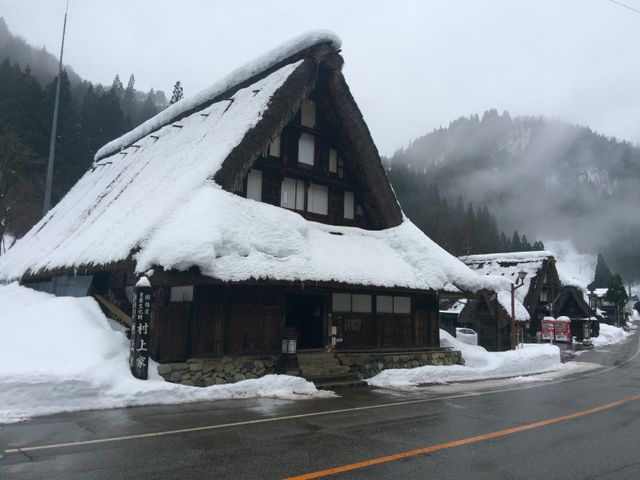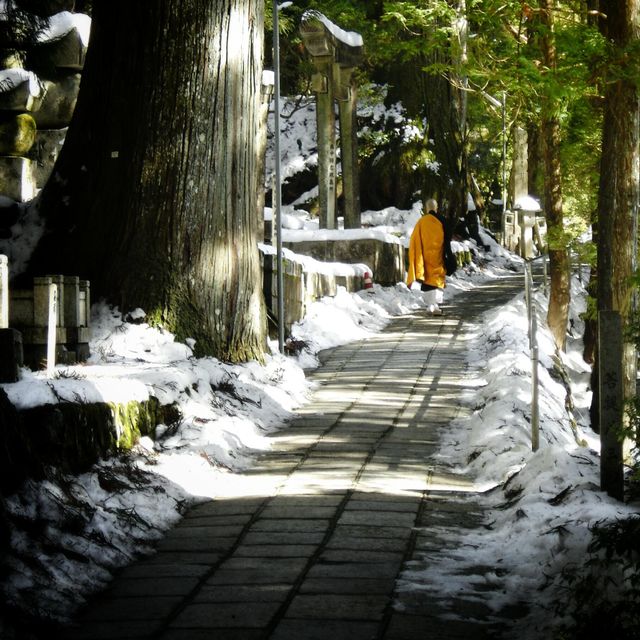 One of Japan's most famous winter sights is the village of Shirakawa-go, known for its gassho-zukuri farmhouses. The name of these houses translates to "prayer by hand", as there steep triangular thatched roofs, built to withstand heavy winter snows, look like hands closed in buddhist prayer. Stay in one of these world-famous farmhouses overnight to experience Japanese village life first hand. Get a perfect view of a gassho-zukuri in @takuyeah_nozaki's shot above.
Sweden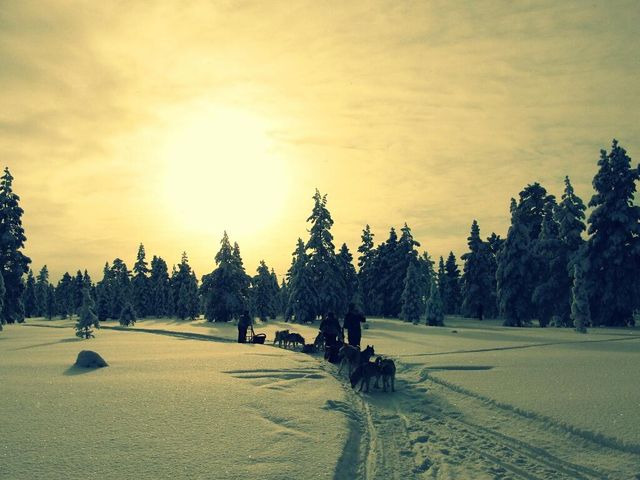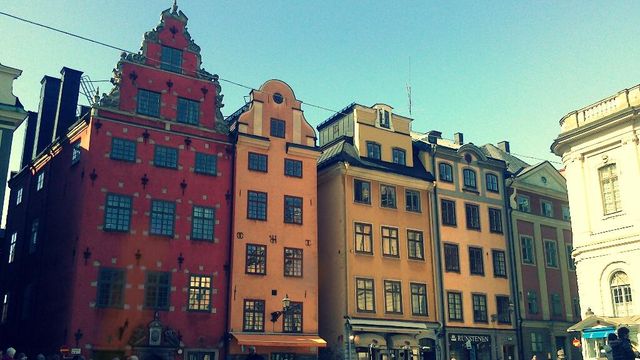 Sweden is just one of those places that first pops to mind when you think winter, and one of the few places that truly has it all. Whether you want to enjoy a night under the Northern lights, visit Nordic castles, stay in an ice hotel, explore viking lore, or weave through the great historic capital of Stockholm, this frosted Scandinavian stronghold is a winter paradise with something to offer travellers of all kinds. You can even go dog sledding, like in @linneas's shot above.