Find a place where the ocean meets the land and you have a seascape that's ripe with potential for a dramatic photo. With more than 70% of our planet covered by the sea, the majority of the world has access to these watery landscapes. While the techniques involved with beach scenes are similar to that of land based work, there are a number of methods that are unique to seascapes. Those who study the ocean know just how powerful it can be, and also how different it can look from one moment to the next. To capture this through the lens can result in spectacular photos. Here are 5 tips to get you started.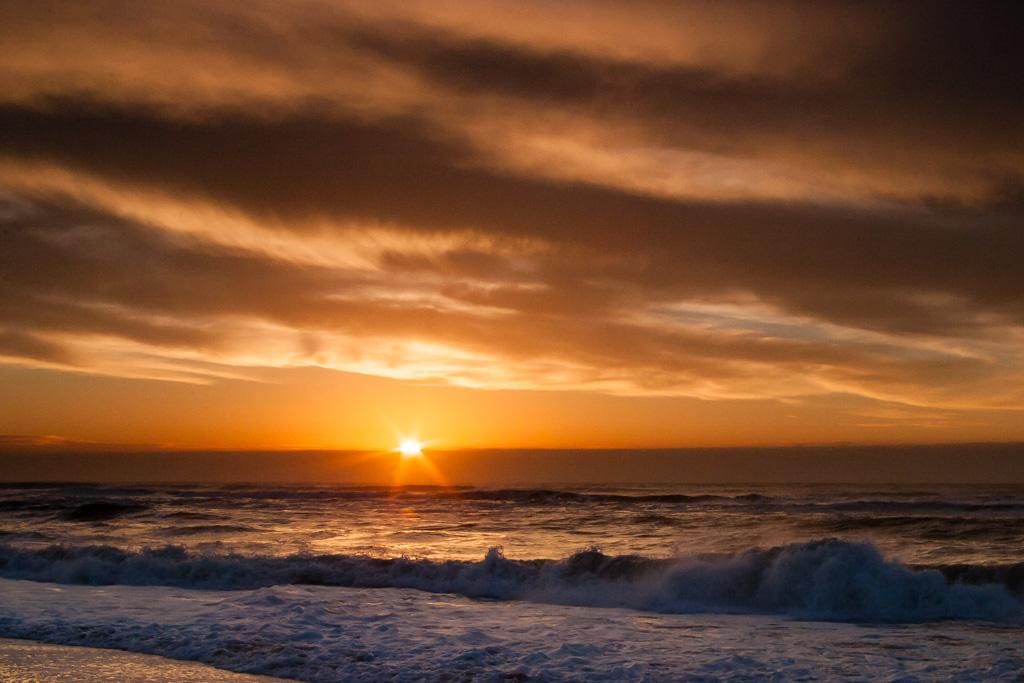 1) Head out at Magic Hour
Harsh afternoon sunlight can wreak havoc on your seascapes. With bright highlights and dark shadows, the contrast makes for especially difficult exposures. For truly dramatic scenic opportunities, dedicate the hours around sunrise and sunset to photography. You'll be amazed at how few people are there to clutter your composition. With the soft light and colorful skies, your photos will take on a new level of natural beauty.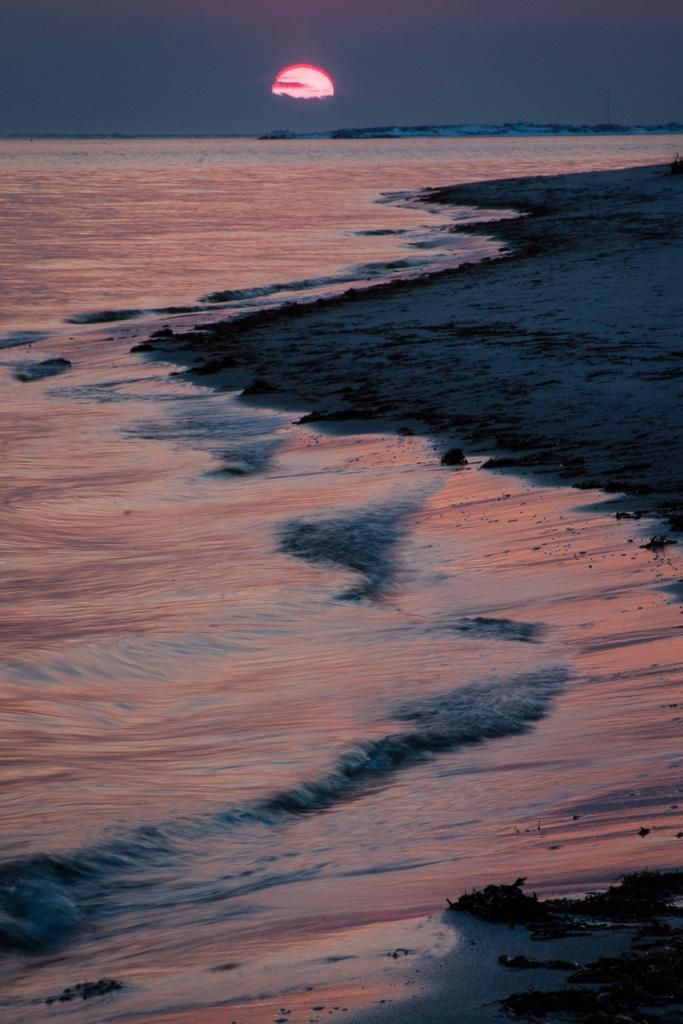 2) Define Your Subject
When we experience something grand, it's tempting to try and include it all into one frame. The expansive ocean is undeniably beautiful but it's lacking in any one point of importance. Before pressing the shutter, ask yourself "what is my subject?" If you're able to provide an answer, you can learn to see like a camera. The human eye interprets a scene differently, heavily influenced by our peripheral vision and ability to scan from left to right. The camera however sees in a much simpler way, only able to record a small portion onto the sensor. By determining what the subject is, you can take the necessary steps to make an effective photo.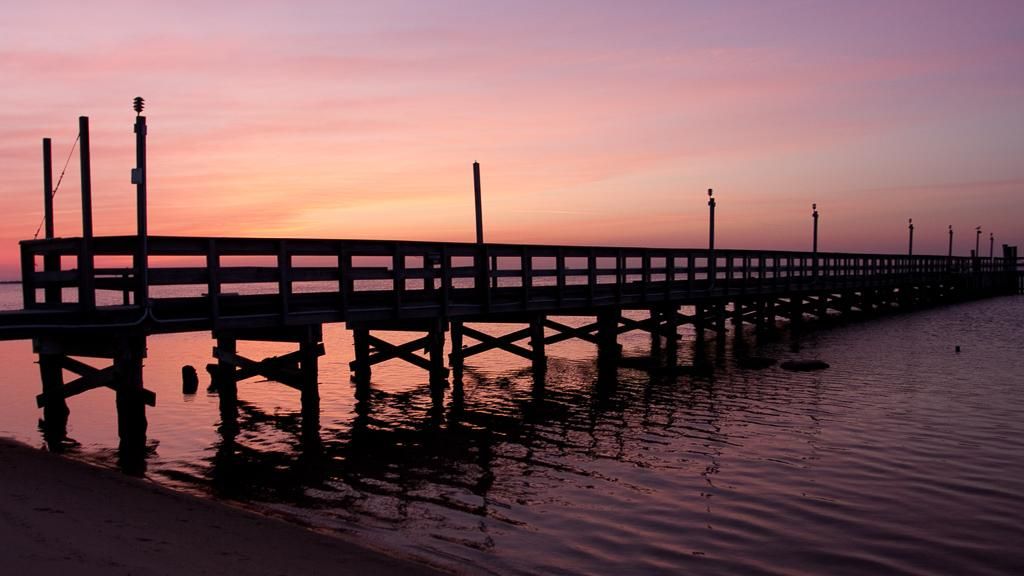 3) Hang Around Until Dusk
A glorious sunset will always attract a crowd. Yet, the moment the sun dips behind the horizon, most everyone departs in a hurry. What they don't realize, is how exceptional the light can be at dusk. The 15-20 minute window following sunset is actually the ideal time to shoot seascapes. Postpone your dinner plans as the results are well worth the delay.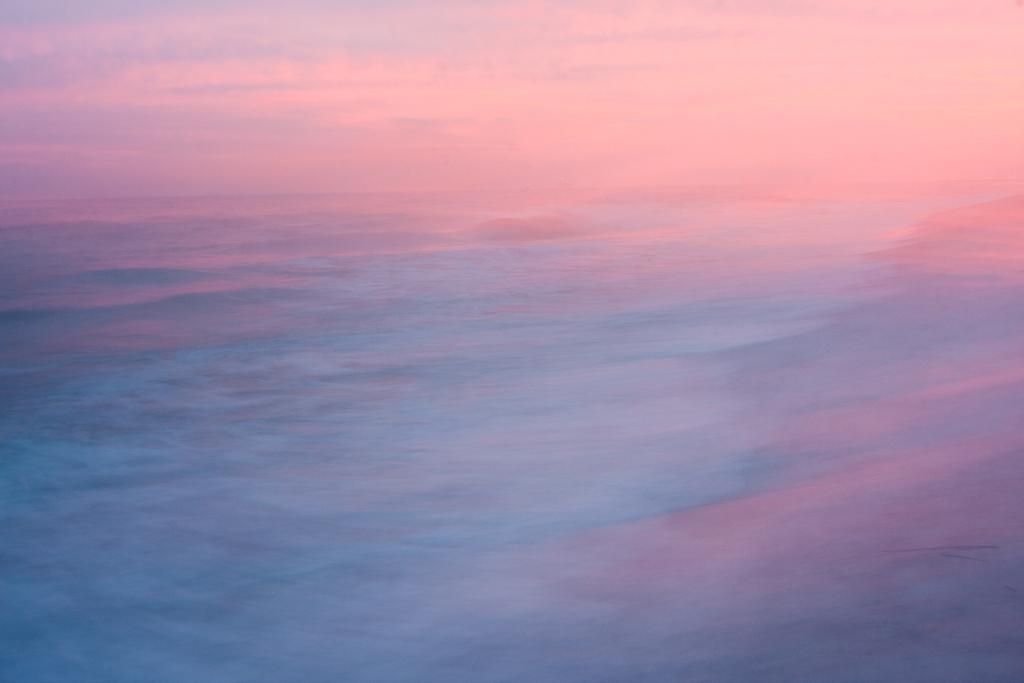 4) Add a Lighthouse
Lighthouses are a terrific way to add visual interest to your seaside compositions. Some feature colorful paint schemes, while others boast spiraling patterns in black and white. Each structure is unique, making them fun to discover and photograph. In the United States alone, there are approximately 700 active lighthouses. Of course there are hundreds more throughout the world. The placement of your lighthouse will make a big impact to the overall success of the photo. Rather than simply centering the subject, I found the rule of thirds to be more effective. While you're exploring different options, be sure to try shooting in horizontal and vertical orientation as well.

5) Include Birds
Adding birds to a seascape can absolutely make it more interesting. Still, capturing birds in flight is one of the most challenging techniques for photographers of all skill levels. Considering how fast they fly, the first critical consideration is the shutter speed. The ideal starting point is 1/1000th of a second. Since they are most active early in the day when the light levels are still low, the ISO will likely need to be raised between 800 and 1600.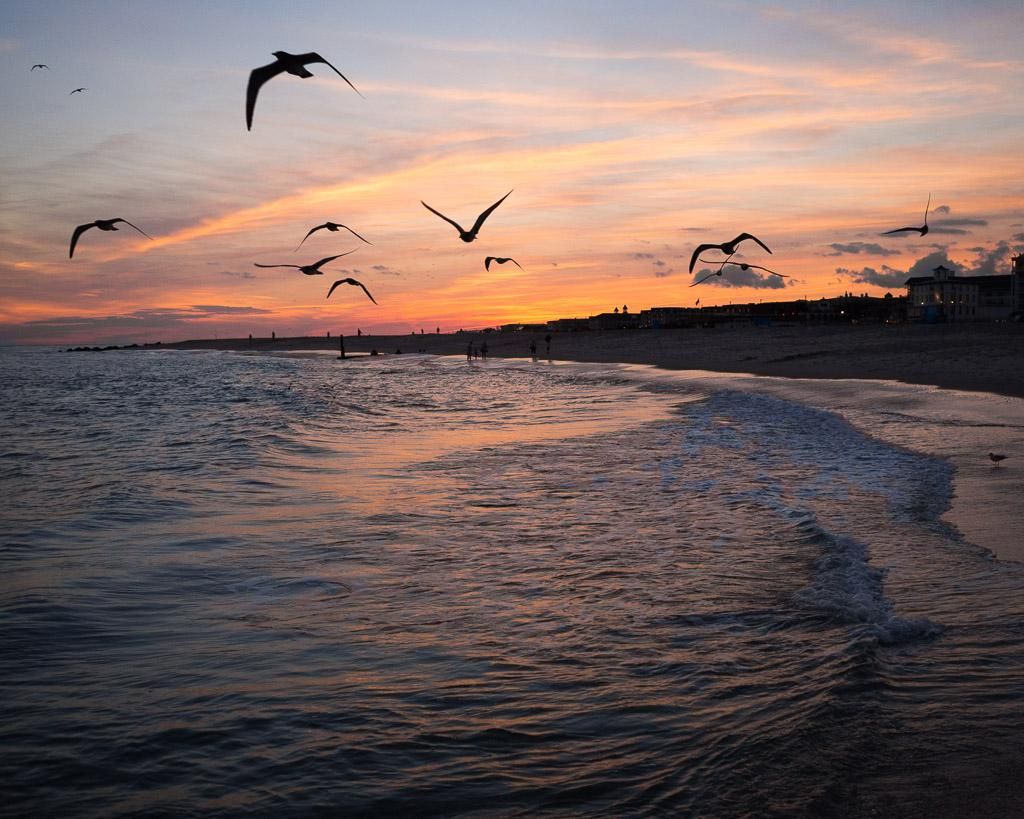 6) Use Shutter Speeds Creatively
With a slow shutter speed of 1 or 2 seconds you can show the undulating motion of the sea. This requires a tripod of course, but is worth the extra effort as the results can be beautiful.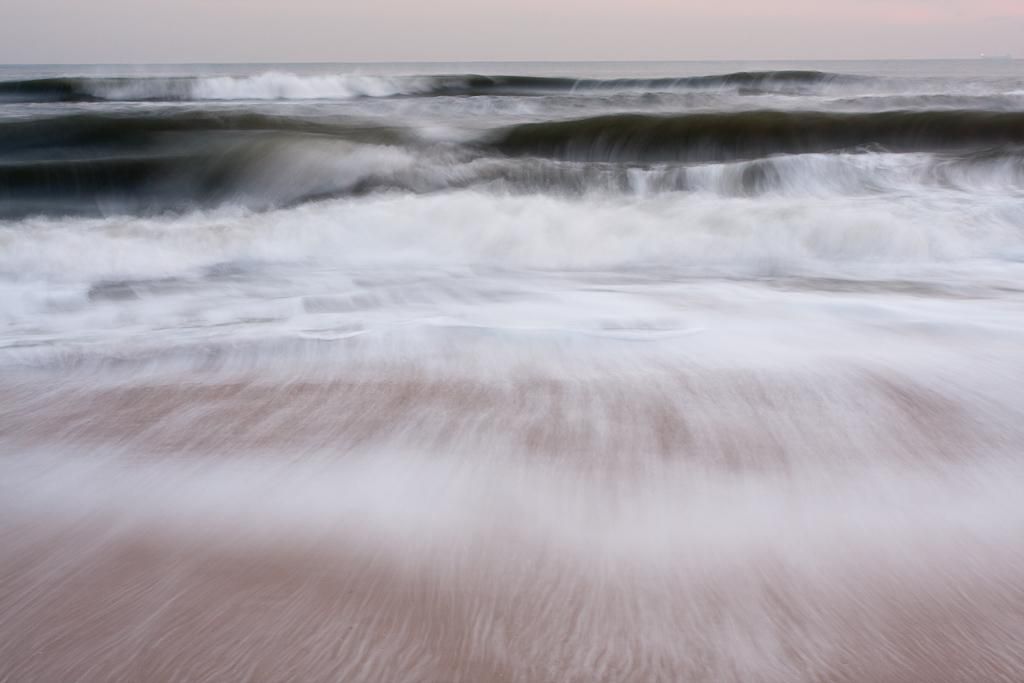 Alternatively, you can use a fast shutter speed of 1/500 or 1/1000 to completely freeze the waves as they curl. By essentially pausing this moment of time, you give the viewer a chance to appreciate the sheer power and force of the ocean.