As many of you know, May was National Photography Month and for this reason, we've been doing our best to share tips, tricks and interesting trends on our blog to tickle the intellects of our photography-inspired users. This includes revisiting the history of the modern camera and remembering 20 of the most revolutionary photographs of our time, as well as giving you pro tips, like how to shoot the best black and white photos.
We also held a 30-day challenge, where we gave you creative prompts every day for the entire month of May. As usual, you delivered, better than we could have expected. So, without further ado, here are our favorite images that came out of that challenge. And because we found your images so inspiring, we thought we'd take some creative liberty ourselves and overlay another hefty serving of inspiration in some of our favorite photography quotes by some of the genre's most influential figures.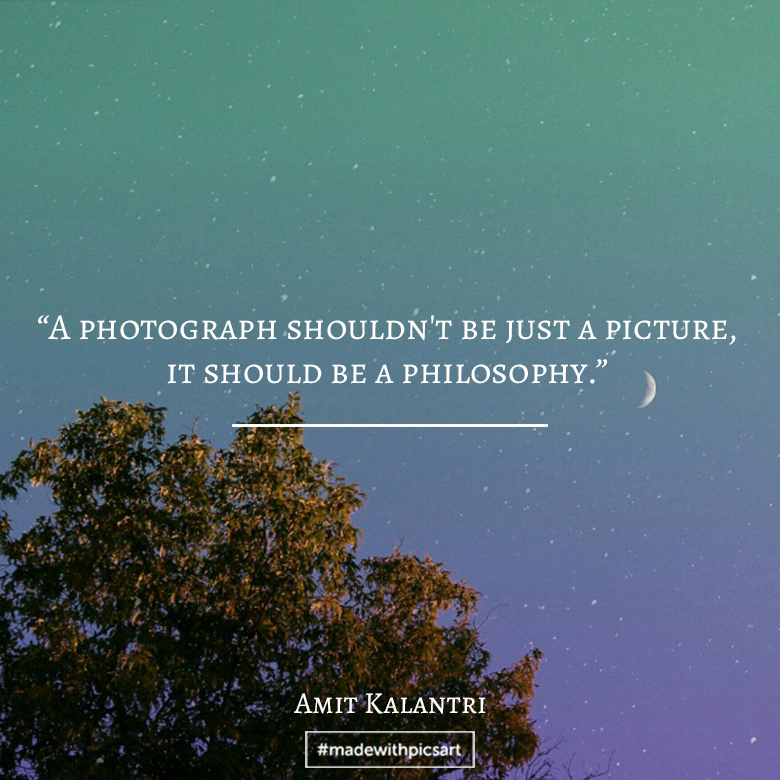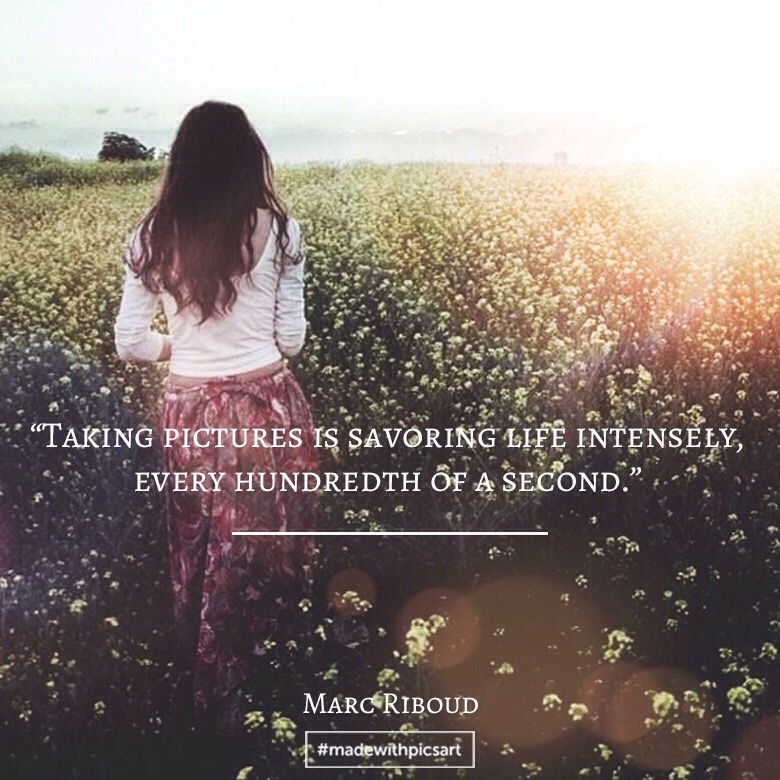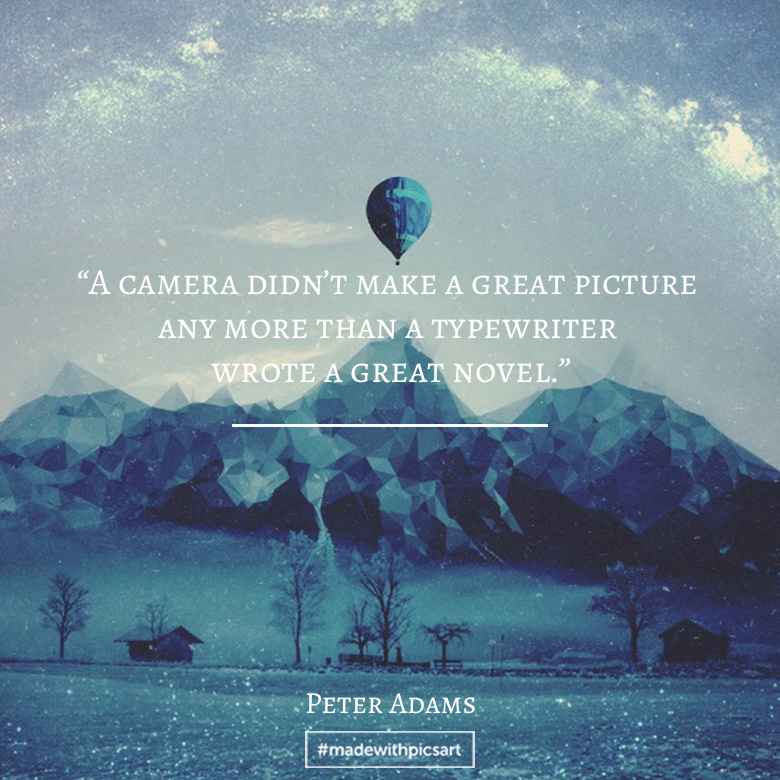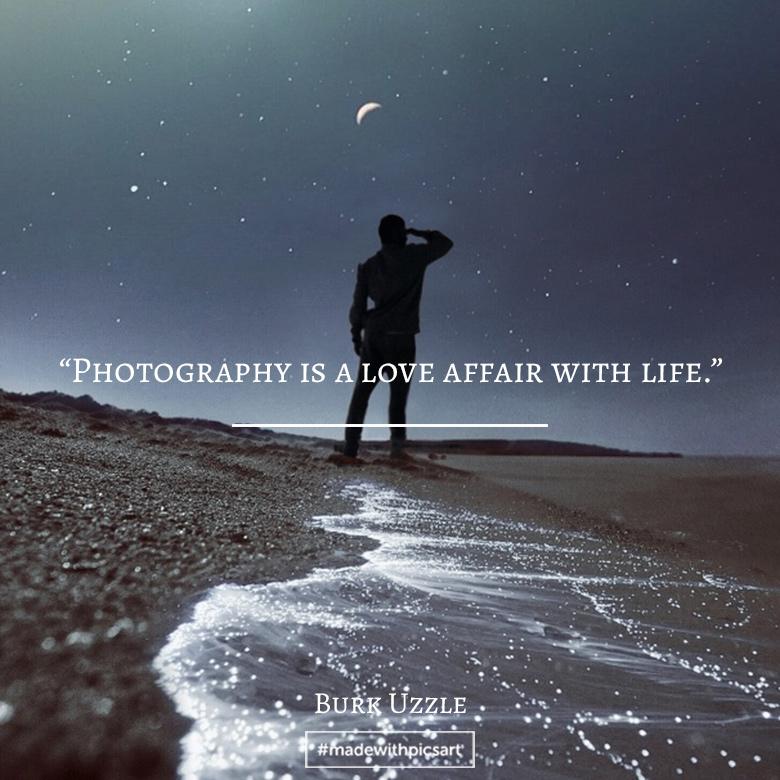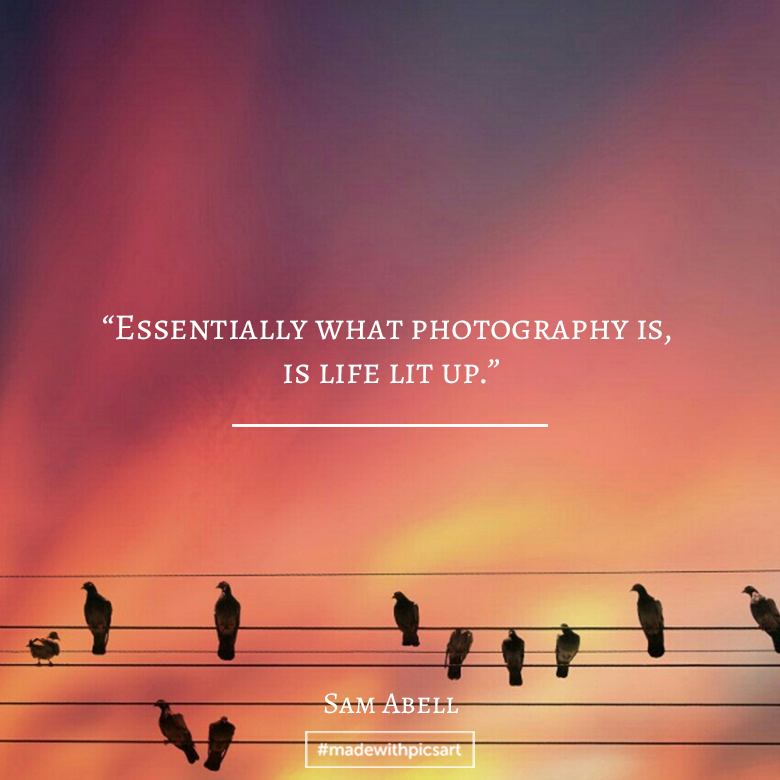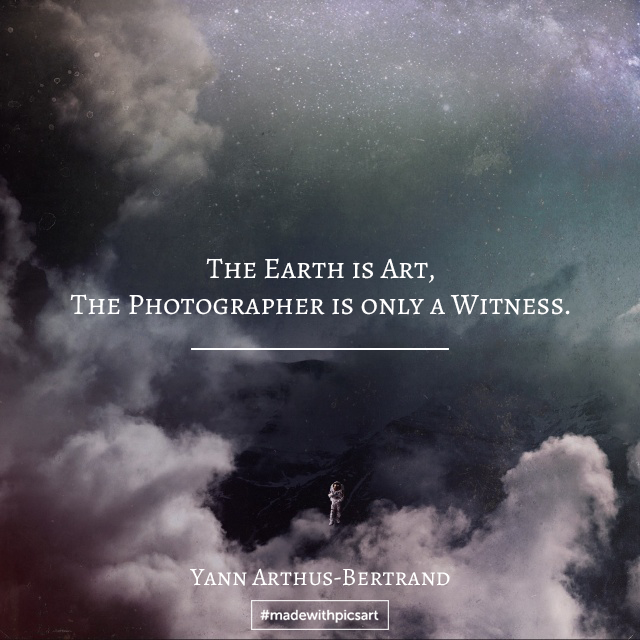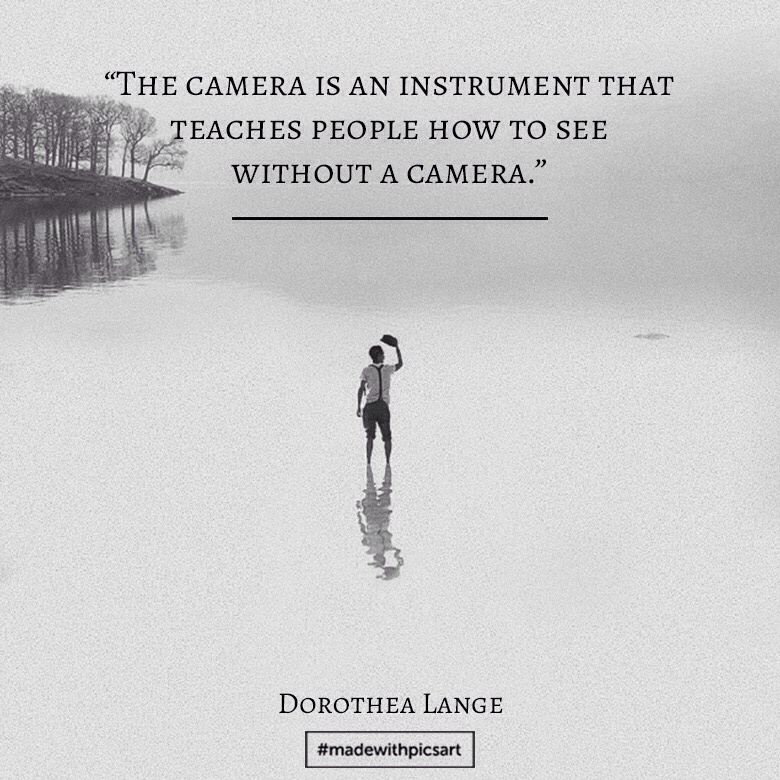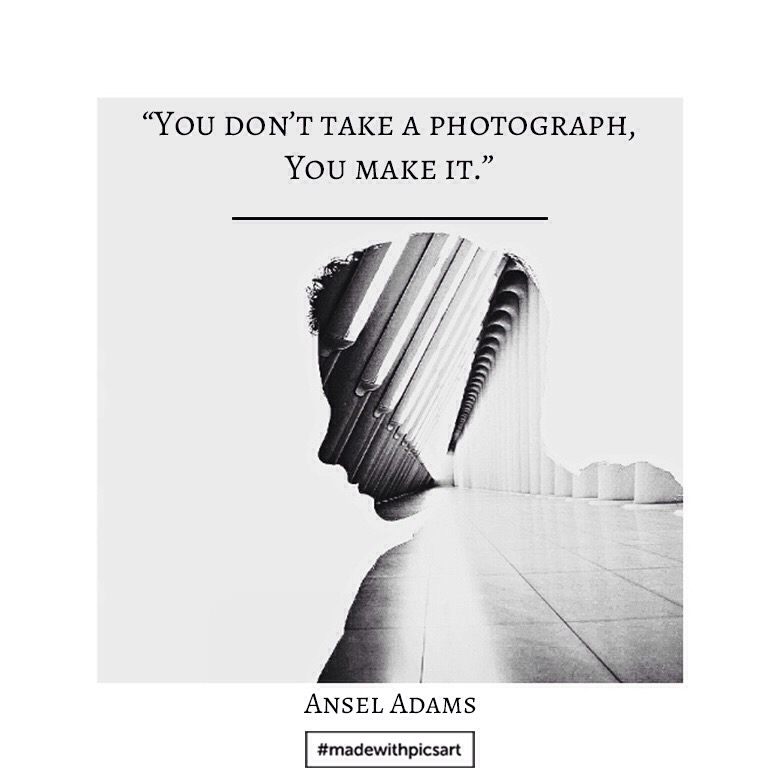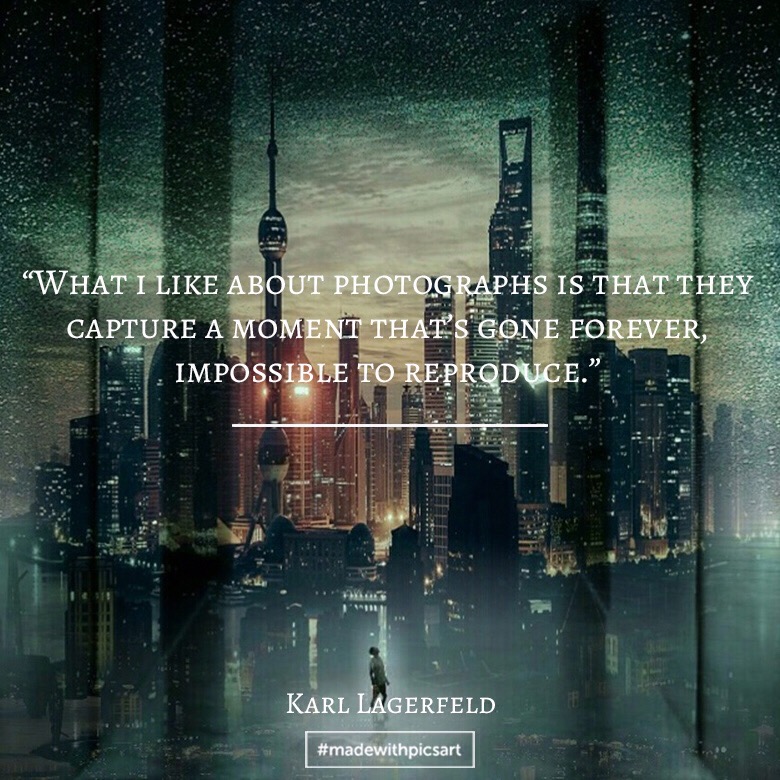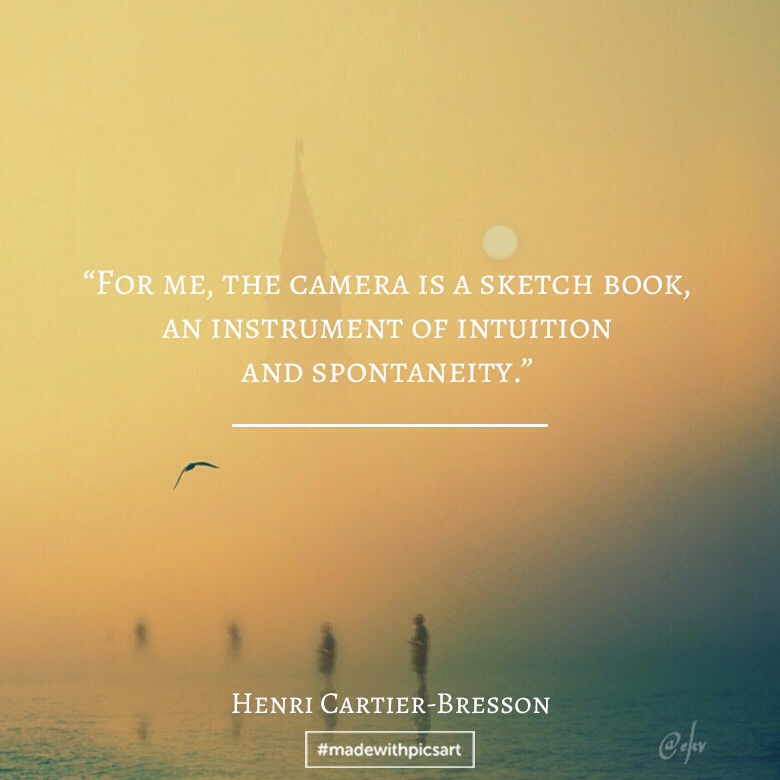 Feeling inspired? Get out there and create your own quote card and submit it with the hashtag #PhotographyQuotes.