Every year, new photography trends emerge. Whether it's a twist on self -portraits or juxtaposing imagery, now is the perfect time to add new techniques to your repertoire. We've compiled this year's hottest photography trends that are all worth snapping up. From surrealism to the evolved selfie, get inspired and make 2016 your best year yet!
1. The Anti-Selfie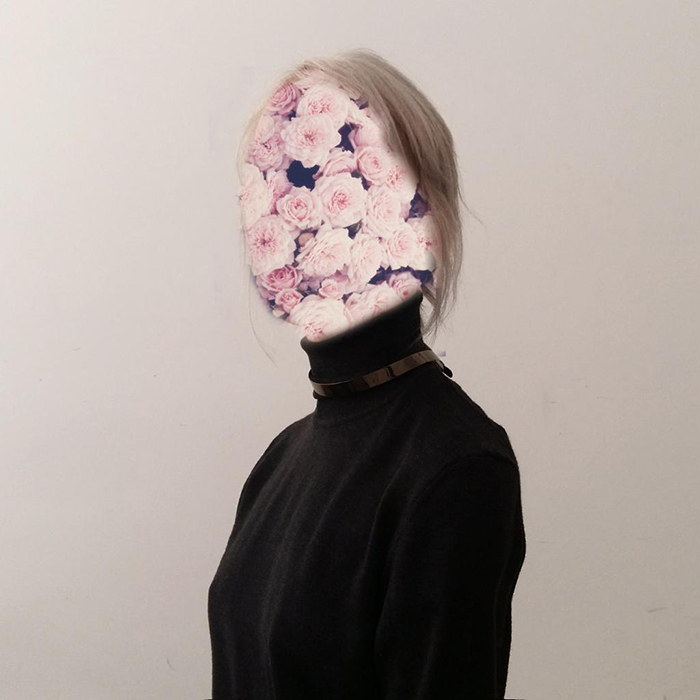 Forget your conventional selfie. 2016 is all about the abstract portrait, also known as the anti-selfie. To create these unorthodox portraits, photographers use themselves or another individual as the subject, but with a twist. The anti-selfie is all about what selfies couldn't capture, with graphic edits deconstructing the face — think of it as a spin-off of Magritte's "Son of Man."
2. The Meta Selfie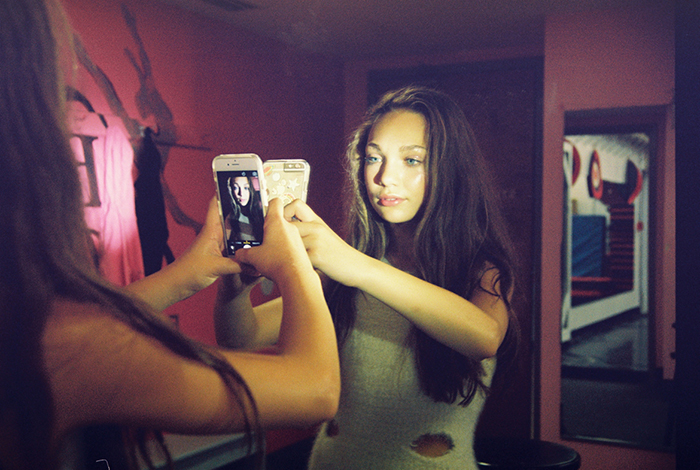 We know, selfies again? But what's cool about the selfie trend is that it's totally evolving this year. Whether it's through a reflection in a mirror (like Lady Gaga's recent V magazine cover) or a shot of an iPhone in selfie-mode, professional and amateur photographers are capturing the intimate moments behind those self-indulgent selfies.
3. Cool Graphic Edits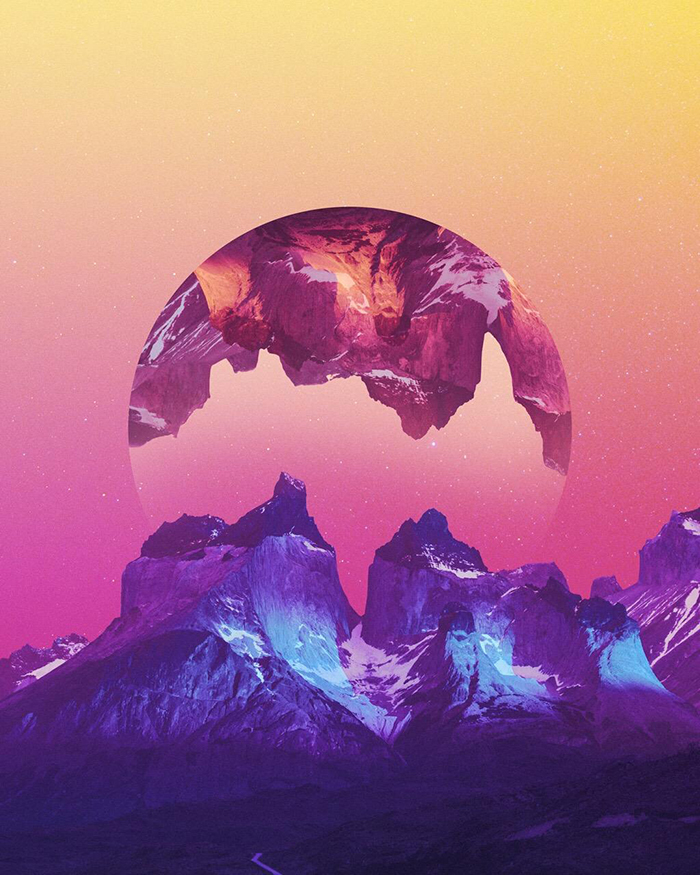 From creative collaging to Tumblr-esque imagery, we're intrigued by the rise of cool graphic editing in the PicsArt community. With PicsArt, photographers are playing with combining and editing images to create dynamic, totally new dreamscapes.
4. Surrealism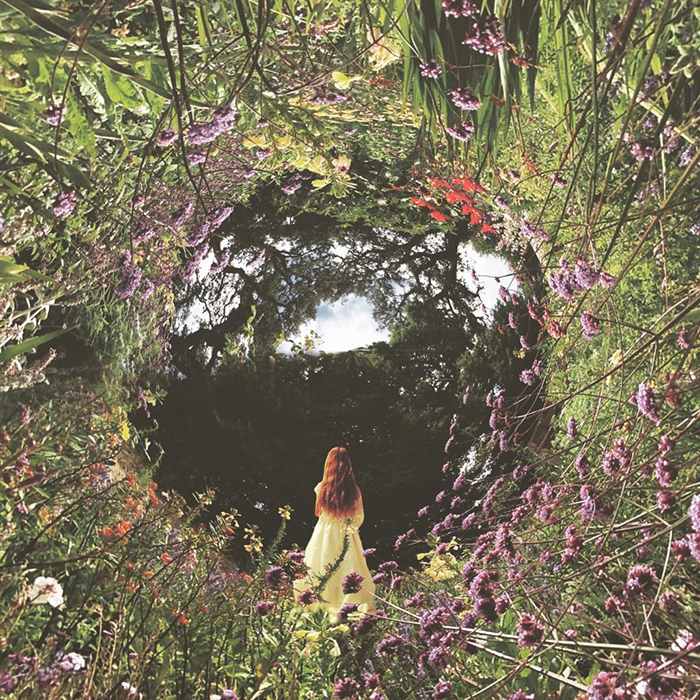 Surrealism is becoming a prominent theme of 2016. With PicsArt and other post-processing programs at our fingertips, surrealist photography has taken a modern turn. Distorting and retouching images is now an easy trick to create photos that are sometimes disorienting — and always dreamy.
5. Double Exposure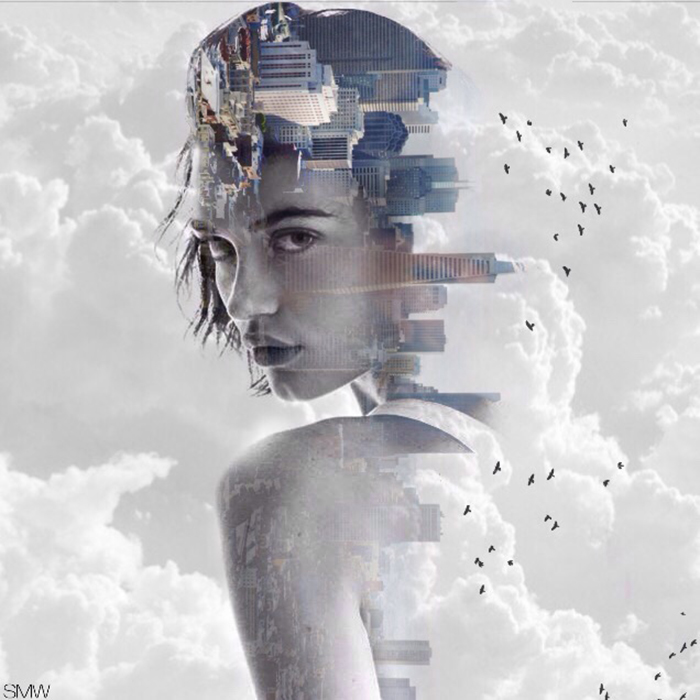 From two opposite photos juxtaposed to complementing images, the double exposure technique has been reigning on PicsArt. Double exposure merges two photos into a single image, creating ghost-like beauty that's eye-catching — or leaves a haunting impression.
6. Digital Revolution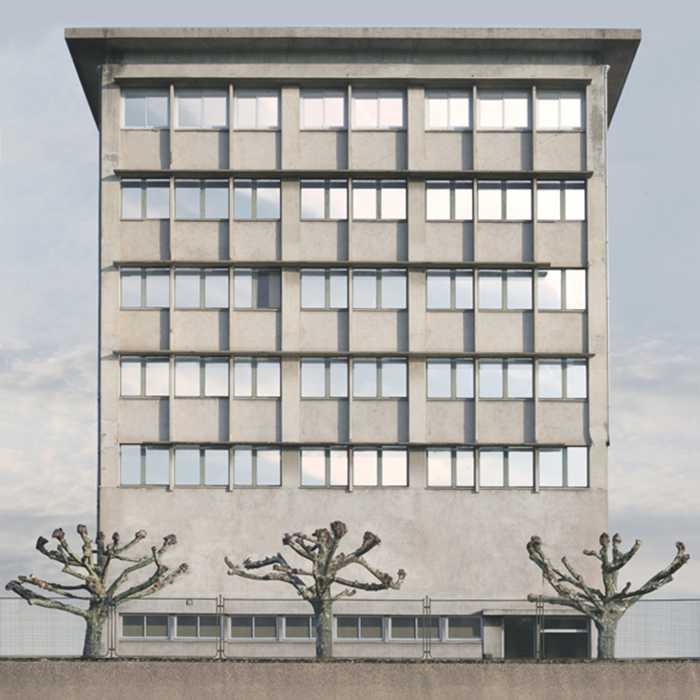 Whether it's online photo galleries, animated GIFs, or landscapes that are digitally constructed (the above photo? Digitally created!), more and more photographers are taking their work to a higher digital level.
Which of these photography trends will you try this year? Tell us in the comments below! Or better yet, show us in the app with #MadeWithPicsArt.