Modern day romance is all about online dating (app dating…?). In an era where "selfie" is a word in the dictionary, and people love to hate them (even though they still "like" them), pictures of you are the most important part of your dating app profile.
This Valentine's Day, when we are reminded of love or the need to find it, we thought we'd help you out with these tips to ensure you have swipe-right worthy photos.
1. Conversation Starters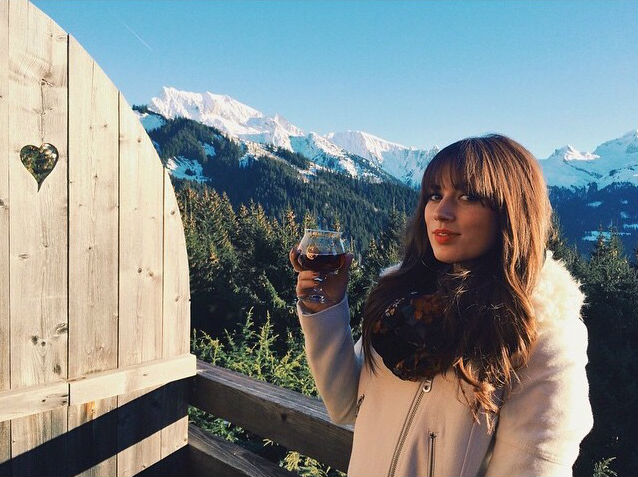 Choose a photo that helps tell a story about you. If you love surfing, have your friend take a striking photo of you with your surfboard post-surf on the beach. After all, what's more beautiful than you with beachy hair, and hotter than holding a surfboard in your swimwear, all while glowing in the sun? Make sure to focus on you with something you love as the backdrop—like this gorgeous travel photo.
2. Show Your Happy!
Don't even fake it. Just do it. Choose photos from your happiest moments, or ask friends to help you capture them while you're out. A smile always wins. Make it natural and own your happy.
3. Killer Gaze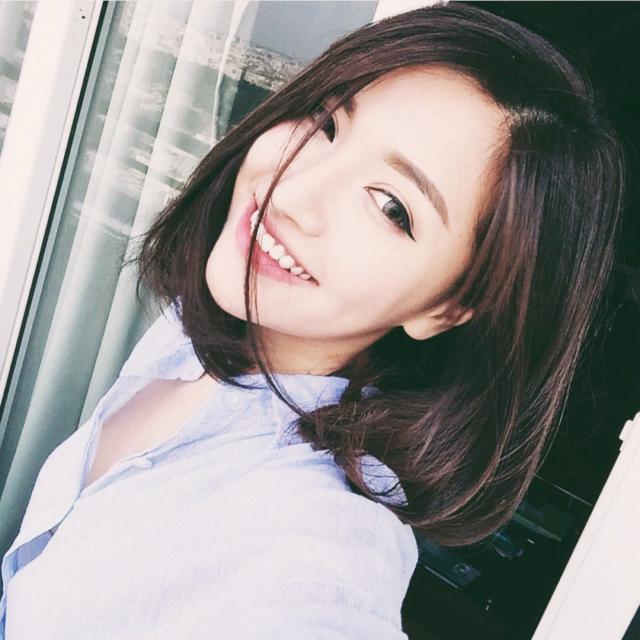 We're all really picky, so this one gets a little confusing. But basically, boys, don't look! Girls, give us your best smize. But one thing is for sure, don't cover them up with shades.
4. Be Natural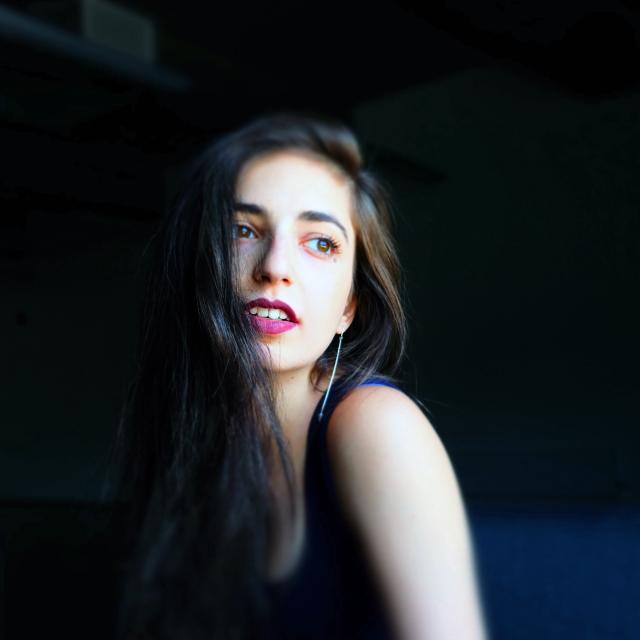 Pass on the flash and go all natural! Try shooting during the two golden hours each day (more about that here). Also, while it's okay to play with the brightness and contrast, no filters, please. It's okay in your social media feeds, but on a dating app, it's noticeable and out of place.
5. Style Yourself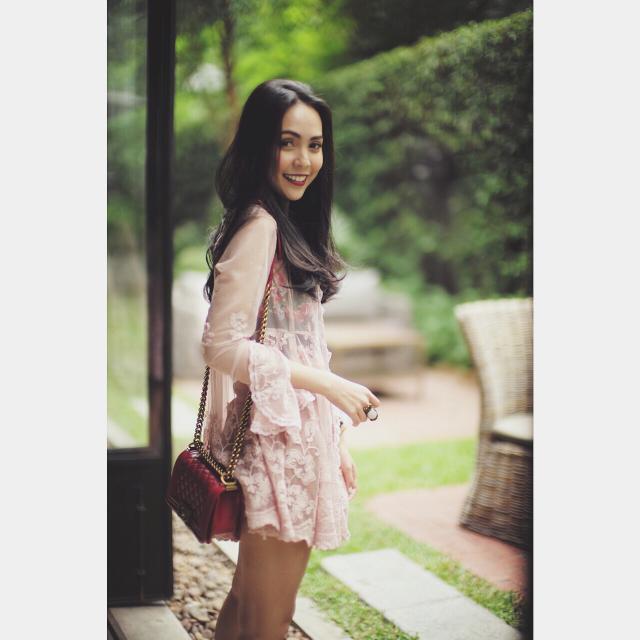 Wear color. Be yourself. Don't get too dressed up. You're trying to find someone you want to be with every day, so show them that. If you can add multiple photos, try to mix-up your style in every picture to show your versatility and amazing fashion sense.
6. Make It About You!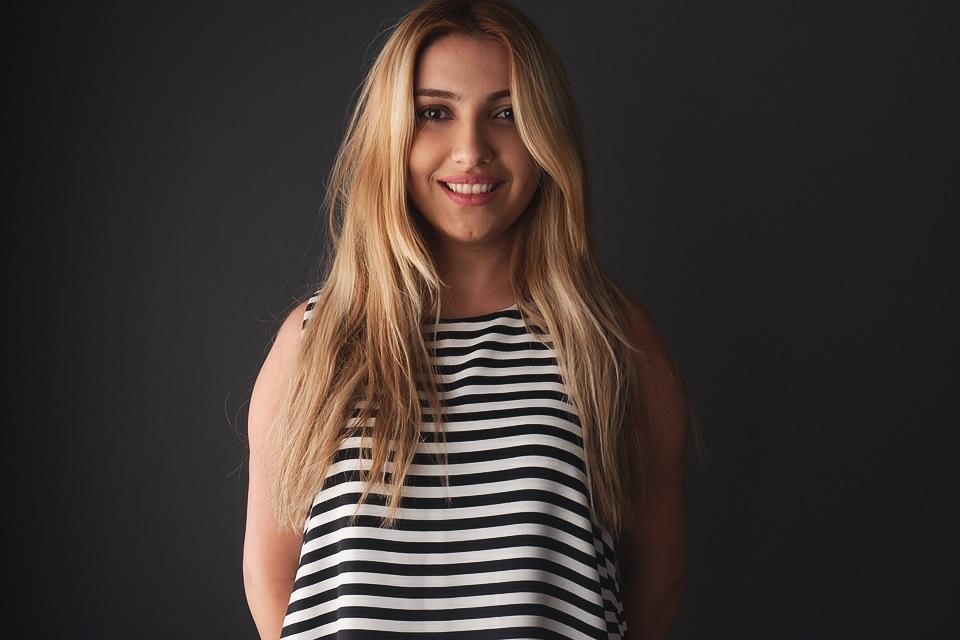 You're the focus. No group shots. No awkward crops (please). Just naturally beautiful you.
As they say, a photo is worth a thousand words. And when a photo is all you're able to give, make sure it says exactly what you want it to! This Valentine's Day, PicsArt is here to help you bring out the best you with all of our free tools. Happy creating.
(Written by someone who met their life partner through online dating three years ago. So you know it's true.) 😉